Bridge to Success: VF Group and Zalando
Birthday Talks: For our 10th birthday, brand partners tell their personal Zalando stories. This time: Martino Scabbia Guerrini, VF EMEA Group President.
Friday afternoon, and it's the first day at Bread&&Butter, and a busy day for Martino Scabbia Guerrini, President for Europe, the Middle East and Africa at the VF Group, including the four brands showcasing this year at the B&&B: Vans®, The North Face®, Timberland® and Wrangler®. In a separate room, away from the hustle and bustle, he takes time to talk about Zalando and the, "Intense, great collaboration."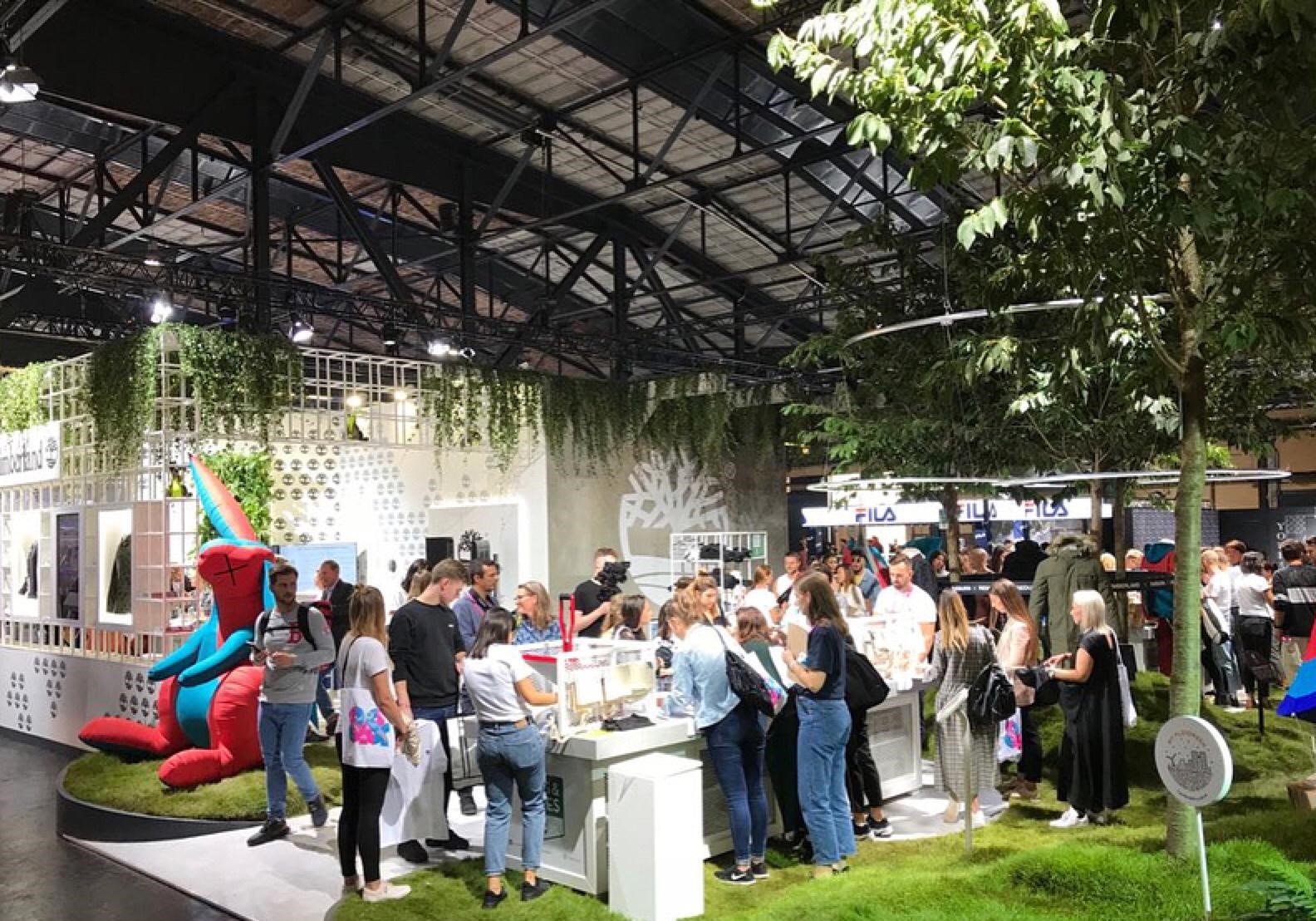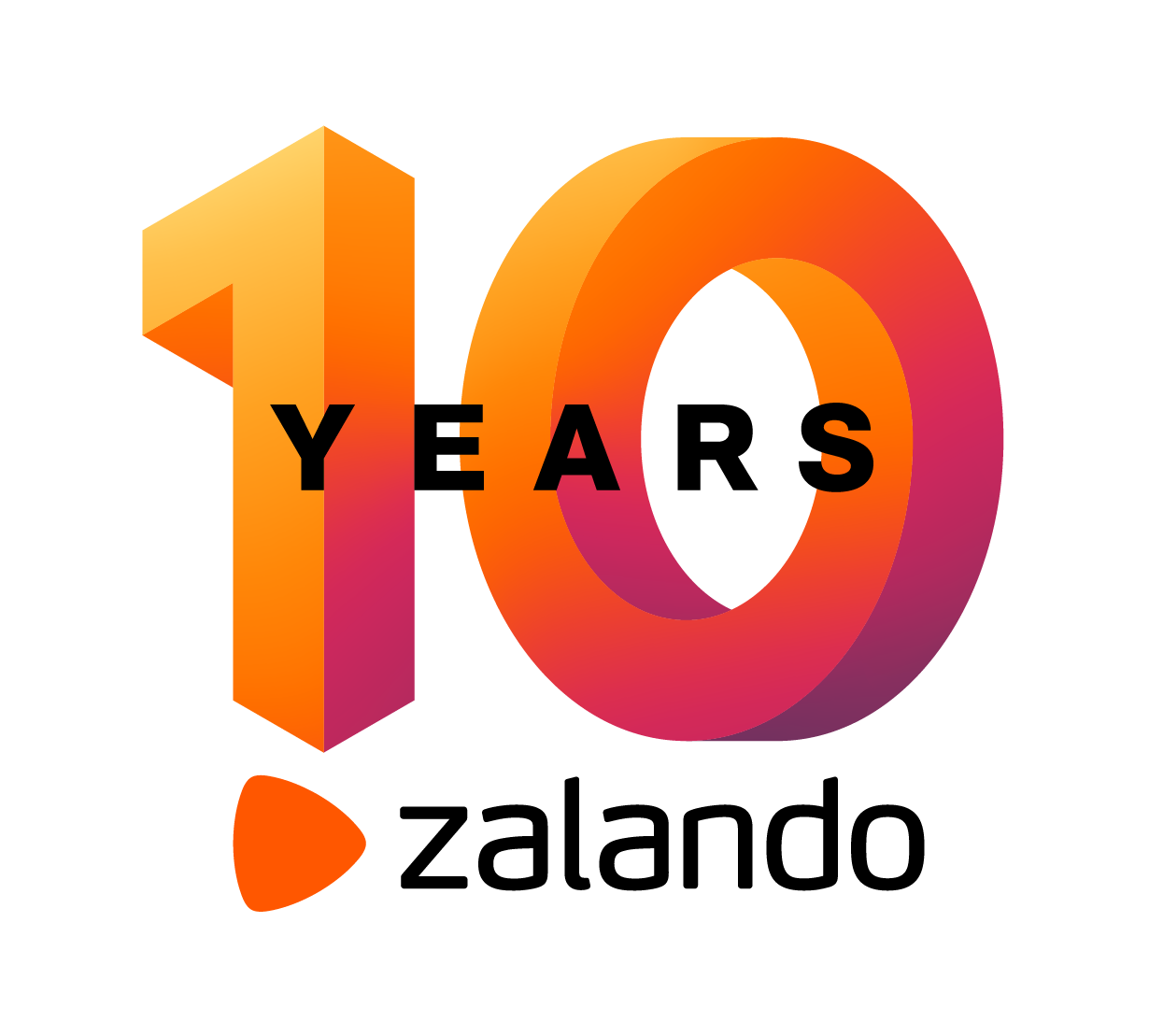 Martino, you've been working with Zalando for five years now. How has it been for you?
A time that consisted of change, speed and excitement.
Why?
The Marketplace has been rapidly changing during the past few years. Zalando developed itself a lot, but also made sure that we as VF Group, with our iconic brands, adapted to changes to stay relevant for the consumers.
 
What were the early years of the collaboration like?
I remember the first meeting when I came to Berlin 5-6 years ago. Zalando was a relatively new digital player. We had two different ideas in mind in those early meetings, and so decided that this was the best moment to move closer together and build a common understanding, a bridge you could say, to a win-win business partnership framework.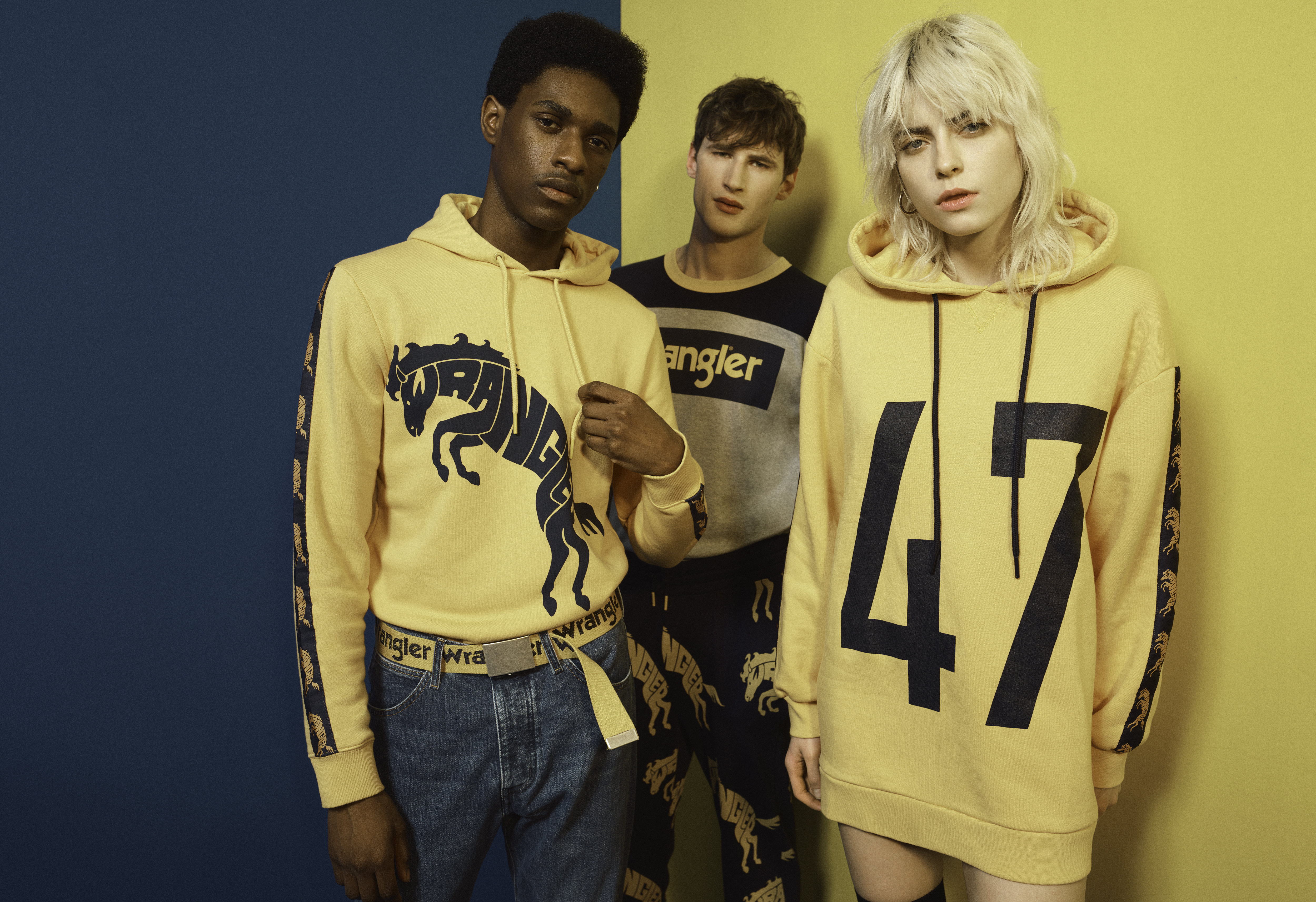 What does the cooperation look like today?
Today, we see a shift towards digital commerce and Zalando is shaping this market, which provides a fruitful situation both for our brands and Zalando.
The strategic partnership has grown in recent years. We created teams and jobs that did not exits before, we pushed for new operating models to improve speed and consumer engagement. We have both evolved a lot and have now found a strategic path that we will follow, full of optimism.
A path you're confident in walking?
Absolutely! I'm incredibly proud of this long-time collaboration. It has been an exciting journey based on mutual learning and development. I am always impressed by how Zalando meets all the challenges from the operational business and continues to grow. I remember last year and the Capital Markets Day. I was an external speaker and stood on stage with David Schneider. That was an impressive moment when he presented the visions. "Respect," I thought, like so often in our partnership.
I hope to continue to be a leading partner of Zalando, driving innovation and brand storytelling.

Martino Scabbia Guerrini, VF EMEA Group President.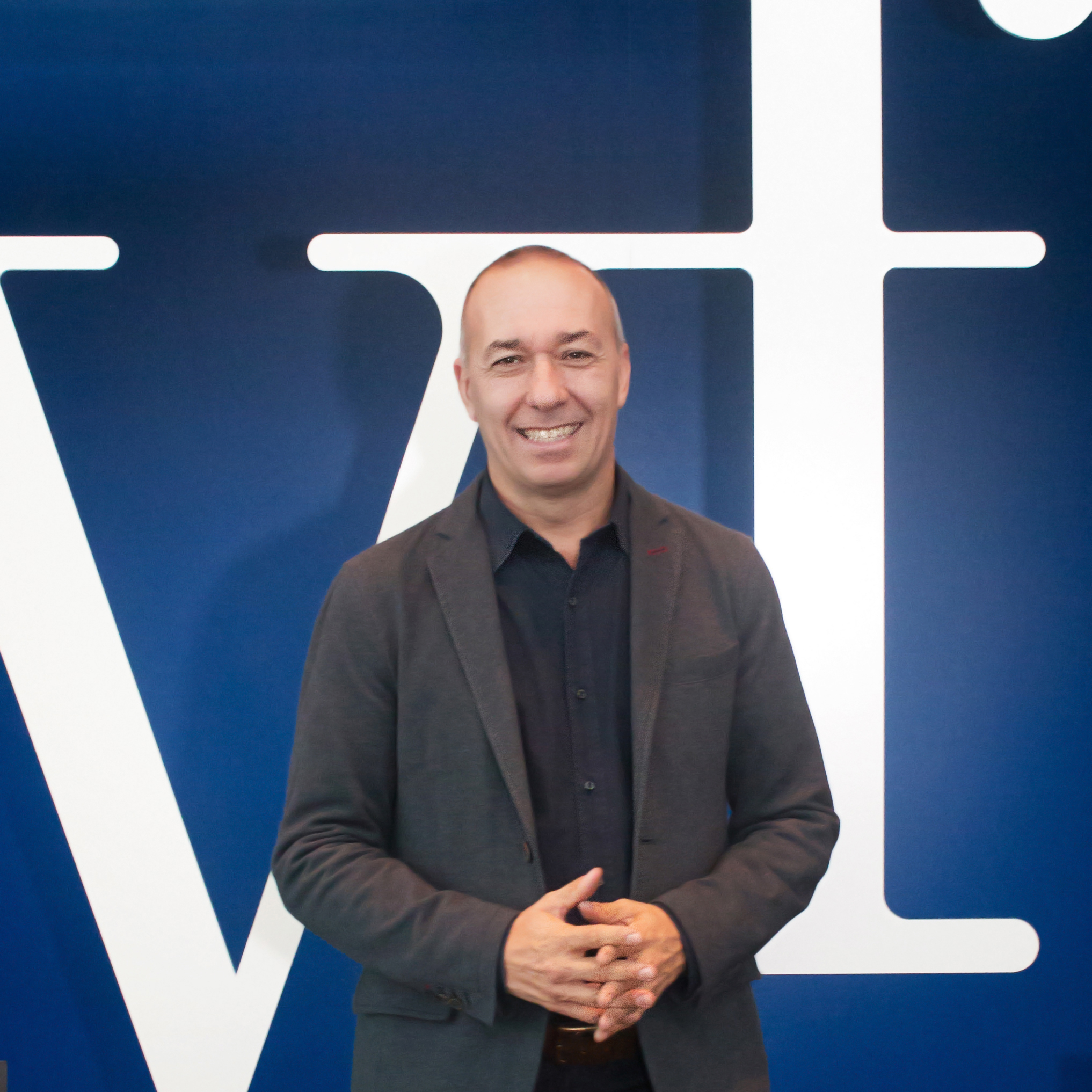 What were your highlight collaborations between VF Group and Zalando in the past years and why?


Zalando, as brand and media platform, and Bread&Butter, as festival of style and culture, were from the beginning great on how to engage with consumers, tell powerful stories, launch exclusive product collections and create immersive experience aligned with the consumers need of Generation Next.
Since day 1, VF has been present at B&&B and over the last years we launched here some amazing exclusive collaborations and collections among which Vans-Lagerfield, Eastpak-Andy Warhol, Napapijri 4 seasons, and this year we did no less. Again we joined with several of our brands presenting strong collaborations and customizations such as TBL x Christopher Ræburn, or Vans giving visitors access to "the most limited Vans ever"; a chance to create their own pair of Sk8-Hi and engage with the brand's off-the-wall spirit.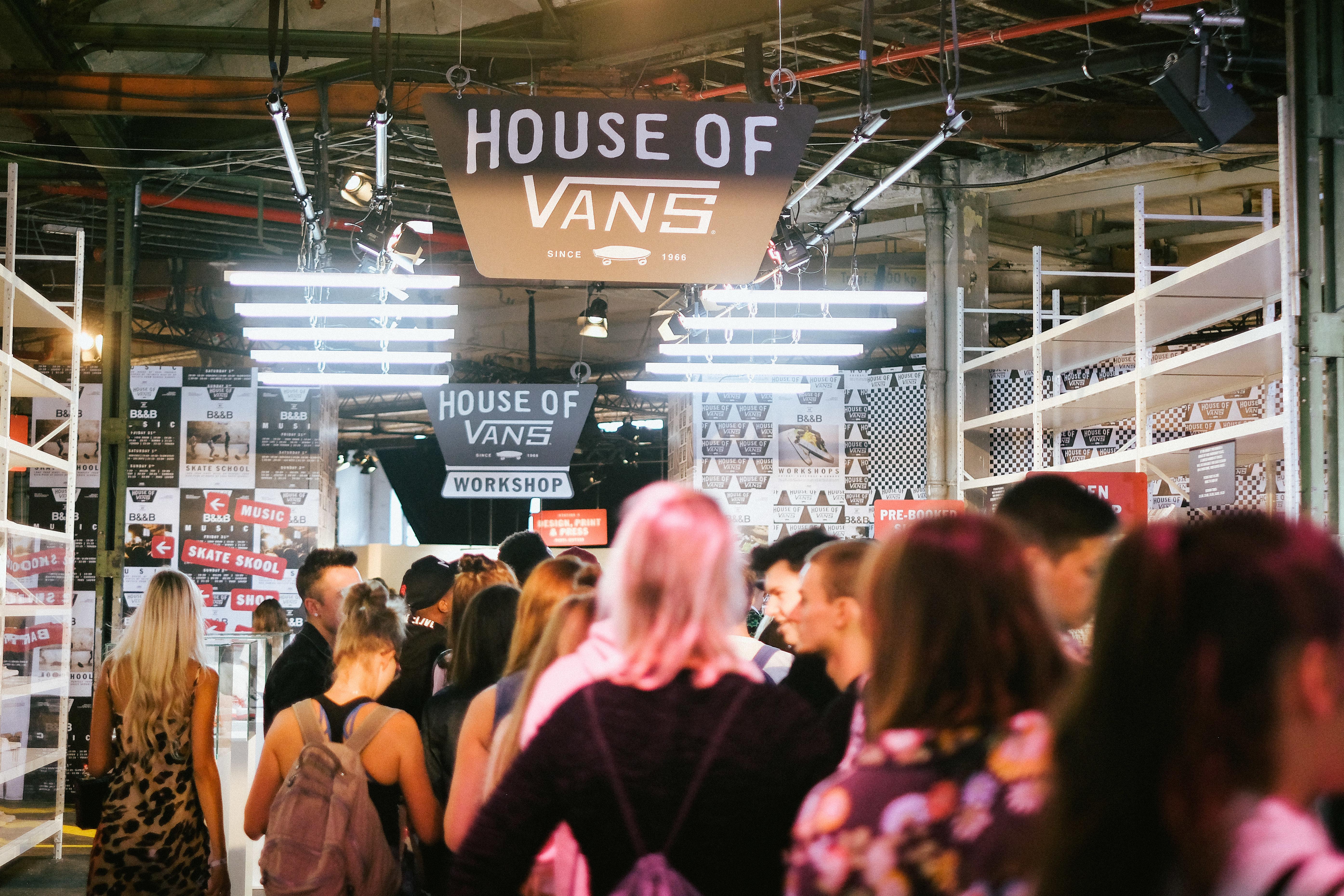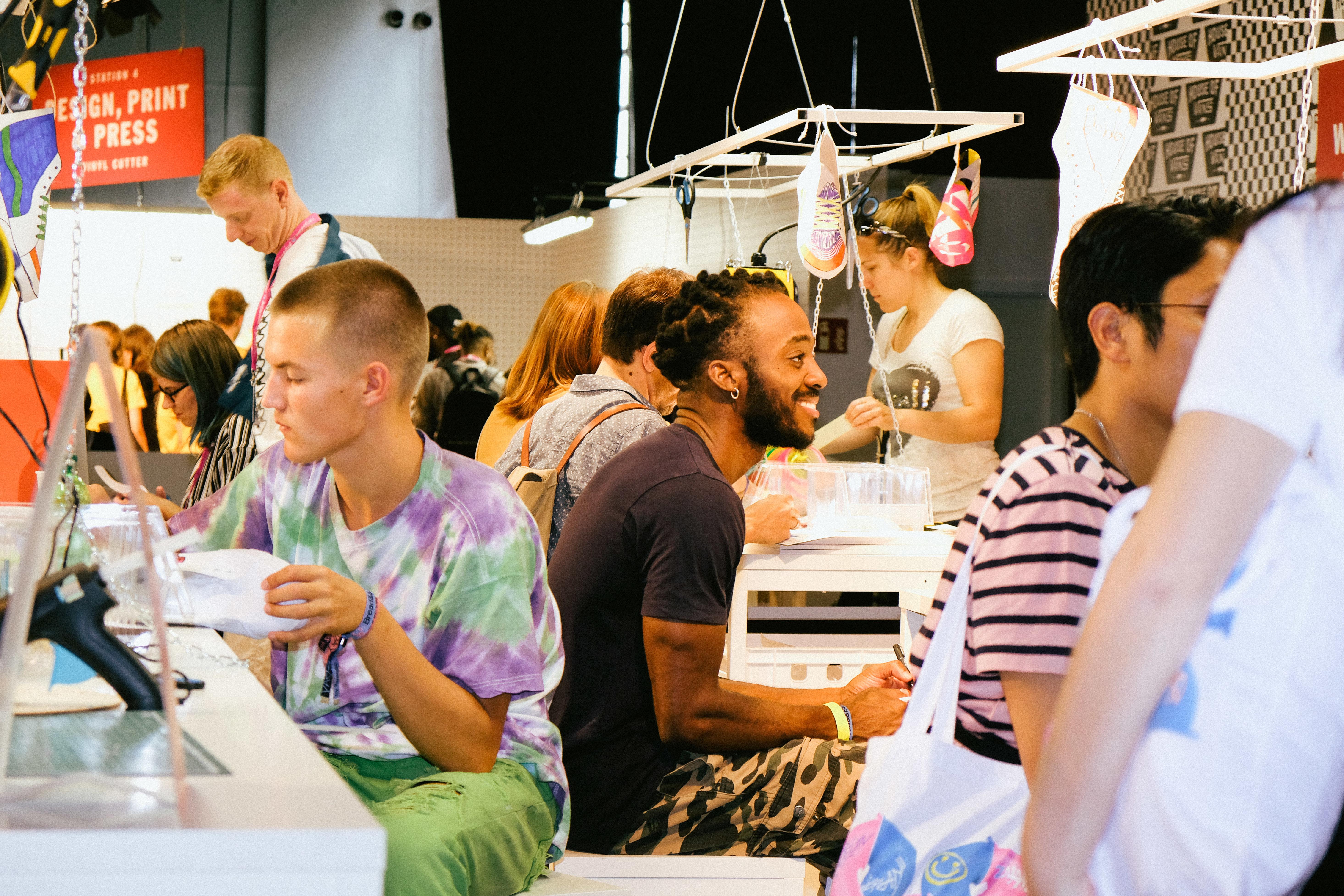 How do you see the next ten years?
I hope to continue to be a leading partner of Zalando, driving innovation and brand storytelling, and that we will continue to grow together.