Black Friday at Zalando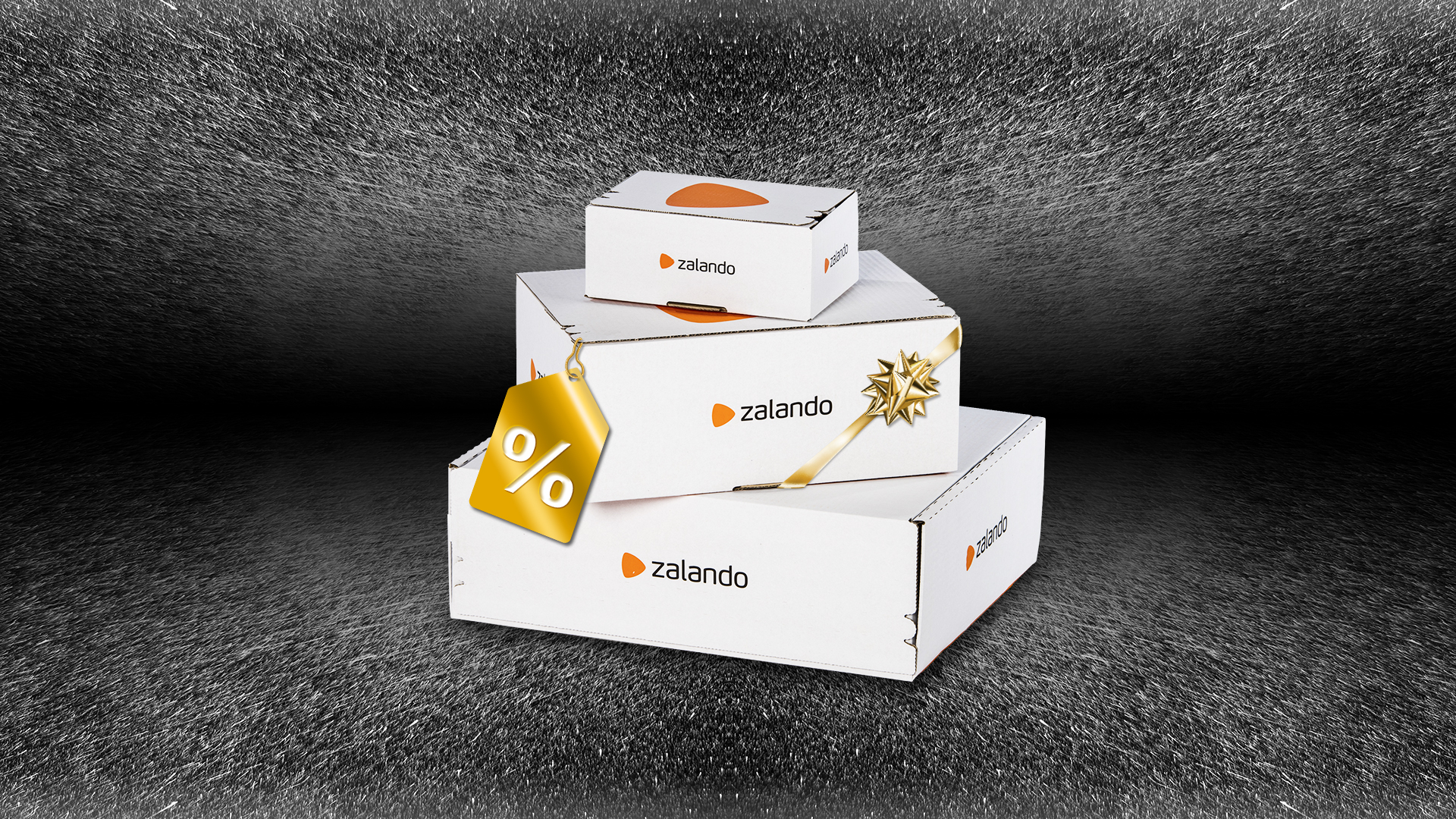 Season's Greetings from Europe's leading online fashion platform
Santa comes early as Zalando says "Happy Holidays" with fresh fashion deals kicking of Cyber Week in the lead-up to Black Friday
"Oh, the weather outside is frightful, but our deals are so delightful." That's the spirit this holiday season as Zalando prepares for Black Friday. "Black Friday is fast becoming a red-letter day in the calendars of many fashion-followers, and so we made it an integrated part of our festive season activities. We say "Happy Holidays" to all our customers with Black Friday at Zalando," says Delphine Mousseau, Vice President Markets at Zalando. "On Friday 24th November, we plan to deliver more deals than Santa Claus does presents; a candy-cane-fresh assortment across all price points."
Zalando is the go-to destination for fashion in Europe, boasting a lush head-to-toe assortment, and activating 860 products daily with 95% of products brand new to the assortment every season. Together with its brand partners, Zalando creates a highly customized service proposition; something that truly resonates with our customers from fashion faithfuls to casual browsers seeking inspiration.
Black Friday is fast becoming a red-letter day in the calendars of many fashion-followers, and so we made it an integrated part of our festive season activities. We say "Happy Holidays" to all our customers with Black Friday at Zalando. On Friday 24th November, we plan to deliver more deals than Santa Claus does presents; a candy-cane-fresh assortment across all price points."

Delphine Mousseau, Vice President Markets at Zalando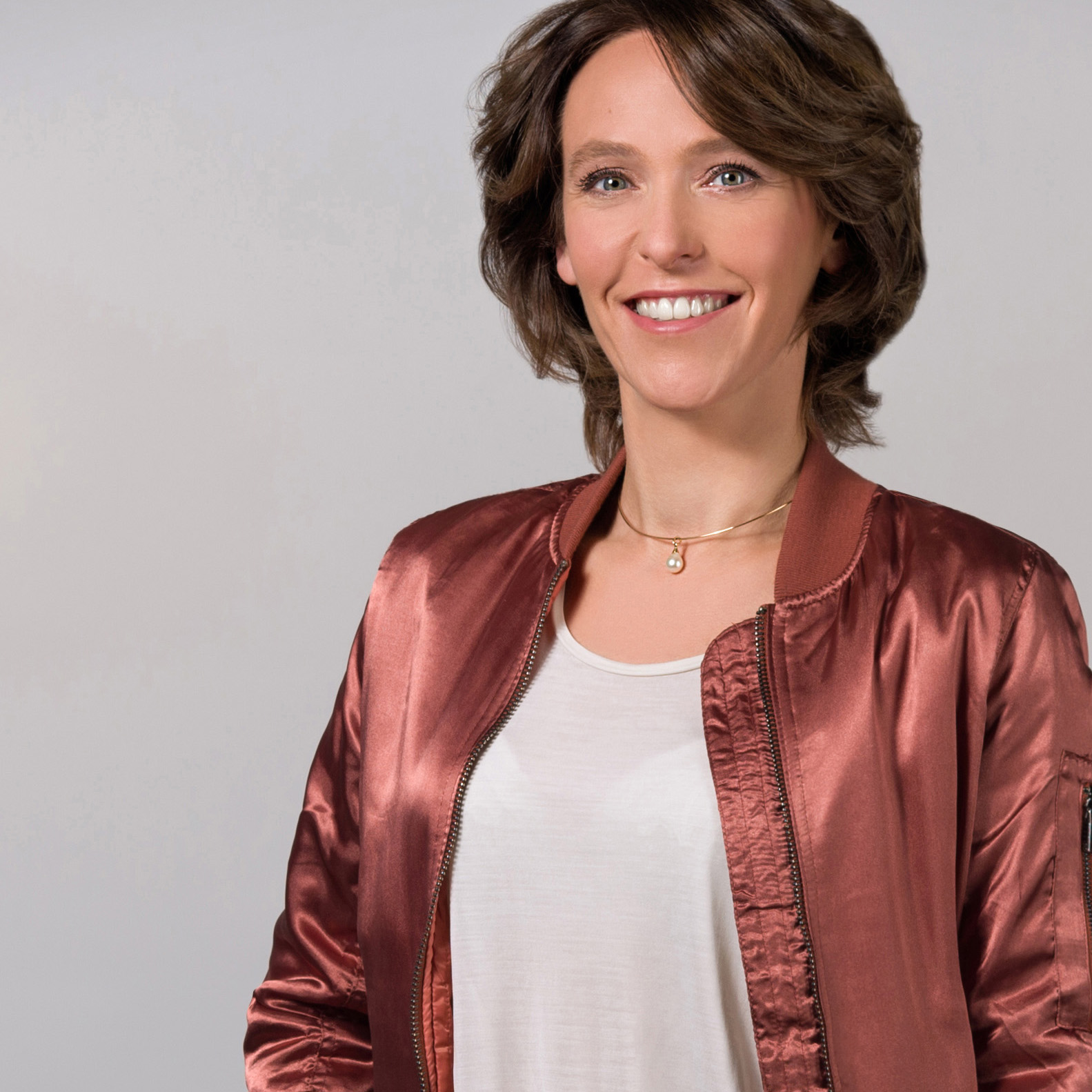 With the season switch from Spring/Summer to Autumn/Winter and events such as the Cyber Days and the holiday season, the fourth quarter is generally very exciting for customers. It creates a festive buzz from the high street to the digital shopping world. "We'll start with flash sales in Premium, Sports, Winter and Partywear, offering Black Friday prices in the lead-up to the day itself. Every day presents another deal for our customers across Europe, peaking on Friday with discounts of up to 70%," continues Delphine Mousseau. All activities will be localised, meaning campaigns will run differently across various Zalando markets.
But Zalando does not stop here: Zalon, our style advice service, offers a 20% discount on their personal styling boxes on Black Friday, Cyber Weekend and Cyber Monday. Members of the shopping club, Zalando Lounge, will get another 10% discount on top of the existing exclusive sales campaigns.
Last year, customers responded very positively to this special offering. The popularity of online shopping continues to grow; Zalando attracts more than 22 million active customers, and 2017 might break the record of more than 1,500 orders per minute in peak times as seen last year.
Excited to see how Zalando's customers respond to the Black Friday offers this year? Stay tuned with our newsletter.