Berlin Social Academy: Helping Neighbours Sustainably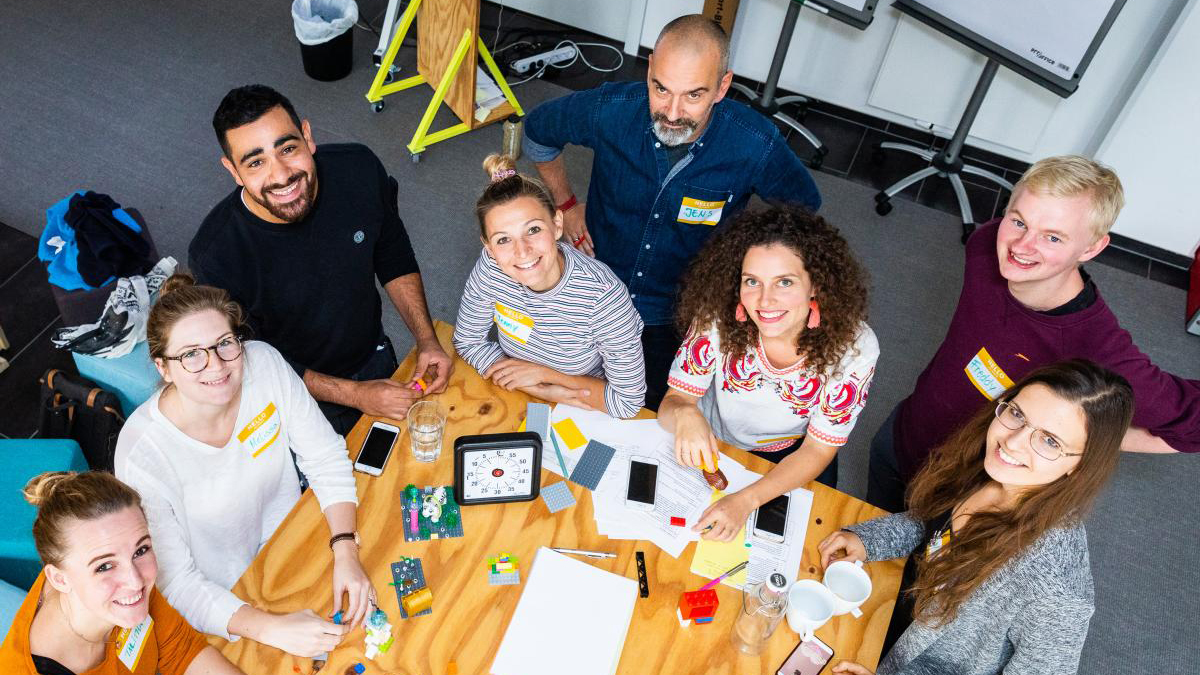 Zalando Corporate Citizen Manager, Salah Said explains why we support pro bono expert workshops by Berlin-based companies for non-profit organisations
What is the Berlin Social Academy all about?
Many employees and volunteers from non-profit organizations need specialist knowledge for their work, but do not have sufficient financial means to acquire this knowledge in further education. In order to close this gap, employees from companies like Zalando pass on their know-how in the form of courses and workshops like this year's sixth Berlin Social Academy, thus facilitating a subject-specific exchange.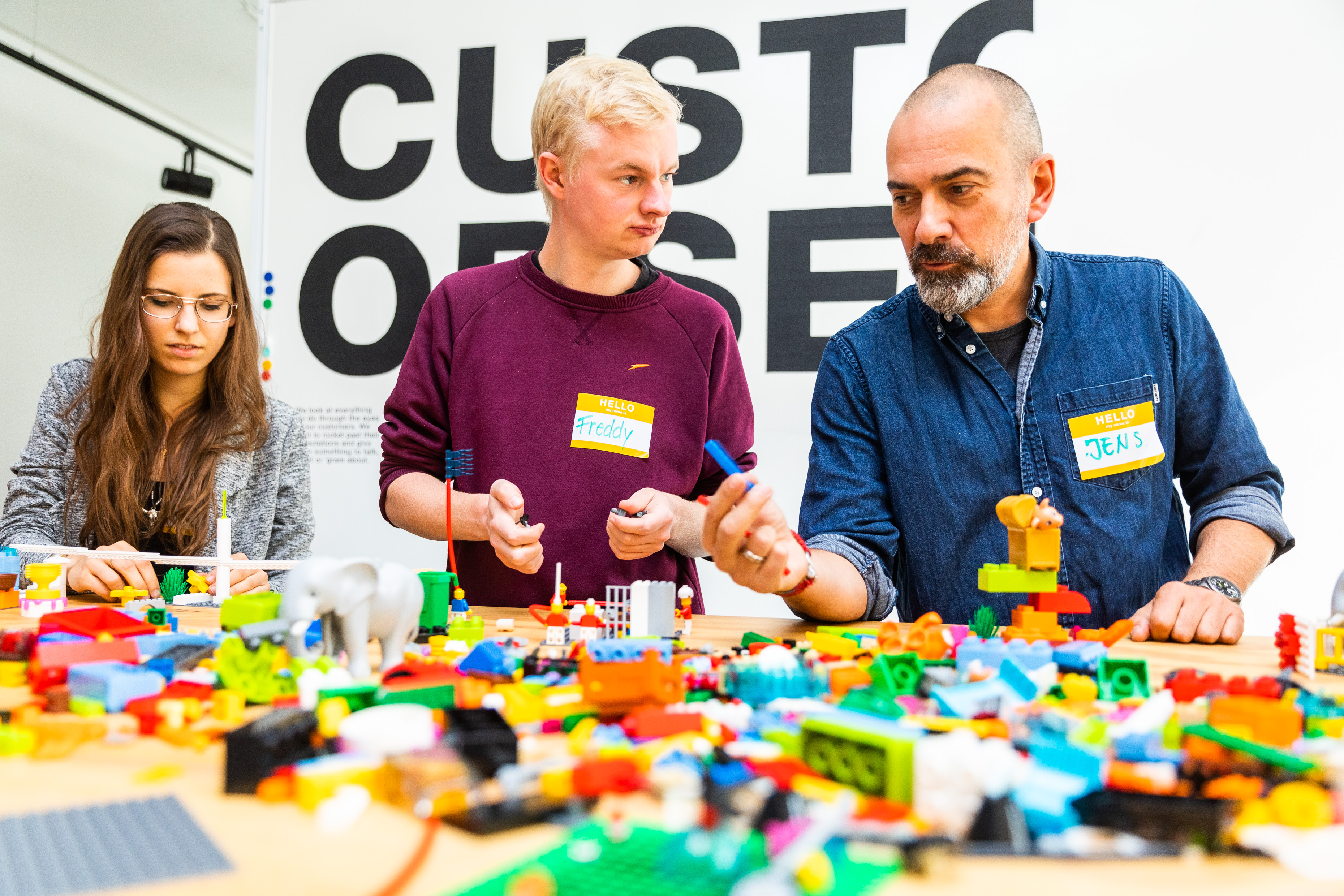 Why is Zalando there and who else?
The Berlin Social Academy is organised in partnership with Scout24, Scholz & Friends Reputation, the hero team of B.Z., Zalando and Microsoft Germany. Zalando calls Berlin home, and we want to contribute to a lively and integrative neighborhood. For us, the Social Academy stands for the promotion of social commitment in Berlin, in which our employees also play an active role. Our society faces fundamental challenges that companies can and must contribute to solving.
What was the response to the sixth edition?
NGOs and volunteers had the opportunity to attend exciting lectures and workshops on topics such as social media, project management, marketing and fundraising. 36 courses took place this year as part of the Berlin Social Academy and over 500 people took part. The courses took place primarily at the partner companies, one of them being Zalando. We are particularly proud that the Berlin Social Academy received the German Volunteer Program Award at the 25th IAVE World Volunteer Conference.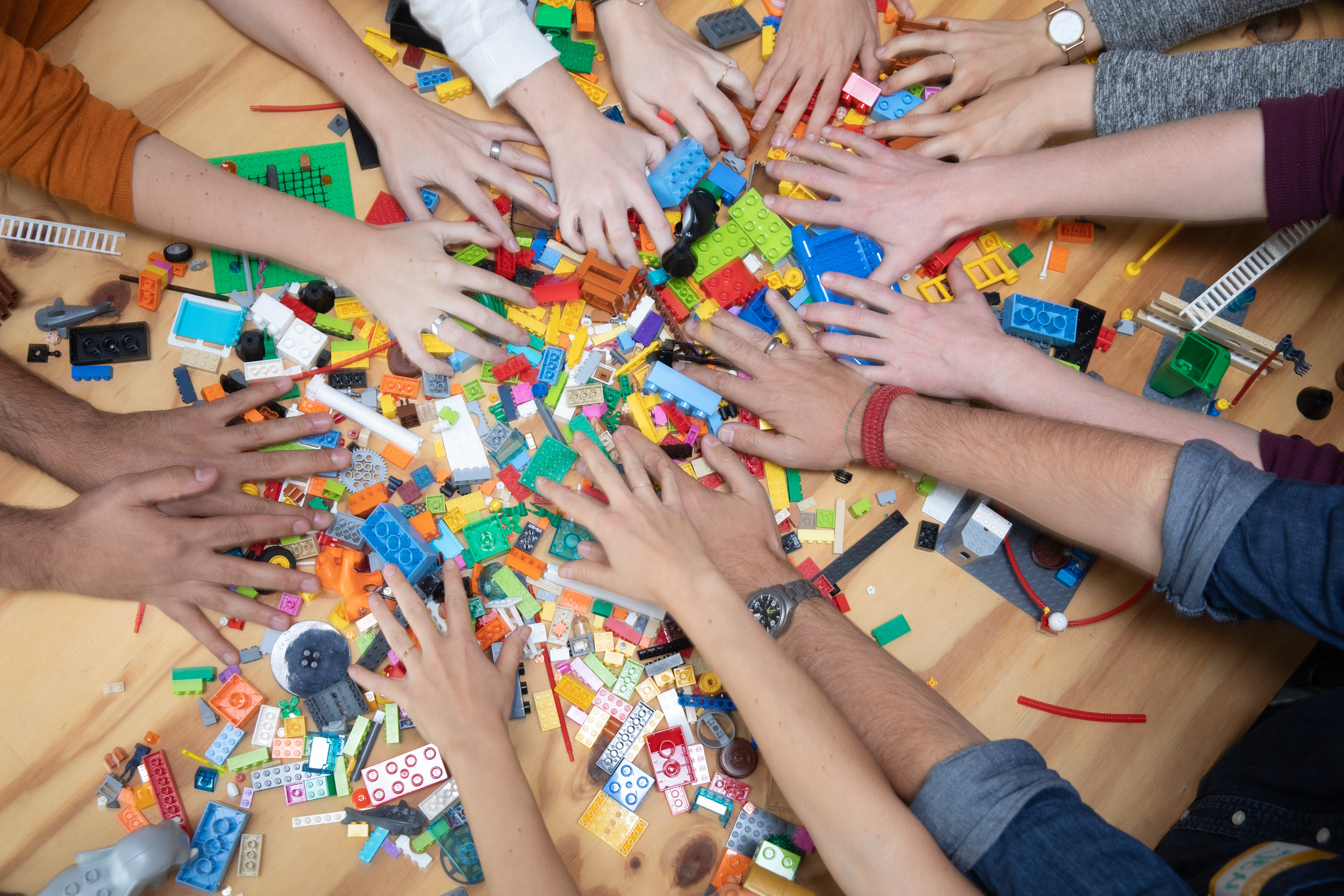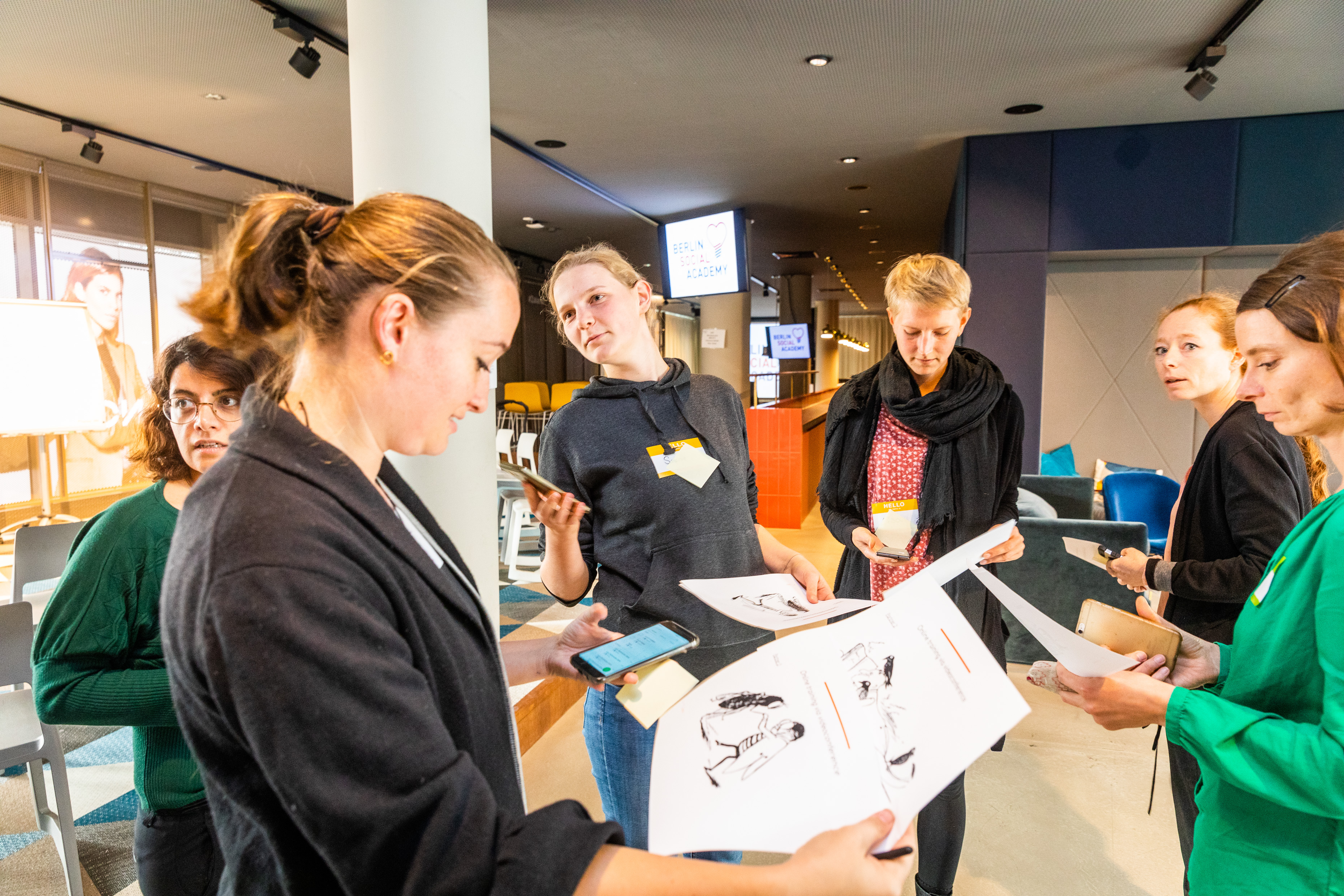 What kind of offers were there at Zalando during the event?
In Zalando's headquarters on Tamara-Danz-Straße, there were workshops on design sprints, agile work, e-learning and machine learning. The courses "E-Learning - Creating Learning Materials and Experiences Using Digital Media" and "Agile Working" were particularly well attended. It was very exciting to observe that many social organizations have similar challenges and support each other beyond the Berlin Social Academy.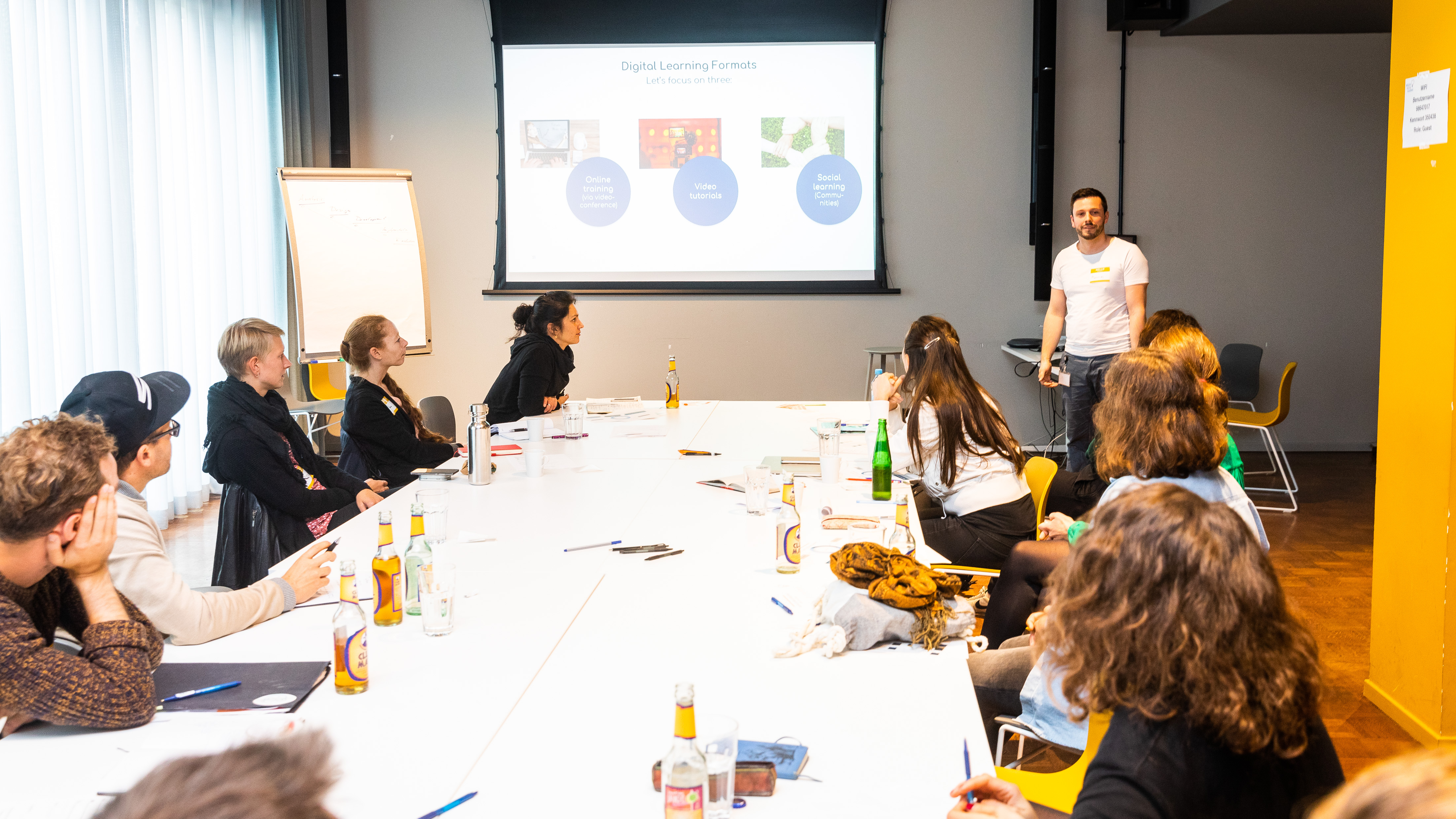 What impact does our participation have?
As a European, and above all, a Berlin-based company, we are aware of our social responsibility. We want to actively integrate ourselves into the local neighborhoods around our locations. We are convinced that our commitment not only benefits society, but also Zalando as a company. We work closely with NGOs and social enterprises, and learn from the constant exchange with civil society. 
In addition, all our employees receive up to two paid days a year during which they can volunteer for local projects of their choice. Volunteering projects give our employees the opportunity to try things out in a new environment and make a positive difference together, not just at the Berlin Social Academy's event days.