Beauty Spotlight: Individuality Shines in New Campaign
Jonny Ng, Director Marketing Strategy & Campaigns, on the concept and execution of the new beauty campaign
On Sunday, Zalando launched its first Beauty campaign, "Unleash Your Beauty." The campaign echoes the values of self-acceptance and freedom seen in the recent "Stand By Your Style" push. In the playful "Unleash Your Beauty" TV commercial, directed by Lauren Caris Cohan, audiences get an authentic view on the rituals of beauty, as agency and street-cast models put makeup on in a hidden camera set-up. We learn more about the campaign concept and execution from Director Marketing Strategy & Campaigns at Zalando, Jonny Ng.
What can you tell us about the concept of the campaign?


The campaign is all about unleashing your own individual beauty and freeing ourselves from narrow beauty ideals. We want customers to feel empowered to express their personality and preferences regardless of age, gender or guidelines.
The TV commercial, directed by Lauren Cohen, uses a hidden camera technique to capture the cast getting ready in front of a mirror. We see the uncensored and authentic beauty moments of each person. We hope this will create a more emotional connection with our audience; showing those moments when we experiment with our image in front of a mirror.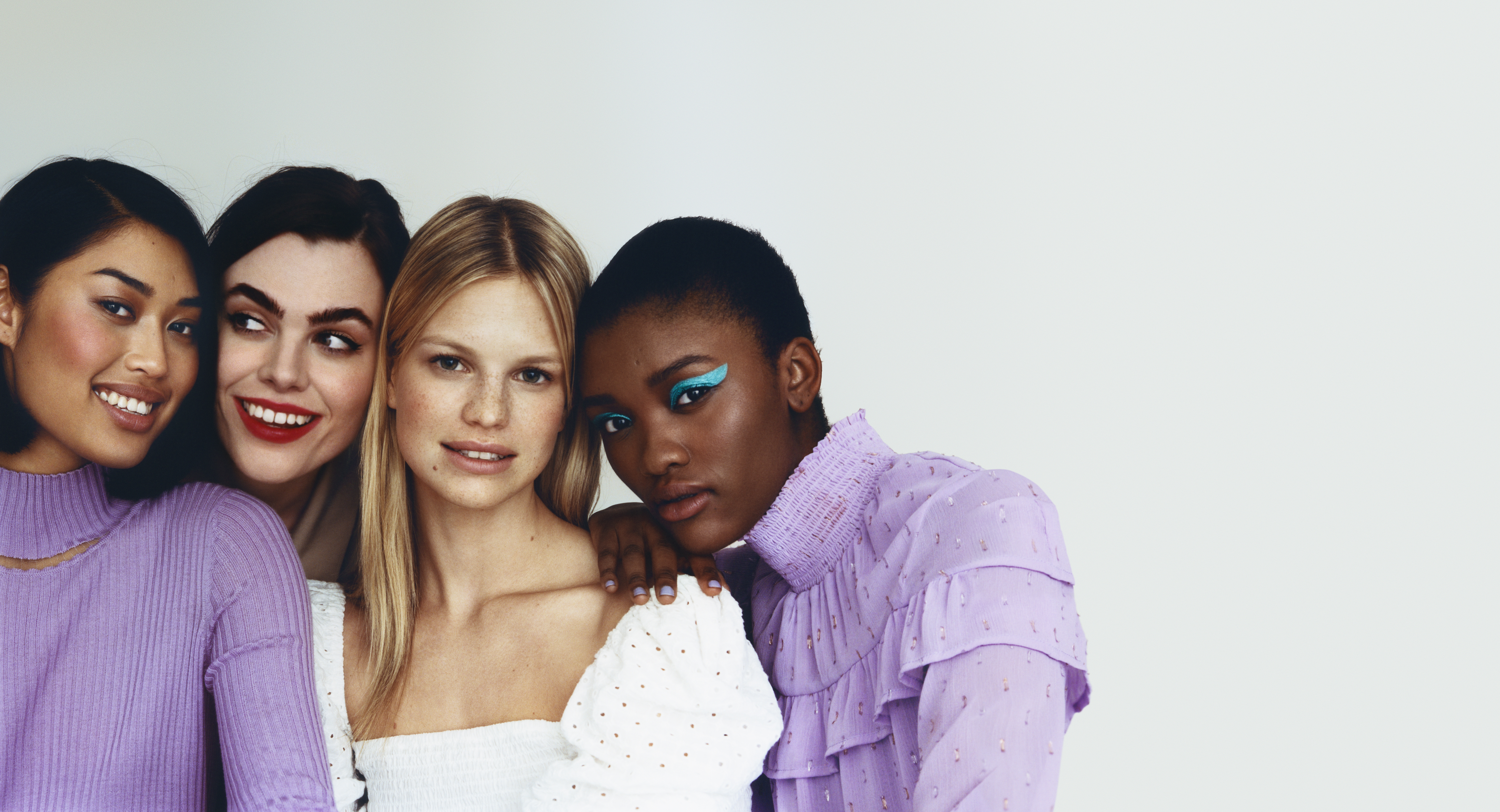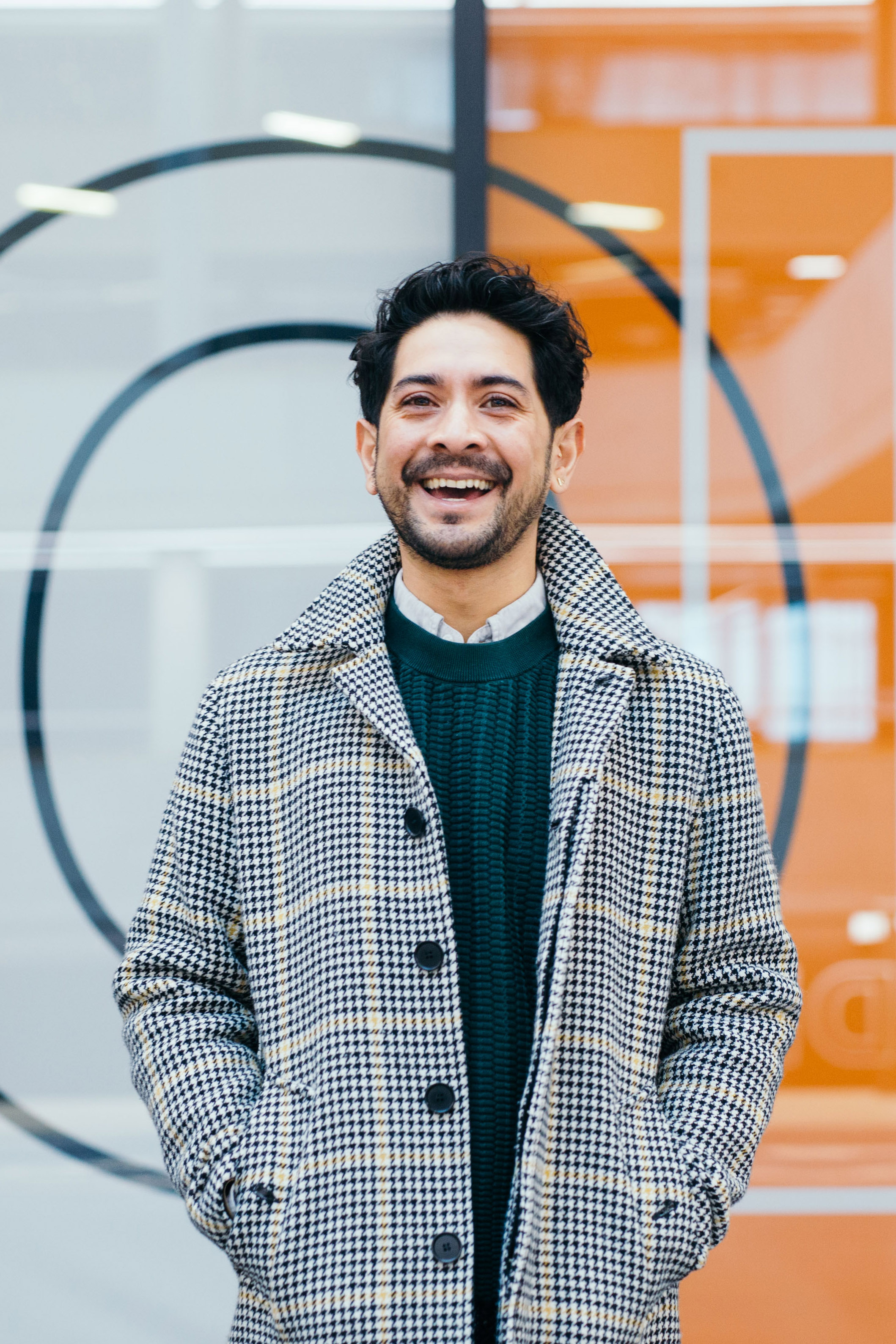 You used various channels for the campaign. Why did you choose this particular media mix?
The first objective is awareness, so we worked with the agency on the most visible channels such as TV, out-of-home and social media. Special attention is given to social media as this source of inspiration is especially relevant for beauty. We created tutorials and vlogs, and even did an additional product stills shoot of the beauty items featured. We want to encourage existing fashion customers to try beauty at Zalando, but also acquire new customers who are specifically interested in beauty. To extend the launch in each market, and encourage consumers to try our beauty assortment, there are pop-up store activations and events planned across markets where beauty is currently available.
How do you design a campaign fit for multiple markets but geared towards individuality?

It's a two-way strategy. To be locally relevant we chose a cast of people from different backgrounds and looks who represent our markets: Anuthida Ploypetch, Egypt Williams, Charlotte Robinson, Nadine Leopold, Marvin Durell, Cajsa Wessberg, Sal Taylor, Jonathan Saxby, Victor Hylander, Charli Howard, and Marta Gawron. This was a mixture of influencers, models and street cast people which has a much more inclusive feel than other beauty marketing. We also look for bold, progressive ideas that celebrate our wide assortment and selection of brands, so we're confident when concepts focus on diversity, authenticity and inclusion, and this is a great example. We will always work towards an emotional bond that resonates easily with all customers in our markets, whatever their budget, look, background and aspirations. 
It is the first big Beauty campaign for Zalando. What challenges did you face and what opportunities do you see?

As we try to build a more relevant connection with our consumers, we want to celebrate unique personalities and individuality. With this beauty campaign we worked hard to ensure the products and beauty looks fit with the individual personalities of each member of the cast, rather than trying to dictate what they should look like.  
In terms of opportunities, with Beauty, we're taking a natural step towards becoming the starting point for fashion and lifestyle. The beauty assortment of over 10,000 products makes it easy for customers to shop the beauty brands they love from the same platform where they look for fashion inspiration. This means we can seamlessly integrate beauty in the fashion customer experience.