B&&B 2018 Lives Generation Next
Carsten Hendrich offers his insights on Zalando's third Bread&&Butter
Carsten Hendrich, Vice President Creative Lab, has a lot to do these days. On Friday, Bread&&Butter by Zalando (B&&B) will celebrate its third edition. The anticipation is palpable and there is still a lot to organize. In this interview, Carsten talks about the new pop-up concept, trophies for the visitors, and his very personal photo wish.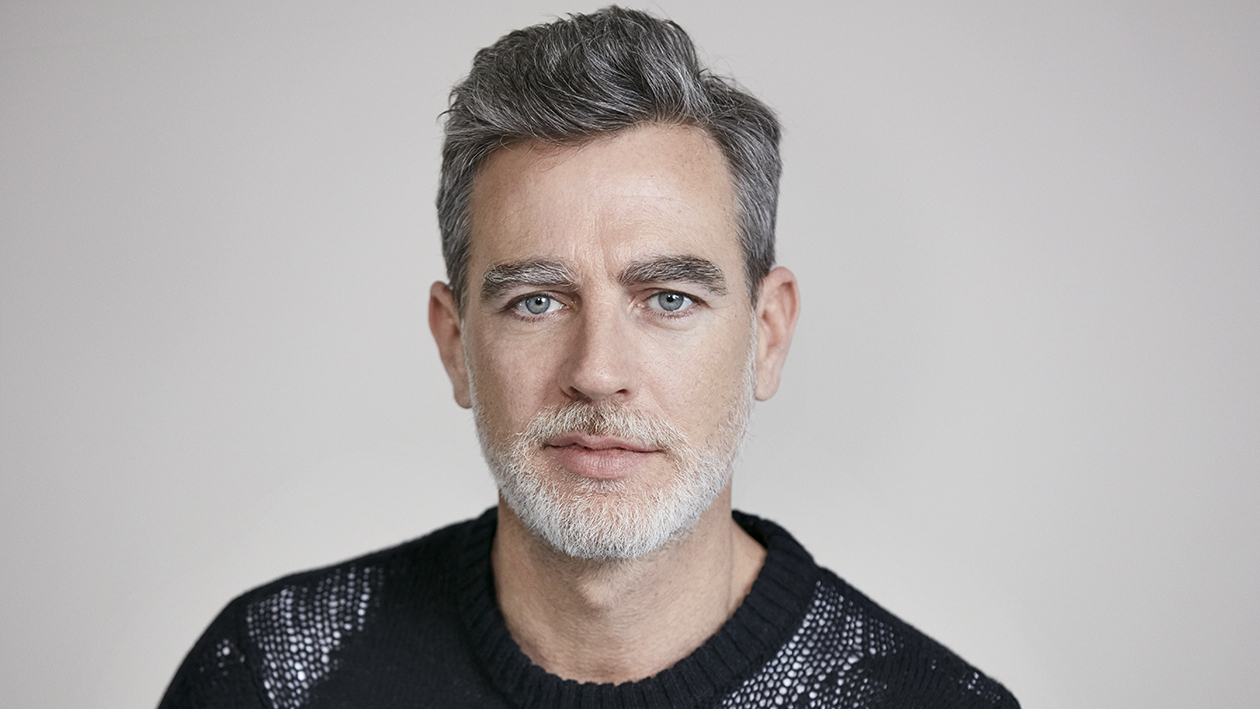 Carsten, this year's B&&B is the third by Zalando. Are you still as excited as you were the first time?
Yeah. It's always something new. As per previous years, we've taken the concept a step further again. Questions like, "How is the concept accepted?" or "How will people react?" arise anew with each iteration. Seeing everything we have developed in theory come to life makes Bread&&Butter a very special project.
How is this year's B&&B different from the last one?
We consistently focus on streetwear and streetlooks. But to put it basically, this year, the product is much more in focus. We worked more closely with brands to create exclusive offers and great product drops. The concept is less linear. We have to break with standards in order to create an experience for our core target group, Generation Next.
What makes the target group so special that it takes center stage?
It's no coincidence that Generation Next is described in the market as a leading demographic. They are very demanding, but also very willing to spend. They provide strong impetus for downstream target groups that move more with the mainstream. Understanding the target group of Generation Next can lead to long-term relevance.
Which intersections do you have with Generation Next?
I experience the target group very strongly in my daily work with my team. Basically, I find it exciting to see what's new, how trends develop. Even though I am no longer necessarily a target group in terms of age.

The 'See Now, Buy Now' concept from last year was expanded once again. So does that mean visitors will go home with their pockets full?
That may be the case, but it doesn't have to be. We've learned that visitors want to experience the special offers at Bread&&Butter haptically and take them home; like a trophy. You can buy it directly, have it delivered to your home or buy it online.
Do you already have a trophy in mind that you really want?
Yeah, the Northface Nuptse jacket. Actually, so much: especially sneakers. I can't carry as many as I'd like. It's more of a choice.
Where would you go first as a visitor to B&&B?
If I were planning, I would definitely attend the Princess Nokia gig, Jaden Smith's G-Star Talk on sustainability, and the Voguing Ball. I would look at sneakers and decide which brand I would like more: adidas, Nike, Puma? Or Reebok or Converse? At the end of the day, however, I believe it will be difficult to follow a plan. The temptations of our pop-up concept makes for a spontaneous experience.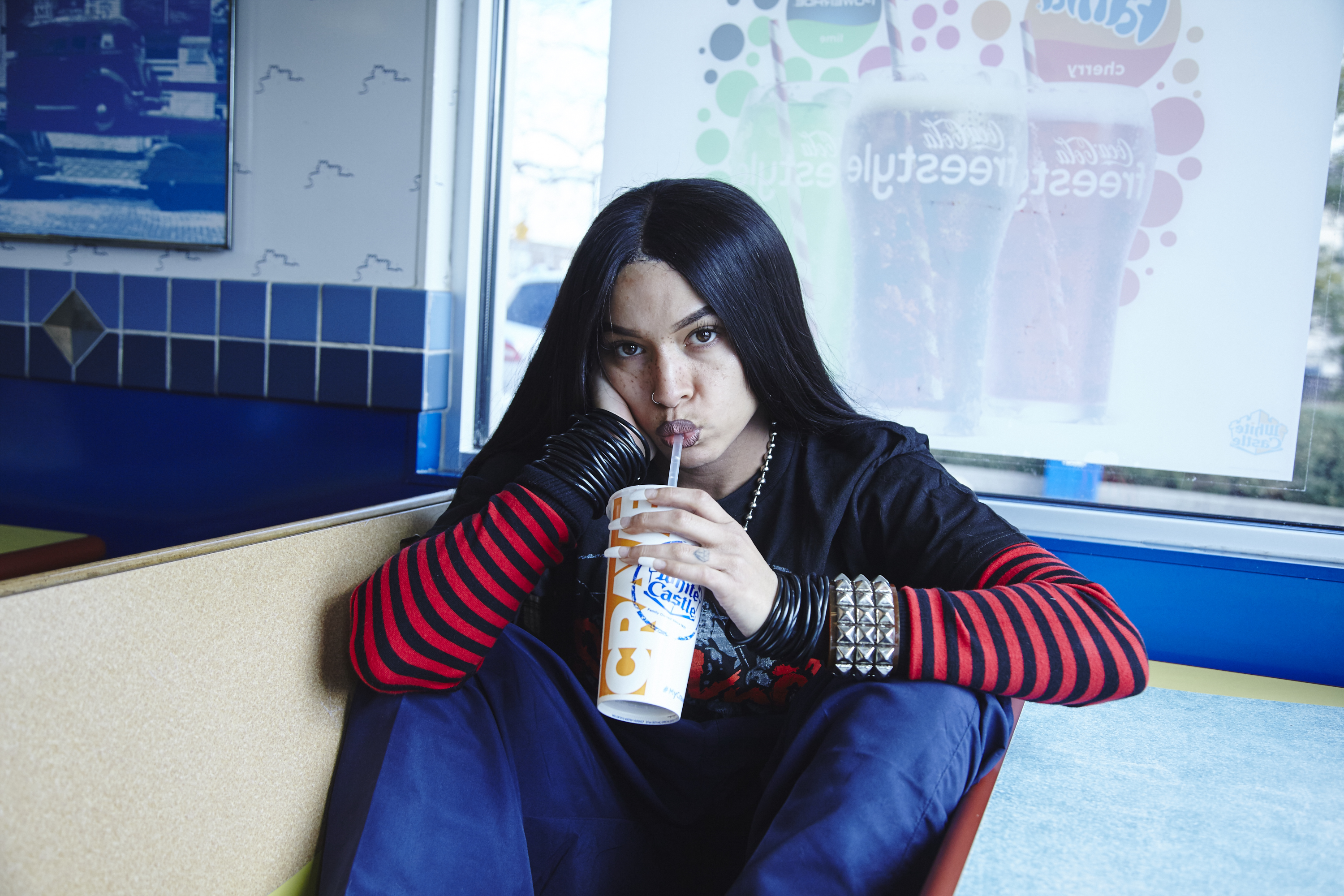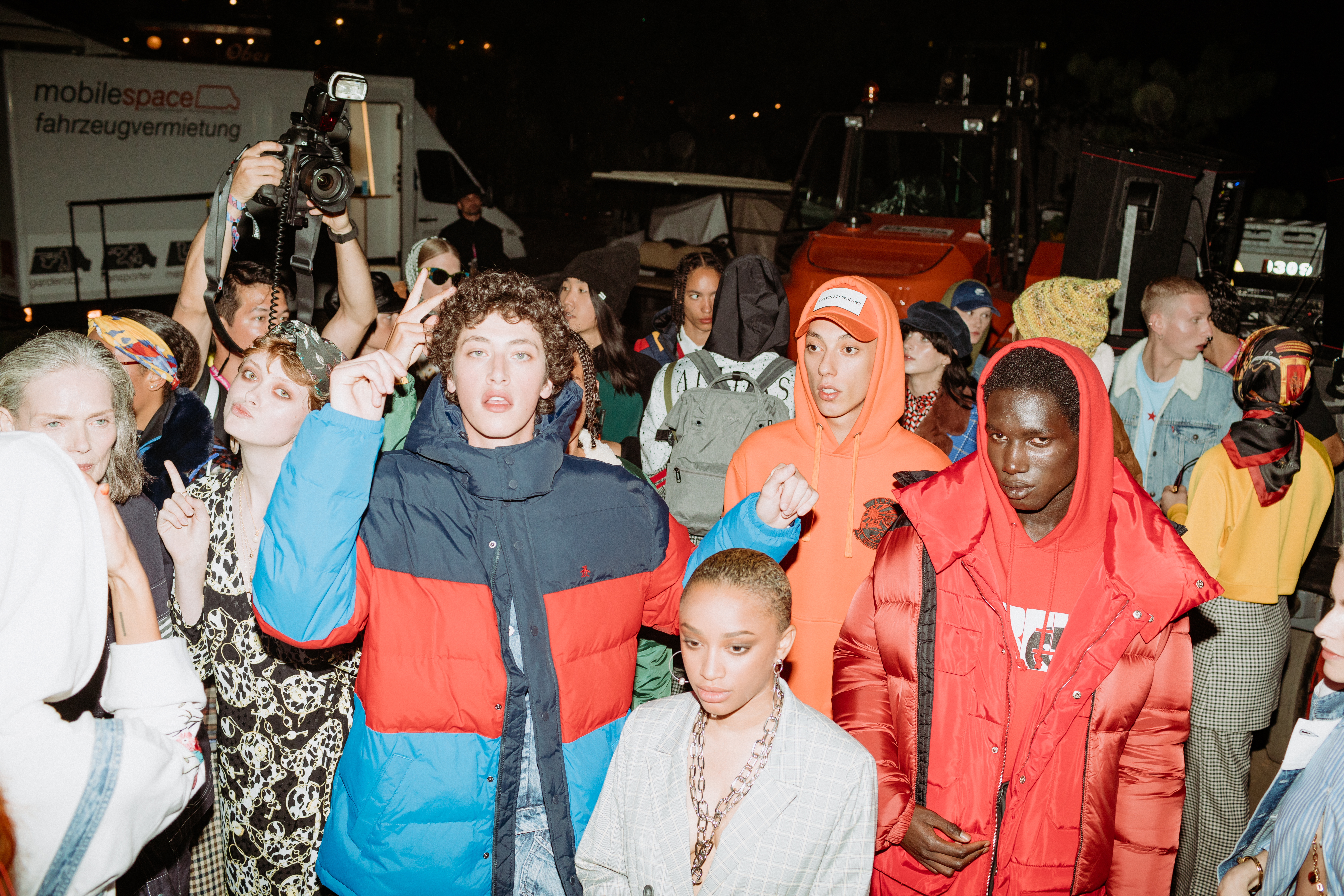 How does the B&&B digital link work? How can you participate in the event without being on site?
First of all, all product drops are also available online. There will also be a lot of user-generated content that a large number of influencers will share through their instagram stories. We will produce a lot ourselves, but less live material than last year. Rather, we want to satisfy on-demand offers.
Will you post diligently yourself?
Yeah, I think so, but more selected and not all the time. I'm not an influencer.
What insights can we expect on your Instagram?
Loads of them. What the past two years have shown is that there are so many inspiring and exciting people with us. You can always discover something or someone and let yourself be inspired. But if I get a photo with Jérôme Boateng, it wouldn't be bad either.