Another Premiere for Zalando: We Are Running Our First Geolocation Based Delivery Test in Europe - Country of Testing is Belgium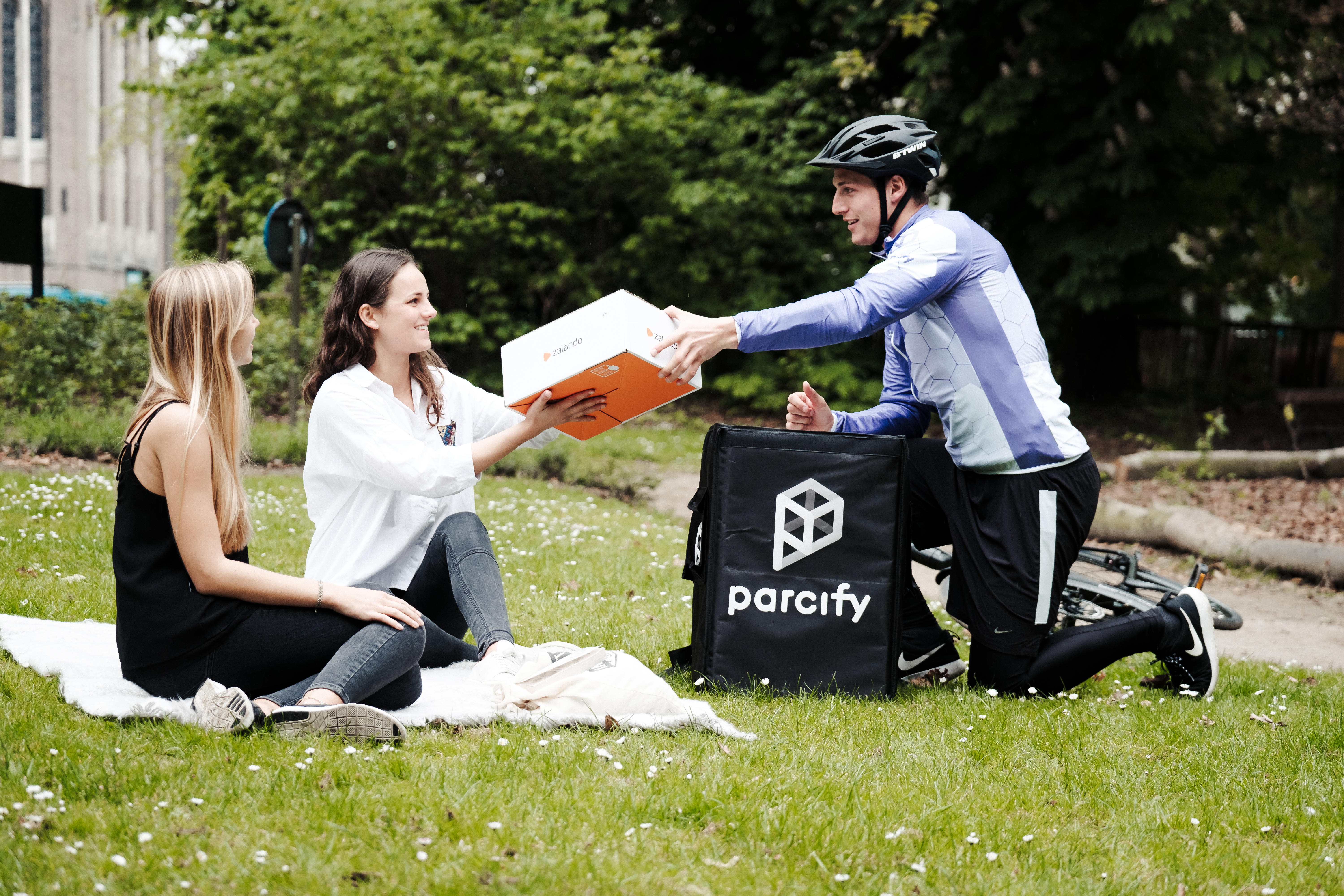 Most of us have been there. You do not have the time to pick up your delivery from a pick-up point or your local post office. You are waiting for a delivery but you actually really need to run an errand or pick up your kid from school. Or the weather has changed and you would rather be outside in a cafe with friends instead of waiting at home. So what to do?

To solve these inconveniences we are currently testing location based delivery together with the Belgian start-up Parcify. Customers participating in this test can choose when and where they want their package to be delivered. However, instead of waiting at home for a delivery, customers can change the time and place of delivery at short notice. This is possible because the courier delivering the package can still get hold of the customers with the geolocation information of their phone.

It is the first time that Zalando is running a pilot with location based services and we are happy that we found in a local startup a partner to innovate the shopping experience making it even more personal and frictionless. From the beginning we have focussed on reducing the barriers of online shopping. Instead of asking our customers to go somewhere or be somewhere, we want to be where our customers are.

So how does it work exactly?
More information in parcify.com - in English -  or below:
Customers invited to the test download the Parcify app
When shopping on Zalando they do not insert their own address but a special "Parcify address"  for their delivery
Once the package has been delivered to the "Parcify address" the customers are informed via  push notification  and can schedule the delivery on their preferred geolocation
Customers can schedule deliveries seven days a week from 7am until midnight