5 Tips for Landing a Role at Zalando: A tech recruiter's inside view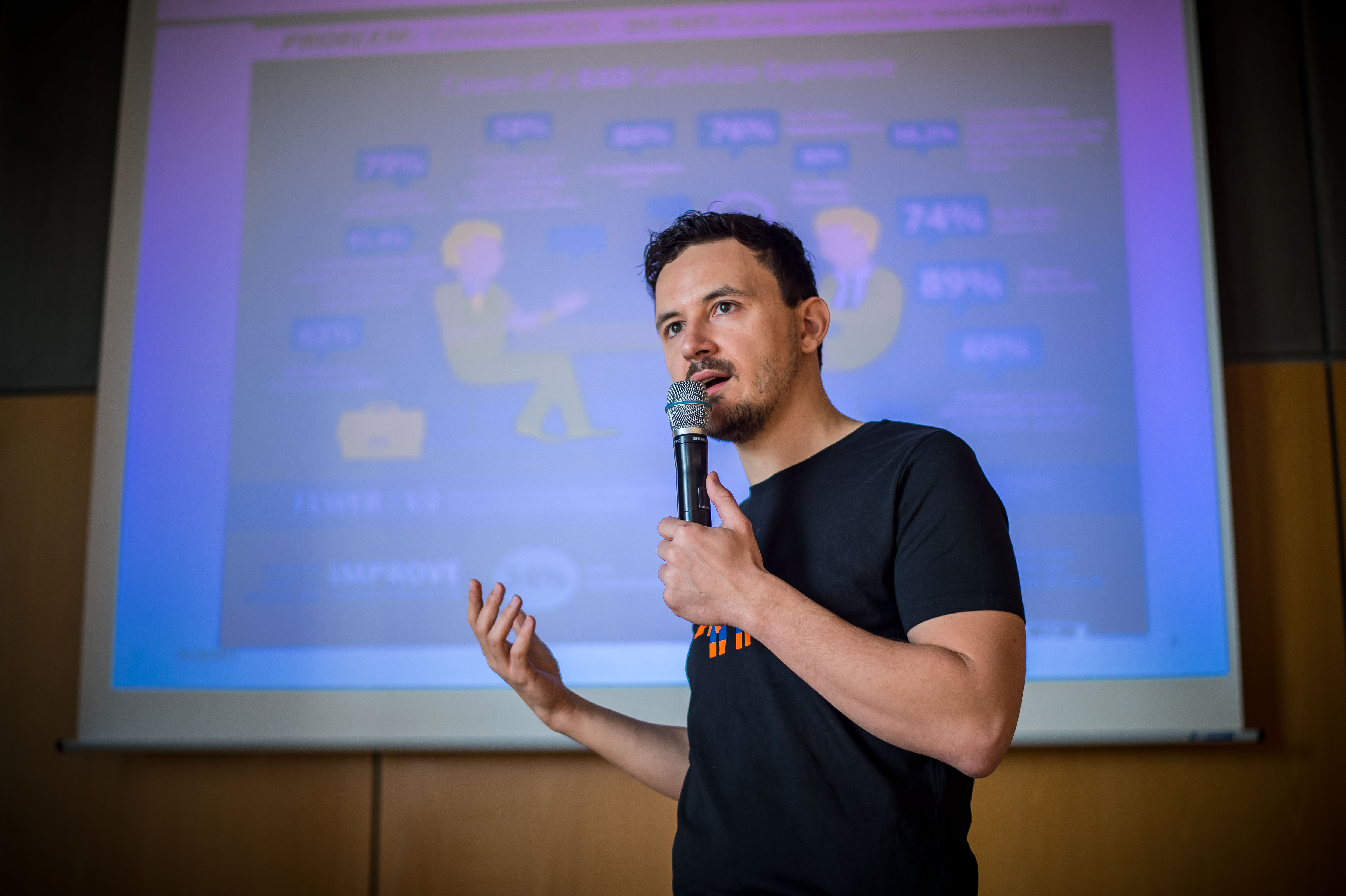 Zalando recruiter, Matthias Schmeisser gives us the rundown on how to join the world's most fashionable tech company.
 
Know What You Want
Applicants should first ask themselves, "What do I want as a candidate?" Take time to understand where you are in your career and where you want to go. Self-awareness is a great strength to develop. Zalando is still a comparatively young company. We're not a startup anymore, but we're also not a typically corporate company. We are looking for people who are eager to keep learning and work with an equally passionate workforce. If you are egoless or geeky or customer-obsessed, our values may resonate with you: "Okay, Zalando is the right place for me." 
We know what we're doing. Your job is to be as authentic as possible, and our job is to find the right match for you."

Matthias Schmeisser, recruiter at Zalando Tech.
Trust Us
We put a lot of effort into job descriptions, so that's a great place to start. They're less about bullet points and more about compatibility. As for research on the company, we publish enough content to keep you busy for weeks! It's always very impressive in interviews when people reference an article or post from one of our many outlets. 
We know what we're doing. Your job is to be as authentic as possible, and our job is to find the right match for you. Apply for one or two jobs at most, be honest, and leave it up to the recruiter to say, "I don't think you're suitable for this role, but what about this one?" Applying for very many disparate jobs can imply that you're lost. Push yourself to be brave enough to speak up and say what you really want, perhaps even something that ties into your existing skill set but you want to develop, now and in the future. Think much broader in terms of aspirations and skills, and think beyond the first interview.
A more straightforward tip would be: don't read from your cover letter. Trust that we've read your resume and your cover letter and know who you are on paper. We want to meet the "off-paper" you.
Be Authentic
Don't oversell yourself. Be authentic. It's sometimes the case that people say things they think we want to hear. Self-reflection is super important here. One of my favorite questions to ask is, "What do your current colleagues value about you?" It allows you to see yourself from another perspective and somewhat minimizes the temptation to embellish. On another note, sometimes quieter candidates feel like they have to showboat or they can be more nervous than extroverts. Feel free to say, "Can I think for a moment?" or "Sorry, can you rephrase? I didn't understand the question." Take a calming breath. Drink some water. Don't feel pressured to jump into the question immediately. It's not about speed or fireworks, but the quality of the answer.
It's a common belief that people need to have a certain education or background, but Zalando recruiters are very sensitive to cultural variables. We understand, for example, "This country or region tends to use cover letters, this one not so much." So feel confident being truly you.

Be Interested
 
Interest in topics outside of work can only make your profile stronger. Sport activities stand out in applications, for example. Winning or losing together as a team can offer serious insights. Engaging Twitter accounts or blogs can also tell a story about what your personal branding is, or how you approach the world. What's important is building your community or brand. Berlin is such a hip and vital place, where a lot of like-minded people in different areas and professions can exchange their ideas. Grow your network. Talk to other people. Understand your local ecosystem. That's something I would encourage people to do.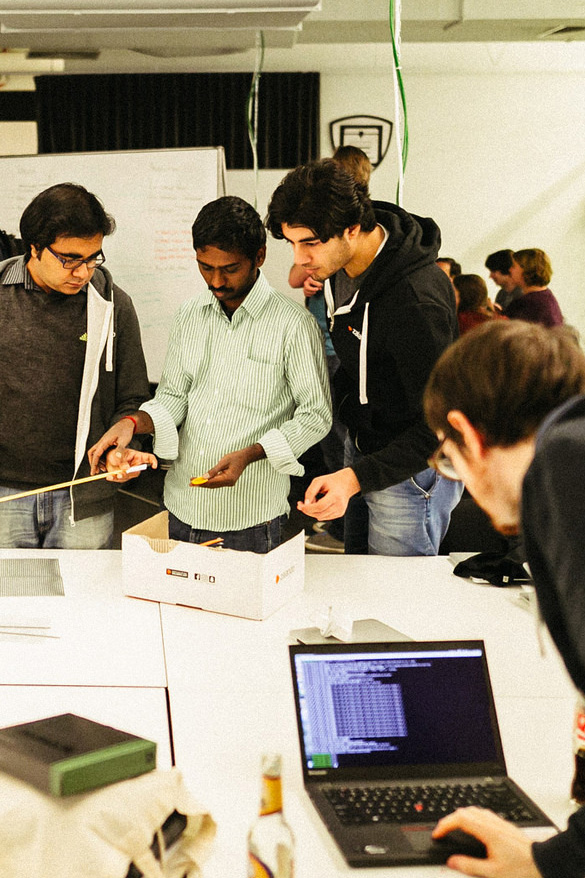 Be Certain Zalando is Right for You
Look very closely into what kind of culture and what kind of people are in front of you in the recruiting process. When I first joined Zalando, I thought, "These are people I can really learn from." That's why I joined. It's very much about people. Nobody will force you to join; this is your own decision. It's no longer a case of, "Hey, we have this job opening," and candidates come to us saying, "I want that job". It's more like, "Can we agree that there's a win-win situation for both sides."
We're talking about the overarching culture here and not necessarily a specific role. You might start in customer care and end up somewhere totally different. One thing Zalando does very well is give people the opportunity to leave their role and explore new ones while still remaining at the company. We always try to accommodate the evolution of our employees.
Find out more about life inside Zalando Tech by following our tech blog.