Zalando Lounge to build fulfillment center in Olsztynek  
Zalando Lounge is available for Polish Zalando customers since September 2017. The new fulfillment center will allow us to better serve our customers across Europe.
Zalando Lounge, Zalando's successful shopping club, plans to build a 130,000 square meters large fulfillment center together with its developer Hillwood. The new site will increase the logistics capacity of Zalando Lounge and flexibility of operations. Intralogistics will be tailored to the specific requirements of Zalando Lounge, taking temporary campaigns and occasionally larger products from the home category into account. The site will be operated by a provider. About 500 jobs will be created in the mid-term.
Zalando Lounge has grown over the last years and with the new fulfillment center we are building on a very successful launch in Poland in September 2017. The new logistics site in Poland will enable us to increase our capacity and better serve our growing customer base."

Martin Rost, SVP Zalando Lounge and Outlets.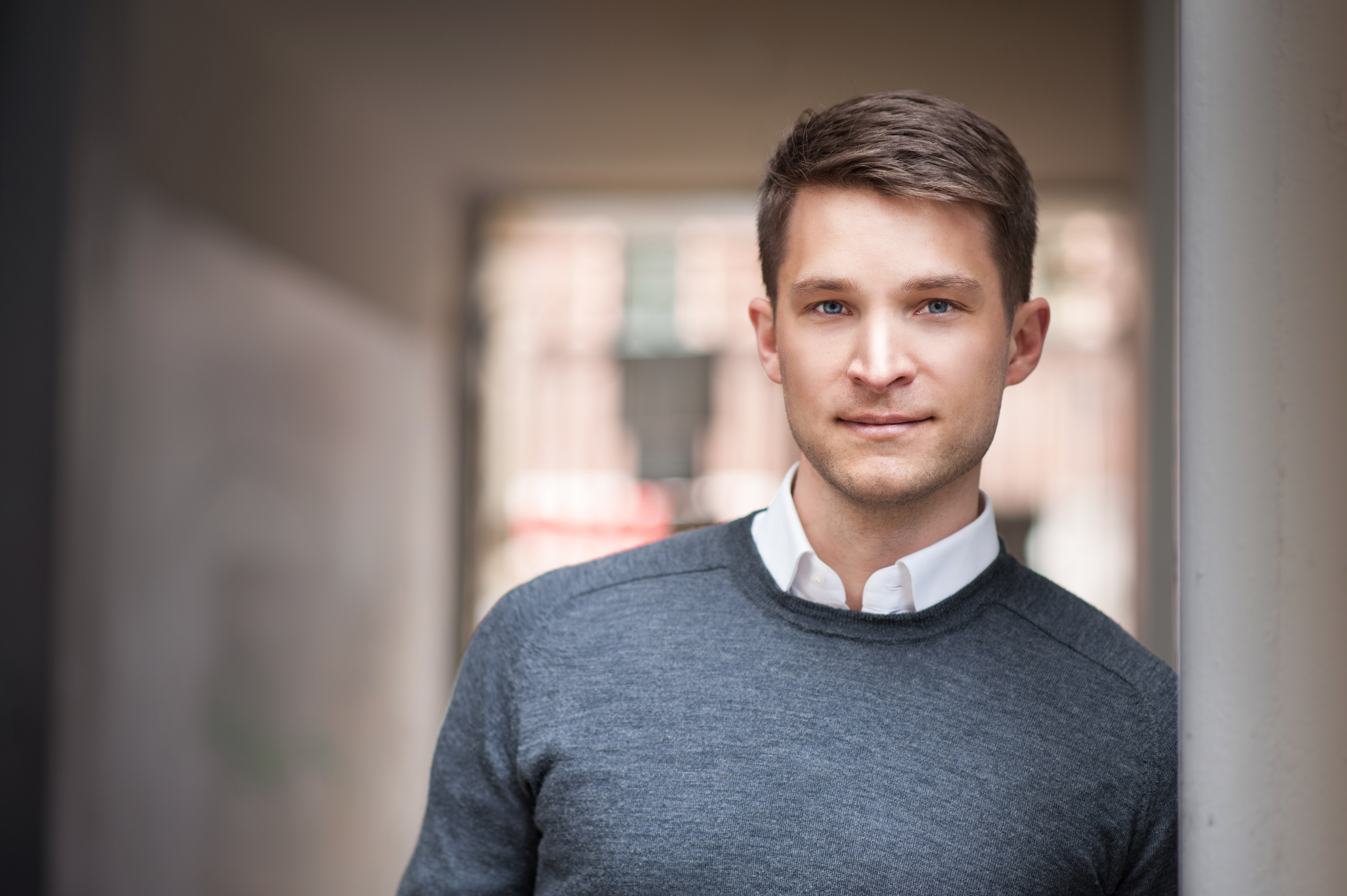 The location in Olsztynek near Olsztyn, about 200 kilometres north of Warsaw, is ideally suited for a number of reasons: First, the site is close to Zalando's other two Polish fulfillment centers near Szczecin as well as the the site planned next to Łódź. Thus, Zalando Lounge can leverage synergies between the three sites and build on experiences gained when ramping up existing logistics centers in Poland. Second, the potential workforce in the north-eastern part of the country speaks in favor of the location, as well as the excellent infrastructure, with direct access to the express ways S51 and S7. Finally, a strong collaboration with local authorities was decisive, too. Especially the support from the operational teams in Olsztyn district and Olsztynek municipality were crucial during the final decision round.
"We are proud to have the opportunity to invest and develop with Zalando in Poland. We strongly believe in the future growth of our partner in the region. We are also extremely impressed by professionalism and support of local authorities." – says Hubert Michalak, Managing Director Hillwood CEE.

The Zalando Lounge fulfillment center  will add to Zalando's established and strong European logistics network, consisting of eight fulfillment centers in five different markets. Two additional fulfillment centers in Northern Italy and central Poland were announced in late 2017.

Zalando Lounge has about 15 million members in 12 European markets and offers exclusive access to 2,500 brands with discounts of up to 80%. It complements the Zalando Fashion Store with special sales campaigns for a limited period of time, targeting fashion customers looking for excellent value for money. In September 2017, Zalando Lounge was launched for Polish customers, with more than 1,000 campaigns since then.