Zalando Launches Shopping Club 'Zalando Privé' in Spain
App and zalando-prive.es are launched simultaneously
Access to a selection of more than 2,500 brands with discounts of up to 75%

BERLIN, DECEMBER 14, 2018 // Zalando is bringing its shopping club 'Zalando Privé' to Spain. Spanish customers can enjoy and hunt for competitive discounts across different categories, including footwear and clothing for women, men and kids as well as underwear, accessories, sporting goods and homeware. Every morning at 7:00 a.m. during the week and at 8:00 a.m. on weekends, new limited sales promotions are sent out. Customers have access to a selection of more than 2,500 sought-after labels and exquisite luxury brands such from the fashion and lifestyle sector such as adidas and Pepe Jeans. Discounts are up to 75 %.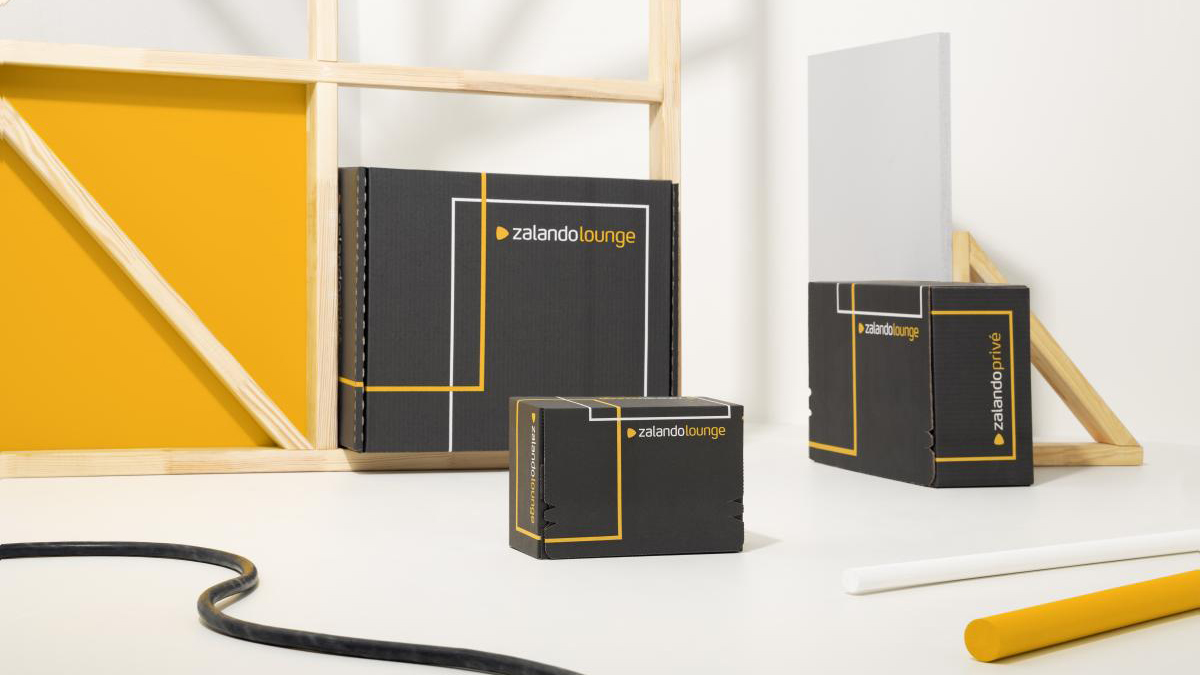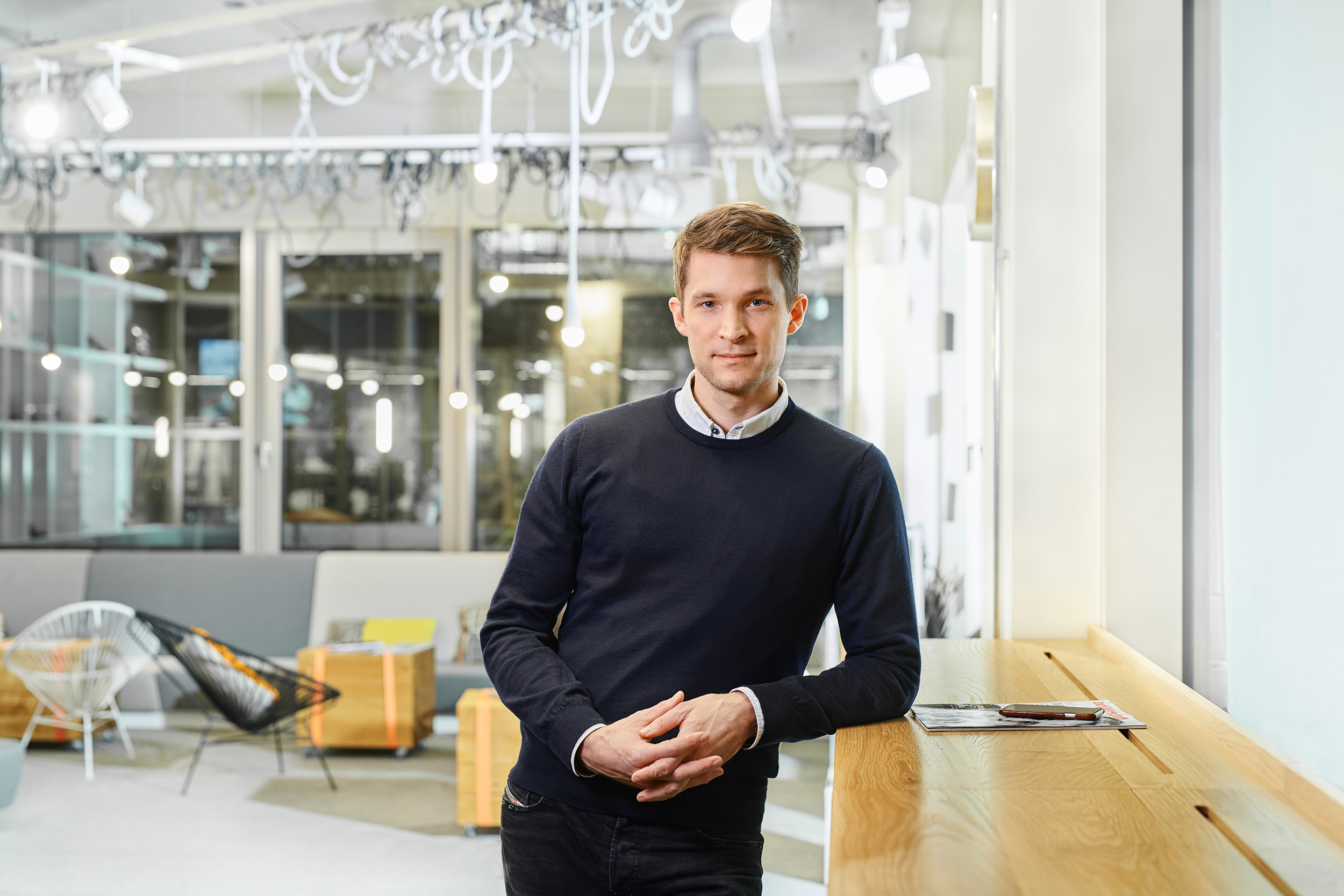 "Because of the high mobile affinity of Spanish customers we are launching the Zalando Privé app with our market entry," says Martin Rost, Senior Vice President Offprice at Zalando. "Customers are always looking for a great selection of brands and great deals; no matter if it is in the morning straight after waking up, on their way to work or during a lunch break. This is why we need to be there where they are, which is on their mobile phones."
The Zalando Fashion Store, zalando.es, and the Zalando shopping club, zalando-prive.es, have different but complementing merits. While the Fashion Store carries the freshest and newest assortment, Zalando Privé focuses on special sales campaigns for a limited period of time, targeting fashion customers looking for bargain prices.
Zalando Lounge in a nutshell
Discounts are up to 75%
Customers have access to a selection of more than 2,500 brands
Sign up is free and non-binding
Customers with a Zalando account sign in into Zalando Privé with the same credentials
Starting at 7:00 a.m during the week and at 8:00 a.m. on weekends customers will receive an email informing them on different campaigns
Sales and promotions are only available for a limited time - three to five days - and only while stock lasts
Delivery can take one to six week
Customers have 14 days to return an item
Shipping costs 3,90 EUR
The Zalando Privé app is available for iOS and Android
Zalando Lounge is one example of Zalando's platform vision where Zalando brings brands, partners, and customers together