New Zalando Outlet to Open in Münster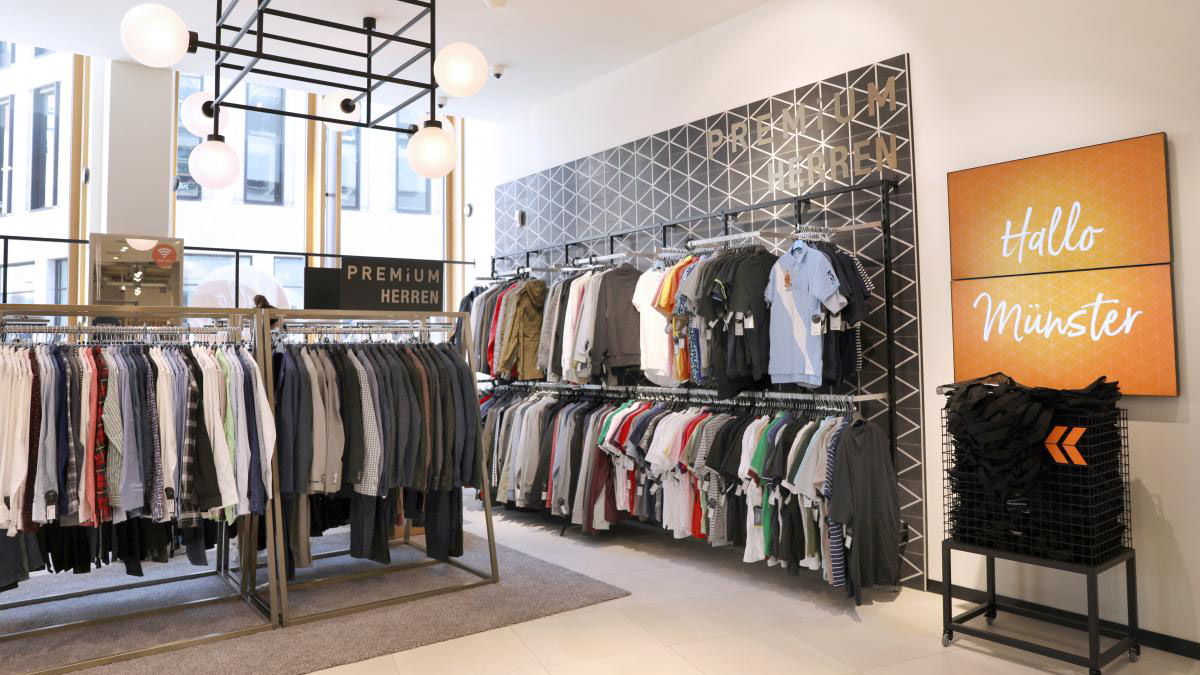 Zalando is about to open a new outlet in Münster, Königsstraße 60, on April 10. The store, situated close to the Prinzipalmarkt, is the sixth of soon-to-be 11 Zalando outlets in Germany. On around 1,200 square meters, Münster customers will find a wide range of designer and brand articles reduced by up to 70 percent.

The Zalando Outlet in Münster offers customers around 15,000 products from 500 different brands. These were already available in the Zalando online shop and are now available in the outlet. High-quality fashion is sold through the outlets for reasons that include the articles are from previous seasons, there are only limited sizes available or there are minor defects.
From today, and therefore before the official opening, selected owners of the Zalando Outlet Card can have an exclusive look at the store in Münster and access the broad assortment.

Dorothee Schönfeld, Managing Director of Zalando Outlets, aims to capture customer opinions: "After the planning phase and interior design, the opening of an outlet is always a special moment for us. Now customers from Münster and the surrounding area can experience Zalando directly, and make a great deal at the same time. Thanks to the outlets, we receive immediate customer feedback so that we can constantly improve our offer."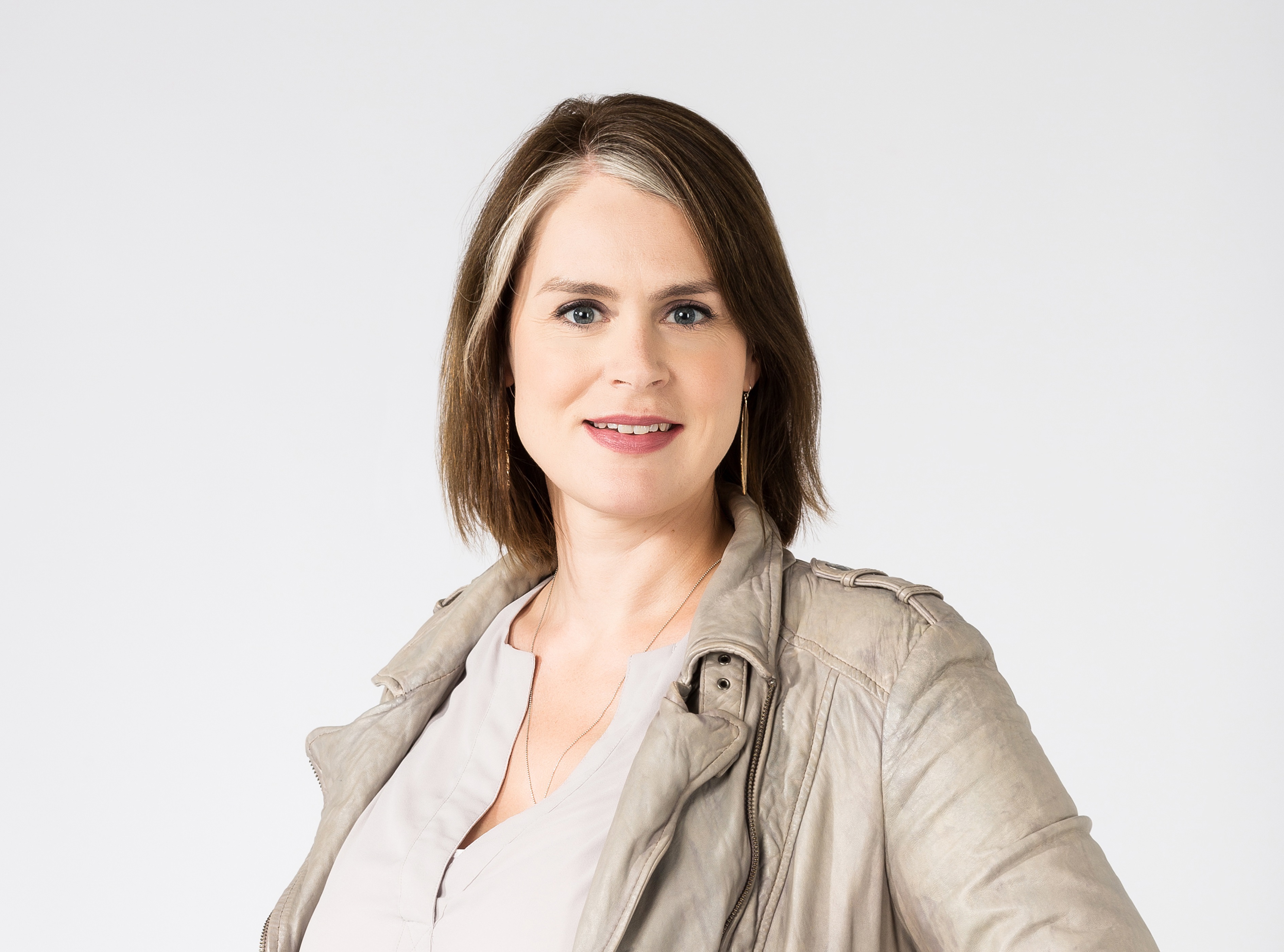 As with the other five Zalando Outlets, Europe's leading online platform for fashion and lifestyle in Münster relies on a modern and pleasant shopping atmosphere. Following the interior design of the outlets in Cologne, Leipzig and Hamburg, Zalando also collaborated with the design and architecture office Design in Architektur for the Münster store. The Zalando Outlet, Münster offers wide hallways, free Wi-Fi and two lounge areas with sockets, so that customers can charge their phones while shopping. For local Münster flavor and to refer to the city's strong cycling mentality, a wall has been designed with an abstract bicycle spoke motive.
Fashion-forward people from the Münster area are also offered new opportunities by Zalando, as the team on-site is not yet complete. Job offers can be found here.