New Service for Polish Online Shoppers: Zalando Launches Partner Program 
 
The Polish e-commerce market is growing dynamically, becoming more and more attractive for international fashion brands. Thus, Zalando has launched its successful partner program in Poland now.
Zalando's partner program allows brands to connect directly to its fashion platform and access its broad customer base of over 23 million active customers. At the same time, customers can benefit from a increased range of products. The first Zalando partner brand for the Polish market is Jan Vanderstorm, Zalando's long term partner brand for male fashion. Further partner brands will follow.
The launch of the Partner Program in Poland means a direct advantage for our customers, thanks to the increase in our range of products, greater availability, and the convenience of local distribution."

Linus Glaser, Country Manager DACH & Poland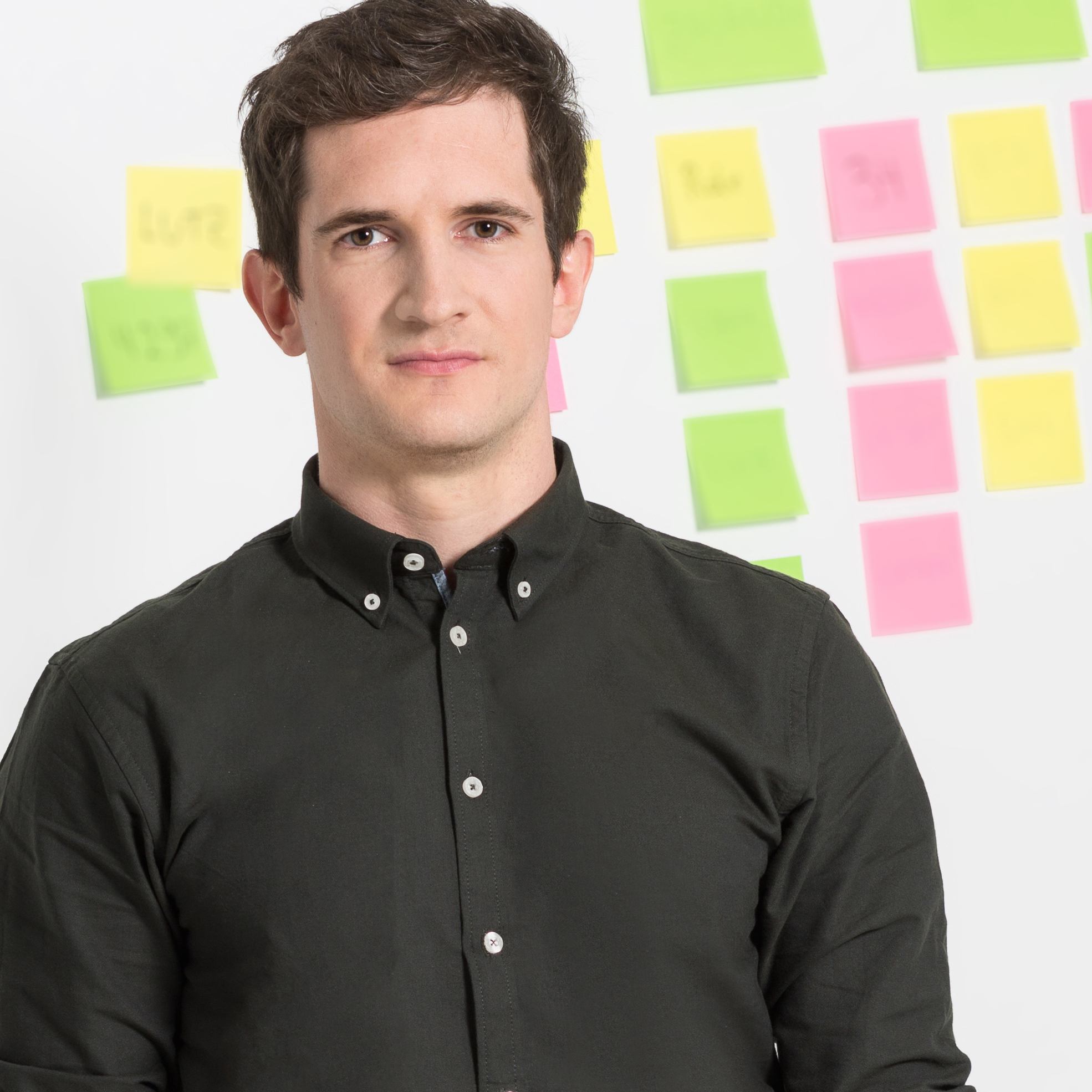 Manuel Brenner, Managing Director Jan Vanderstorm GmbH & Co. KG: "We are very proud to be the first brand in the Partner Program to participate in the launch of the attractive Polish market."

The partner program offers growth opportunities and advantages to all parties: Thanks to powerful technical solutions, brands can add products to Zalando's Fashion Store, remaining as the sellers of their assortment and setting the prices they deem suitable. Shipping orders to customers is the responsibility of the partners, while Zalando handles other aspects, such as order and payment processing, returns, and customer service. In addition, Zalando assists its partners in optimizing their joint business activities to achieve excellent service. From the customer's perspective, the shopping experience continues to be perfect, in line with Zalando's high standards.

Brands for the program are chosen in accordance with Zalando's high quality standards, and a series of strict criteria, such as product quality, assortment relevance, and the ability to adapt the offer for Zalando customers (free delivery and 100-day return period) as well as the ability to meet our quality demands in terms of logistics, delivery, product presentation, and other relevant aspects.

The service is already live in Germany, Austria, Switzerland, France, Italy, Belgium, the Netherlands, Denmark, Spain, Sweden, Finland and the United Kingdom, and has more than 170 brands, including Bestseller, adidas, Mango, Nike, Superdry or Pull&Bear.
Learn more about partner solutions at Zalando in our annual report.