Zalando Shares First Findings from Private Delivery and Returns Points Pilot in Denmark
Innovative test service first launched in July deemed "excellent" by 95% of Danish customers
At Zalando, testing is part of our DNA. We continuously innovate and rethink our services to offer our customers more flexibility and variety. Just like our customers have their own personal taste in fashion, they also have individual preferences of how, where and when to receive and return their Zalando parcels. According to PostNord's Nordic e-commerce report from 2018, 91% of Danes say it is important to be able to choose how and where to pick up and drop off their parcels. The wishes of Danes for a more tailored delivery experience is something Zalando took into consideration with its pick up and drop-off pilot, launched in July, that sees community members, known as "Din Nabo" (or, "your neighbor), become service points for packages.
We sat down with Mark Pieterse & Juriaan Matthijssen, founders of Homerr, and Remko Bakker, Lead Logistics Platform Services at Zalando, to talk about the first results and findings from Zalando's newest endeavor to offer an unmatched level of convenience in Denmark to our customers.
July this year, you launched the social pickup and drop-off points pilot in Denmark. How has the pilot test gone?

Remko: The test has shown very positive results. 95% of our the Zalando customers, who had their package delivered to a Din Nabo, say that they received an "excellent service" when collecting or returning their package. The pilot is taking place in residential areas of Copenhagen and Aarhus. First learnings from the pilot test indicate that the concept will function even better in rural areas; there are fewer stores and opening hours are shorter, which calls for a more convenient pick up and drop-off option. Also, in rural areas of Denmark, more houses are accessed via the ground floor, which increases convenience.
What are the main incentives for private persons to become a Din Nabo?
Mark: Danish people are increasingly aware of sustainability. This is a chance for individuals, or Din Nabo as we call them, to positively impact their community by reducing the number of delivery attempts made by providing a single drop-off or pickup point. Many Din Nabo are happy to support and be part of their local communities, interacting with others and helping them by providing a convenient service. People who have signed up to become Din Nabo also earn a small commission for their service.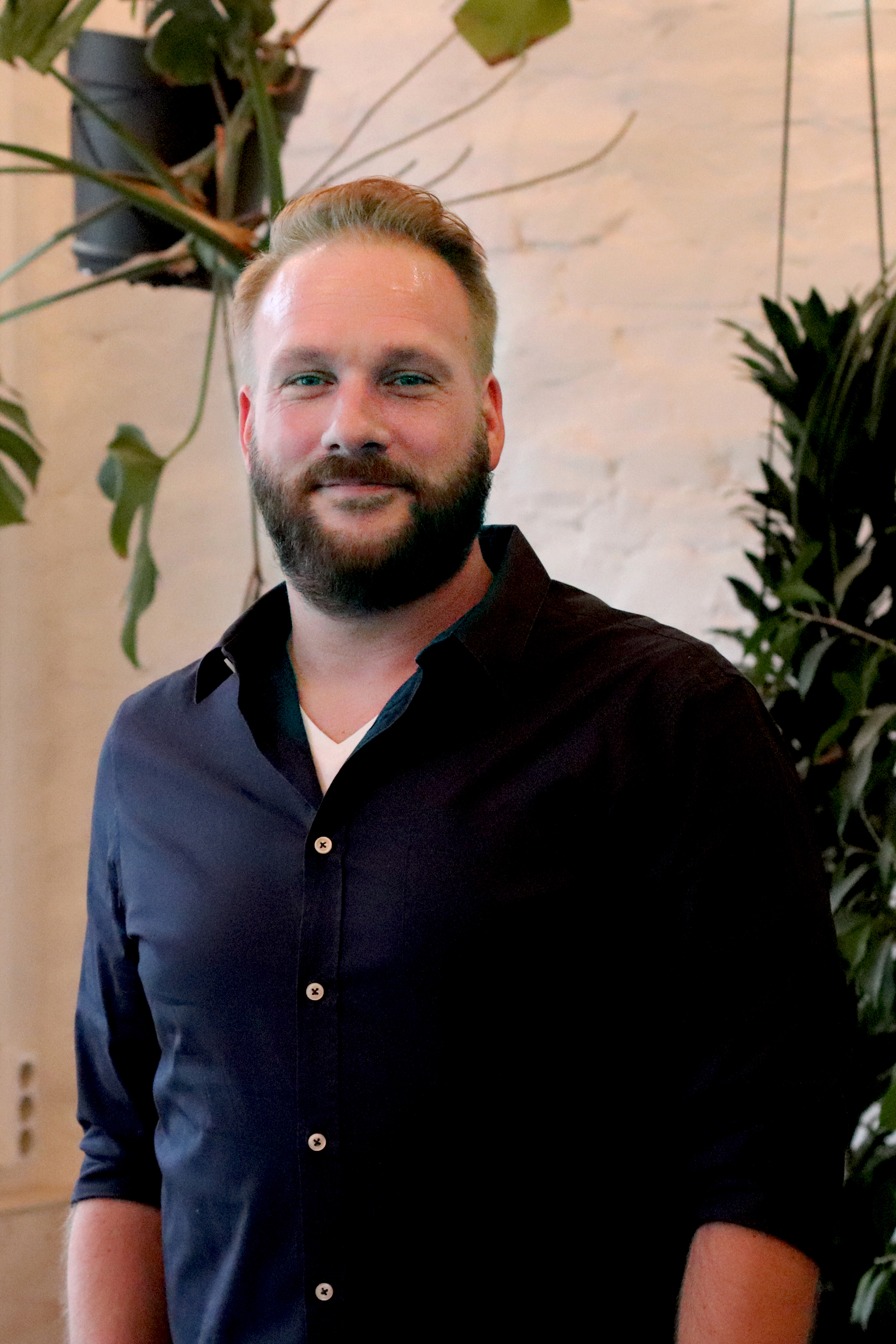 You mention sustainability. How does this service relate to the topic?

Juriaan: First of all, private delivery and return points will help reduce the environmental impact (up to 50 grams per package in the case of this pilot concept) by taking the pressure off the last mile. Zalando orders will be bundled to fewer addresses and, as a result, there will be fewer but more efficient delivery routes.
Why did Zalando choose to test this service in Denmark?

Remko: Our market research results on Denmark showed a rather split preference between service points and home deliveries. For Din Nabo, being a hybrid solution between both delivery options, Denmark was identified as a perfect market to test this concept.
Why did Zalando customers choose this delivery and return option?
Remko: Feedback from customers is very much in line with our preliminary market research, which predicted that proximity, opening hours and accessibility are the most important criteria when deciding on a specific pickup point. Furthermore, 72% of Danish customers state that they are highly likely to use pickup points in the near future knowing that they are more environmentally friendly.
During the Danish pilot, 85% say it's because of the convenient location close to either their home or work place or on their commute. 57% say it's due to the sustainable impact this service has, 42% because of the social impact. 15% say it's because of the "opening hours" offered by the Din Nabo.
Do you see any differences across markets?
Remko: We strive to tailor our convenience propositions to each market based on our deep customer knowledge. We found that the concept of having your parcel delivered to your neighbors, if you  can't accept it in person, is more common in Germany and the Netherlands. However, this happens without official agreement and can hence cause stress for the neighbors. French customers prefer delivery to the next post office. For Danish customers, a safe place or pickup station is the most preferred alternative solution.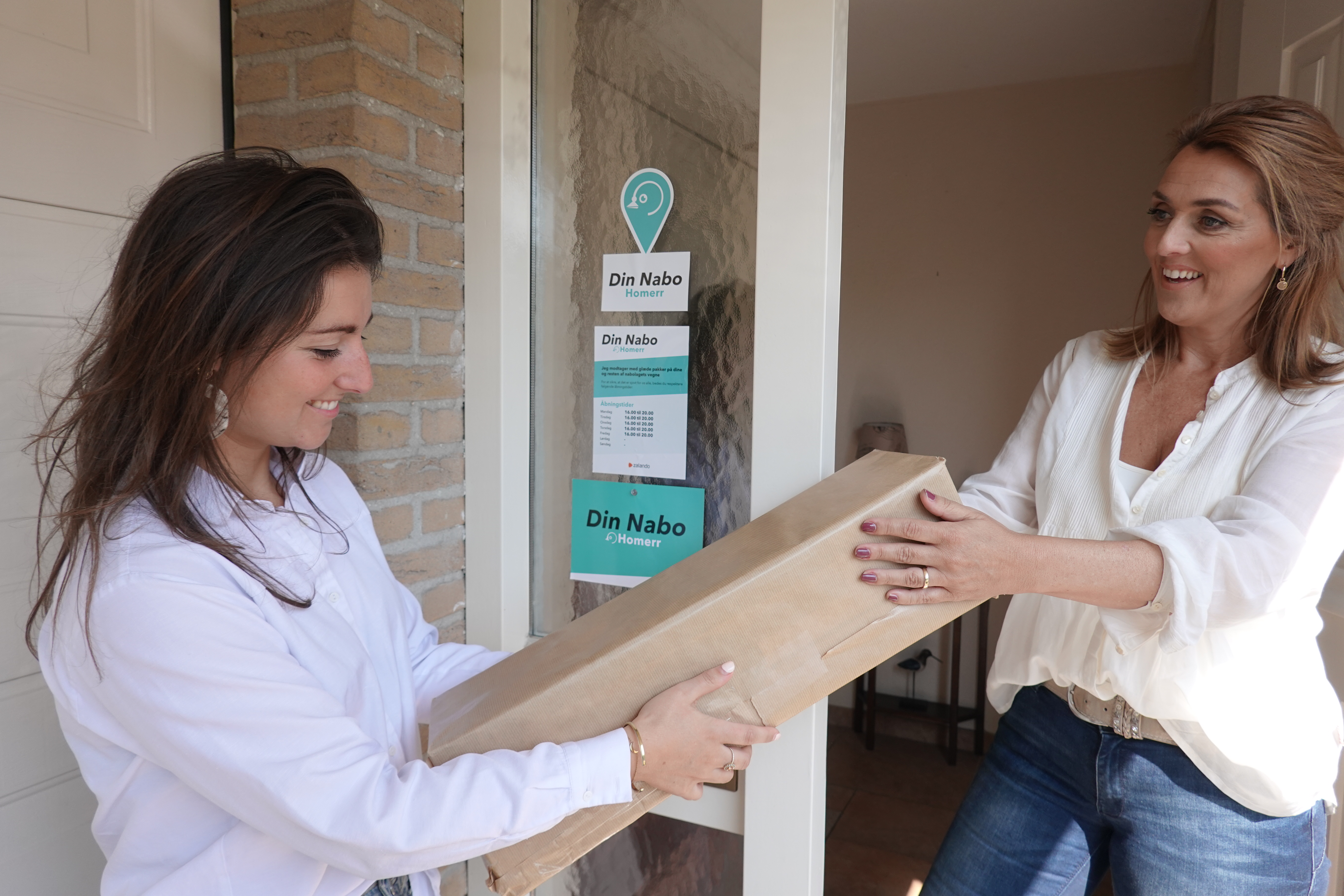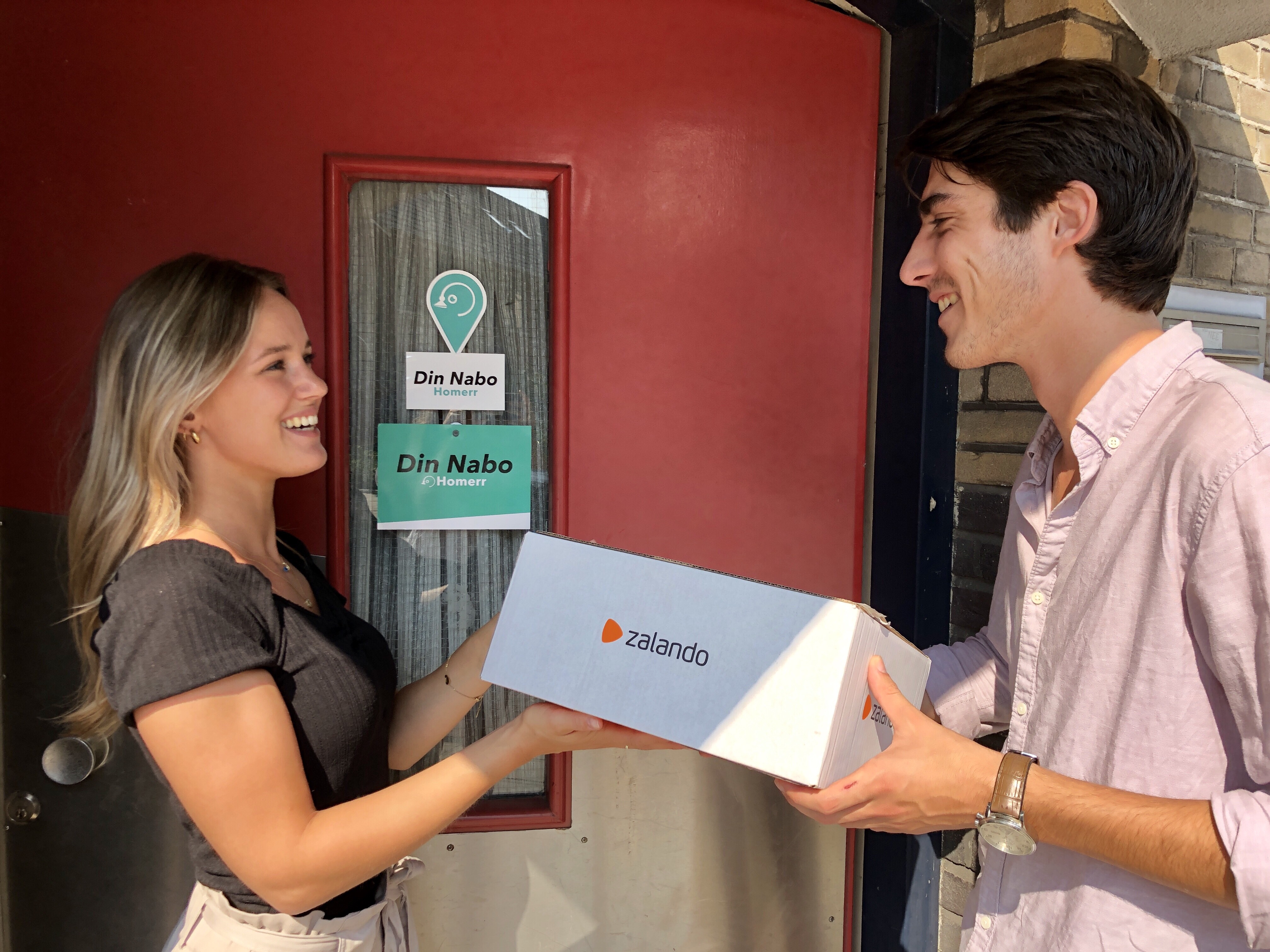 Are you planning on testing the service in other markets?
Remko: As always, our customers are front and center in our decision making. Social delivery and return points have the potential to simplify the e-commerce experience and offer better customer convenience. We will continue to test the concept until the end of October 2019 and will then assess how to proceed. It is ultimately the customers that decide whether the service is interesting or not when they choose their preferred delivery option at the check-out.