Zalando Increases Transparency in Private Labels Supply Chain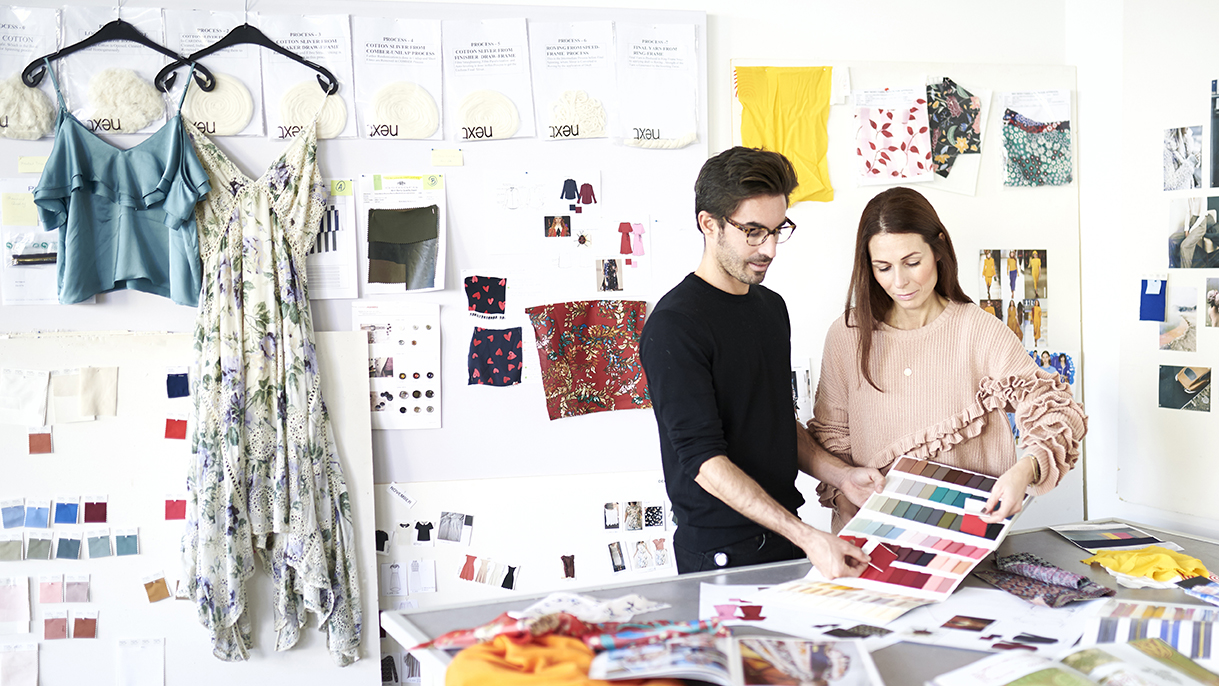 Company shares Tier 1 suppliers for entire ZIGN Assortment and for 80% of its private label sourcing volume
In October this year, Zalando announced its new sustainability strategy, do.MORE. In it, we describe the important and comprehensive steps to implement our sustainability vision. One focus is on creating transparency in the supply chain of our private labels. That's why Zalando is now sharing the list of strategic Tier 1 suppliers accounting for 80 percent of its private label sourcing volume and 100 percent of suppliers for ZIGN, Zalando's brand fully committed to sustainability. Within the supply chain of our private labels, Tier 1 suppliers are those involved in the final manufacturing stage of the product and its packaging for shipping.

For private label sourcing, 80% is just the beginning. Having integrated its private label business in March 2019, Zalando is reviewing its private label brands and suppliers, and will continue to consolidate its supplier base. We are committed to becoming more transparent and to publishing deeper levels of our supply chain on an ongoing basis.
 
Zalando has already published the number of suppliers and factories with which its private labels cooperate, as well as the sourcing countries and respective volume of goods sourced in its 2018 Annual Report. The publication of a factory list is an important step, and comprises just one part of the work Zalando private labels are undertaking in order to create a better and more stable relationship with the supply chain, such as improving traceability throughout the supply chain beyond Tier 1 suppliers. We recognize that many of the problems we face are endemic to the fashion industry, and that this work marks the beginning of a long journey of collaboration with other brands, organizations, consultancies, NGOs and governments. A marathon, not a sprint, but a race Zalando is committed to nonetheless.