Our Priority: Excellent Working Conditions and Employee Satisfaction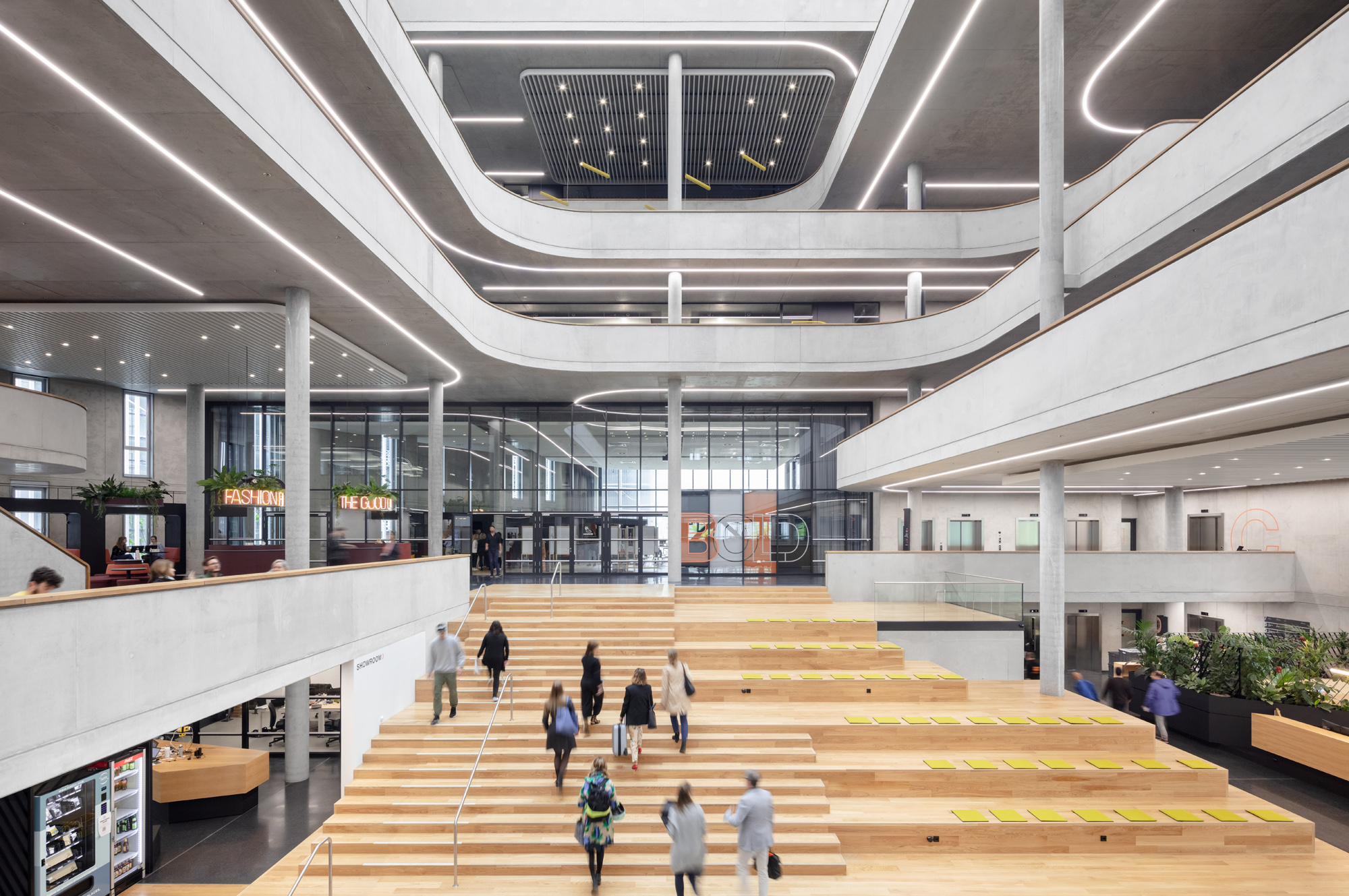 BERLIN, NOVEMBER 21, 2019 // Excellent working conditions and employee satisfaction are our priority at Zalando. To ensure this, we conduct voluntary employee surveys four times a year, in which Zalando employees can give feedback on their satisfaction within the company. 67 percent recommend Zalando as a good employer (as of September 2019). In rankings of the most popular employers in Germany, Zalando is listed among the top five (LinkedIn, Glassdoor).

As a leading European tech company that attracts the world's best talent, Zalando knows that a healthy and fair feedback culture is good for both employees and managers. A polyphonic performance management system is therefore an important part of our talent management, giving employees and managers alike the opportunity to get and give 360° feedback. Such systems belong to the standard of modern DAX and MDAX companies and have been used for decades in progressive international companies.

Insights available here for a greater understanding of performance management at Zalando.