New Zalando Outlet to Open in Hannover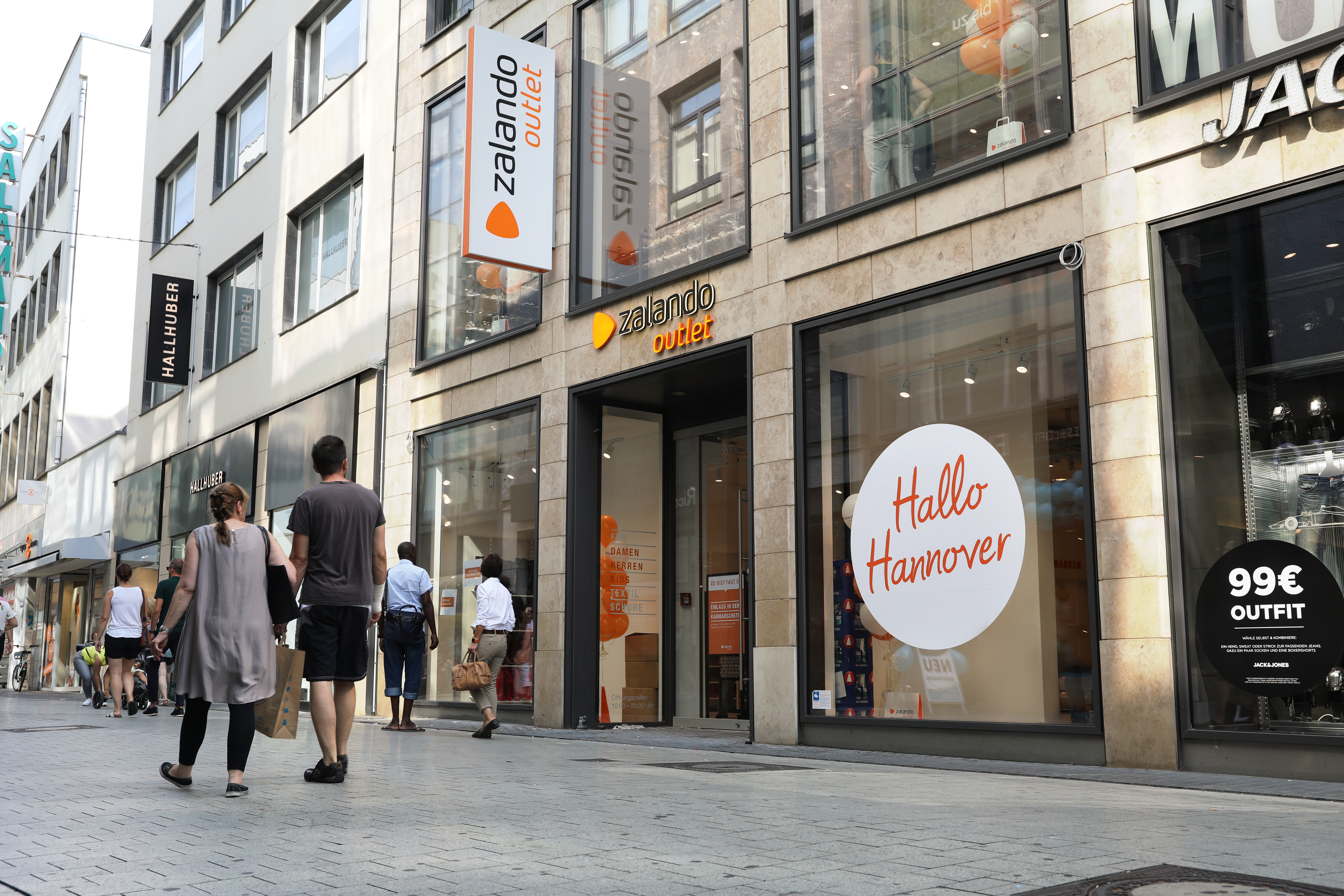 BERLIN / HANNOVER, AUGUST 28, 2019 // Zalando opens its new outlet on August 29 at Grosse Packhofstraße 4-8 in Hannover, the eighth Zalando outlet in Germany. Five more outlets are already planned. The store in downtown Hannover offers 1,500 square meters of sales space and three floors of designer and brand products with up to 70 percent off.

Customers will find around 15,000 products from 500 different brands in the Hannover Zalando Outlet. Previously, these high quality products were available in the Zalando online shop, and are then delivered to an outlet when they, for example, are from the previous season, have minor defects or are available in limited sizes.
Today, prior to the official opening, selected owners of the Zalando Outlet Card can visit the store in Hannover and access the large assortment.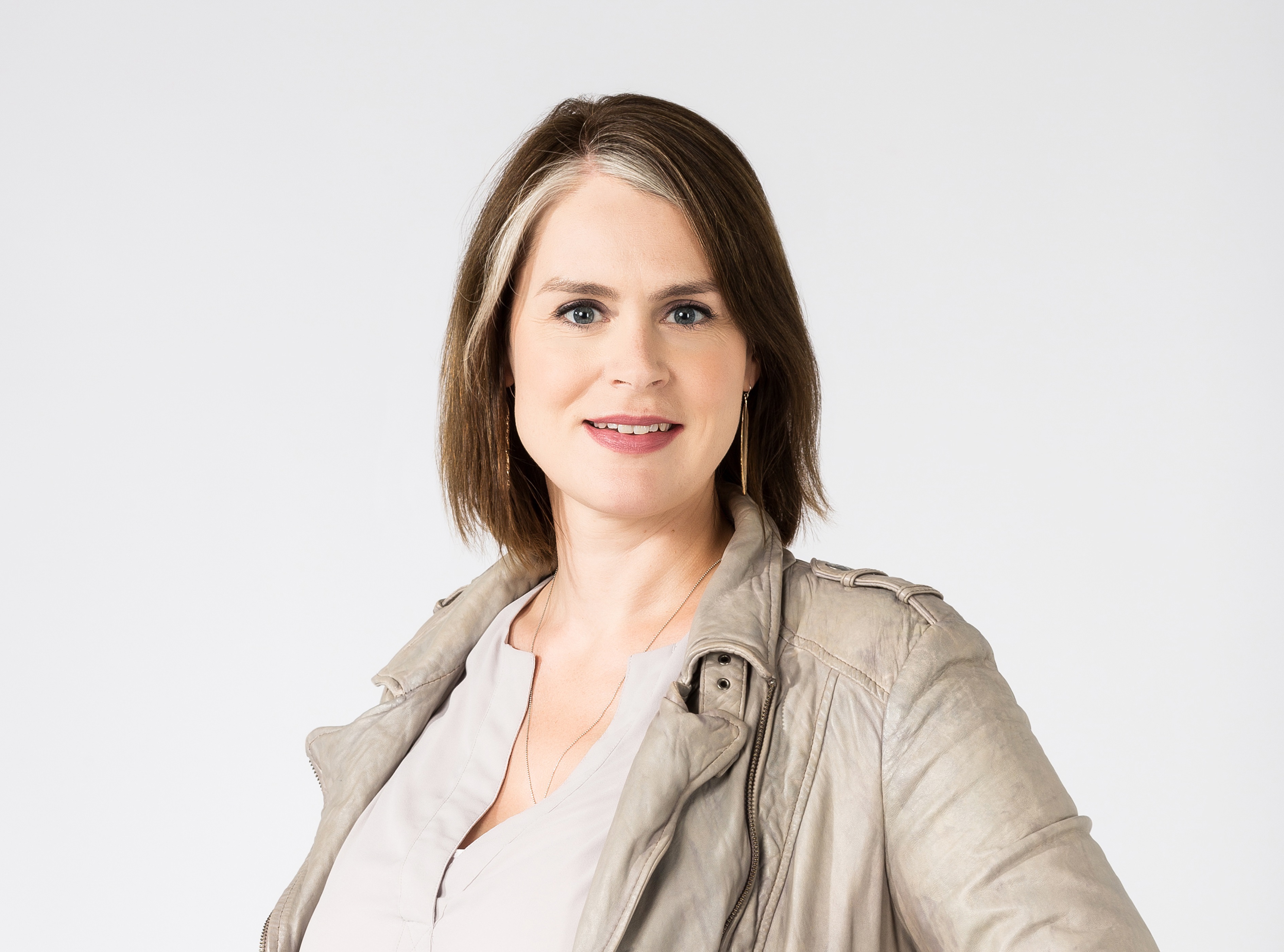 Dorothee Schönfeld, Managing Director of Zalando Outlets, is eager to hear the opinion of the visitors: "Our goal with Zalando Outlets is that everyone can buy fashionable and high-quality articles without breaking the bank. We are convinced that with our outlet concept we will provide a new experience for people in Hannover."
As in the other Zalando outlets, the Hannover site has a modern and pleasant shopping atmosphere, with the design and architecture firm Design in Architektur taking care of the outlet's design. The Hannover Zalando Outlet offers wide aisles, free Wi-Fi and two lounge areas with power sockets, so that customers can recharge their mobile phones while shopping. A unique flavor in the Hannover store is that four aspects of the city have been integrated into the design: The Maschsee in the men's area, the Goldenes Tor and an aerial view of the Großer Garten in the ladies' department, while a motif in the children's area is inspired by the zoo.

Zalando also offers job seekers from Hannover new opportunities, as the team on site is not yet complete. Interested applicants can find more information here.
Customers can visit Zalando Outlets in the following eight cities: 
Berlin, Köpenicker Str. 20
Frankfurt, Leipziger Str. 41-43
Cologne, Breite Str. 80-90
Hamburg, Post Str. 9
Leipzig, Burg Str. 9
Münster, Königs Str. 60
Stuttgart, Hirsch Str. 26
Hannover, Große Packhof Str. 4-8
Outlets are planned in the following cities before 2021: Mannheim, Ulm and Constance in 2020, Munich and Nuremberg will follow until 2021.