Join the Party: Cyber Week Is More Than Sales, It's a Celebration
How Europe's largest sales event became a relationship-building Big Bang for companies and customers
Zalando held its first Black Friday back in 2014, and since then, as Black Friday became Cyber Days became Cyber Week, it has grown the event to ever greater heights, with recent years seeing record-breaking results. This year, Cyber Week at Zalando kicked off on November 21 and will run until Black Friday with discounts of up to 70 percent on in-season items; some 200,000 of them across the entire assortment. But we didn't start here, we got here. What began as a pure sales event, a US import, is now the biggest date in Zalando's calendar; a date that goes beyond discounts. It's about relationships, we learn, speaking to Jonny Ng, Director Marketing Strategy & Campaigns and Moritz Hahn, Senior Vice President Commercial Business for Zalando's Fashion Store.
Why do you think Cyber Week became such an important sales event in Europe?
Jonny: Fashion and the surrounding industry mirrors what's happening in the wider world. From memory, Black Friday started to emerge as the recession hit. In 2008 or 2009, it was a US-only event, but then it started to gain traction across Europe as people became more conscious of what they needed their money to do before the next payday. It's right before Christmas too, so the allure of money-saving deals is important.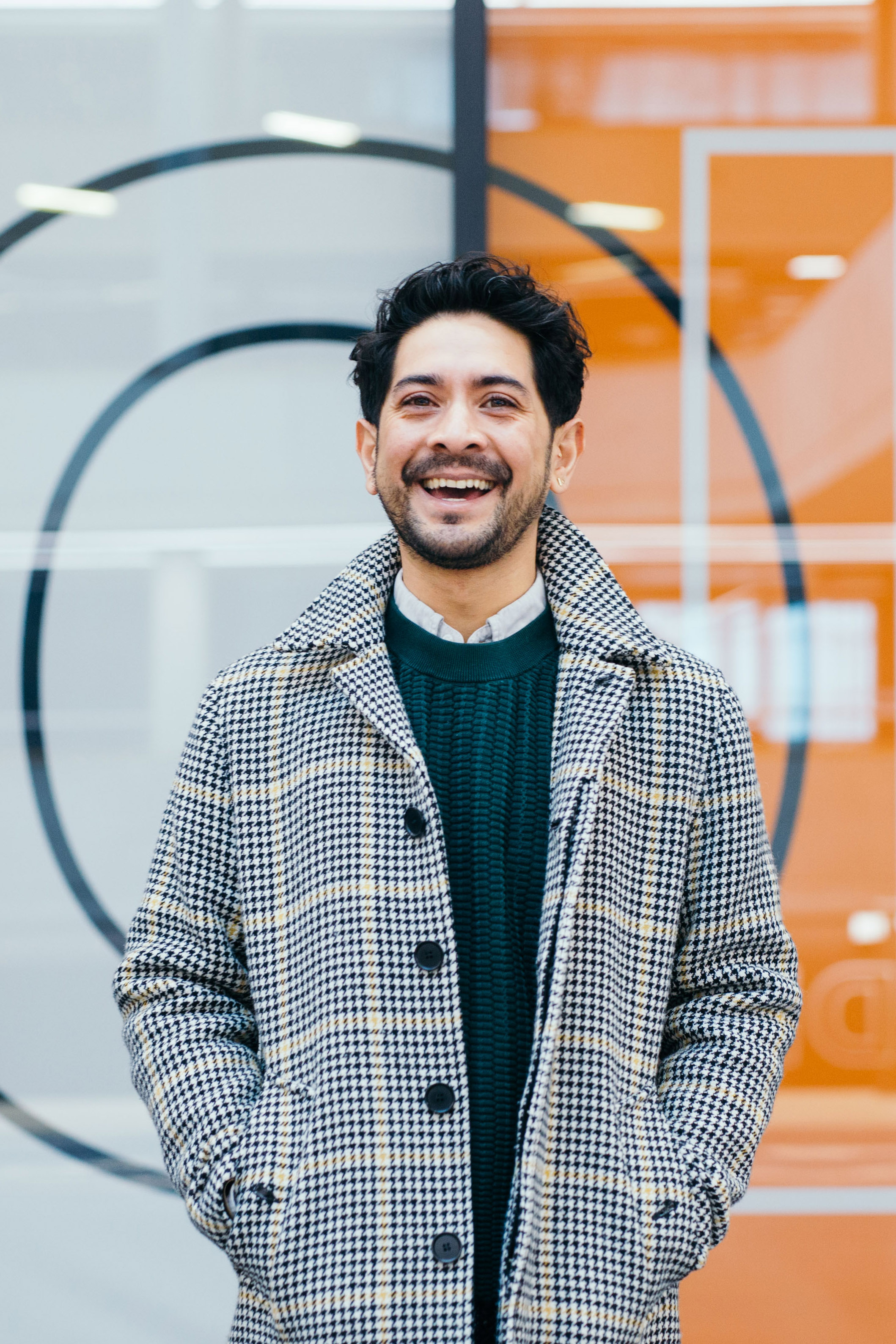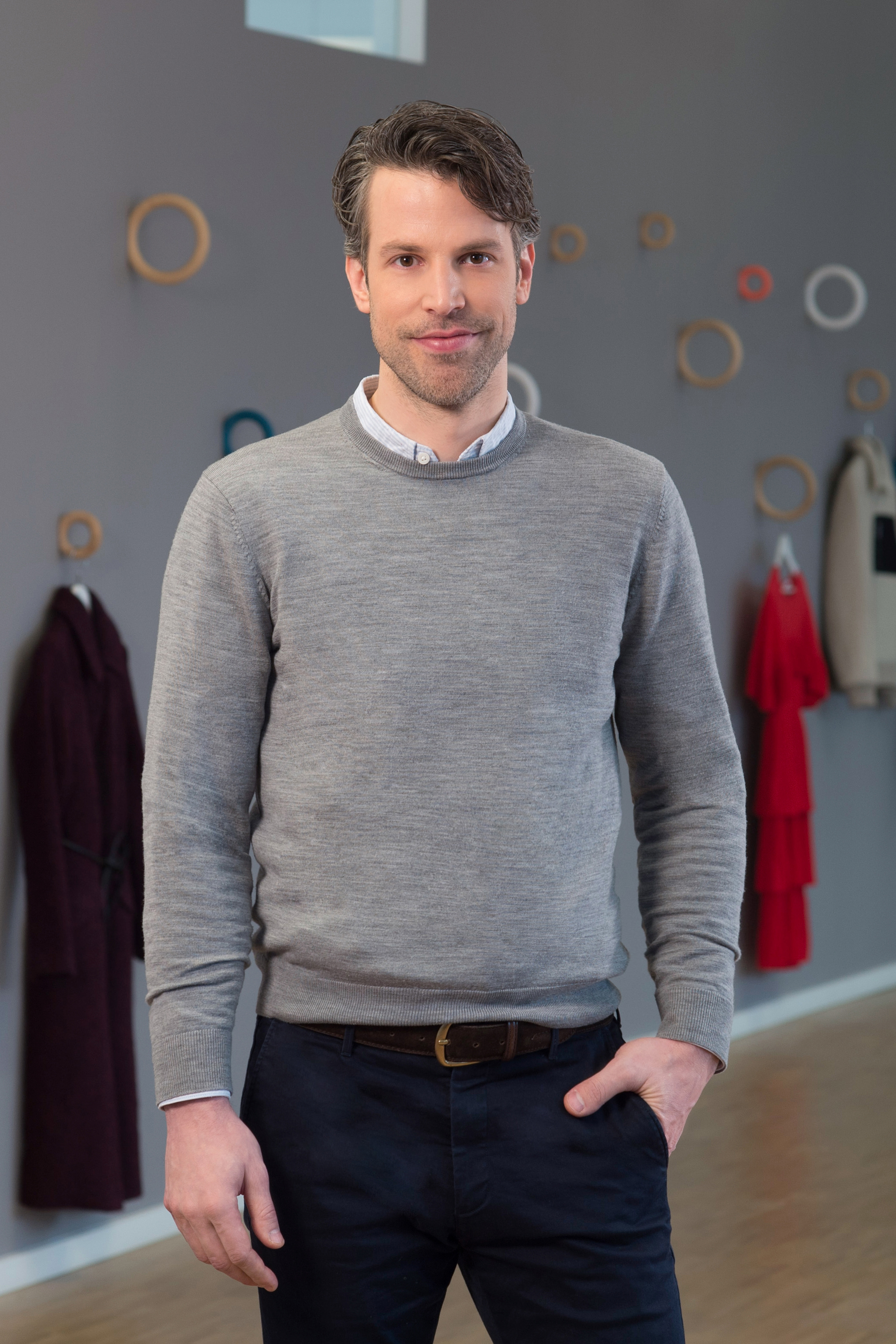 Moritz: When we started, we considered Black Friday a stock management event, similar to what we do with end-of-season sales. We soon figured out that customers actually really like it as an Event with a capital "E." We saw that the retention rates of Cyber Week customers were even better than average. It changed our thinking massively: Cyber Week is actually a celebration of good customer relationships. The discounts can be seen as sort of gifts where we give something back. And for really loyal customers, they get add-ons like early access to the sales. So, this sense of celebration I think is what really embedded Cyber Week into our retail culture.
How does it differ from other sales events?
Jonny: Usually sales events are around fashion or launch moments, but this is the time of year where we say, "You know what, this is a price event." And it's across the whole assortment, top-selling items and all. End-of-season sales and mid-season sales are stock management events, while Cyber Week is something from a price perspective for our customers. They want it. They're waiting for it.

Moritz: And our top customers want it. In a normal week, they don't react so much to low prices; they'd go rather for fashion items, new launches or fresh articles. But during Cyber Week, our more fashion-savvy customers also go for the bargains. They want to be invited to the party too.
Which is quite unique, right? Black Friday traditionally is about electronics, but here we have fashion kicking off the festive season. Why should people shop fashion during Cyber Week?
Jonny: What do you mean?! [Laughs] Fashion is so central to someone's holiday season! It's one of the most emotional purchases you can make. It's personal and functional and full of expression. If you think about scarves, or jumpers, or hats; they're like our armour heading into the blustery, freezing winter weather. But then fashion can also be cosy and comforting for sitting at home, or showy and bright for the inevitable Christmas parties. It's perfect timing with desirable items and attractive prices.

Moritz: The party of course! The offering is just too good. Take winter wear, for example, the price points are so high that we can actually discount a lot and still make money, which we can't do in some categories. That's why customers love Cyber Week, because we can give much more attractive discounts than in the summer season.
Looking back five years, what are your impressions from our first Cyber Week?
Moritz: On the day before we launched Black Friday back in 2014, I got a call where I was asked if this was really a good idea and... if we can stop it. [Laughs] Now we can laugh, but back then we had no idea how brands would react to an event where we discounted in-season articles right before an end-of-season sale. So, that was the beginning, right? Now, it's an industry standard; we're all more educated, and fashion brands don't have a problem with it anymore. Why? Because it's a customer relationship event.
Did you put effort into convincing brands that Cyber Week is actually a good thing?
Moritz: We didn't educate brands about the concept of Cyber Week, but we let them know what it does to our customers; that it's a bargain hunting event, but above all else, it's a customer retention tool.

Jonny: We gained 220,000 new customers last year; it attracts good customers too. You get a high customer lifetime value. It's our biggest new customer acquisition peak, for example, through customers who just want a first trial of that brand or that item or the Zalando experience as a whole.

Moritz: The majority of revenue comes from existing customers, but Jonny is completely right: it's also an event where we attract a lot of new customers. And the new customers we acquire during Cyber Week on average shop just as well as all the other customers we attract throughout the year. So, if you tell this to a brand, they see it's not a step down, but rather this idea of a celebration.

Jonny: The party...

Moritz: Yes, the party!
How does Zalando handle Black Friday and Cyber Week?
Jonny: With… a lot of work? [Laughs] It's what we do best: teaming up. So many different Zalando teams come together to make it happen: buying, pricing, marketing, customer care, logistics, tech teams and more, all ensuring we have the best offer and a great end-to-end customer experience. It is certainly 700 employees working on it at any given point. A huge event. Every year we push ourselves to new heights. We use the event to deliver more choice to customers as a platform, not just as a retailer.
What impact does Cyber Week have on Zalando?
Moritz: If you think about the normal year, you have 365 days and it's very hard to remember what happens every day unless you have special events: birthdays, celebrations, and so on. For Zalando, Cyber Week is our event. People still remember what happened last Cyber Week, but nobody remembers what happened in Calendar Week 32. In life, you have to create these peak experiences that you can remember. In the end, your life is a cumulation of these peaks. The same holds true for a company. Stories are the glue of a company or a team. You do something exceptional together and you celebrate success. That's why we make targets we can aspire to: this creates stories and heroes and legends and jokes and highs and lows, which we can all relate to and can use as common ground. Culturally for Zalando, that's the biggest contribution of Cyber Week.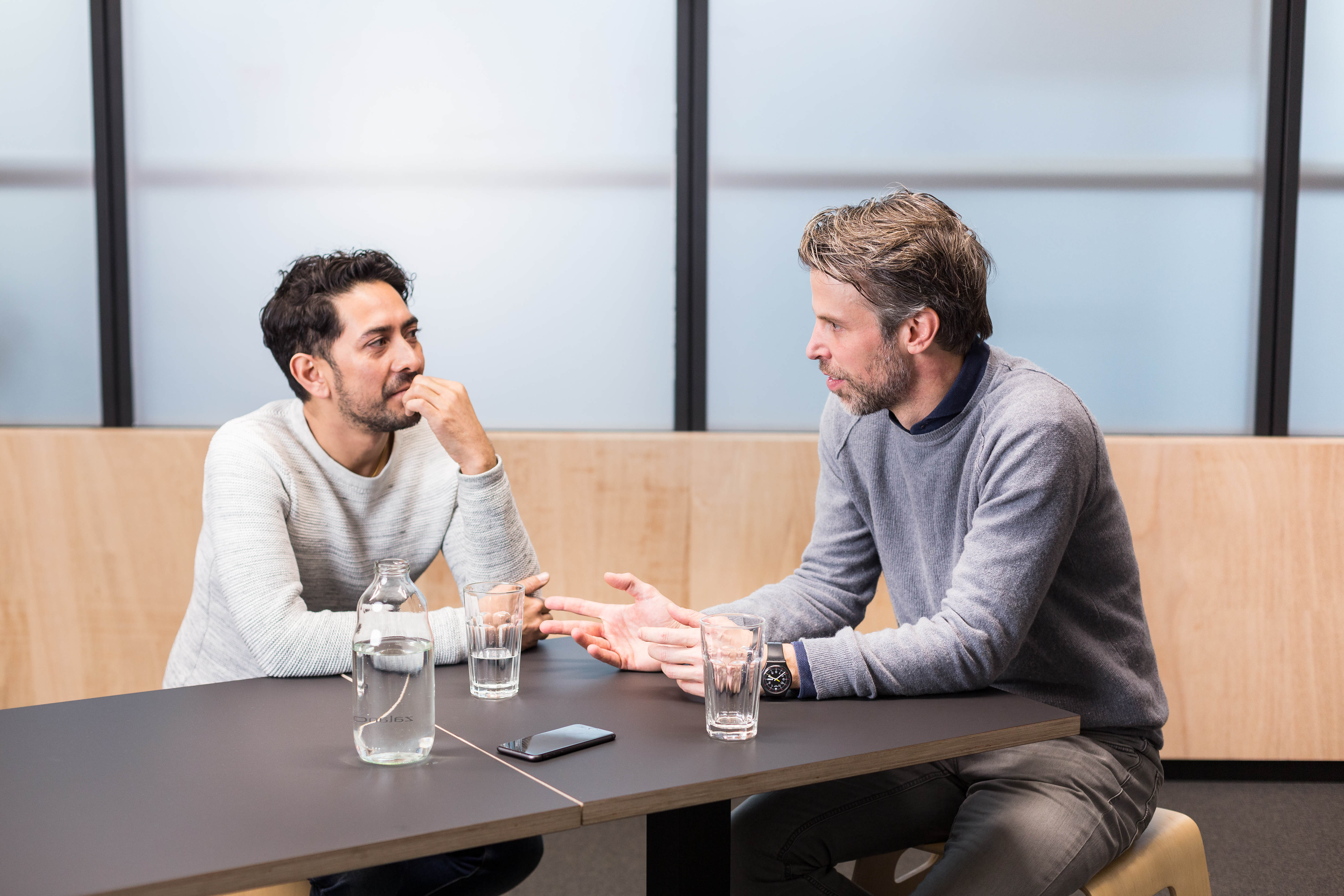 Successful heroes need good partners. Can you tell us about the Partner Program in Cyber Week?
Moritz: Let's say the vision is to have a party with our customers. We discussed internally how can we use the partner brands in order to have the biggest party and the best party for our customers. One component is price; then we should show the customers the article with the lowest price. Another way of partying is giving customers the widest range of discounted articles; therefore, we drop the commission. For partners, they have a one-off transaction, while we have a relationship. Since they contribute their transaction to our relationship we shouldn't charge. That's the philosophy behind dropping the fees. We're celebrating relations therefore we drop the fee for people who help us with the transactions. 

Jonny: And the customer gets the best of both worlds.
Now that we're in the middle of the event. Any closing words?
Jonny: He's going to mention the party...

Moritz: Back to the party, yes. [Laughs] In previous years, we sort of handled Cyber Week like a spontaneous event; you pop open the fridge and see if you have some beers there at the back, or if there are some snacks lying around. This year, we've gone to the supermarket and stocked up on everything you can imagine. Our fridge is so full we've had to borrow a neighbor's fridge. So don't miss it. It's going to be quite the party.