Free to be different – How Our Customers Shop Across Europe
Want to know which items are most likely to land in our customer's Cyber Week shopping carts? Here's our forecast based on their year-round shopping behavior
Becoming the Starting Point for Fashion in Europe means really understanding our diverse customer groups. We work with various brands across all 17 markets, from global players to smaller local designers - to tailor to the specific needs of each country. We also offer offer different payment and delivery options based on national preferences. Here are some interesting things we know about the shopping preferences of our customers in different markets.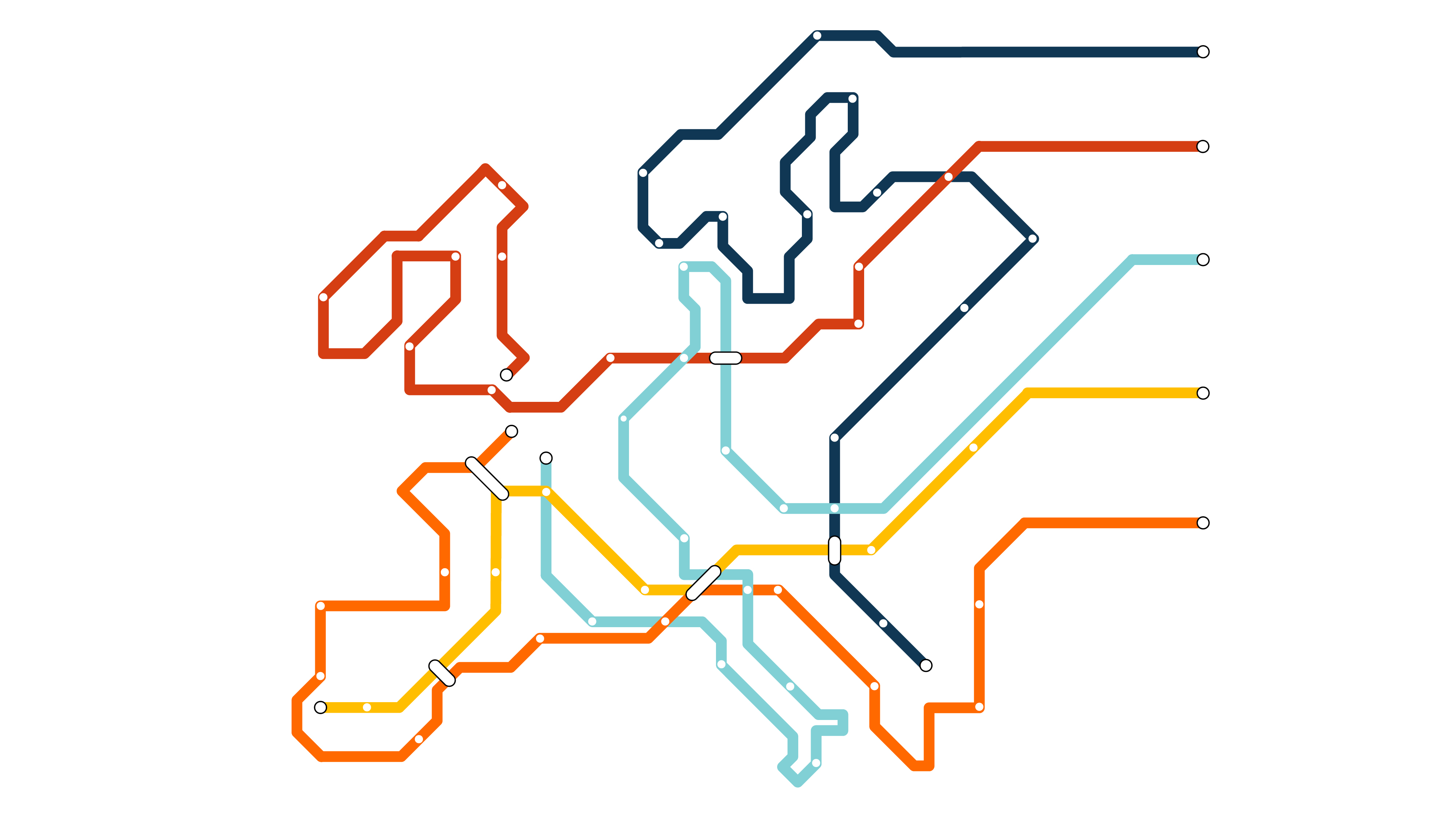 Keeping it Simple

Our German customers aren't taking any fashion risks with their top seller: black sneakers. Cyber Week could be a great opportunity to try out something colorful. We hear orange is great color that goes with everything...

The Mobile Shoppers 

Our Italian customers like to make their purchases on the go. They are the country with the most orders places within our app. Maybe while sipping a quick espresso at the bar? Czech customers on the other hand seem to prefer the big screen. They are our only customers using their laptops more often than their phones when shopping at Zalando. What's more, they are the only market where we see sales peak during lunch hours.

 

Our Most Royal Customers

Our neighbors in the UK buy the most premium items amongst all of our customers. We get it. You want to look the part in case you run into a member of the royal family. The Danes seem to have a slightly more relaxed approach towards their monarchy. Open-toe-sandals are the most sold kind of shoe in Denmark – so Hygge.


 

Sweaty Holidays

Based on their all-year favorites, our Dutch customers are very likely to stock up on black gym tights this Cyber Week. It's unclear whether they need the stretchy pants to fit their soon-to-be-full-with-christmas-cookies bellies in there or generally love a good workout. But we love the dedication (to both comfort and exercise)!

Under-Wow!

While we make most of our sales with items within the women categories, Czech Republic breaks all the online shopping stereotypes. Their most-bought items are nice-looking branded underwear for men. Now, we don't know whether it's men buying for themselves or women ordering for them. Either way, this seems like a win-win purchase. 

The Cozy Shoppers

Many of our customers live in non-urban and rural areas but our Dutch neighbors are all about that city life. Three out of four Dutch customers live in urban areas like Amsterdam, with a thriving health and fitness scene. Let alone the city's biking obsession. No wonder that the year-round top sellers in the Netherlands are all items from the sportswear category. Only our Spanish customers buy more workout apparel.

 

Attention Seekers

Black and white are the top selling color across all of our markets. But our Polish and Irish customers are most likely to spice things up this Cyber Week. They are the ones buying the most multi-colored items across all markets. Why have one color if you can have them all?