My First Day at Zalando: Tim, Head of Visibility Engineering
This year, we blow out the candles on the cake as Zalando turns nine. To celebrate our birthday, we caught up with a few Zalandos to hear about their first day with us. We already spoke to Employee #1 Nicole. Today we meet Tim, Head of Visibility Engineering.
When was your first working day?
Believe it or not, I started in the company on April 1st 2010; three or four days ahead of my original start date. Sadly, it wasn't an April Fools joke. I really had to go into work early.
What did your workplace look like on your first day?
Department-wise, I started in the technology department, but back then most of Zalando was based in just one location on Zinnowitzer Strasse. There were probably only a few hundred people there back then, and in tech itself? Probably only 30-40 people. Compare that to the 1,800 Zalando tech people we have now and you can see how much smaller we were! There was no front desk and it was very open plan. It didn't have a corporate vibe at all. It truly felt like a startup, but not in the sense that people were playing foosball from nine to five and skateboarding down corridors; people were getting shit done. It was friendly and inspiring, but yeah… people were really focused.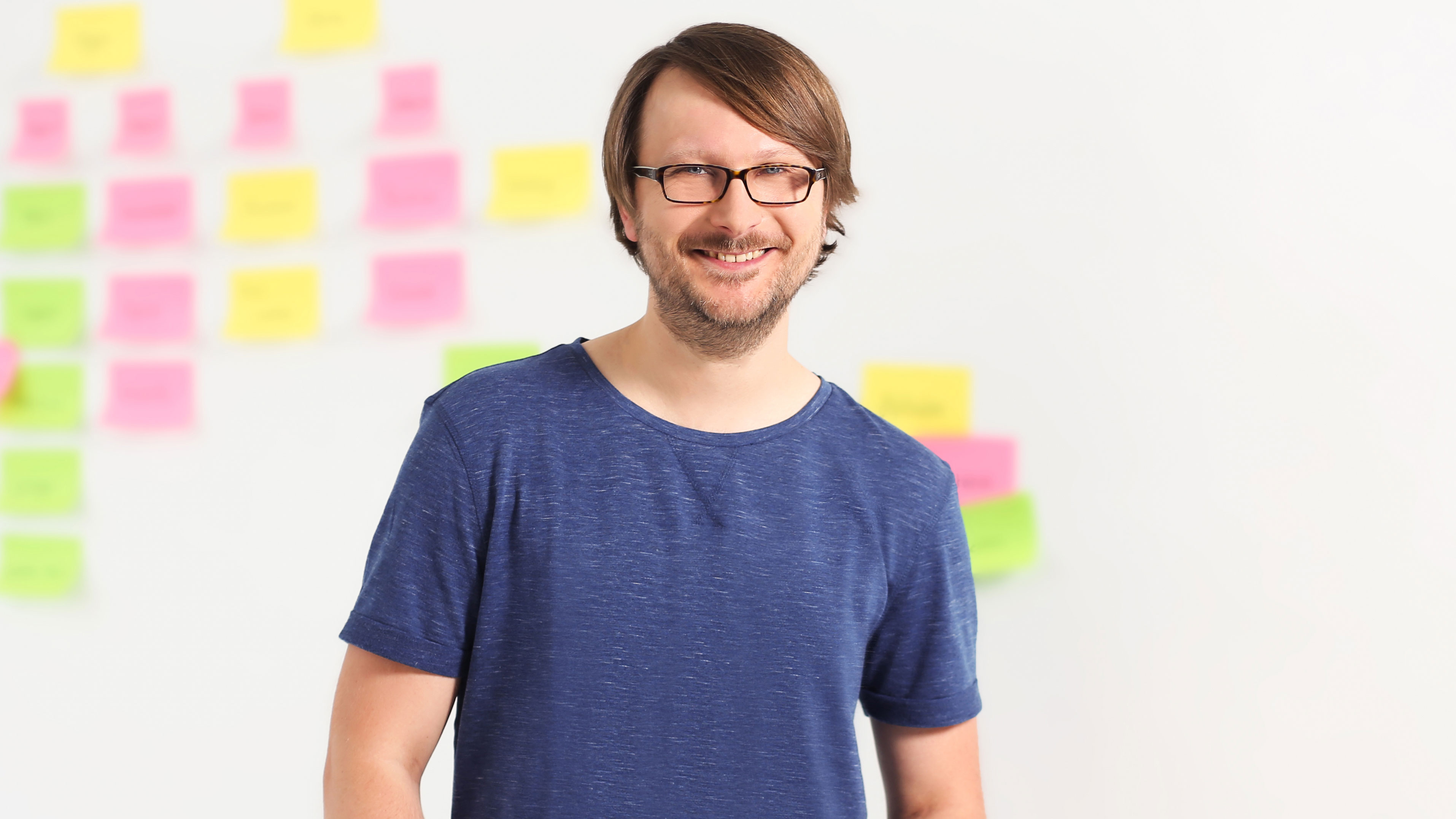 Was there an official welcome?
[Laughing] No. I mean, from my interview I at least knew what floor I had to go to; that was something. I was shown a desk, I sat down, and that was pretty much it. I sort of leaned out of my chair and asked the person next to me what they were doing, just so I had an idea of what to do. There was no official welcome or induction. It was more like, 'Here's your desk. Accommodate yourself.' [Laughs] It was good though, and I learned to thrive on that kind of autonomy. It couldn't be further from the intense onboarding new employees get now however!
Can you remember the expectations you had before your first working day at Zalando?
I was little nervous, and I definitely brought some biases. To me it was an online shop and it was fashion, so I thought, 'Are there going to be some fashion victims here? Are they going to be really superficial?' Of course, that notion changed the moment I started. It was clear these were really nice people. In terms of the work, I was pretty confident: 'This is an online store. How hard can it be?' And so I was surprised when there were 'more things under the hood'. There was so much going on in the back end. It was really impressive; there were so many more processes and components to the business. I thought I was just going to work on shop, but most of my work was on the back office stuff like article production and shop configuration.
What surprised you at that time?
The main surprise, you could say, was going to a 'shoe shop' interview and then working with actually very complex backend services. I've learned to assume nothing since then!"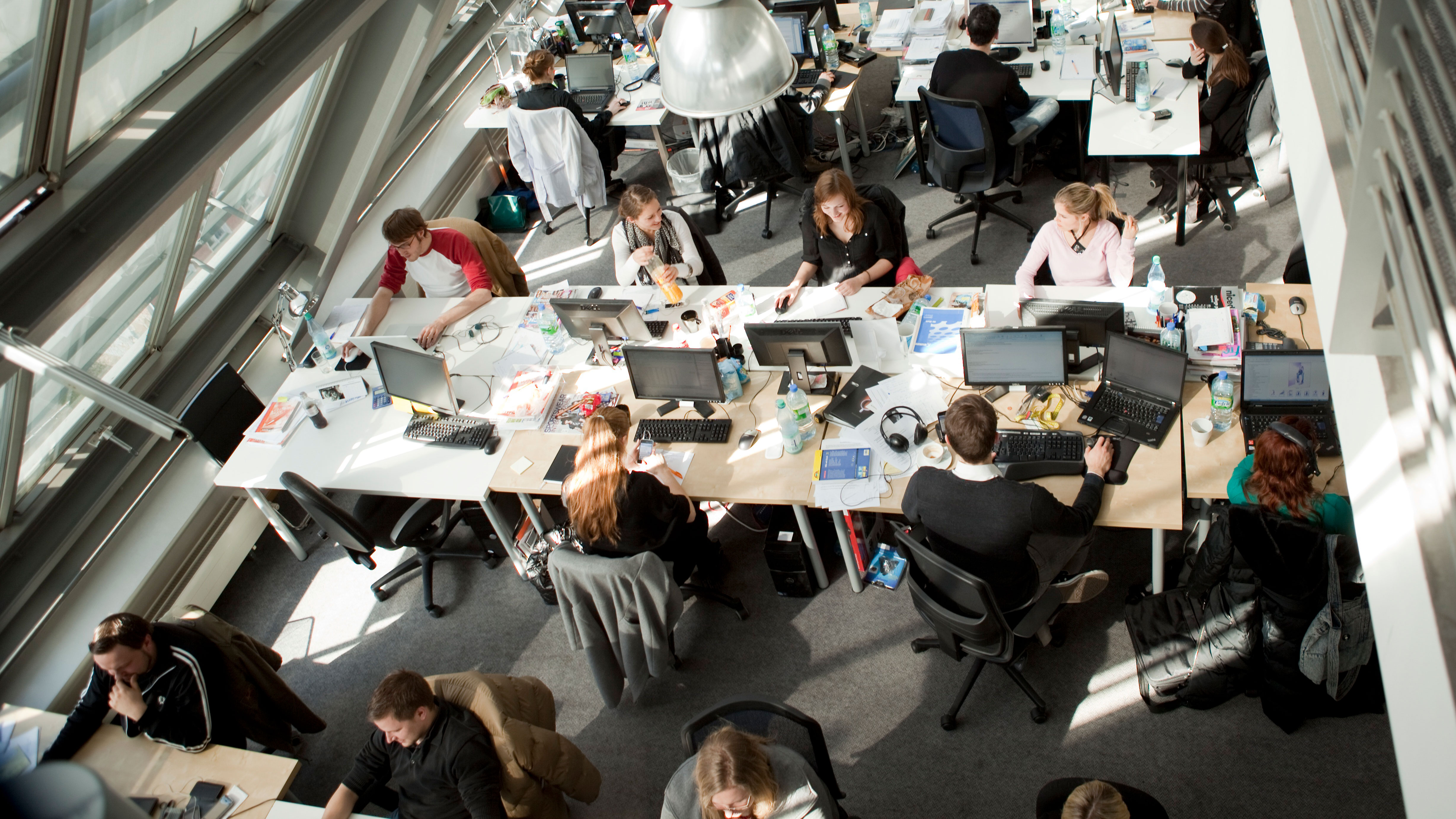 Any anecdotes you care to share?
Thinking back on myself at my interview is quite funny. I showed up in a suit and when I arrived there were people dashing around in t-shirts and shorts. "Overdressed" is an understatement! Like I said, there was no front desk, so I went in and just stood there while people ran around. Eventually, I asked for "Mr Yalpani", who was the CTO at that time. Everyone was looking at me, like, "Who?" They only knew him by his first name, Arash. I'm sure they thought, "Who is this square?" I finally found Arash and had my interview in a room crowded with parcels. It was so different from my previous experience, which was much more corporate. There were certainly no glass tables or security checks. Just IKEA tables and towers of shoe-boxes. Talk about a culture shock.