Scandicool in Denmark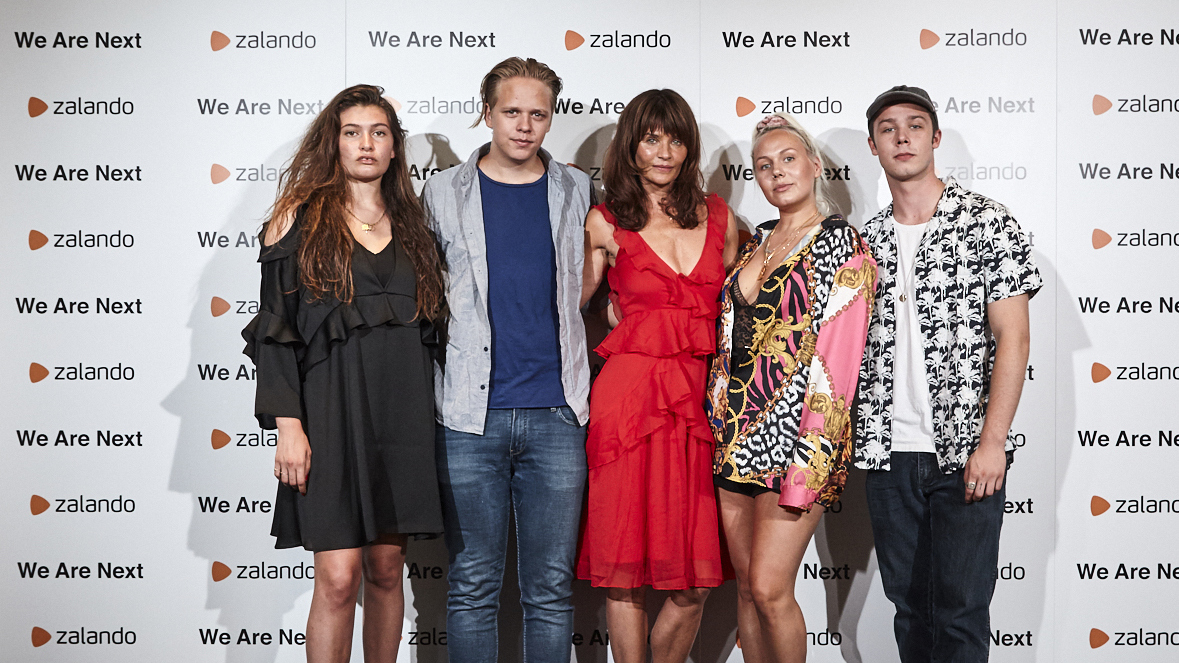 With the We Are Next campaign, Zalando fosters its close ties with Scandinavia.
On August 6, Zalando kicked off the new campaign, "We Are Next" in Copenhagen. The campaign features five young Scandinavian talents: artist and model Blue Lindeberg, actor Valter Skarsgård, musicians Hugo Helmig and Tomine Harket, and budding filmmaker Mingus Reedus. The talents are all on the verge of establishing their careers and fearlessly stepping into the spotlight. Four of the five talents were present at the event in Copenhagen.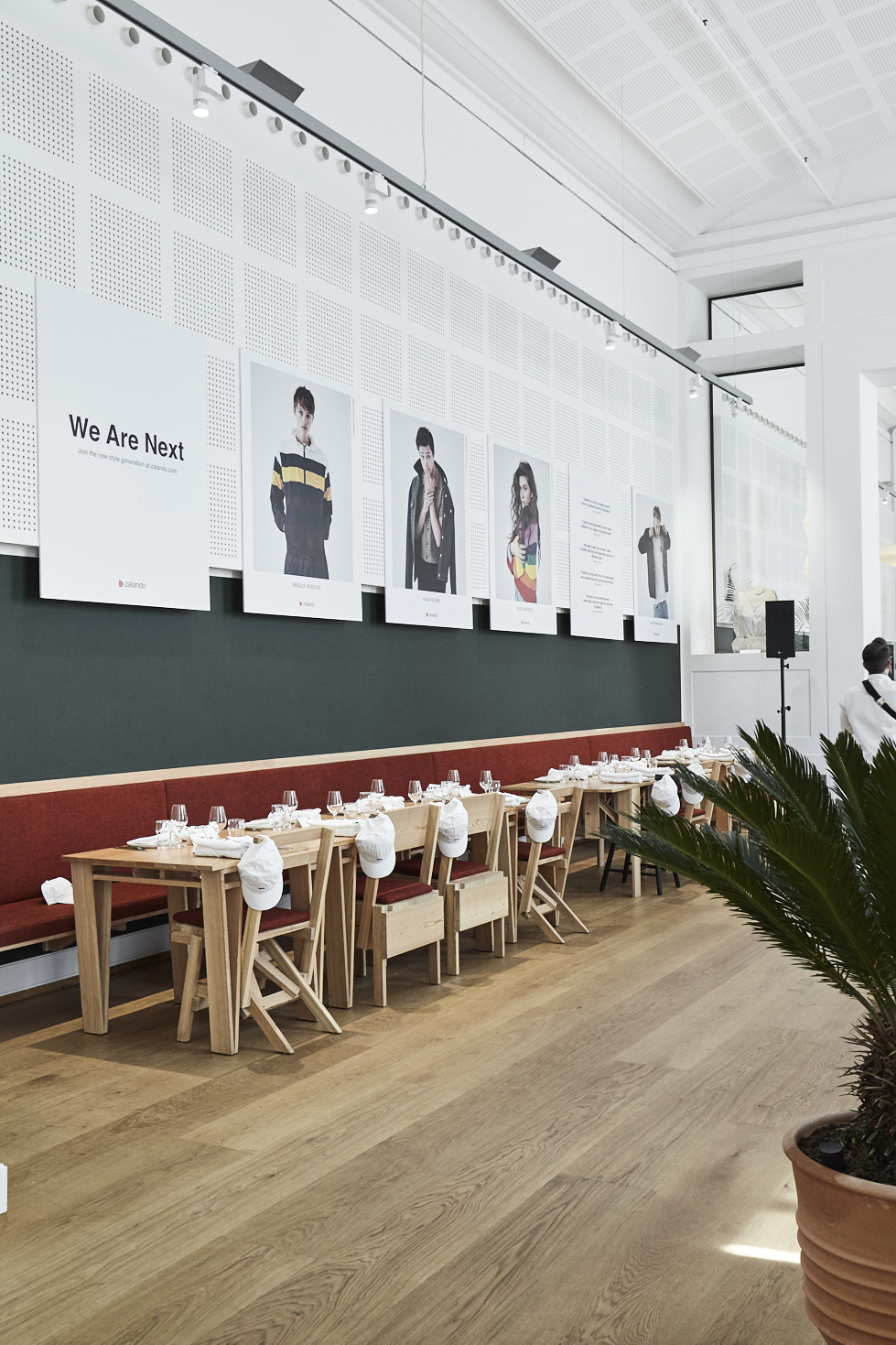 Besides engaging with younger customer segments through the local talents, the campaign aims to showcase the broad range of Scandinavian brands, which have joined Zalando over recent years. Zalando continuously strives to offer the favorite brands and local heroes of each of its markets. Director of Northern Europe at Zalando, Kenneth Melchior, opened the event by expressing his excitement about this first all-Nordic campaign in Zalando's history. "We have a lot of great models, designers and photographers in Scandinavia, and we managed to gather some of the most talented in one campaign." 
Within the clean and modern Scandinavian surroundings of the National Gallery of Denmark, guests could enjoy the vernissage of the campaign images. The campaign is shot by supermodel Helena Christensen, who introduced the images by stating: "I knew this was a job I would creatively feel inspired by. I like curious minds, and kids and young people have that; they look at life and others from a fresh, open perspective. I hope to never lose my own curiosity."  During the following lunch, the Danish singer-songwriter, Hugo Helmig, entertained with his hit single, "Please Don't Lie" and his brand new single, "Wild".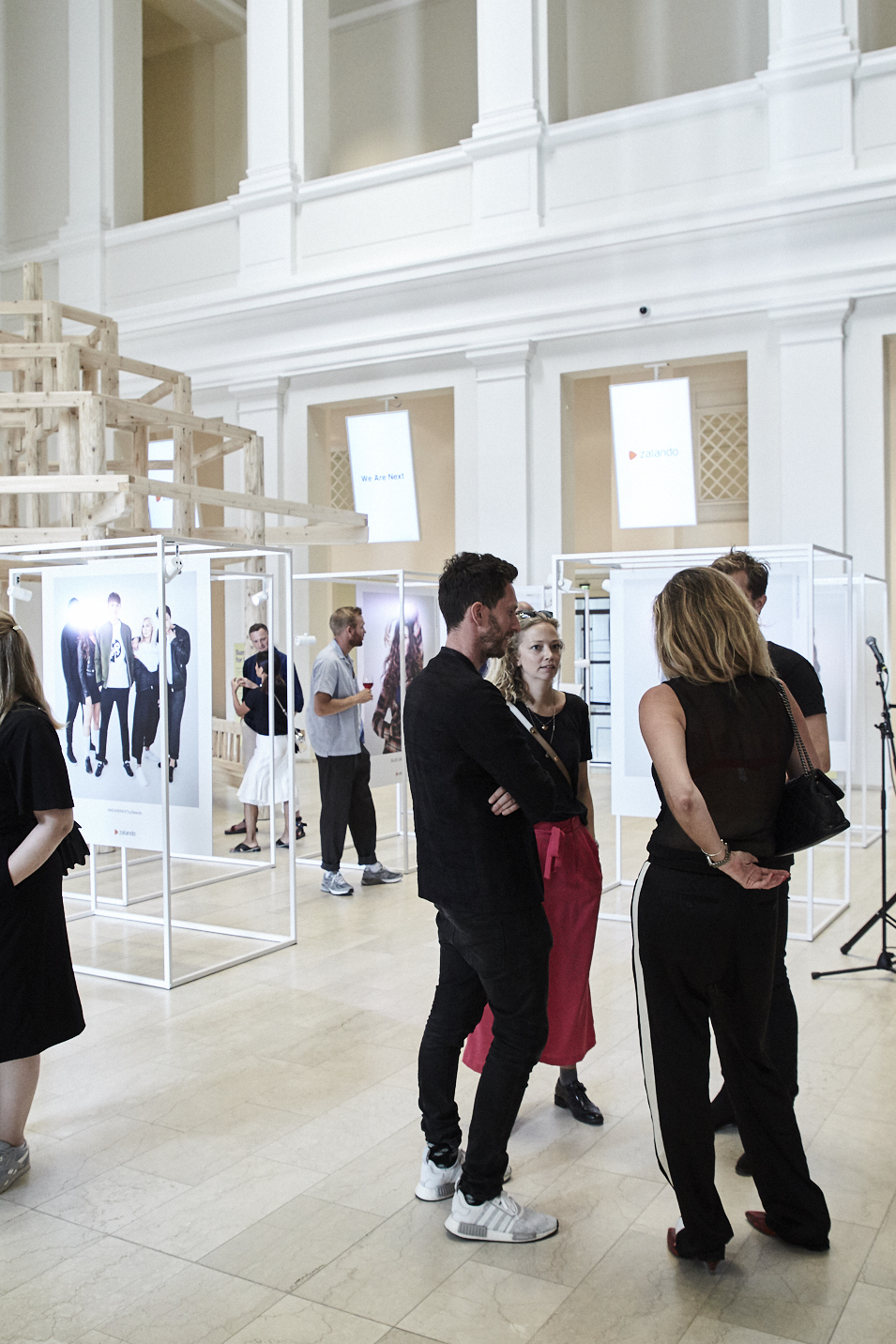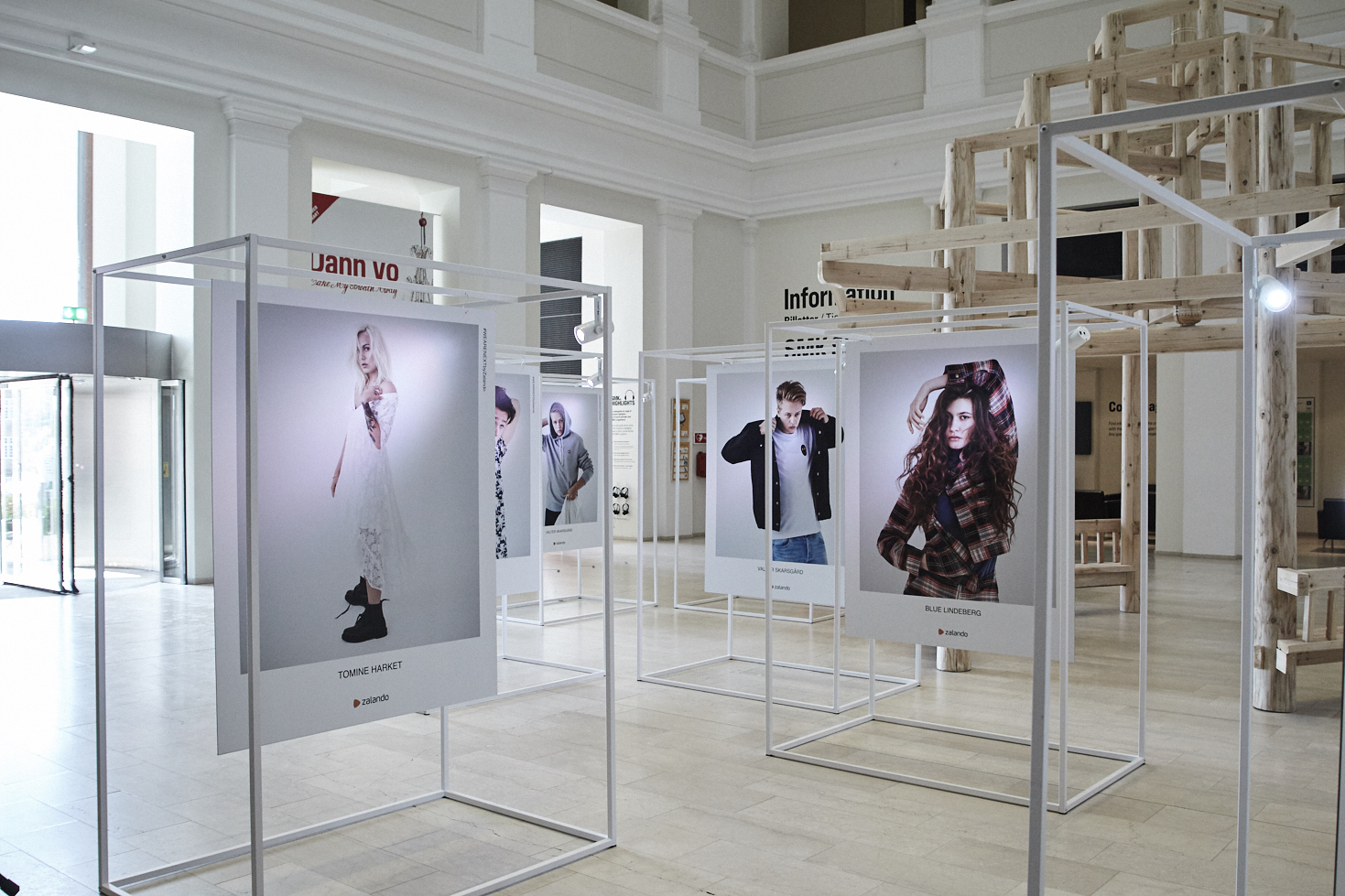 Scandinavian journalists and influencers were present to celebrate and record the role that Scandinavian design and style plays, also outside of the Nordic countries. For Zalando, the aim of the We Are Next campaign is to bring the "Scandicool" style inspiration to the rest of Europe, where the Scandi style has already been on-trend in recent years. Zalando has a large variety of Scandinavian fashion brands, which are in high demand, not only in the Scandinavian markets, but all across Europe.