Virgil Nicholas: Why I think Bread & Butter is bringing the fun and excitement of fashion to Berlin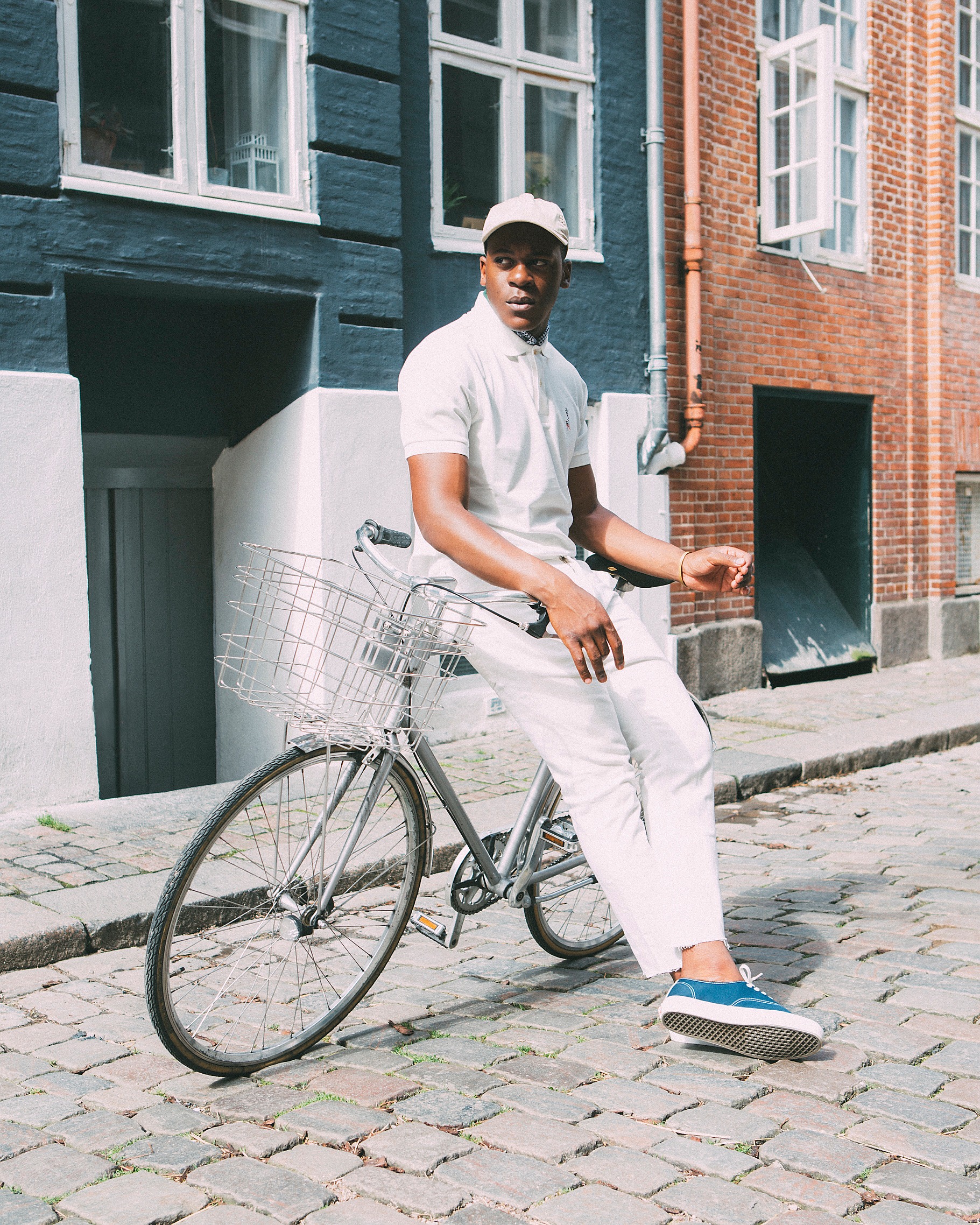 We ask influencers what "BOLD" meets to them: meet Virgil Nicholas.
I have strong feelings about Bread & Butter. I first attended the fashion fair in 2009 as part of a European tour when I was launching my brand. My partner at Les Deux and I felt it was a must-attend event. I returned to B&&B the following summer as part of a reporting job for one of the biggest men's style media outlets in Denmark. B&&B has become the place to experience contemporary fashion and make tons of new acquaintances, all the while having fun."
I have attended B&&B in some capacity since then and this year, I am couldn't be more excited about the BOLD possibilities when it comes to fashion, music and culture. To me, being bold is about pushing the limits. I try to do that in every aspect of my life, whether it's at my consultancy, Courtesy de V, on the streets of Copenhagen. I am excited about traveling to Berlin as I feel the city has its finger on the pulse of fashion and culture."