My First Day at Zalando: Nicole Reistel, Executive Assistant to Management Board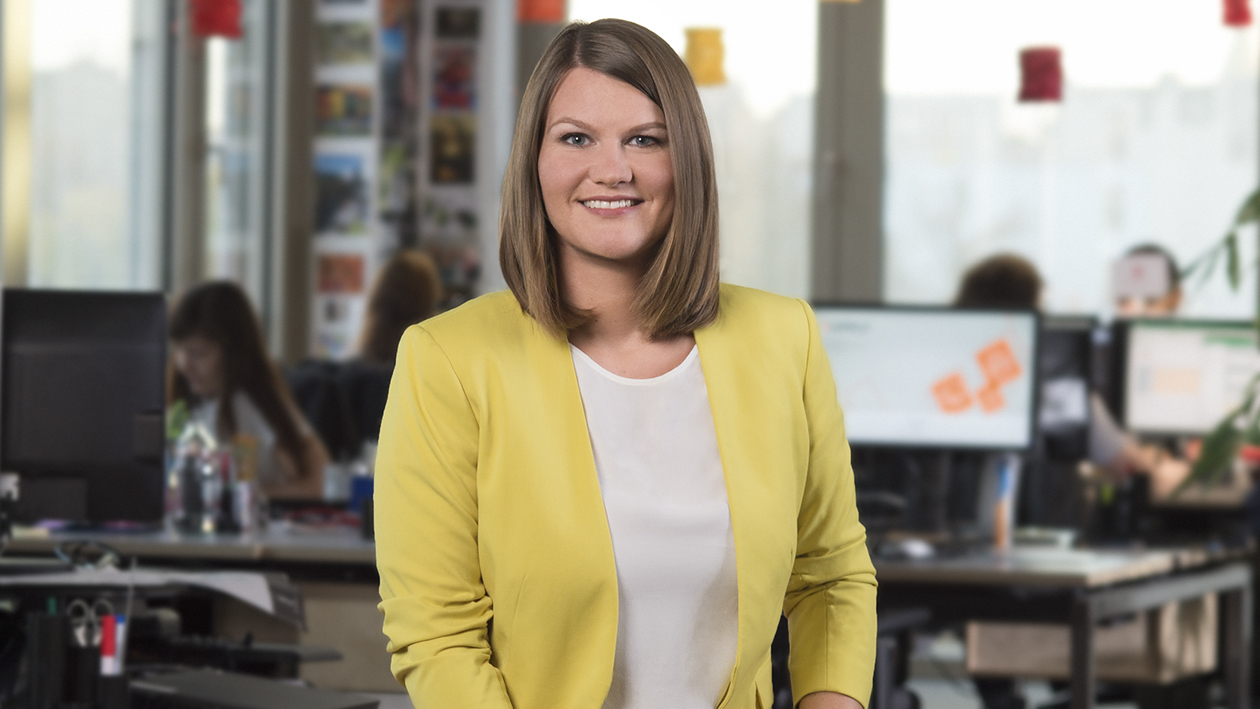 This year, we blow out the candles on the cake as Zalando turns nine. What started as a shoe-box-stuffed basement office with a vision in 2008 has grown into Europe's leading online fashion platform, and the forward momentum shows no signs of slowing. To celebrate our birthday, we caught up with a few Zalandos to hear about their first day with us. Please meet Nicole, Executive Assistant to Zalando Management Board.
When was your first working day?
My first day was September 1st, 2008. But the company was not even called Zalando back then. The name Zalando came later.
Where did you start and how did your workplace look like?
I started in the company's very first office on Torstraße in Mitte, Berlin. It was in the basement of an old building: two huge rooms with a kitchenette and IKEA tables and chairs. It was super small and so was the team: only Robert, David, two interns and me. It was a big change in my life. My actual profession was an administrative specialist in the public sector where everything was well-prepared and very organized. At Zalando, it was quite the opposite. I wasn't even given a computer when I started. It was kind of surreal. I had never worked for a startup before.
What was your first task?
I remember my first meeting with Robert and David. They brought a sheet of A4 paper and on it was noted everything they wanted me to: write new job ads, arrange contracts, do office organizational tasks, order new office furniture – a lot of things that formed the basics of Zalando. I remember thinking, "They really thought of what is important; they really have a vision!" It made my introduction very easy; stepping in on the ground floor, as it were.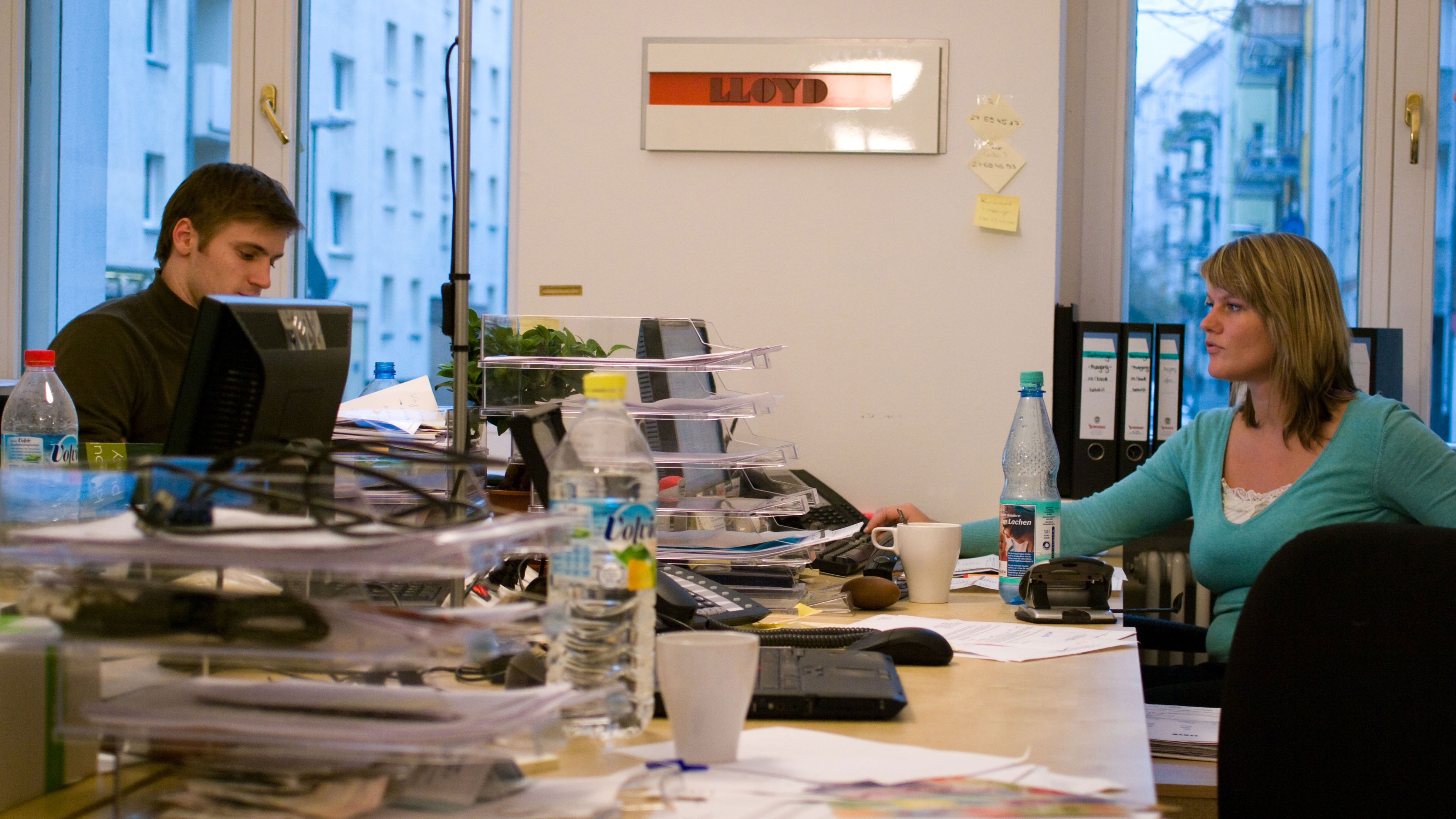 Was there an official welcome, program?
[Laughs] No, there was no official welcome or any kind of program. I waited for Robert at 9am in front of the building. I saw him riding his bike from afar and I thought, "Wow, you have a really cool boss now!"
Can you remember the expectations you had before your first working day at Zalando?
I was very excited, I must admit. I found out about the position from an online job site. Robert and David were looking for "not a typical secretary". It was hard to get a full picture as nobody knew the name and there was no website where I could research the company. Thinking about it now, there was a lot of trust involved from my side. I wanted to make a change in my working life with this new job, but I was also very nervous about making such a strong decision. Nine years later I am still here. I guess it was the right choice!