Back in Bold: Bread & Butter 2017 by Zalando returns for its second year.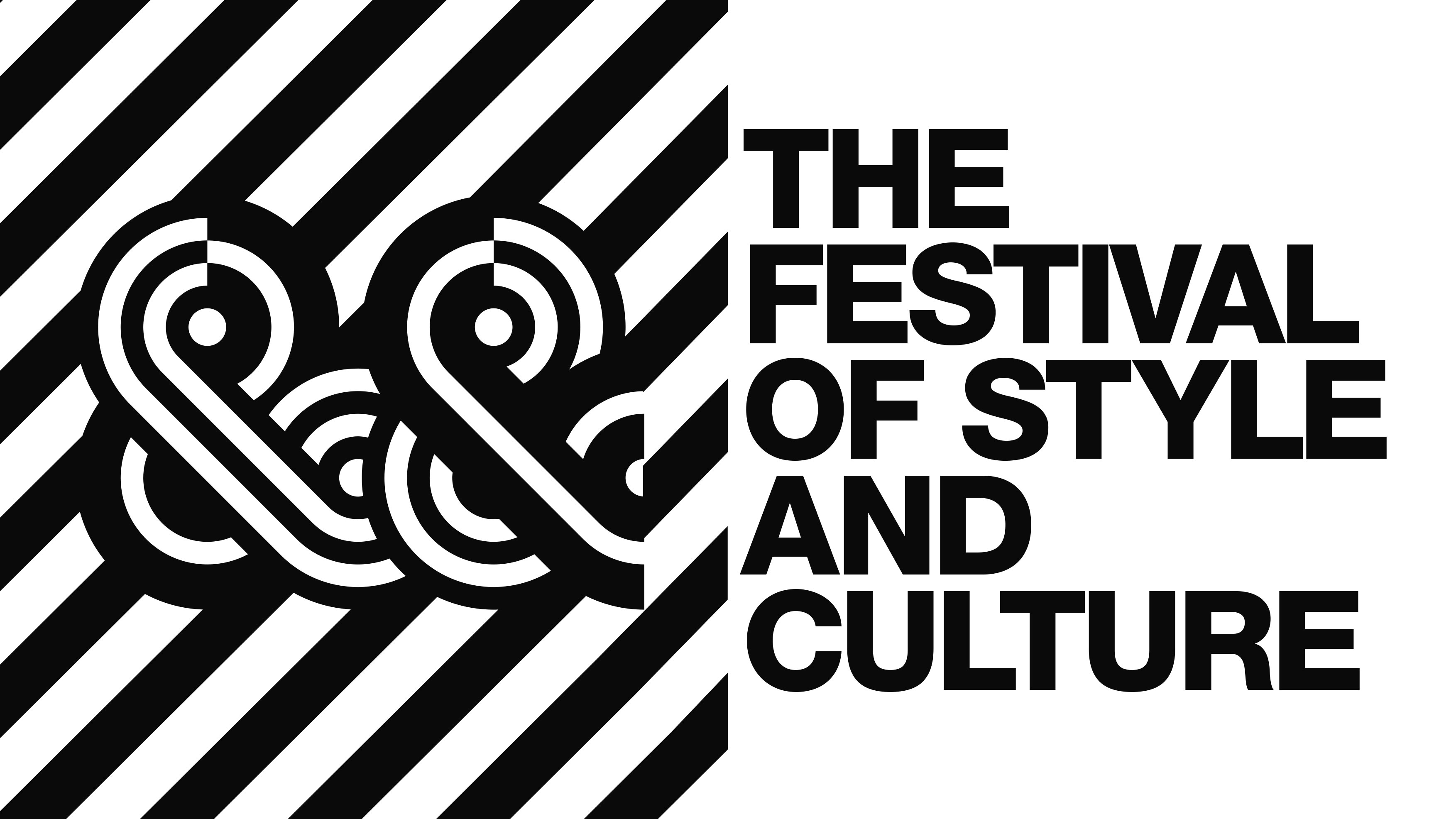 Carsten Hendrich is Vice President Brand Marketing for Zalando who tells us B&&B theme for 2017 is BOLD, "giving stage to new ideas, fearless opinions and daring looks that stand out from the crowd." Here, he explains more about what's in store for B&&B fans both at home in Berlin and further afield.
September 2016, Berlin's Arena threw open its doors for Zalando's maiden Bread & Butter; our annual festival of style and culture where brands are able to interact with and ignite relationships between them and their customers. It's hard to believe 2017's edition is even bigger than the 25 brands, more than 20,000 visitors, 8 fashion shows and 18 casts resulting in 86 individual stream forwardings, on 15 Facebook pages and 1 YouTube channel last year, but it is. Not just bigger, but bolder.
At Bread & Butter, Zalando connects people and fashion in one of Europe's most revolutionary fashion events. No pomp or ceremony: just brave, bold creators and fashion-lovers getting together in a vibrant festival setting."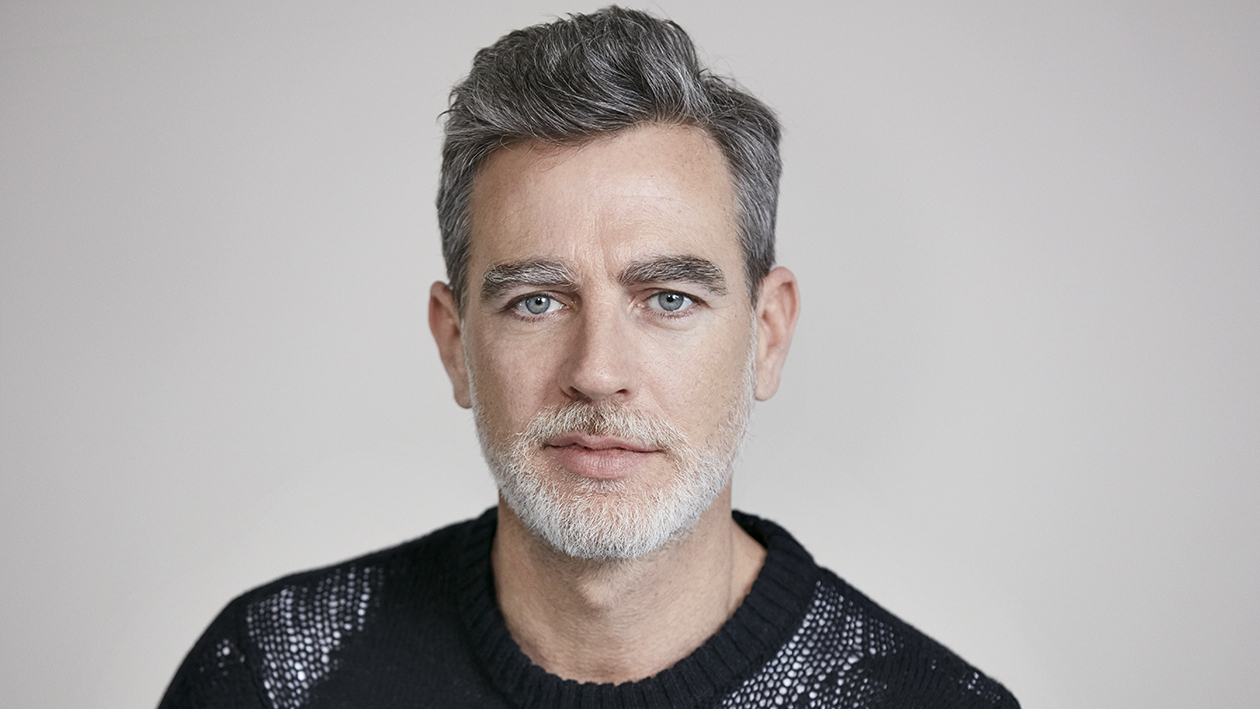 With an 80% repeat presence of brands from last year, more than 40 names are represented across the three-day event, including Viktor&Rolf who will show their latest couture collections, comprised of stunning and conservationally conscious upcycled products, in their first fashion show outside Paris. Gurls Talk founder Adwoa Aboah explores brave new territories in her panel discussion, while living legend, Dame Vivienne Westwood is set to blow minds with her characteristically defiant ideas in an interactive walkthrough exhibition of the British icon's groundbreaking work.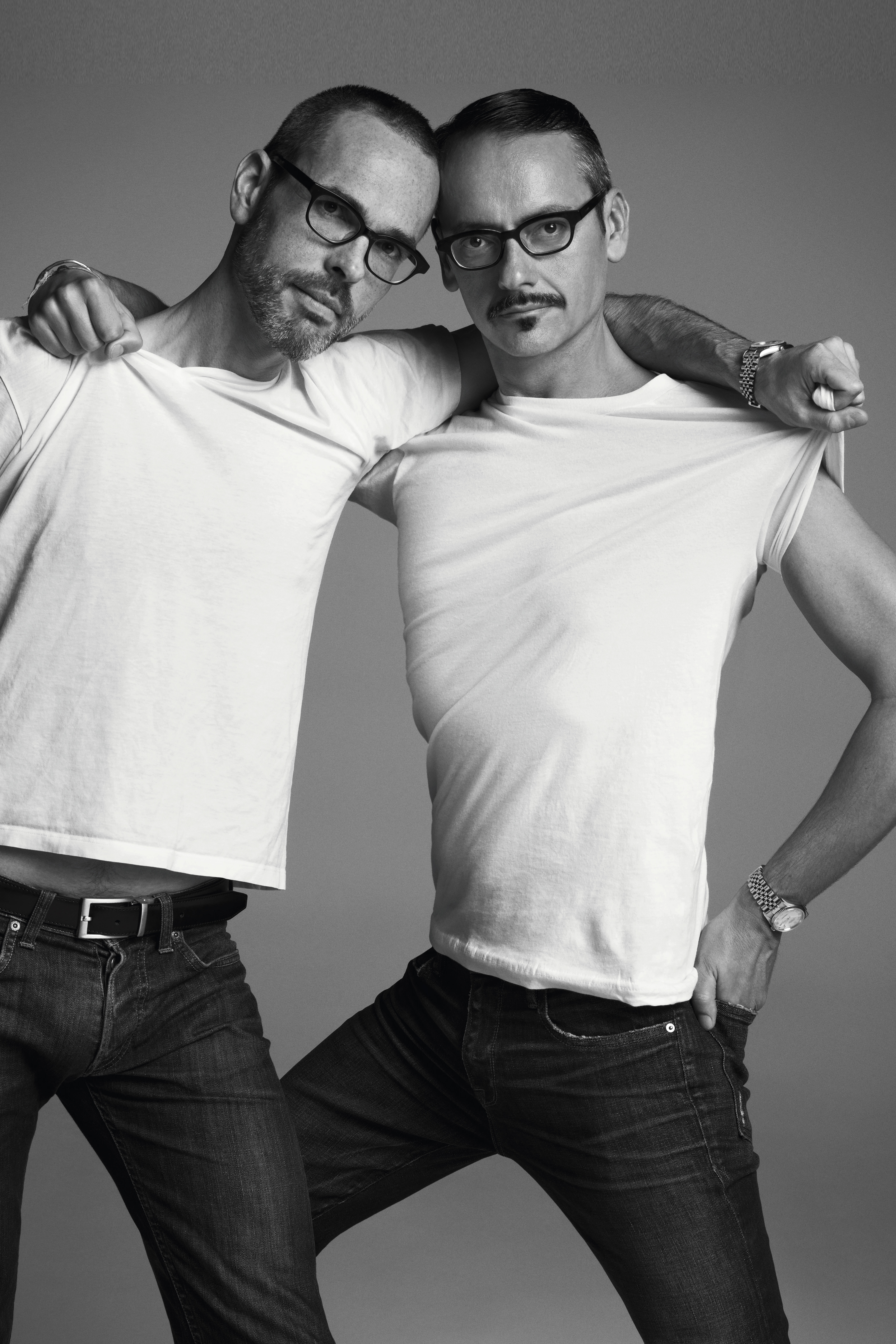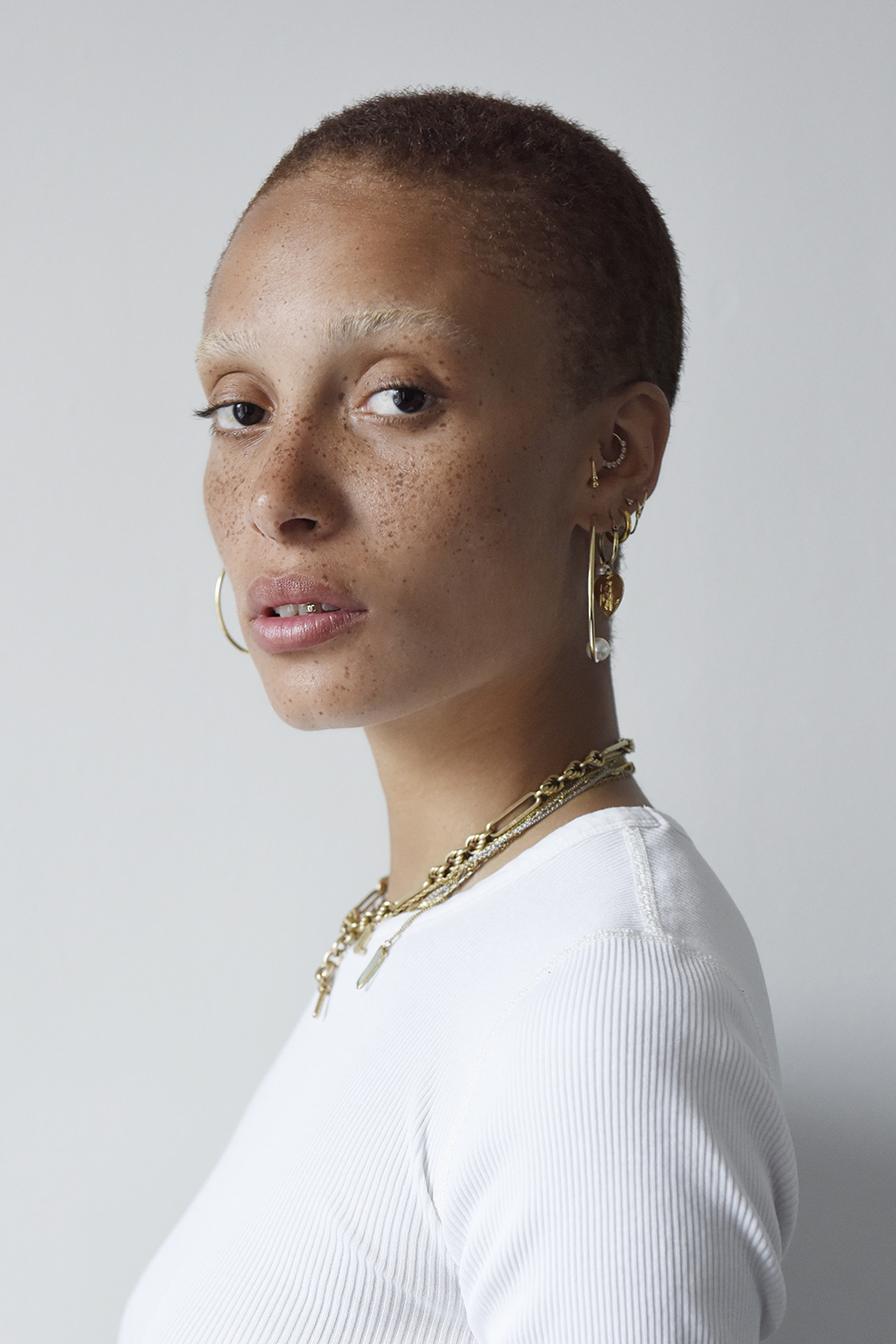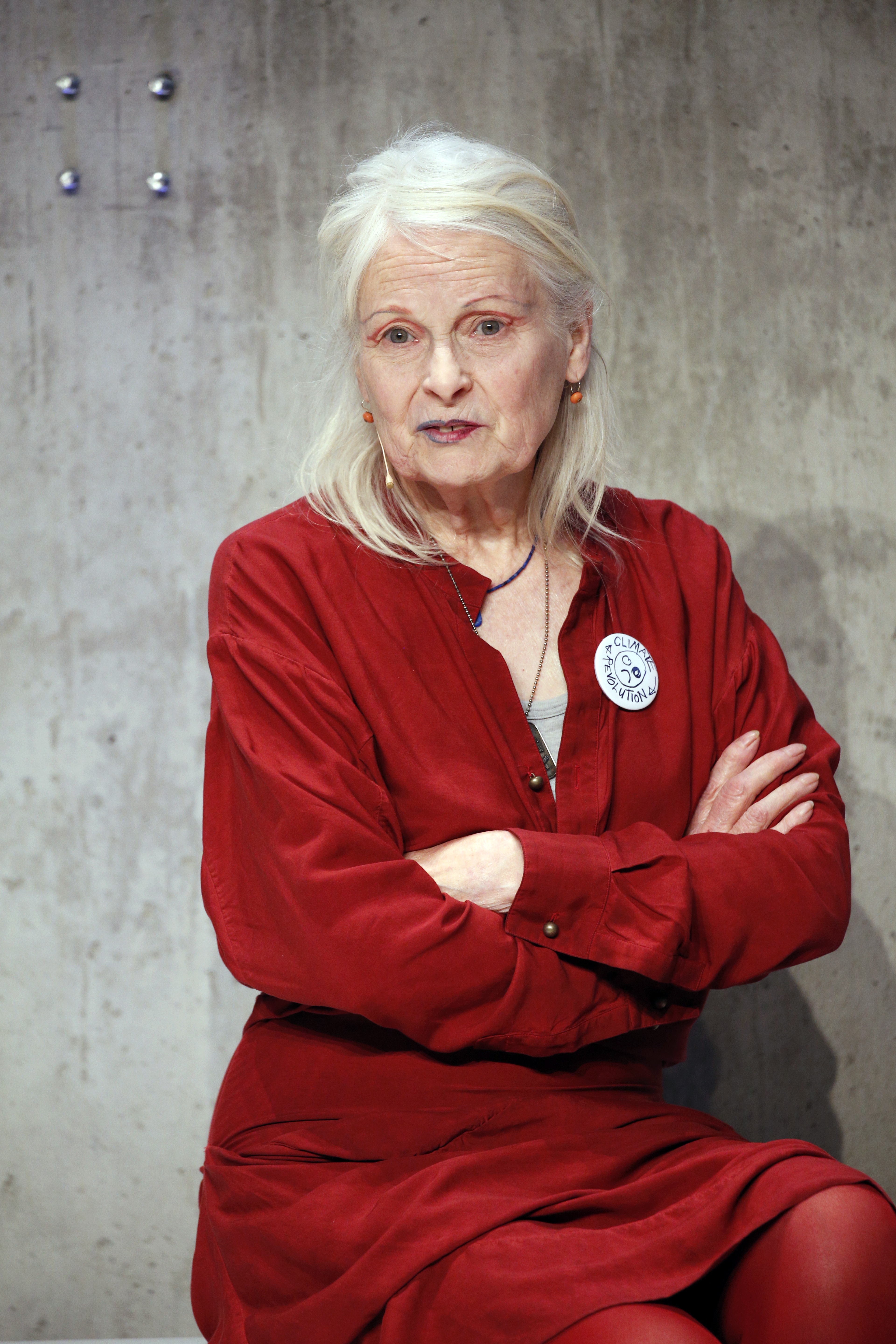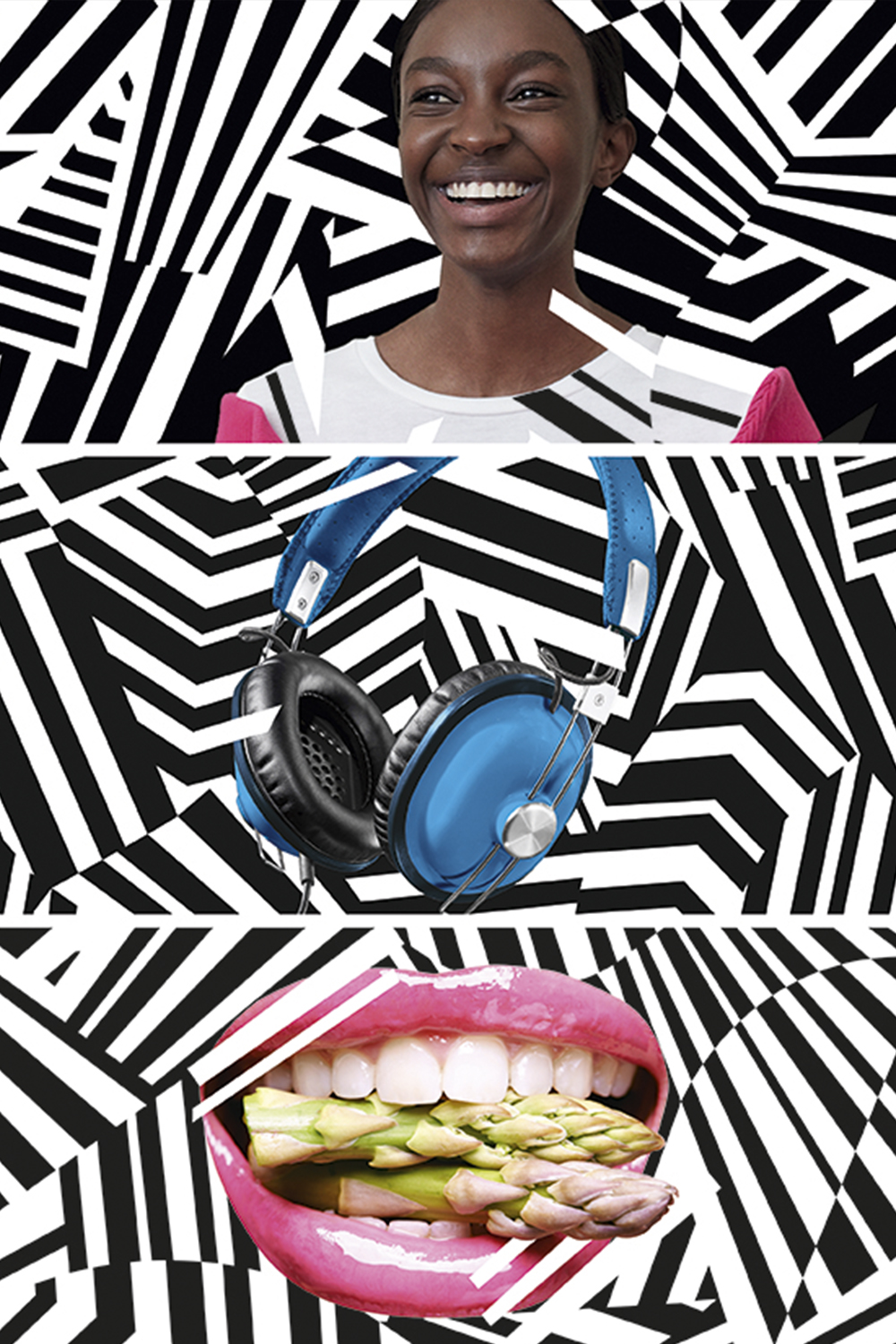 The interactive experience doesn't end there. With our RFID wristbands, guests can connect with B&&B content, products, live shop and create a personal feed. Since we want to amplify the experience beyond Berlin, selected catwalk shows, talks and concerts will be accessible as livestreams so anyone can be part of the excitement, or after the event as shoppable videos on the B&&B website.
It wouldn't be a festival without music and world-class food. Rapper Yung Hurn takes to the stage with his chilled blend of Cloud Rap and off-kilter lyrics, and princes of Austro-indie, Bilderbuch will melt heads with their explosive live set. If that's not enough, we've got a full cavalcade of DJs to keep up the vibe across all three days. For eats, we welcome Hawker Chan from Singapore. In the event that you've been living under a rock and haven't seen Chan's Hong Kong Soya Sauce Chicken Rice and Noodle profiled by every outlet from The Guardian to CNN, the street food stall was awarded a Michelin star last year in an industry first.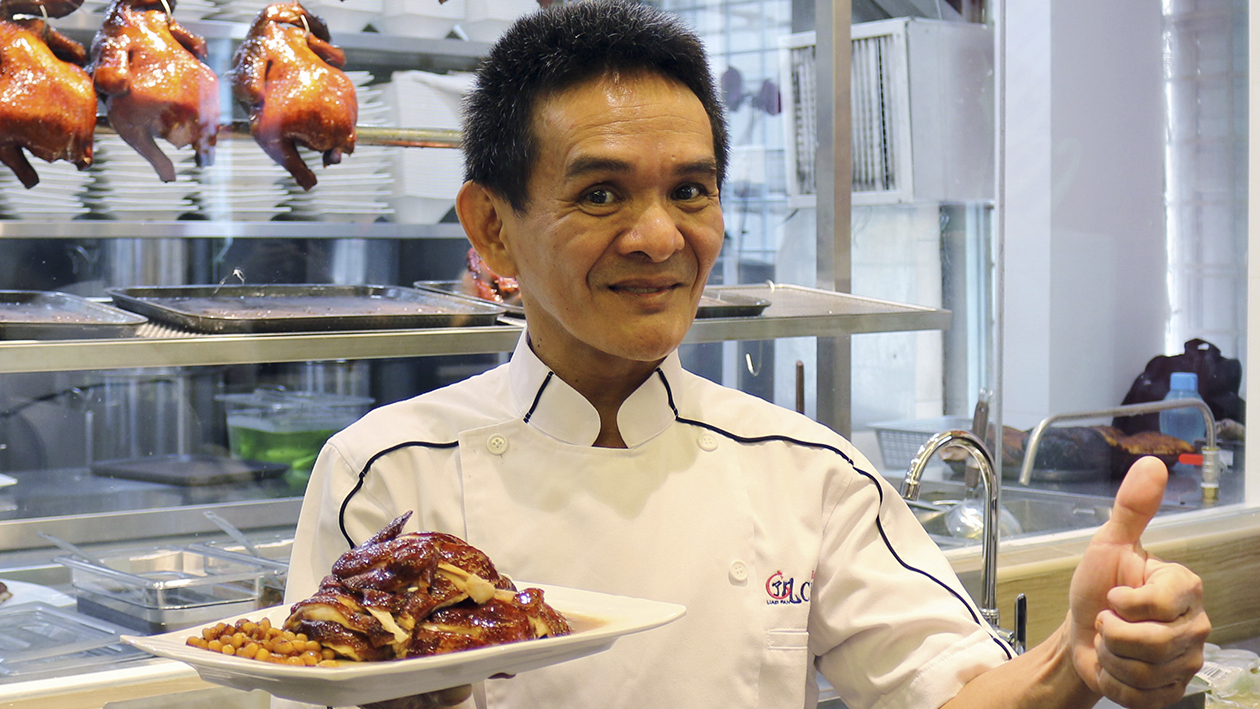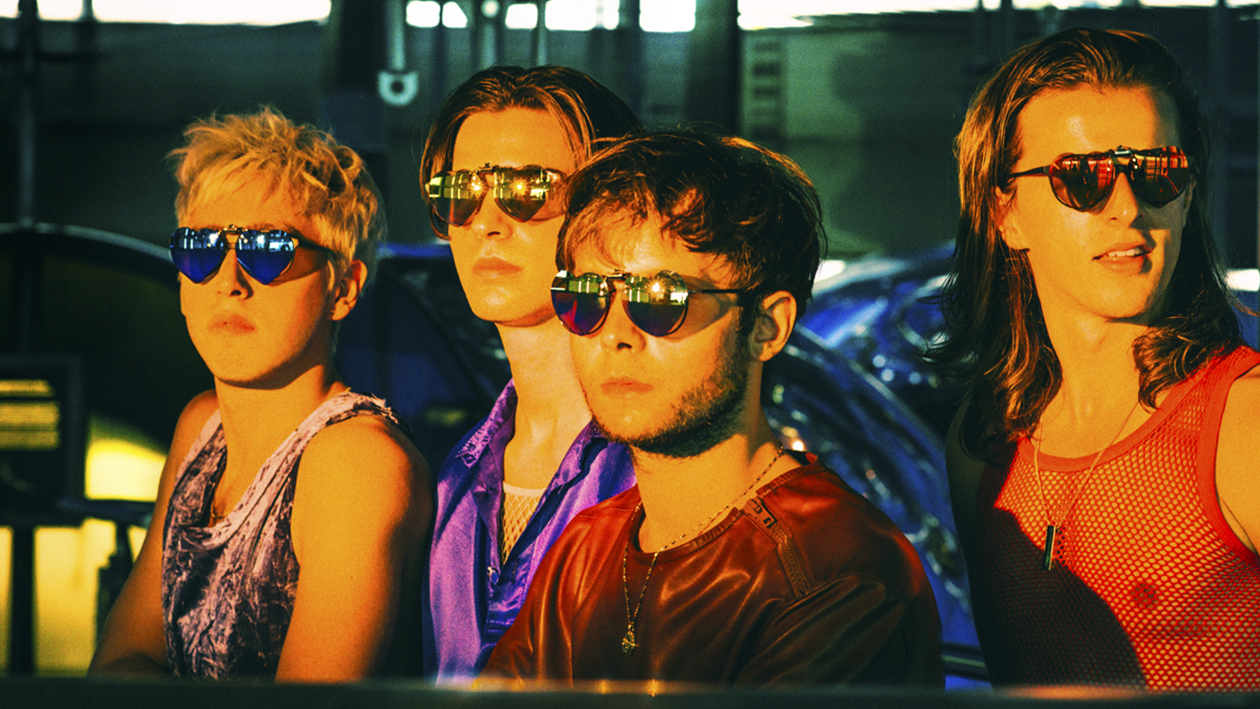 We're back. We're bold. Put yourself at the centre of style and culture at Bread & Butter 2017. And if you can't make it to the venue, don't worry, we will be live streaming the event here.