Be There, Be Square
Zalando and Facebook blur the boundaries of reality by introducing a new way to let people express their passion and show the world in real time.
Last year, Bread&Butter tore down the barriers between trend-makers and trend-followers through an interactive rollercoaster of livestreaming, choice interviews and exhibition insights. Over the three-day weekend, we achieved a total of 6.9 million impressions: not bad for our first outing with the iconic fashion showcase.
B&&B is a place where incredible live experiences happen all the time – and they will be shared with thousands via our content amplification platform. Rather than just airing a normal pre-produced campaign, Zalando will stream it's show for the season start. But we do not stop there: Viewers at home can tune in to the insanely rich live-itinerary of 9 fashion shows, 10 panel talks, several performances and a lot of special content pieces"

, says Carsten Hendrich, VP Brand Marketing at Zalando.
This year, we're ready to up our game as we again collaborate with Facebook on an installation that will bring the catwalks, talks and performances to fashion-lovers everywhere, and bring "everywhere" to B&&B".
AI and VR are shaking up reality in the best possible way, and we don't plan on missing out on the action. Using Facebooks camera effects platform, Zalando created a 3D mask that will be showcased at B&&B 2017. Blurring the line between offline and online, B&&B visitors will be able to try the digital mask either on their Facebook App or iPads on-event, and see it projected live onto the B&&B Box, and then be able to share the same content onto their own channels. 
A mix of the most well-connected people in the cultural world, from edgy tastemakers to popular fashion experts will live discuss fashion shows and report about what is relevant to their region. Visitors and users at home can impact the flow of events in Arena, Berlin through tech and social media as their live Facebook reactions are projected digitally onto the outside of the B&&B Box, showing online engagement on the event.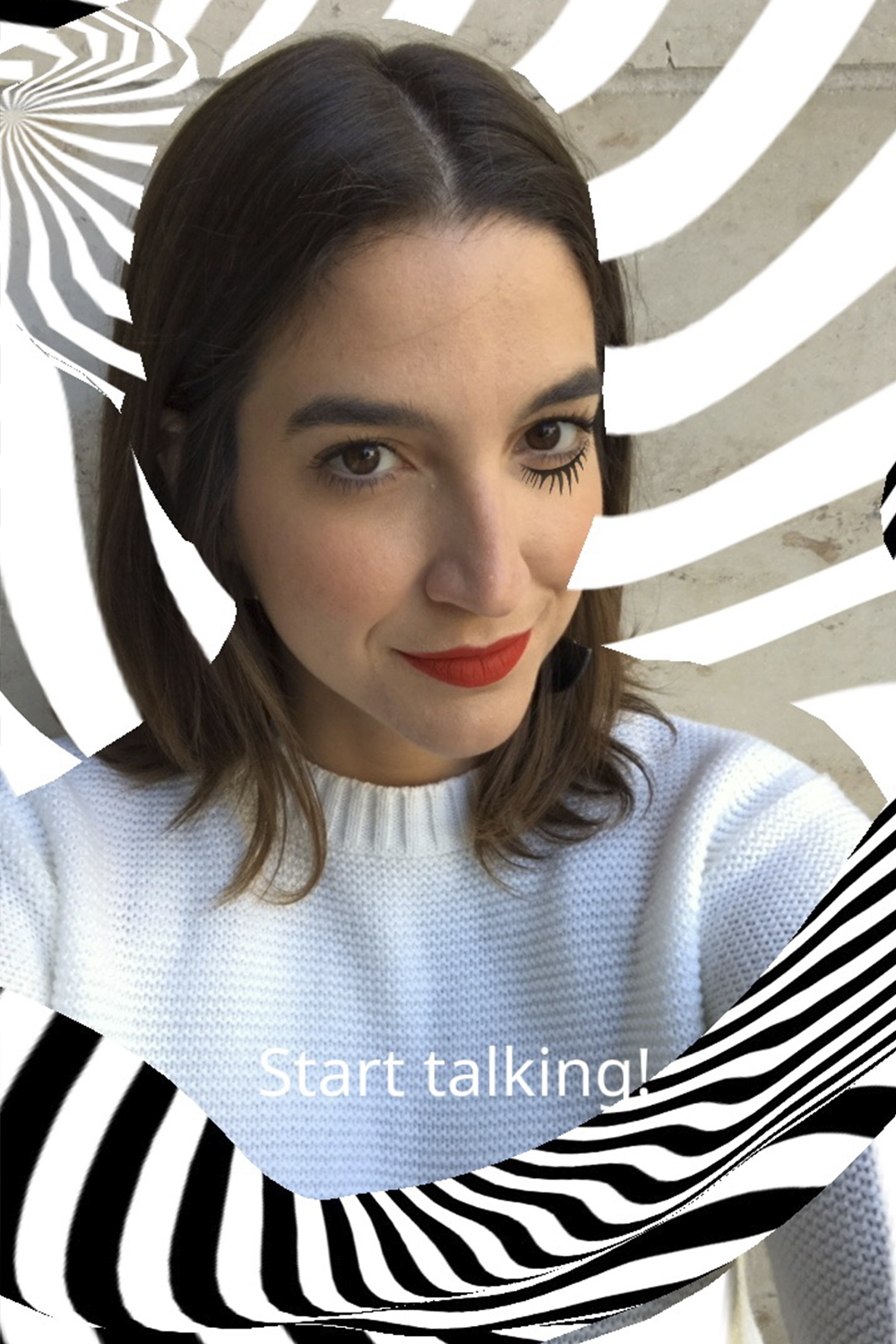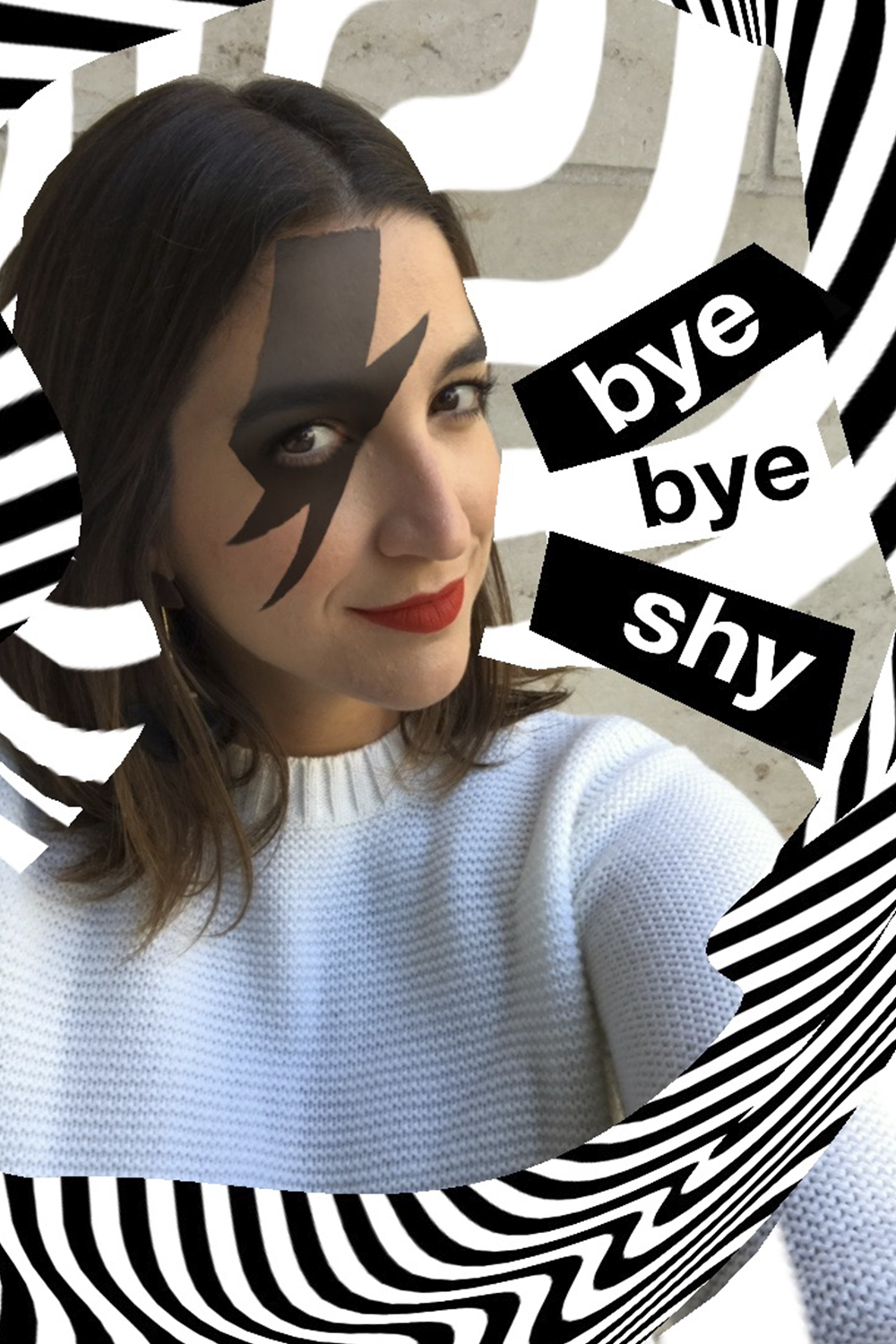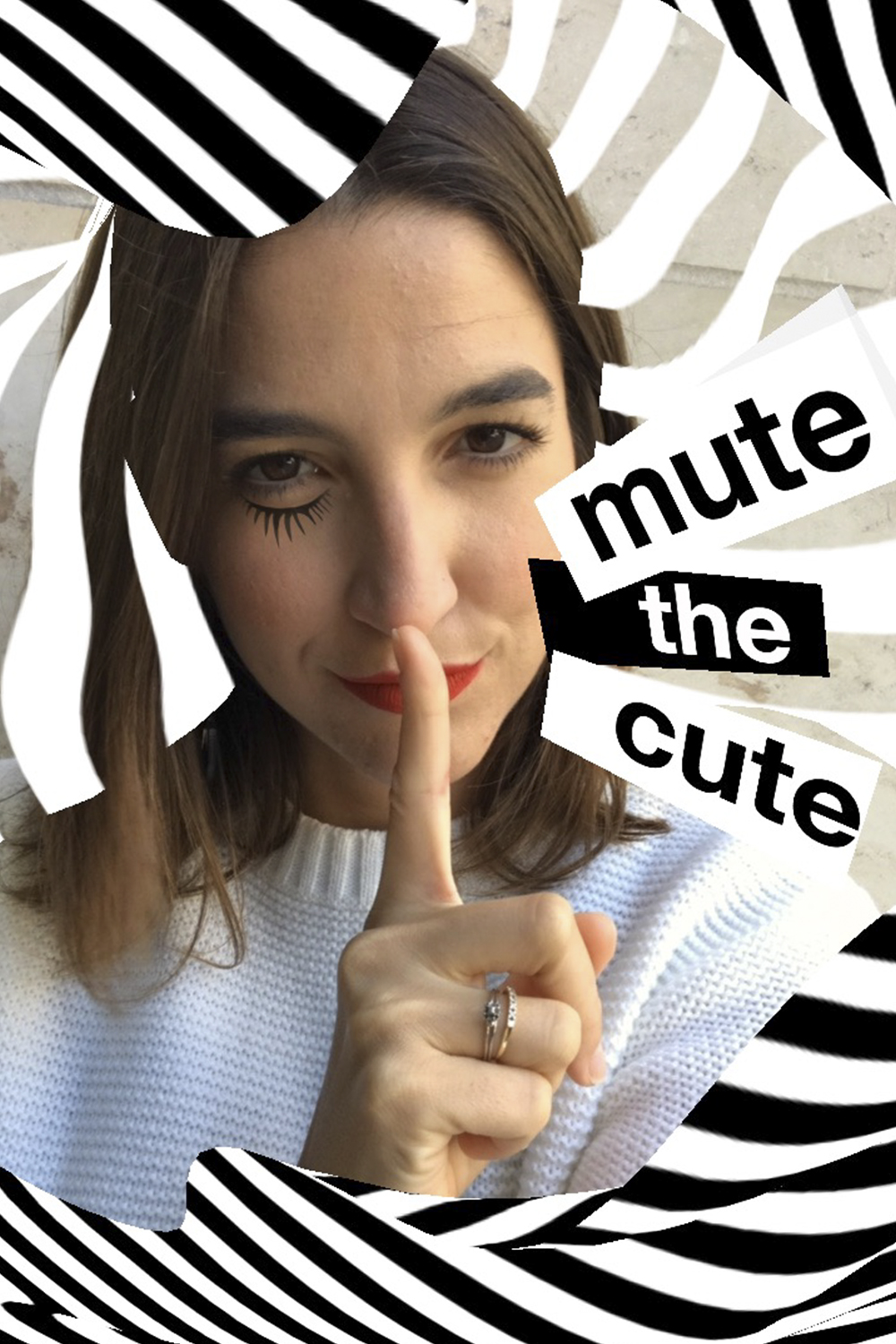 Zalando is amongst the first ten brands in the world to test the Facebook 3D Mask.
For us, this is not just a partnership, it is one of a kind. Zalando has truly disrupted traditional fashion show concepts with this year's B&&B. The installation we built together showcases a next generation event experience, where digital and social unite a global community of fashion enthusiasts. By leveraging Facebooks technical capabilities to its max, at-home live viewers will be able to influence actions on the ground in ways never seen before at a fashion event"

, says Jonas Thaysen, Lead Creative Strategist Central Europe at Facebook.
Facebook's mission is to bring the world closer together, and B&&B puts brands face to face with fashion enthusiasts. The installation showcase adds another level of connectivity, enriching happenings on the ground and bringing the festival spirit of B&&B to a global fashion community. Zalando is thrilled to be amongst the first brands worldwide to test the Facebook augmented reality mask, and create a next-gen installation to integrate it and digitize one of the hottest fashion events of the year.