Zalando's first sustainability consumer campaign aims to make more sustainable fashion more accessible
Sustainability by its very nature is complex: myriad puzzle pieces and stakeholders, a whole range of ways to live and spend sustainably, and a vast lexicon of terms. For consumers wishing to shop fashion more sustainably, it can be a daunting task, which is what Zalando's first sustainable fashion campaign aims to address. The autumn/winter 2019 campaign, "Small Steps. Big Impact," is all about transforming sustainable shopping from endeavor to adventure.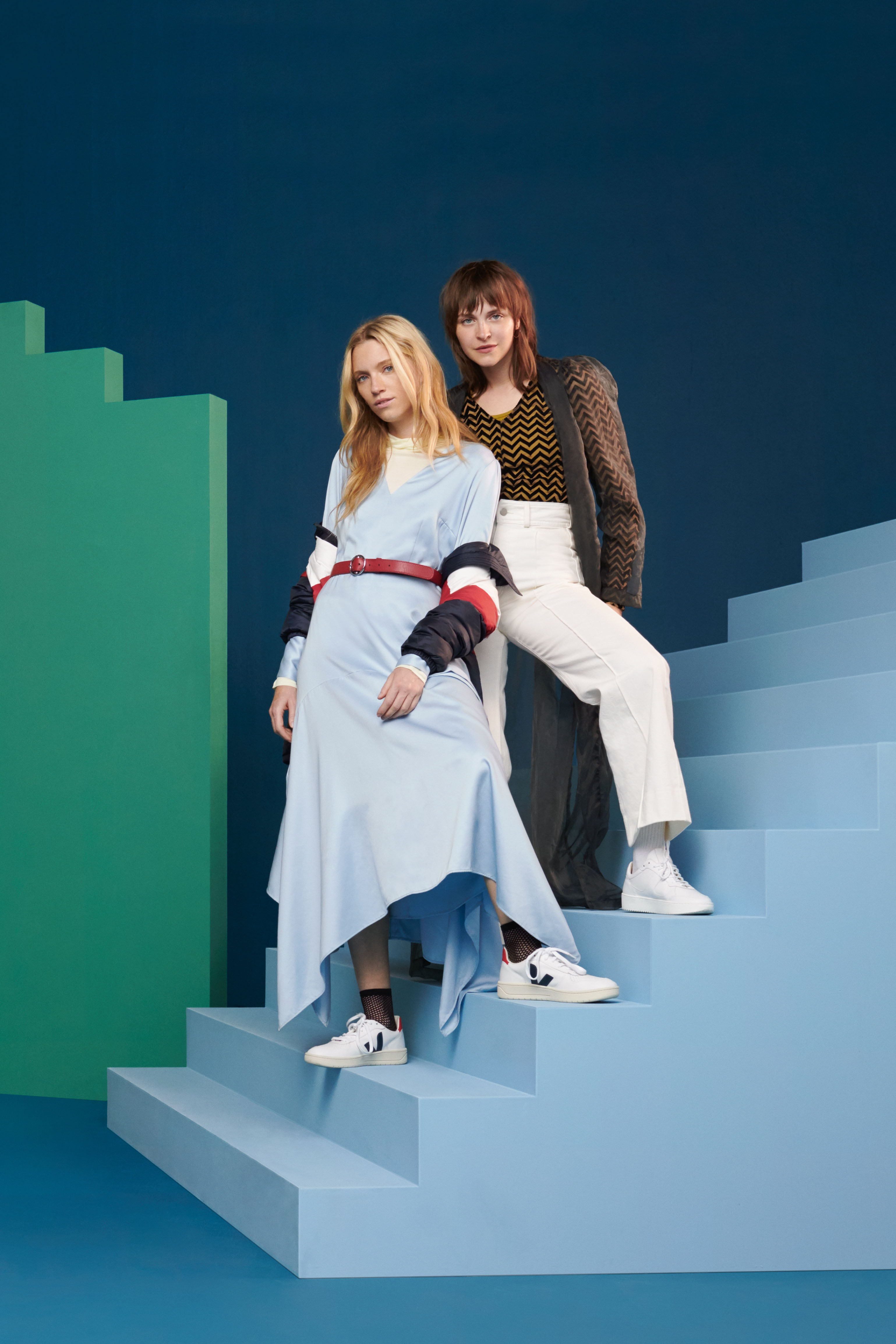 With over 20,000 more sustainable products from more than 240 brands, Zalando offers one of the largest assortments of its kind in Europe. Features like the Sustainability Flag help customers easily spot and shop more sustainable products in our Fashion Store. Customers also have the option to filter out specific criteria such as vegan leather or organic cotton.
Director Marketing Strategy & Campaigns, Zalando, Jonny Ng: "Sustainability has been a part of our shop since 2016, but with this campaign we wanted to make more sustainable fashion easily accessible for our customers. They told us it's such a big topic it can feel overwhelming. With our campaign, 'Small Steps. Big Impact' we want to enable our customers to make more sustainable fashion choices. We also chose to work with influencers who have a natural interest in sustainable fashion and created films sharing their honest thoughts and ideas on sustainable styles."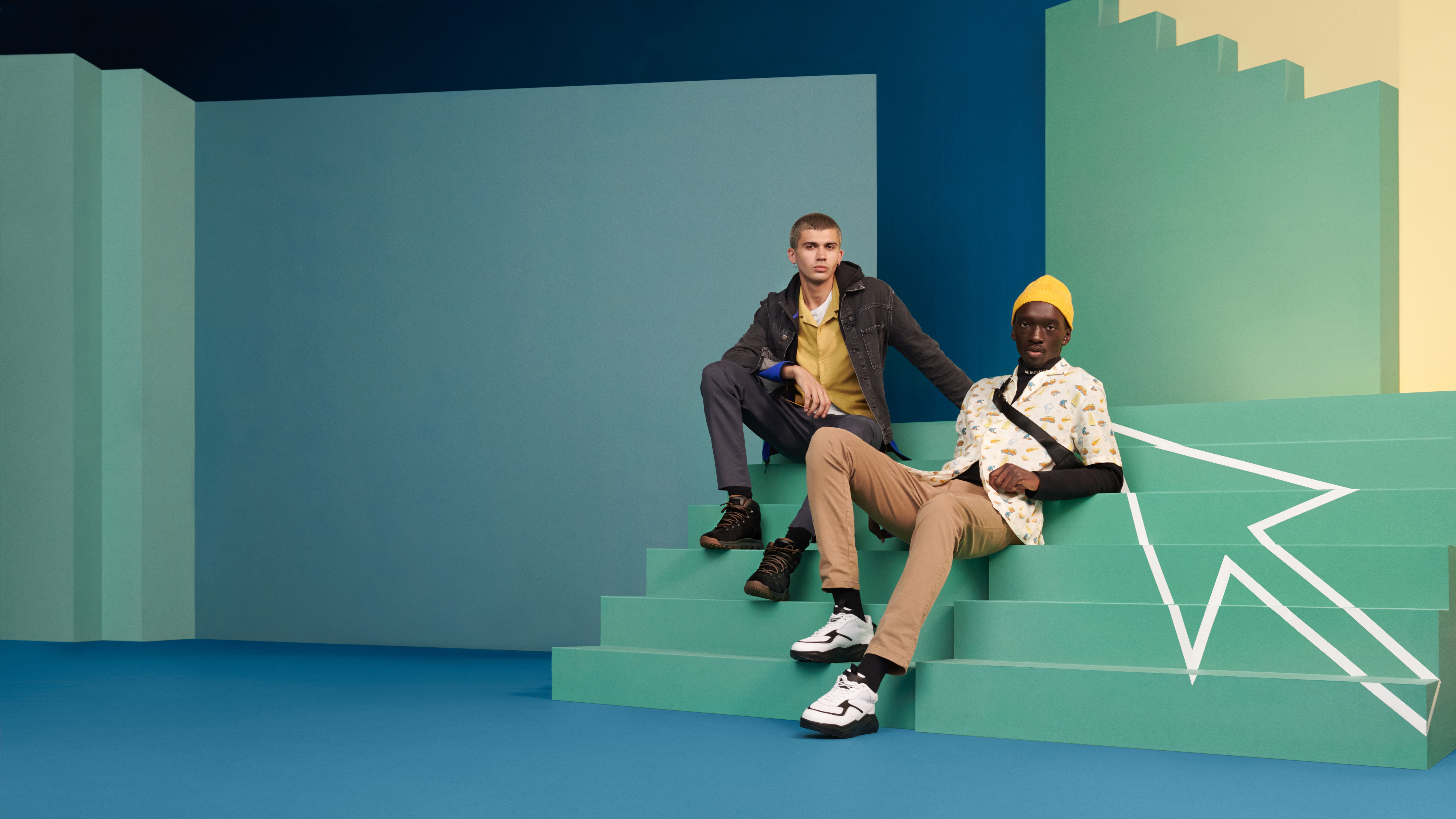 @sissi_pohle, @wilson_oryema and @prosenkilde use their platform as original and inspirational influencers to share their thoughts on the future of sustainable fashion. In the campaign video, "My Sustainable Style Edit," the influencers present how they curate sustainable looks, chat candidly about sustainable fashion pieces they found at Zalando, and give a nod to their favorite brands.
Vice President Womenswear at Zalando, Sara Diez, speaks to the importance of teaming up in every dimension: "As a platform with more than 29 million active customers in 17 countries and more than 2,000 brands, we know that we can influence the demand for and the supply of more sustainable fashion."
By using our scale and partnering up with key players in the industry, we can increase awareness of and engagement in sustainable fashion.

Sara Diez, Vice President Womenswear at Zalando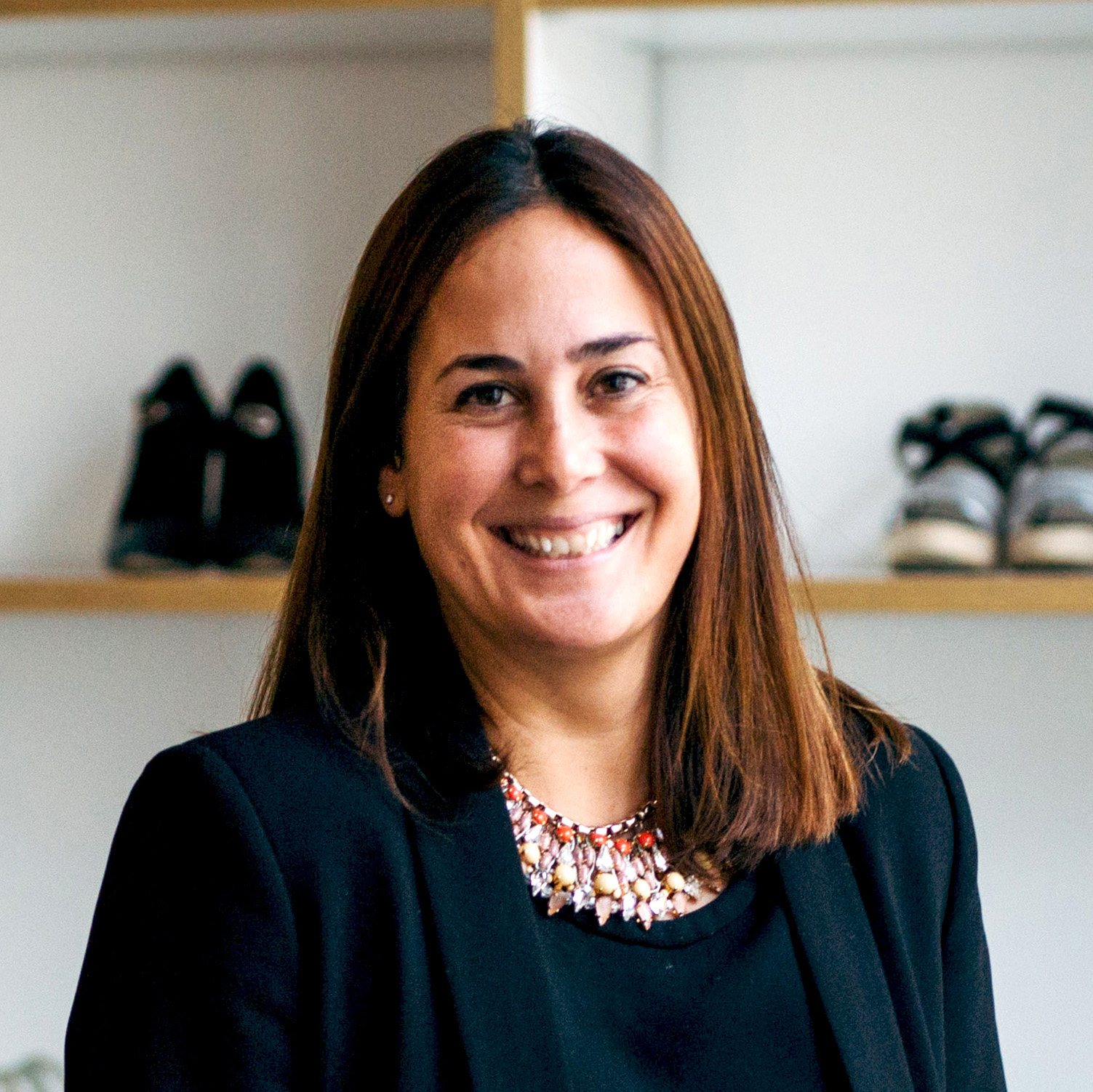 Developed in collaboration with the creative agency, Sunshine, every part of the campaign was made with sustainability in mind, such as a crew of sustainability enthusiasts and a set built from reclaimed and repurposed wood, modular elements that enabled maximum output and minimum pieces. Just as the campaign says: Small Steps. Big Impact.