Returning made easy
Jan Bartels, SVP Customer Fulfillment & Logistics, explains how we've made the return process easier than ever.
Zalando is experimenting with the return-on-demand service in different cities in Europe. Why did you decide to test such a service?
Delivery and return options are at the top of customer's minds when choosing an online shop. We see that returns are still regarded a hassle within the whole shopping experience and keep people from ordering online. We thought about how to break down this barrier. Why not make returns as convenient as possible for our customers? We want to move the fitting room to people's homes. However, customers are of course free to only keep what they really want. And our service proposition doesn't end here but includes a convenient return process as well. Therefore we are currently testing two different return services.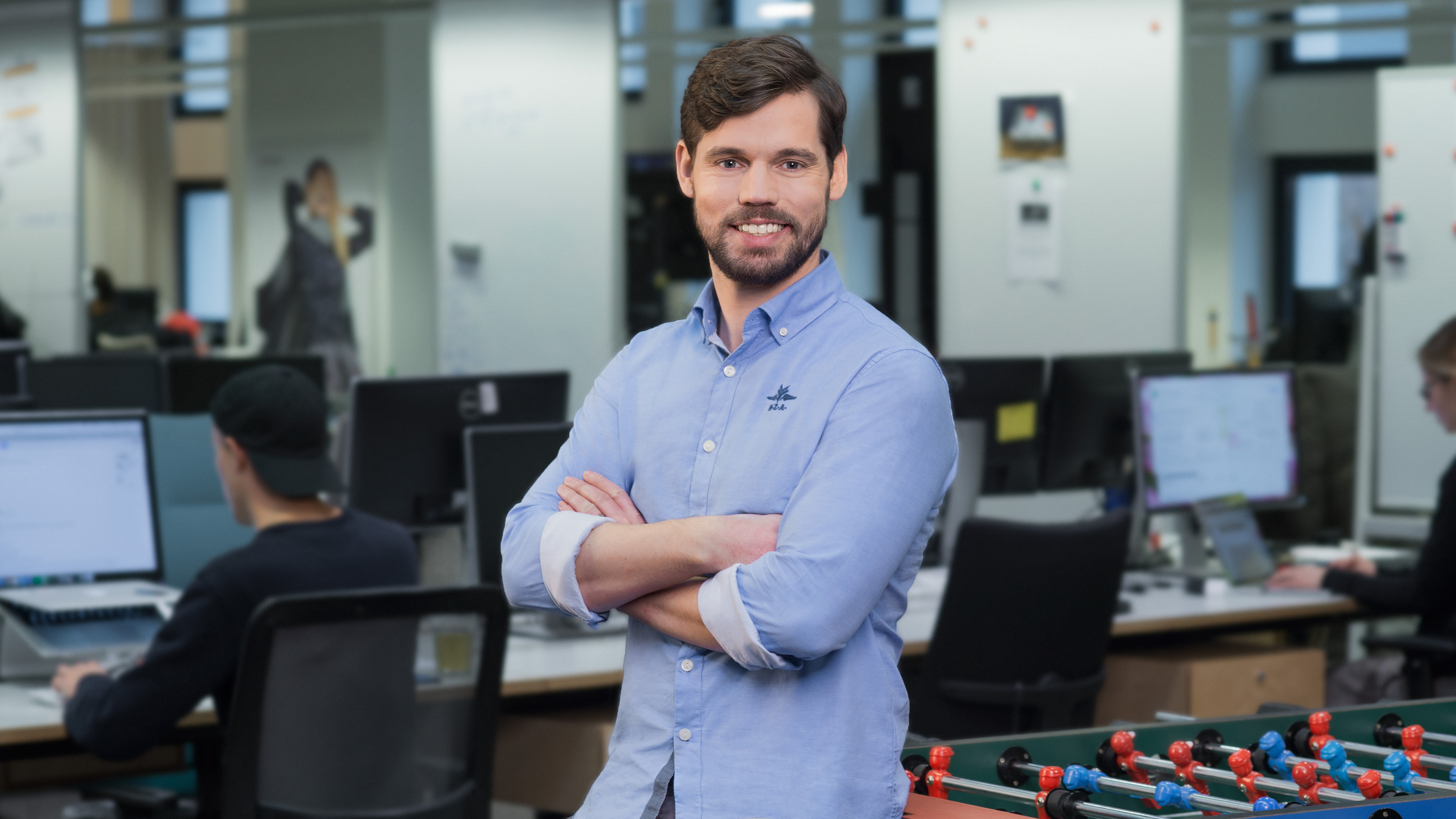 How does the service revolutionize the shopping experience? 
Customer demands have changed dramatically over the last years and service innovations quickly became industry standards. Convenience is more important than ever before, hence customers do not want to stand in lines during fixed opening hours to return their goods. In order to address those needs, Zalando is constantly testing innovative services such as return on demand. We started with initial tests in 2015 and piloted different options to find out what actually adds value to our service proposition. We quickly found out that customers hesitate to plan far in advance. Instead, they prefer flexible solutions that fit their lifestyle. Therefore we are piloting an instant service, where customers can get their parcel picked up either within the next 60 minutes or a one-hour timeslot in the upcoming days. Also they are able to choose any pick-up location - it can be directly at home or at work. Even if the next post shop is just around the corner, customers can order the pick-up service from wherever they are, detached from any opening hours.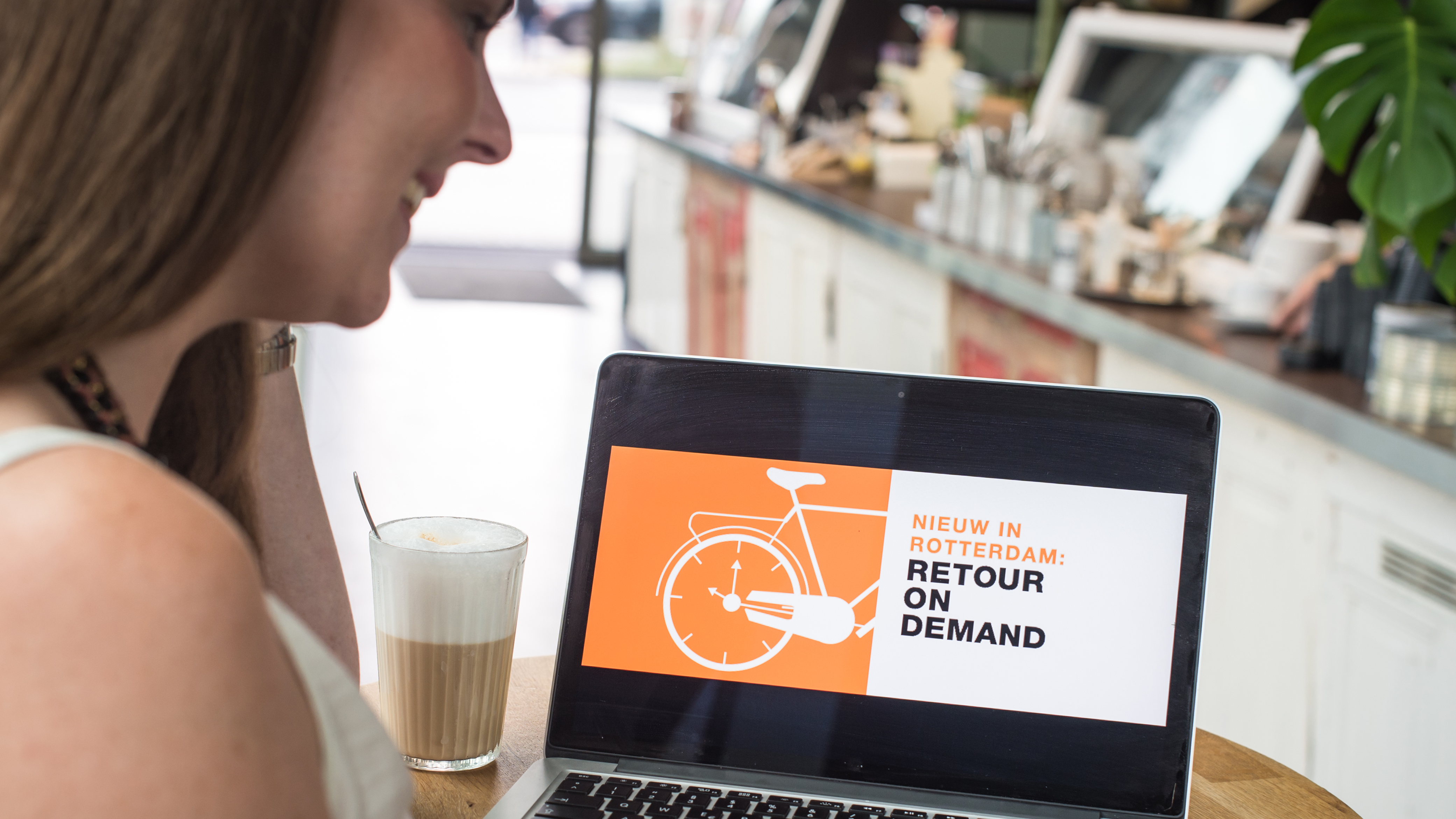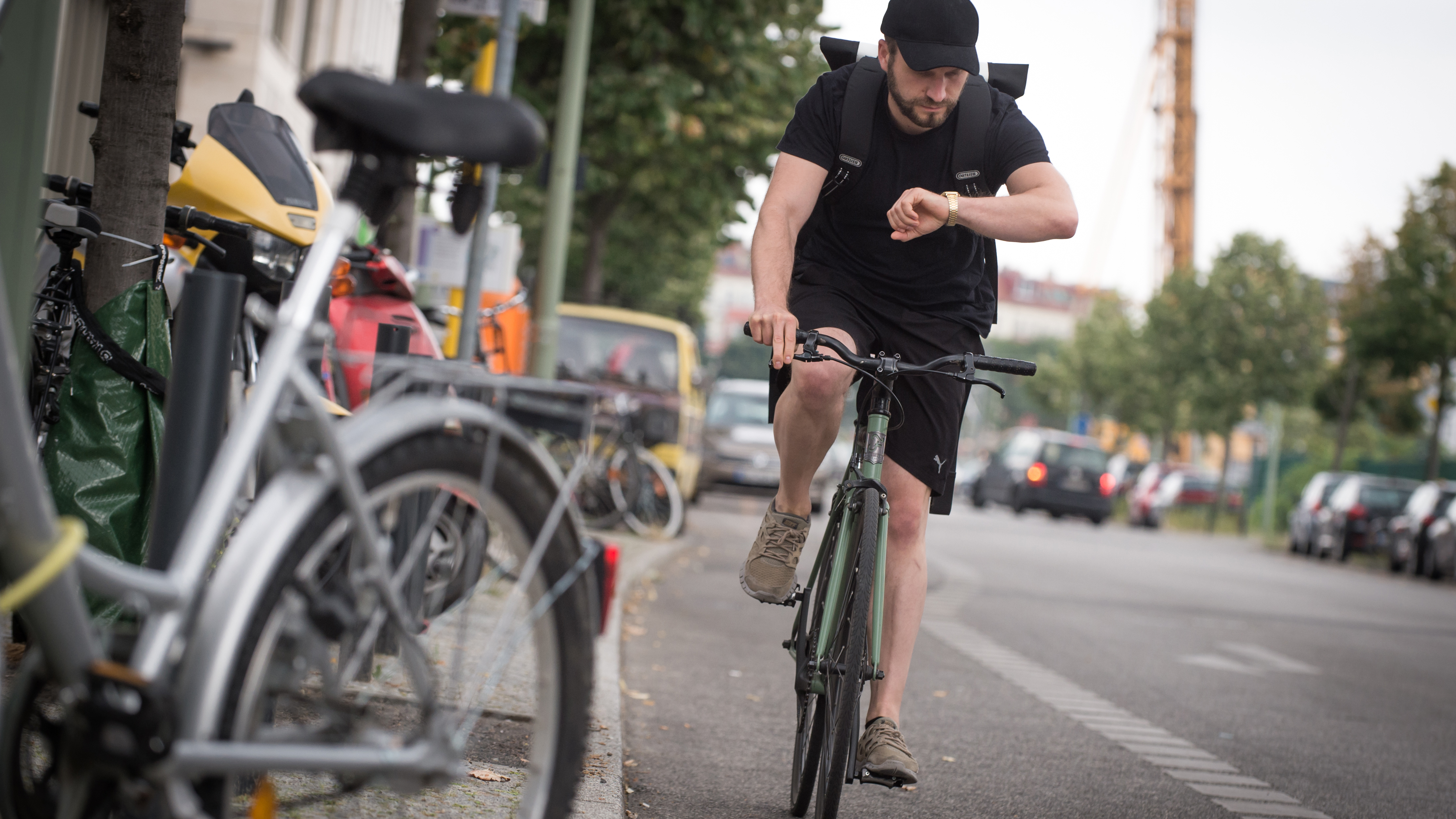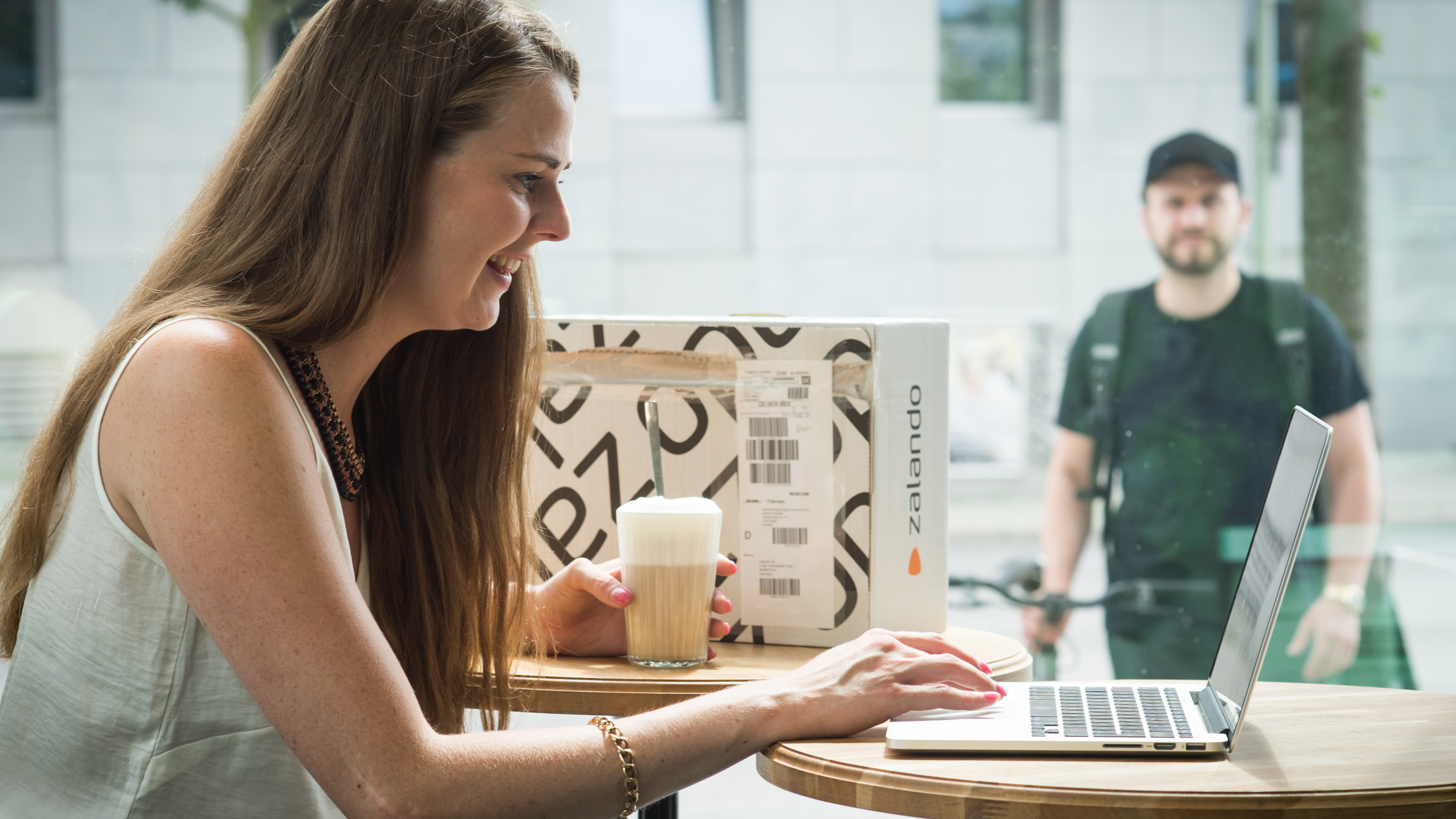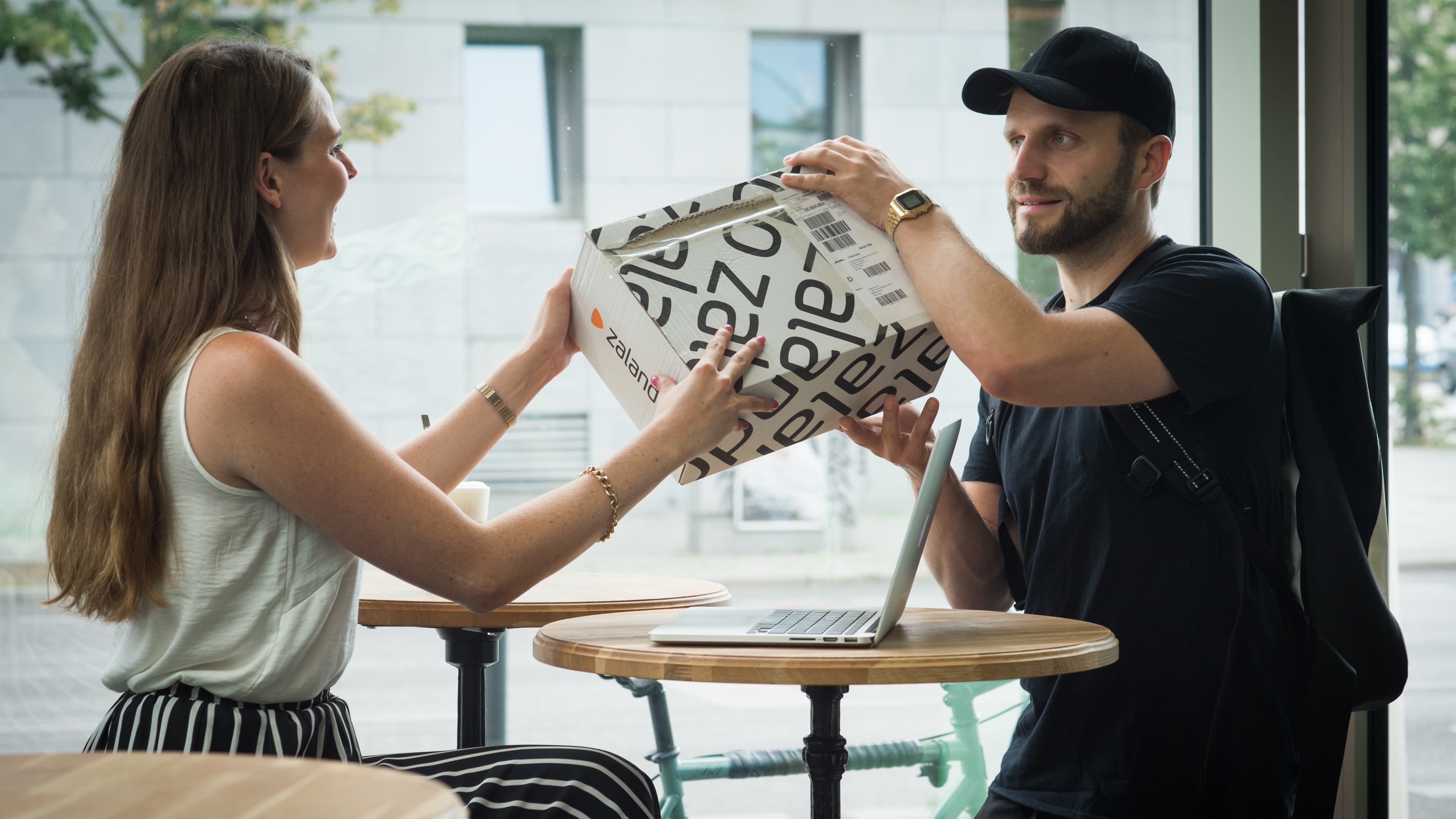 What are your key learnings from the tests? 
The tests delivered further proof that convenience is the key driver of customer satisfaction. Customers who used our return service are more loyal to Zalando, they keep coming back to our shop and are likely to order more goods as they no longer have to worry about the return process. Almost 70 percent of our interviewed customers stated that the service offers a clear advantage over other online shops. This is something we will further build upon.
89%
perceive our return process as easy and simple (Zalando Customer Survey, 2016)
49%
state return options keep them from ordering online (Metapack, 2016)
81%
are satisfied with pick-up options and comprehensibility (Zalando Customer Survey, 2016)
90%
are satisfied with booking process (Zalando Customer Survey, 2016)
68%
see a clear advantage over other online stores (Zalando Customer Survey, 2016)
Quotes from our German and Dutch customers
A great service that should definitely be continued!"
It worked perfectly, thank you for that!"
Way to go! This was the least complicated return experience I ever had! Thank you for creating this service! It saves a lot of time and effort and is so easy to use!"