Build Platforms, Not Walls
The platform conversation has begun with Vizions by Zalando: Leading Europe's digital scene into the future.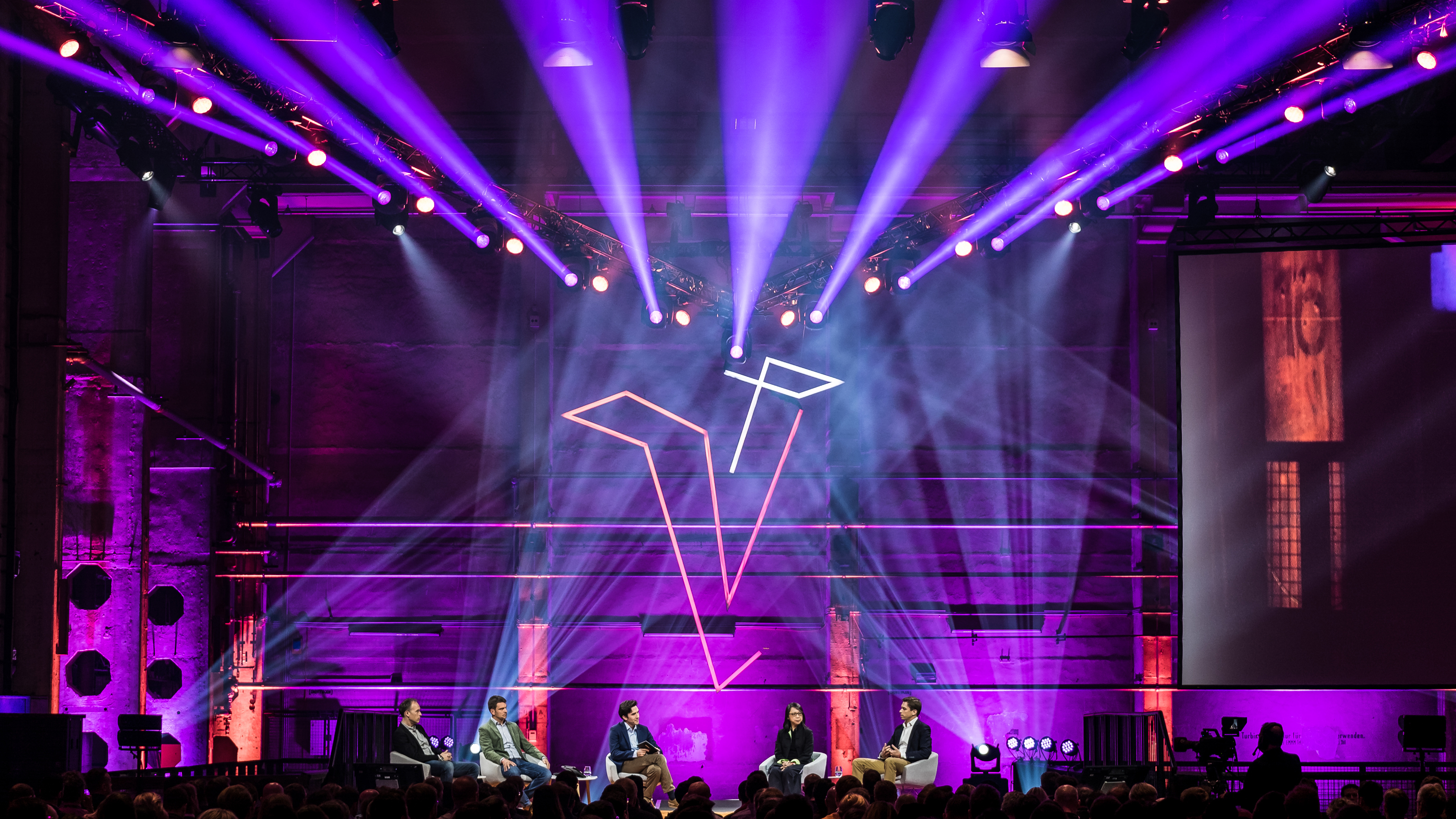 More companies than ever are transitioning to the platform model, and now is the perfect time to discuss the challenges and vast opportunities this represents. Our conference Vizions by Zalando brought together some of the world's most important digital players to kick off the conversation. Europe has a lot of platform potential, but must act now.
Today, Europe is a wealthy continent. The question is, however, if this will still be the case in the future? The answer depends on many factors, but one of these factors certainly is Europe's ability to be successful in a digital platform economy."

Rubin Ritter, co-CEO Zalando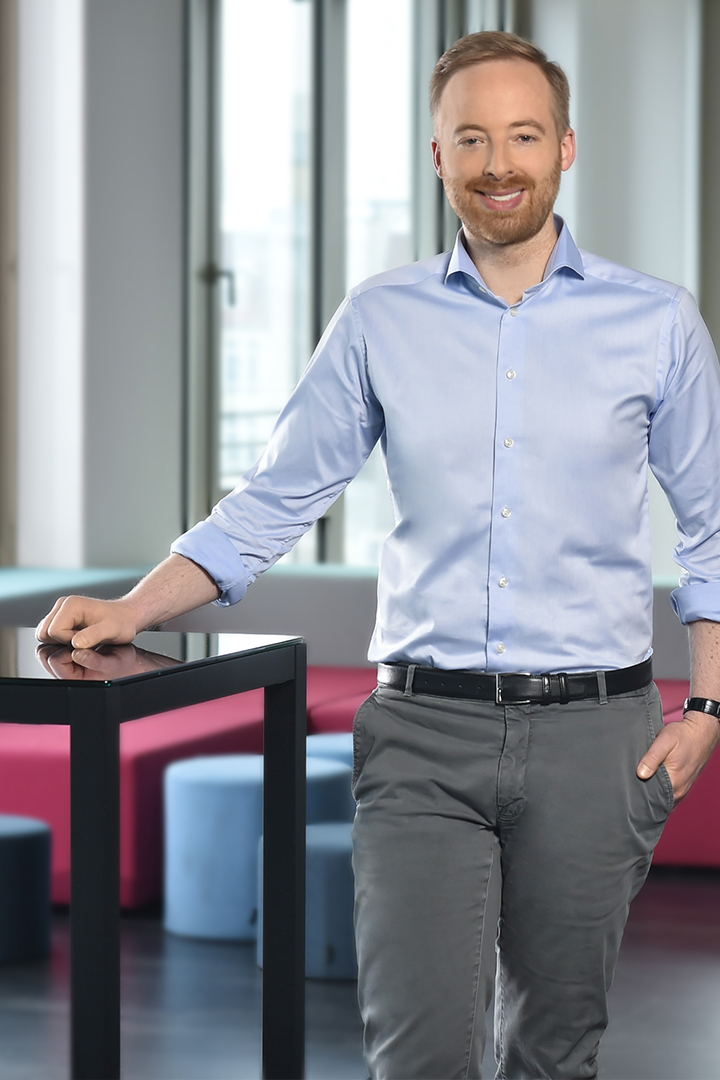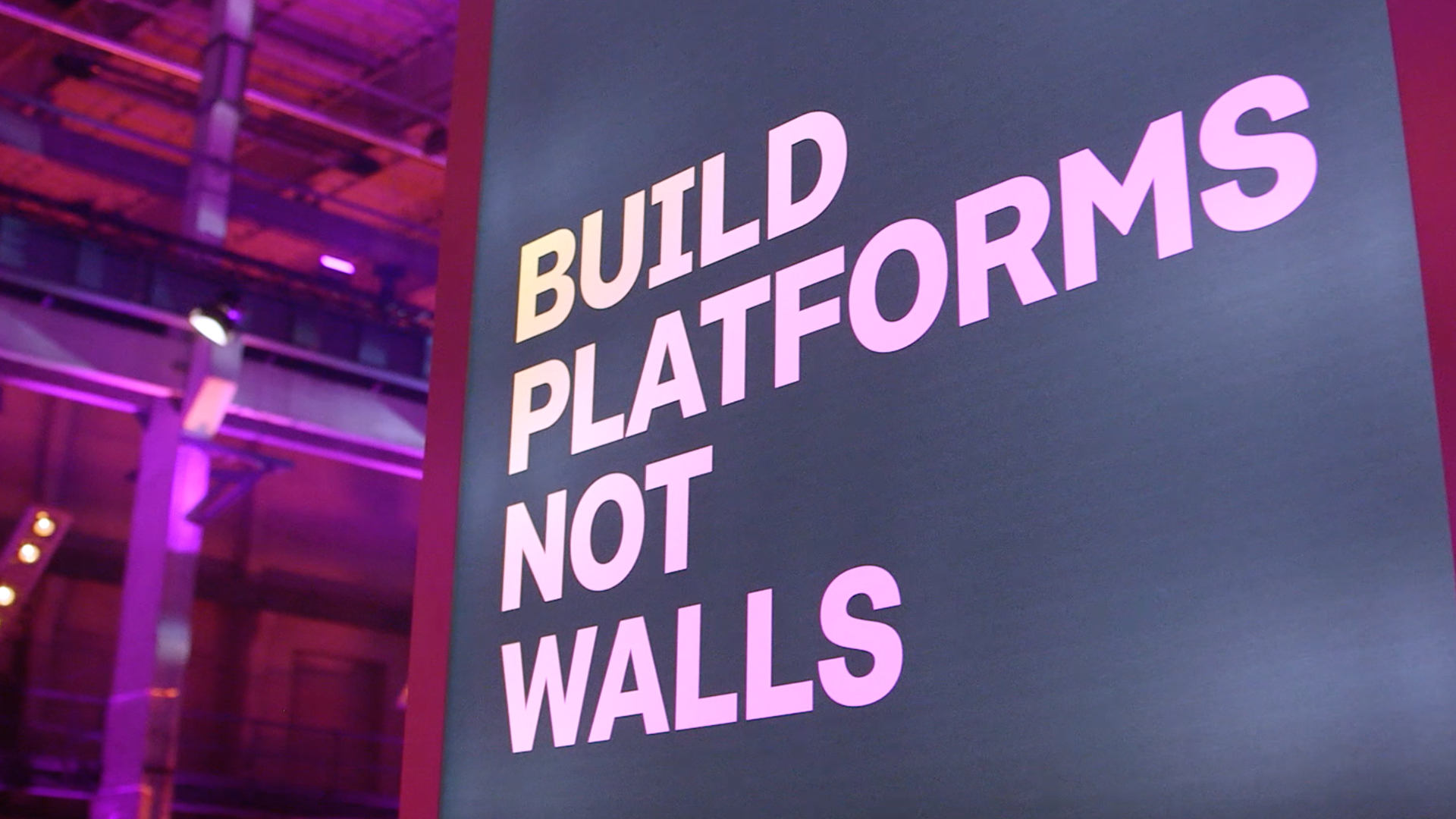 At Zalando, we believe platforms are one of the big players to lead Europe's digital scene into the future as they have revolutionized how we engage with technology and each other. How to bridge the gap between forward thinking and actionable goals in order to gain valuable insights into platforms and their impact? What format might bring together major players in the startup scene and platform personalities that wish to share their experiences? Vizions by Zalando was created to enable the bold to speak up about the platform generation, paving the way for new conversations to be had, without being force-fed keynotes or adhering to constricting content streams.
With over 1,300 attendees and 24 hours of content, Europe's premier platform event took Berlin and the globe by storm. Spanning industries that included fashion, technology, automotive, media and advertising, banking and finance, commerce, and real estate, Vizions assembled transactional, innovative, investment orientated, and integrated enterprises from all over the world. Let's keep the platform conversation going.