Bread & Butter by Zalando
How Zalando transformed a local event into a global experience.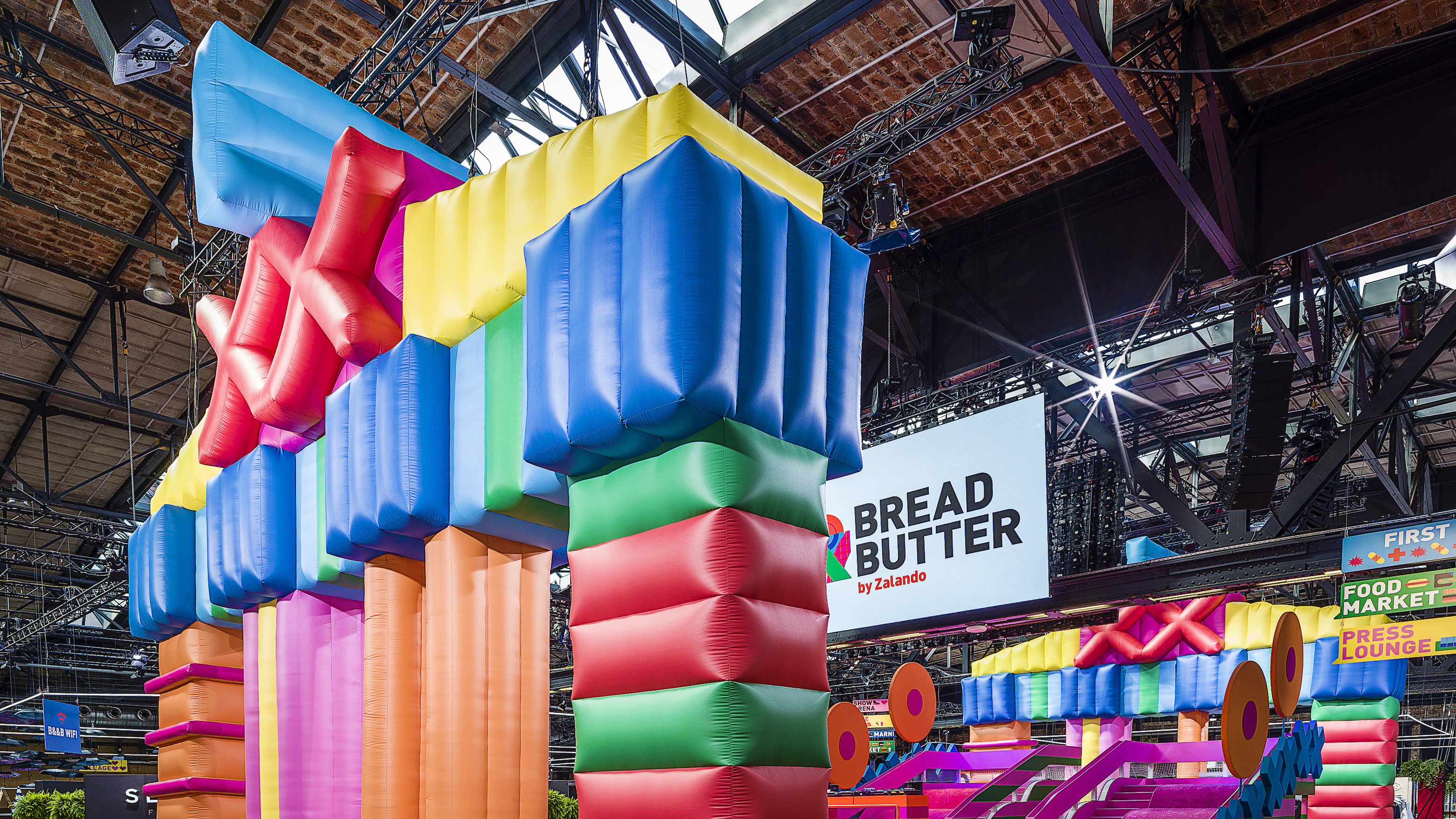 Technological developments and digitalization have shaken up the fashion industry, especially in one regard: It is handing over more influence to the consumer. Fashion has become more democratic than ever. This applies not only to the accessibility of items, but also to events: consumers now have access to a formerly exclusive world. Bread & Butter by Zalando is a perfect example for creating a platform for brands and consumers to directly interact with each other on the spot but also digitally. And it took place at the ideal point in time, the beginning of September 2016, coinciding with the arrival of the new season's collections in stores. From Berlin to the world – Bread & Butter catered specifically to consumers for the very first time. A great success on every channel, reaching an audience of millions worldwide.
From Trade Show to Trend Show
Bread & Butter had been an established trade show for industry insiders. Following the acquisition by Zalando in 2015, it became a trend show for all, open to the public for the first time ever. Referencing the digital, sharable and instantly shoppable collections presented at the culmination of the Autumn/Winter season, the event's motto in 2016 was "NOW".
Next to fashion, music and food are essential elements of people's lifestyles today. So we partnered up with Boiler Room, a music platform and pioneer in live communication, and style icons like Gigi Hadid and A$AP Rocky. Bringing together the latest fashion, good music, excellent food and innovative technology we were able to offer visitors the ultimate lifestyle experience.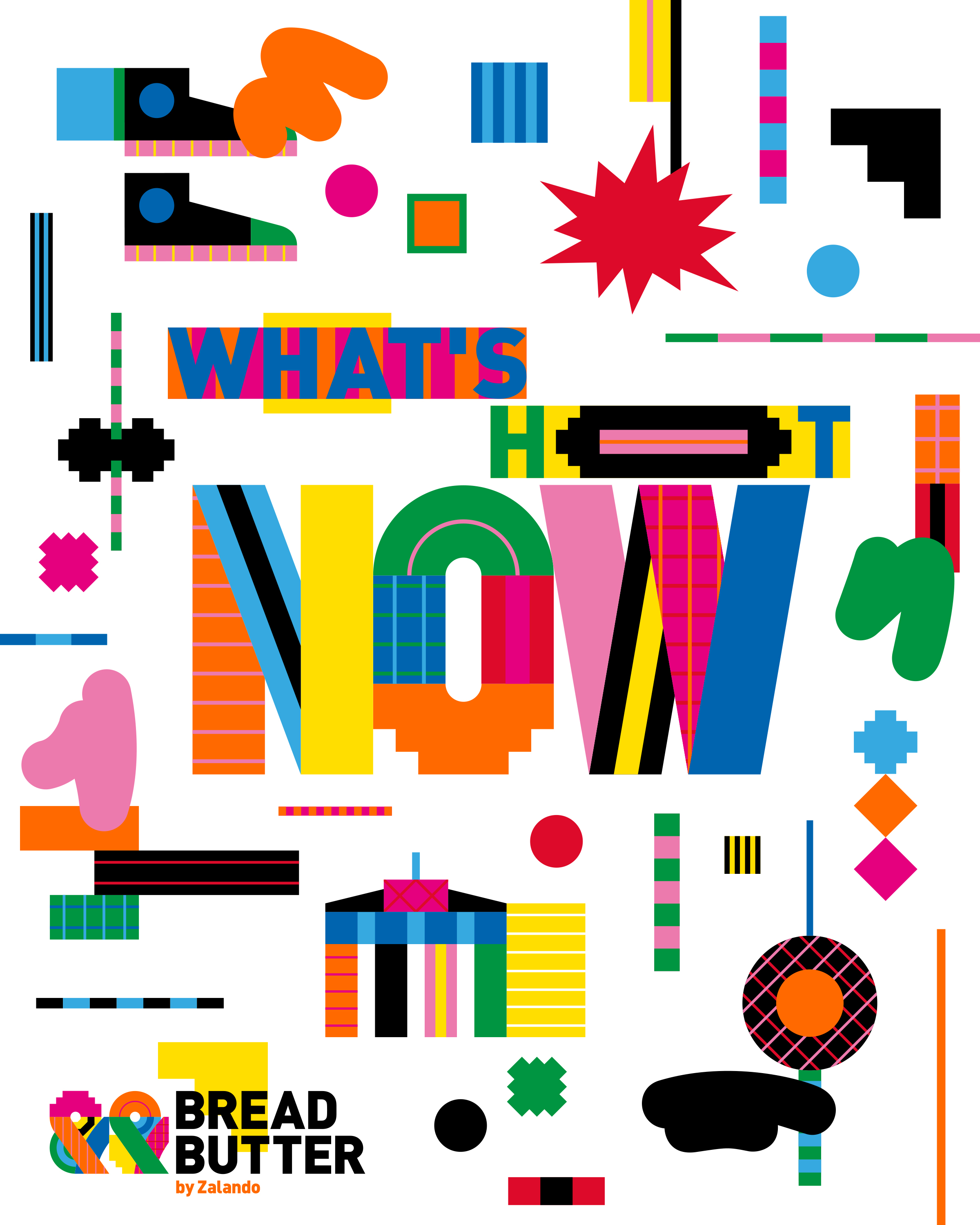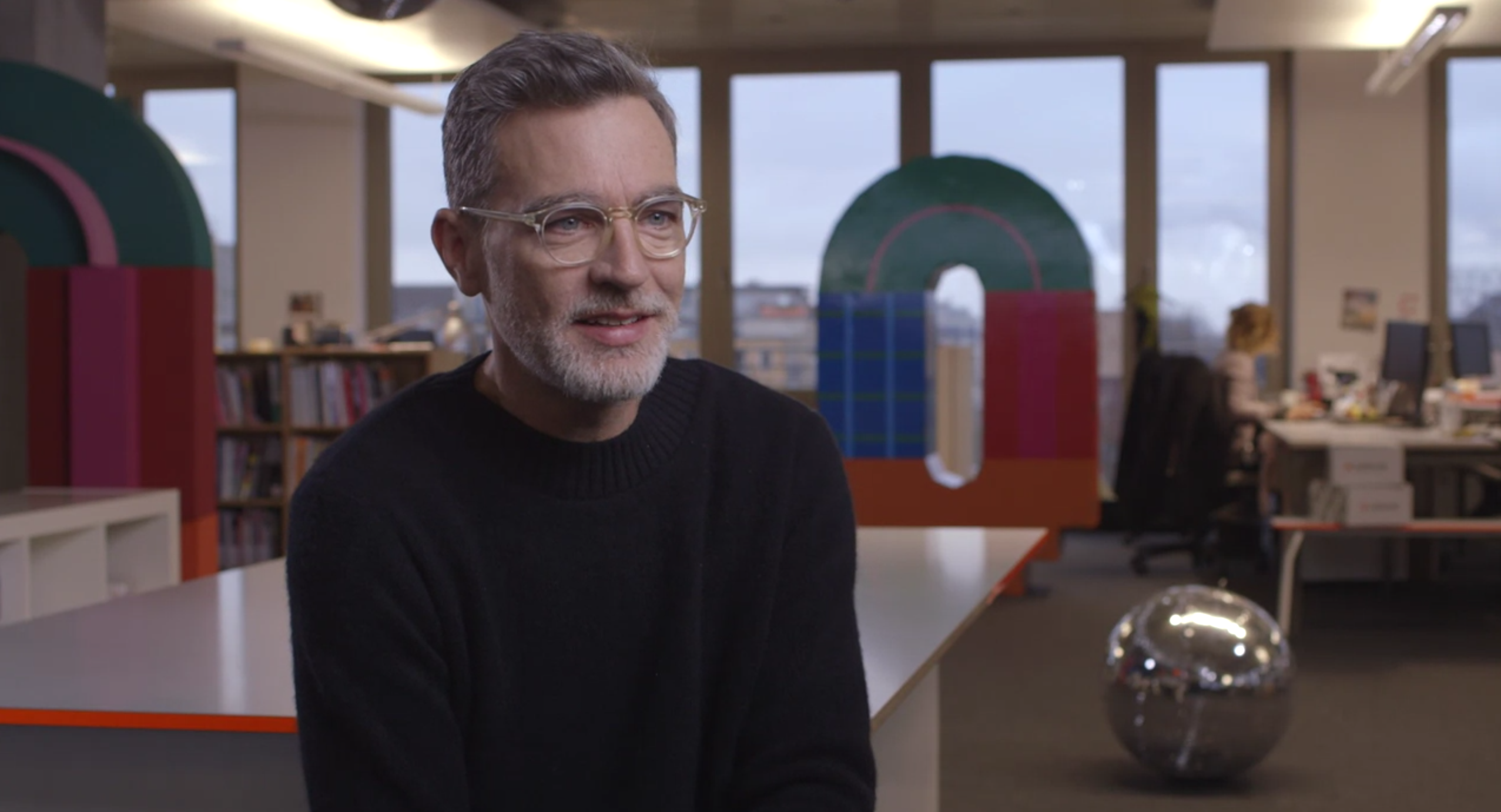 A Vision Becomes Reality
By streaming fashion shows and musical performances in real time in the social feeds of our customers, Zalando transformed a local event into a global experience. Via augmented reality the latest looks were presented even before their official launch. Influencers we worked with helped to inspire people worldwide. With live streaming still in its infancy, we put our best people on the case: A team of reliable social media experts with a thirst for knowledge as well as our enthusiastic techies, who made it possible to broadcast a live stream on Facebook to 15 countries simultaneously. A first!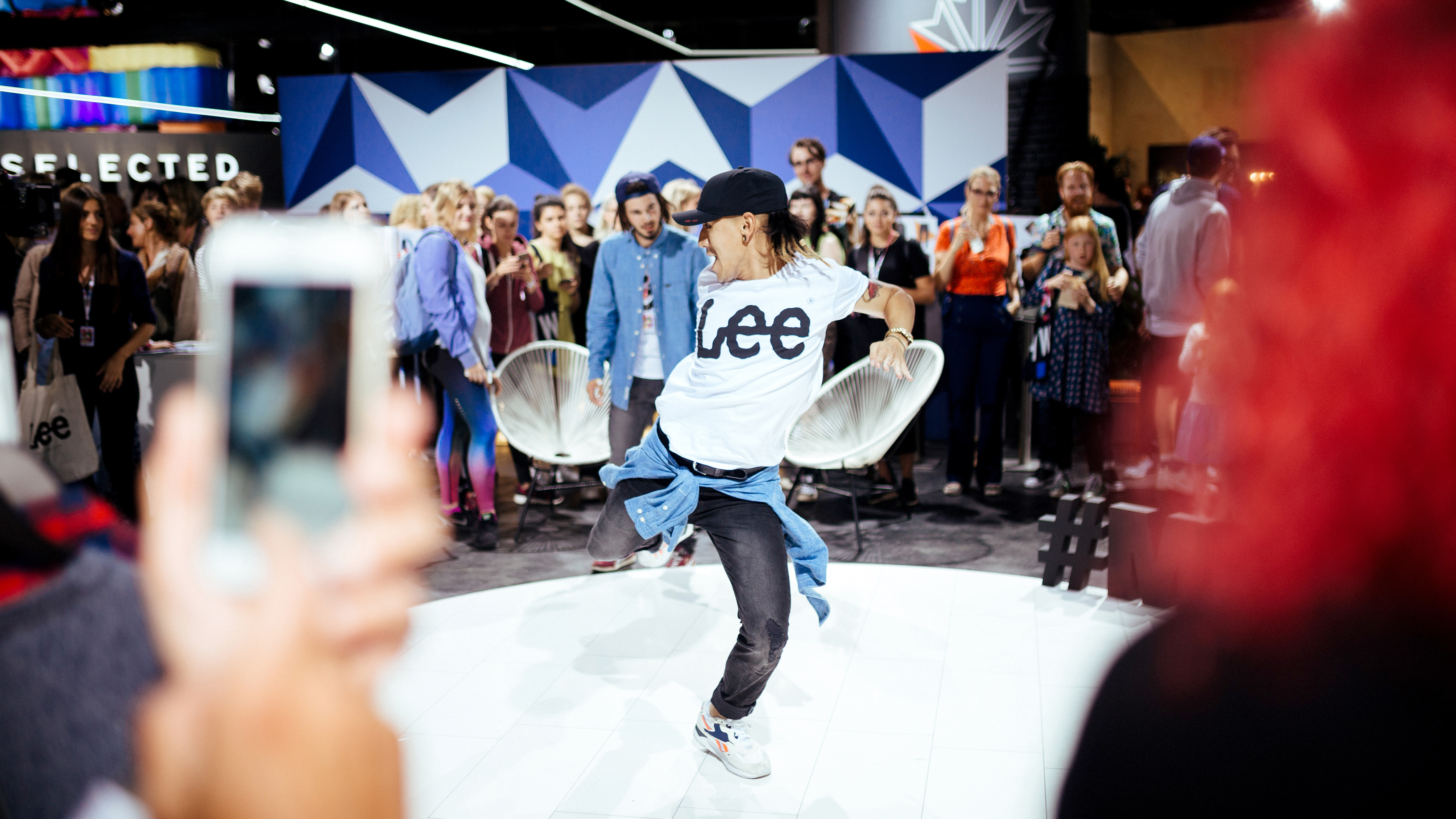 As a result, a total of 6.9 million fans followed B&&B live on social media, most from outside of Germany. For three days, B&&B was a trending topic, with about 800 million media impressions overall. We ended up with satisfied brand partners who generated and used content in close cooperation with Zalando and more than 20,000 inspired real-life visitors. A success we will continue in 2017, with the second edition of the Bread & Butter.
~85m
       social media impressions on
       Zalando channels
~122m
impressions generated by UGC on Instagram and Twitter
~800m
media impressions overall