Zalando's Commitment to Integration
Integration is important to us, so we are taking an innovative approach to this core topic.
Do you need to reinvent the wheel to tackle every new challenge? We don't think so. Therefore, at our Hello Festival, we gave a platform to internationally successful integration solutions. The concept has proven itself and our integration approach was even honored with the German CSR Award ("Deutscher CSR-Preis").
The Hello Festival
In October 2015, Zalando acquired the Bread&Butter trade show and took over a rental agreement for the former Tempelhof Airport in Berlin. The trade show has been part of Berlin Fashion Week and was only open to industry experts. We believe: fashion is for everyone. Therefore, we opened the event as a fashion festival for everyone. Since Tempelhof Airport became temporary accommodation for thousands of refugees in 2015, we took the decision to postpone our first "Bread&Butter by Zalando." Instead, we used the time, along with the expertise of the responsible teams, to bring effective integration solutions from all over the world to Germany.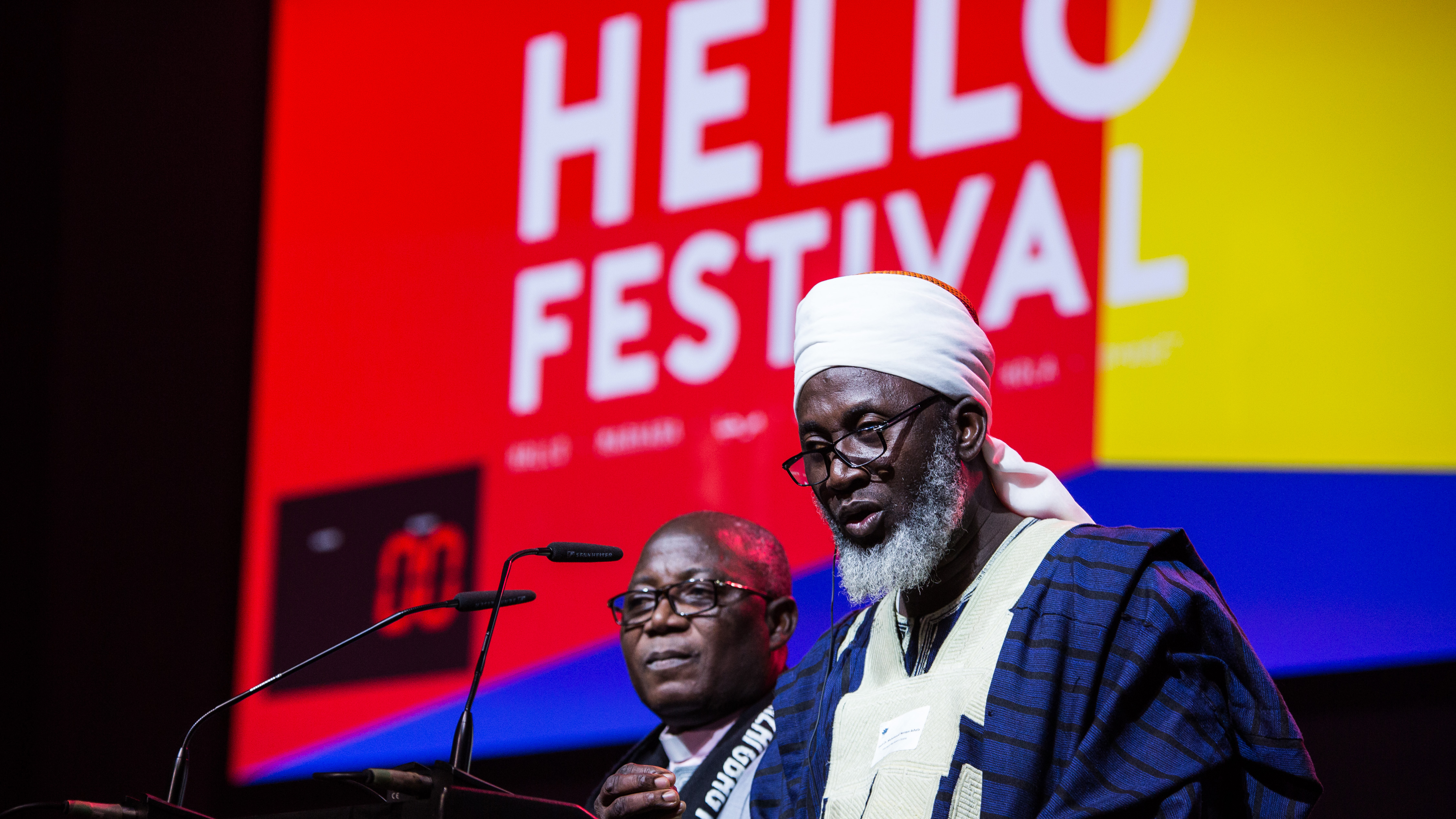 We had a simple realization from the beginning: to make an effective contribution we do not have to reinvent the wheel – we simply have to find good, already proven solutions and share them. The idea for the "Hello Festival" stemmed from here. We wanted to get in contact with refugees and help them integrate into society. To organize these events, we teamed up with the non-governmental organization Ashoka. TEDx Berlin, Streetfootballworld, Betterplace and around 30 other partners supported us in bringing to Berlin 13 of the most successful social entrepreneurs in the integration of refugees from around the world. In March 2016, they presented their solutions to more than 3,000 local experts, multipliers and citizens at the three-day Hello Festival and showed how they have already successfully worked with hundreds of thousands of locals and refugees across the world. Our employees and partners also donated almost EUR 250,000 for our "Integration Innovation Fund." With this we want to support social entrepreneurs in spreading their ideas in Germany together with local partners.
Hello Again: The Hello Accelerator
A year after the Hello Festival, we launched the Hello Accelerator together with Ashoka to support ten local organizations in the promotion of internationally successful integration solutions. The main focus of the program is to adapt these solutions to local requirements. Supporting the organizations by further developing their vision, strategy, performance measurement and forging of strategic partnerships was also particularly important to us. All too often, only the symptoms and not the causes of issues are addressed.
Ashoka and Zalando both contribute their respective expertise on impact orientation and scaling. Between the events, the social entrepreneurs also had the chance to participate in coaching activities, such as one-to-one discussions, group sessions, hackathons and mentoring formats. The ten projects include "Refugee Open Cities", Singa and ipso e-care.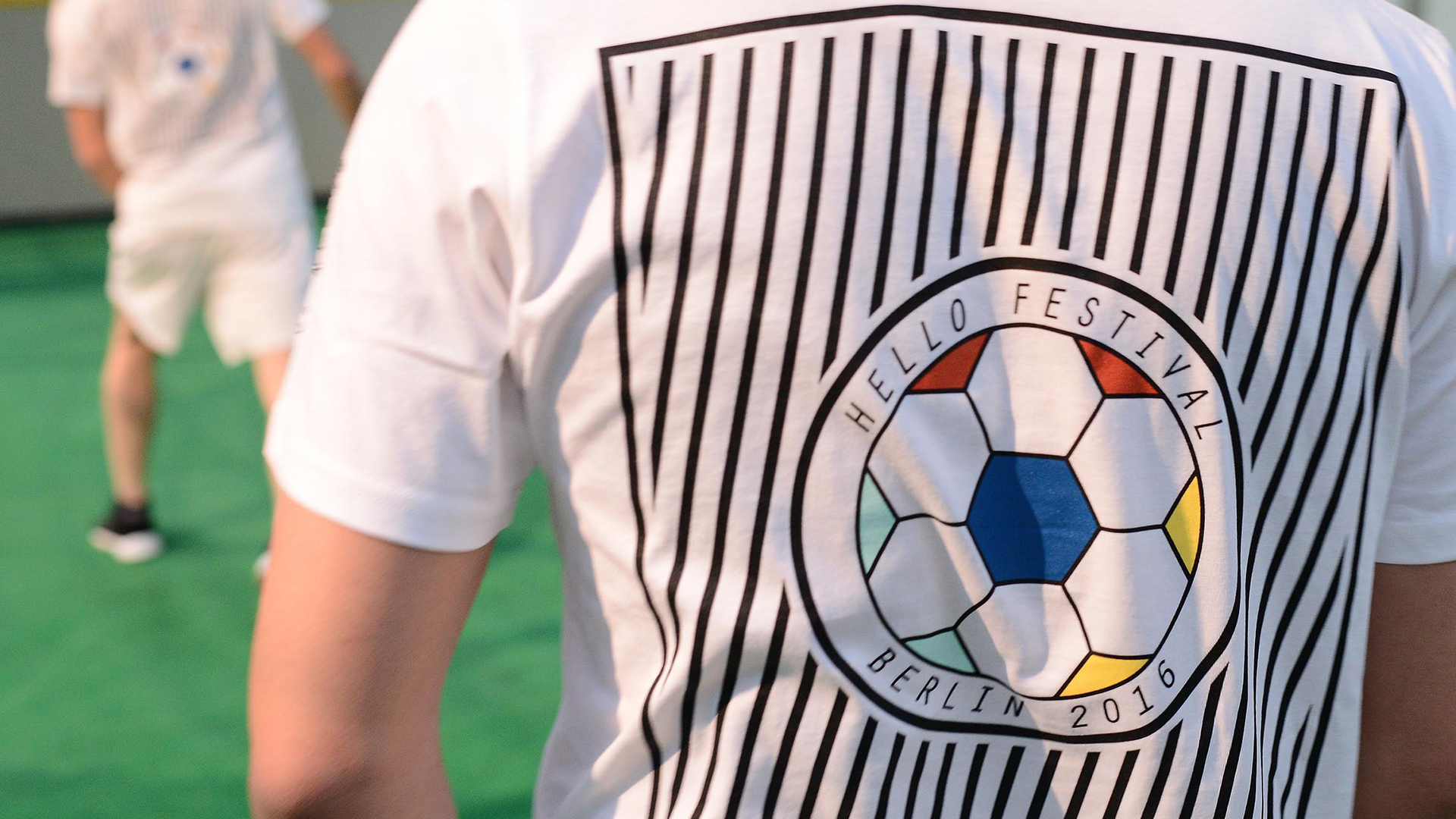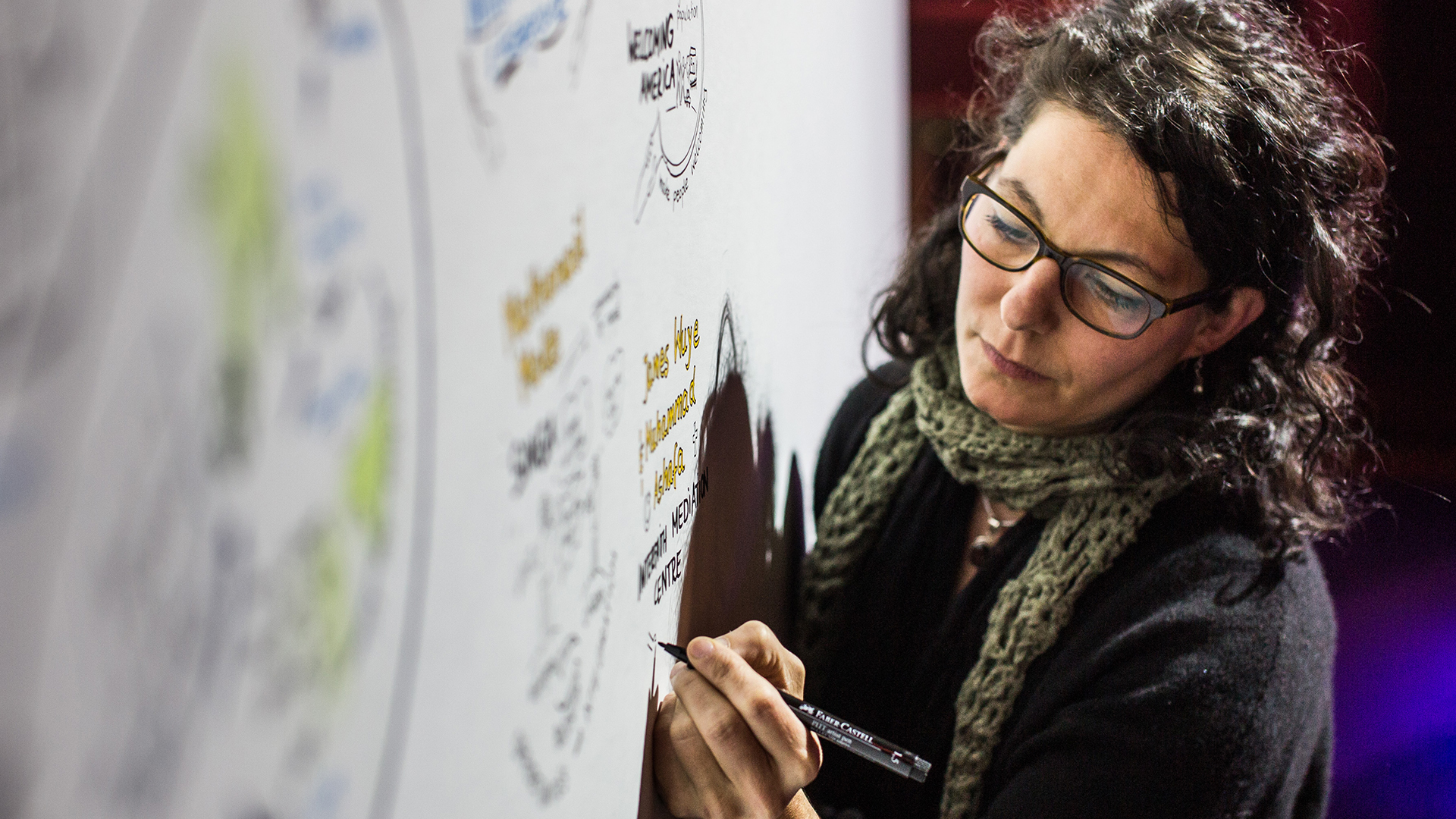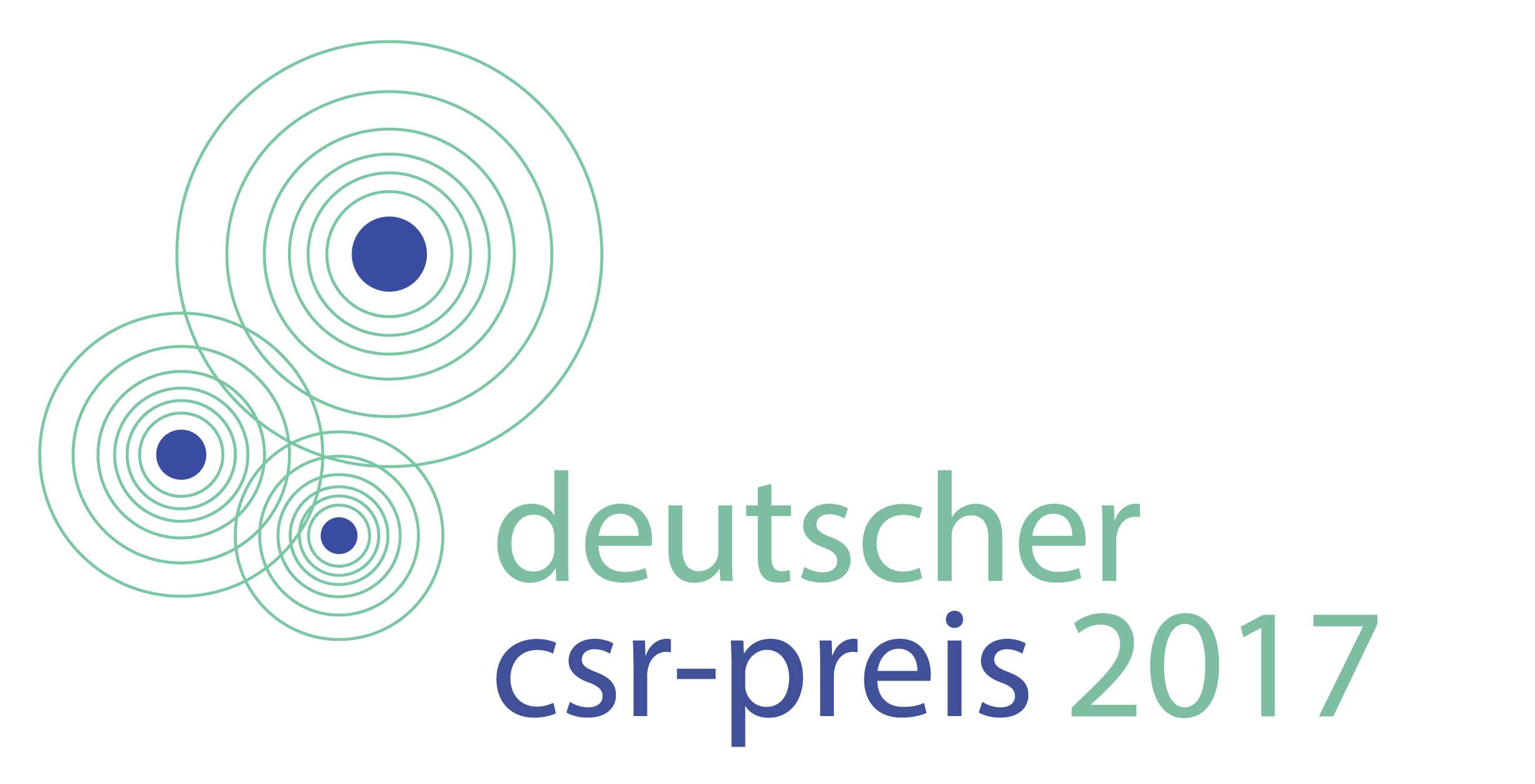 We have reason to celebrate. Our commitment to the Hello Festival, the Hello Accelerator and over 4,000 hours of voluntary work by our employees in 2016 was recognized - at the 8th German CSR Award ceremony in Ludwigsburg. Our colleagues accepted the award for Zalando's commitment in the special category, "Successful Measures for the Integration of Refugees." This makes us exceedingly proud and we are grateful for the recognition. The jury was particularly impressed that, as a young company, we pursued an innovative, cross-sector approach and identified proven integration programs that can be scaled appropriately.