Take a Stand
Focusing on the industry's biggest challenges and leading by example
Take a stand means raising the bar, acting first and bringing our partners on the journey to address today's most important issues - climate change, use of resources and worker rights. 


We want to confront the fashion industry's biggest challenges and that means making sure our own house is in order first. We intend to lead by example, so we'll never ask our customers or partners to do anything we're not already committed to ourselves.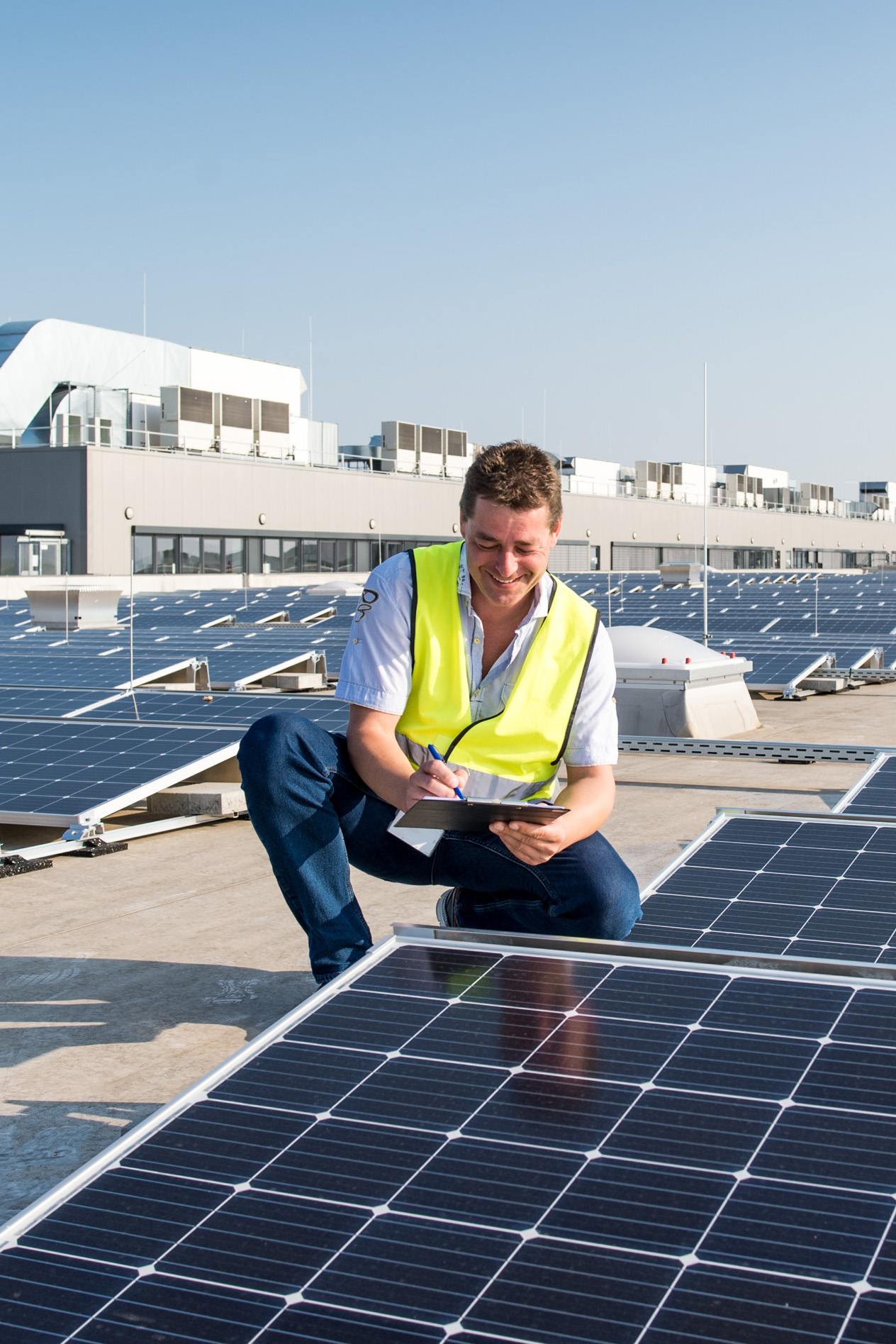 Our approach to sustainability has evolved over time. Thanks to the hard work and determination of our teams, we're already making progress: Today, 90% of the energy across all Zalando locations come from renewable sources or is produced in a CO2 neutral way and we are upgrading our shipping bags to contain 80% post-consumer recycled plastic. We also joined the Sustainable Apparel Coalition and we use their independent tools to assess our ethical standards.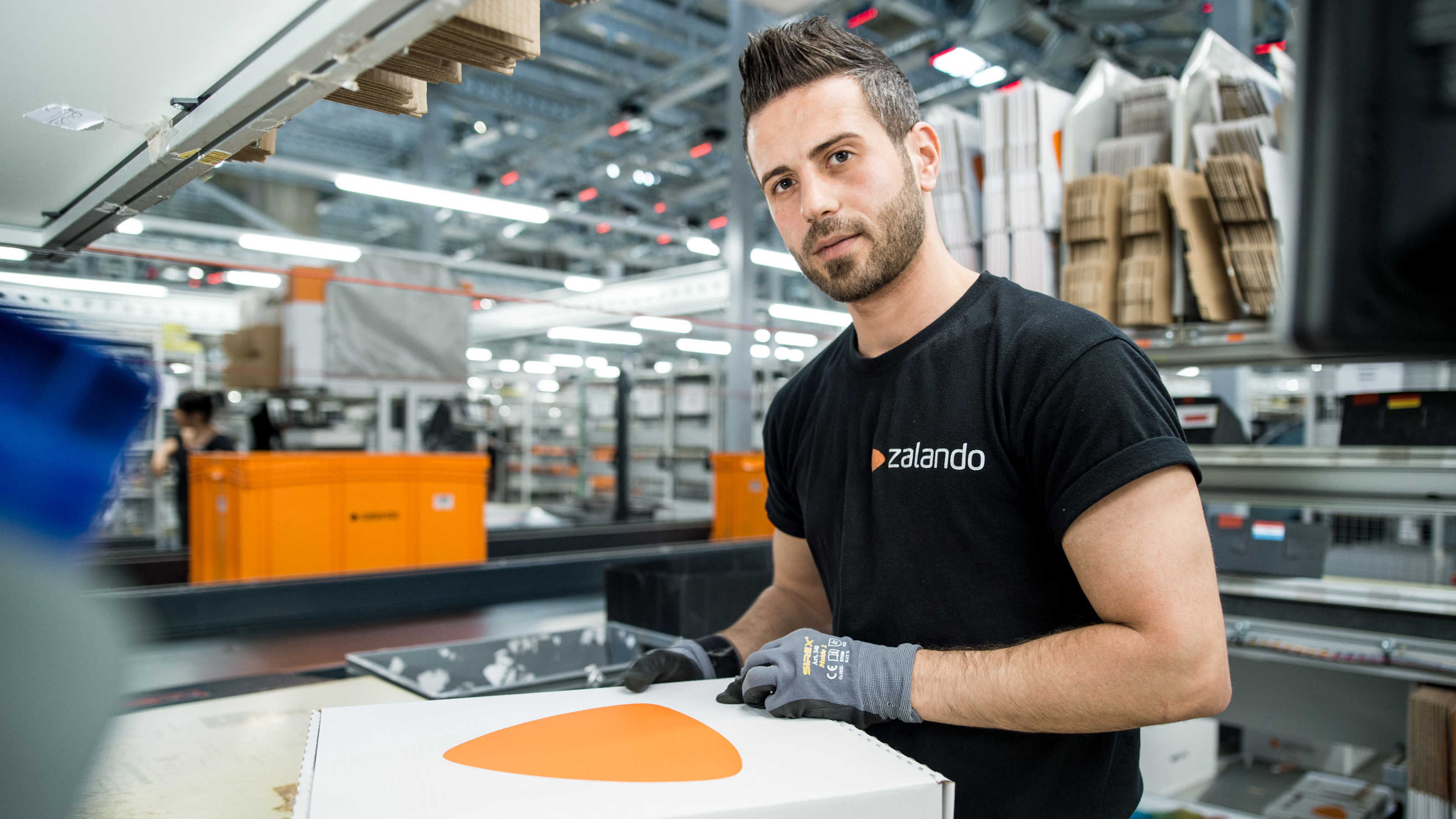 Our Commitments
We're proud of what we've achieved so far, but as Zalando continues to grow, so too does our commitment to sustainability – in our business, our industry and throughout society: 
From October 2019 onwards, our own operations and all deliveries and returns will be carbon neutral. We will set Science Based Targets in 2020 to reduce our environmental impact.

By 2023, we design our packaging to minimize waste and keep materials in use, specifically eliminating single-use plastics.

By 2023, we have continuously increased our ethical standards and only work with partners who align with them.