Sustainable Fashion at Zalando
The most important factor for a more sustainable fashion industry: Transparency.
At Zalando, we believe that when it comes to sustainable fashion, information is power. We know that customers interested in sustainable fashion often struggle to find what they are looking for. That's why we are dedicated to offering an attractive, relevant assortment that inspires customers and making items and their sustainability information easier to find.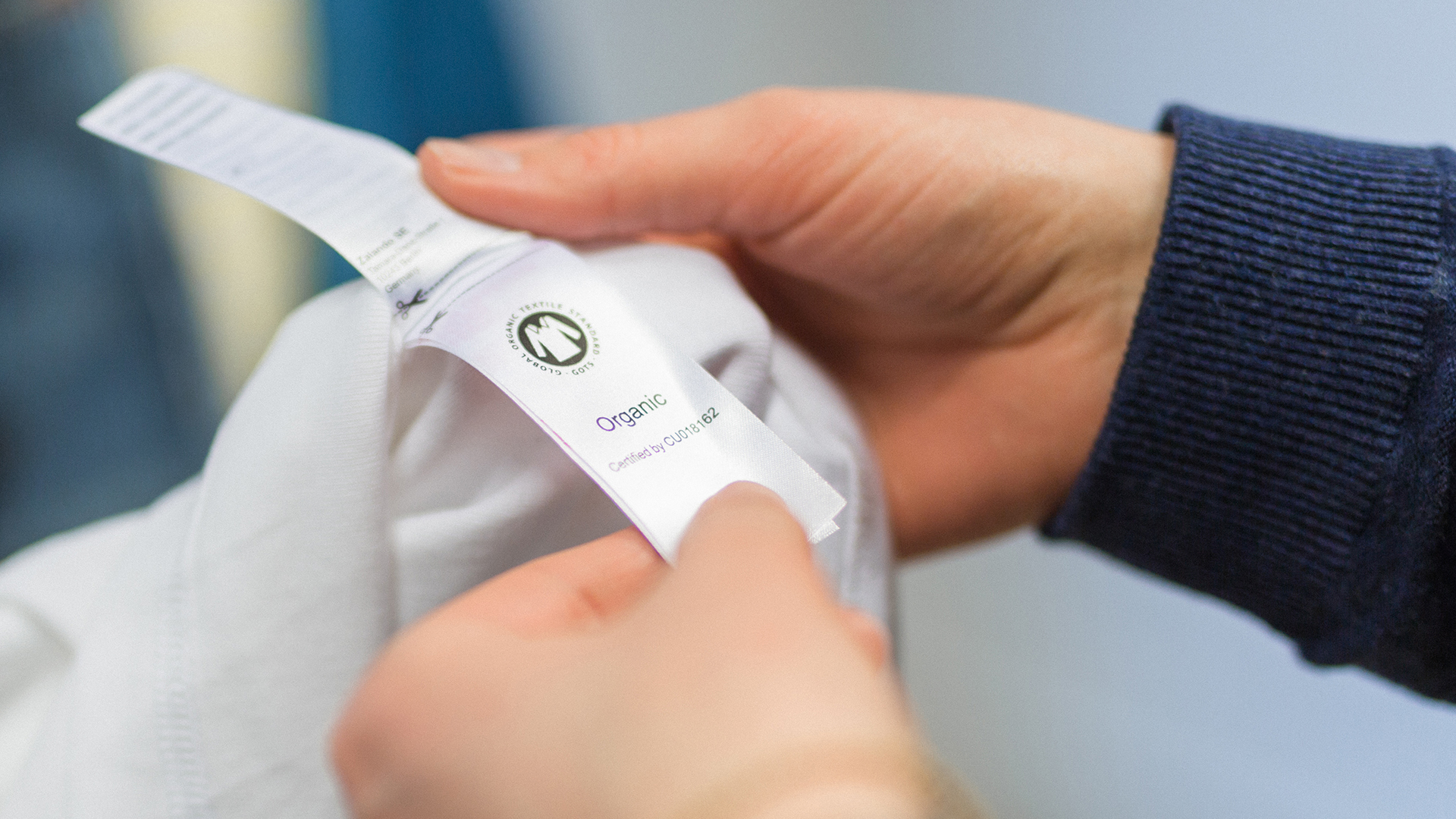 Since 2017, we have been helping customers understand the sustainability credentials of each product. We do this through our "sustainability flag" that is visible in the catalogue and provides more information on the product detail page. The flag is based on our sustainability criteria that covers better materials and processing practices, such as products certified to the Global Organic Textile Standard, Fairtrade Cotton or recycled material. Currently, more than 40,000 articles from more than 650 brands on our platform feature a sustainability flag. We are proud to feature brands that put sustainability in the foreground, including Patagonia, Nudie Jeans, Veja, Ecoalf and Armedangels.

In order to improve the user experience of our platform when exploring sustainable products, we created a dedicated team in Digital Experience devoted to this cause. Looking forward, we will continue to extend the breadth of available items with a sustainability benefit and work with leading brands to offer our customers a more meaningful experience and give more visibility to the topic of sustainability.