Sustainable Fashion at Zalando
The most important factor for a more sustainable fashion industry: Transparency.
At Zalando, we are proud that our products reach more than 28 million customers. This scope makes it possible for us to offer sustainable products on a large platform. We trust in our customers making conscious and well-founded decisions, utilizing our technological and fashion expertise to allocate them with the most relevant information. Furthermore, being a platform, we have identified major opportunities in increasingly collaborating with partners and brands, developing more sustainable ways to produce and consume fashion and to do business.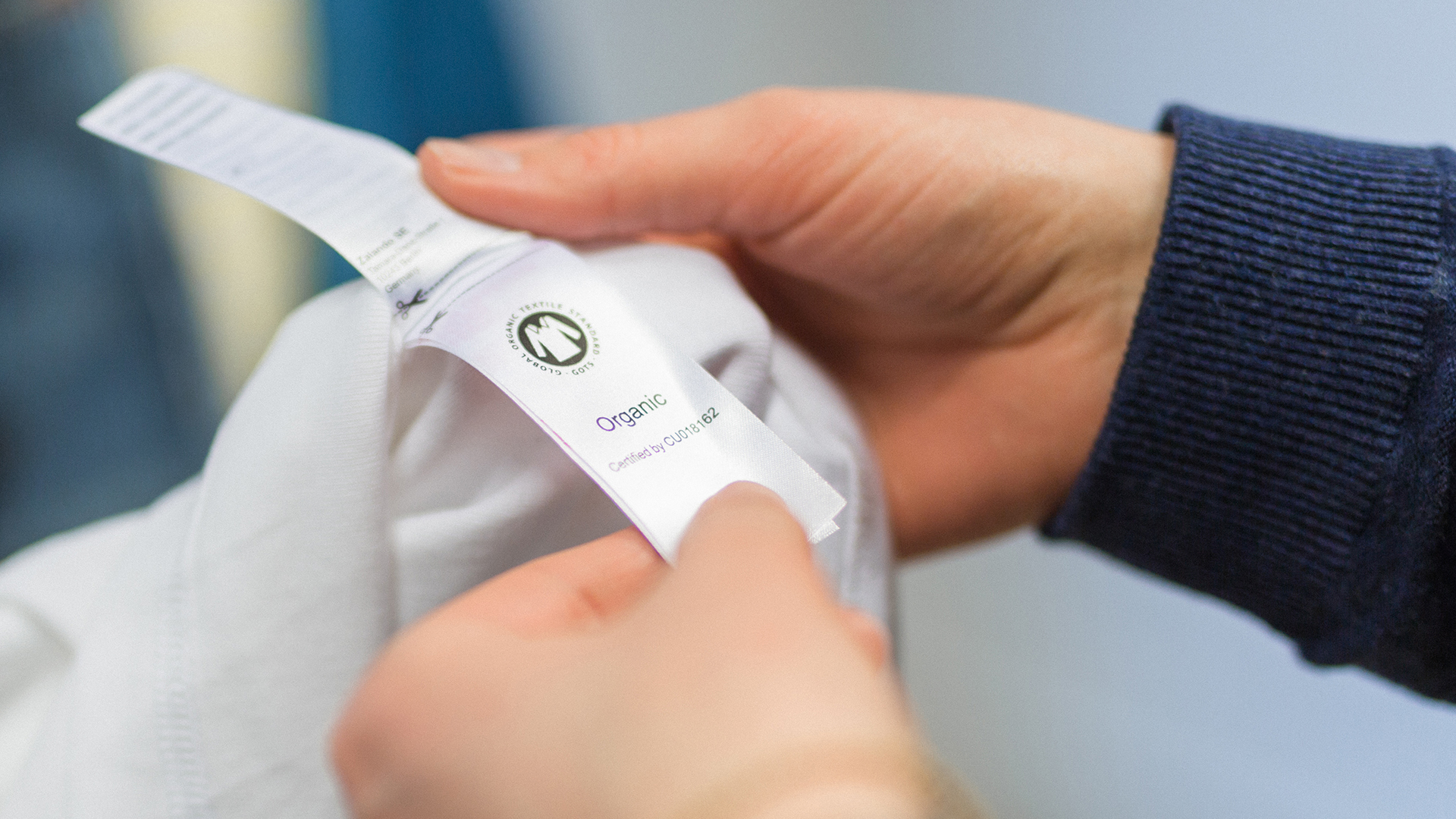 Transparent Shopping
We are proud to say that a large selection of sustainable fashion has been available in the Zalando shop for a while now. Aiming to facilitate access to these products for our customers, we are constantly working on their findability and precise product descriptions. How can you tell items are sustainable? Indicators include certifications or information regarding testing institutes. Currently, our sustainable assortment solely includes items, which have at least one certificate, such as the Global Organic Textile Standard (GOTS) or Fairtrade
Sustainability of Our Private Labels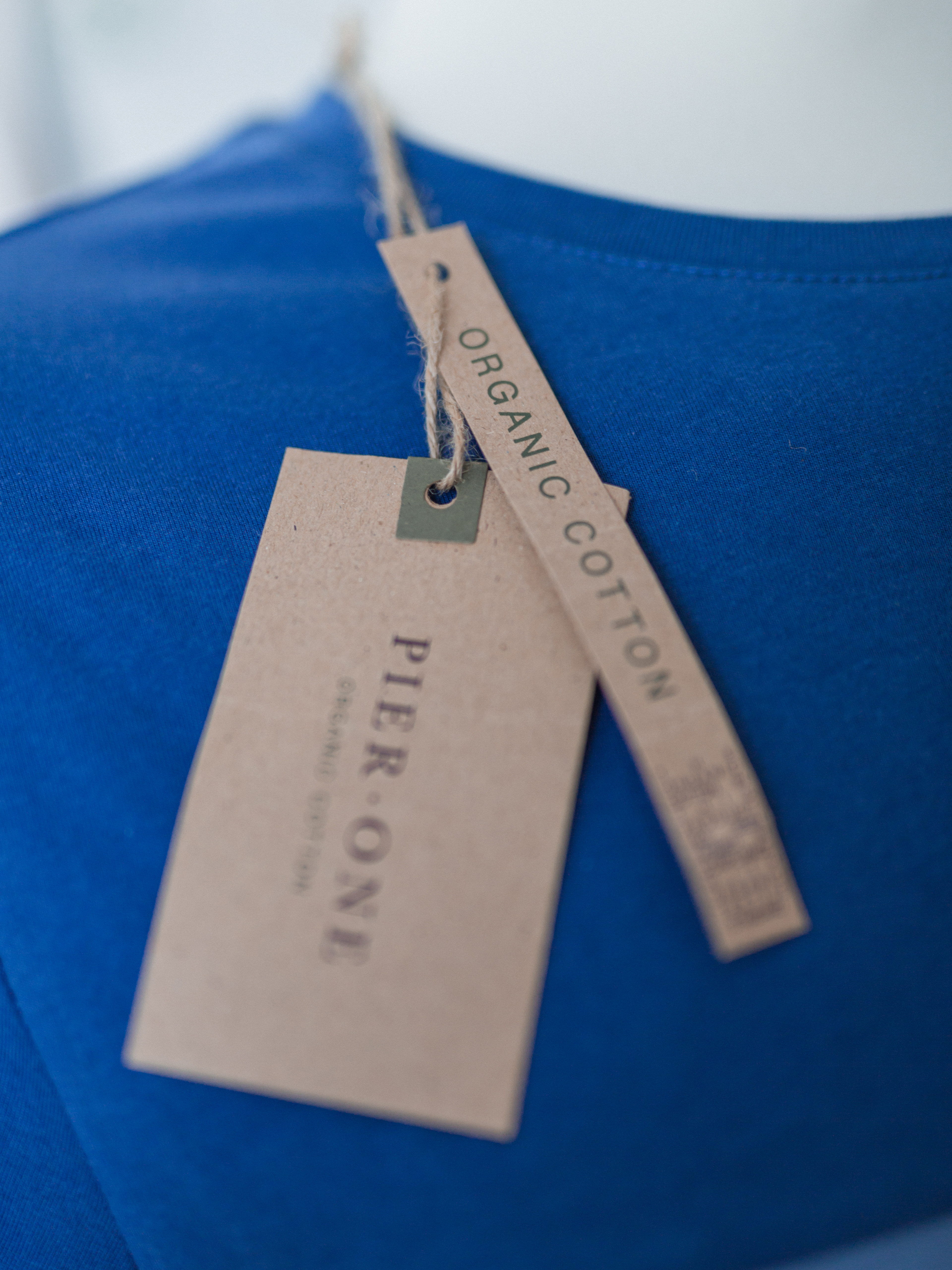 At Zalando we love learning by doing. Exploring the market of sustainable fashion, our private labels integrated respective products into their assortments and continuously strive to expand the selection. Products were created using sustainable raw materials and production processes adhering to the rigorous criteria of the Global Organic Textile Standard (GOTS) and the Global Recycled Standard (GRS). The materials used included organic cotton and recycled polyester. In this way, we learn to ask the right questions regarding common production and sales procedures of sustainable fashion, developing innovative solutions in cooperation with our private labels.
Animal Welfare
We strive to ensure considerate and ethical handling of animals as well as the protection and preservation of biological diversity regarding the production of all products sold on our platform. Consequently, in 2014, we formulated a company-wide policy: our Ethical Sourcing Standards. These standards define the expectations we have towards our suppliers, including the proper handling of animals and protecting biological diversity.
Our sourcing standards are based on Directive 98/58/EC concerning the protection of animals kept for farming purposes and the standards of the World Organization for Animal Health (OIE). Additional fundamentals include the lists of endangered animals published by the Convention on International Trade in Endangered Species of Wild Fauna and Flora and the International Union for Conservation of Nature and Natural Resources.
As a matter of principle, we do not offer products from endangered species in the Zalando shop. This also extends to animal products not being by-products of meat production.
We Value Fur Free Retailers
Since 2012, Zalando has discontinued the sale of fur products and we have been an official member of the Fur Free Retailer program since February 2016. The program is an international initiative to inform consumers about how retailers handle fur and fur products. It recognizes and supports retailers who have made a written commitment to refrain from selling fur products. Our Corporate Responsibility team regularly trains Zalando buyers on our animal welfare standards. In this way, we aim to further increase the awareness of animal welfare.