Style with Care
Helping our customers make more sustainable choices
Style with care means we're making it easy for people to spot and shop more sustainable fashion and ensuring our customers have the inspiration and information they are looking for, all in one place.

Our customers are at the core of everything we do. We know they want to make more sustainable choices, but the fashion industry doesn't always make it easy for them. Despite growing demand, sustainable fashion still isn't widely available, and it can be a complicated and confusing topic. We think it's time that changed. At Zalando, finding and shopping for more sustainable fashion will be clear and simple, and through new and exciting collections, we'll make sustainability more desirable than ever.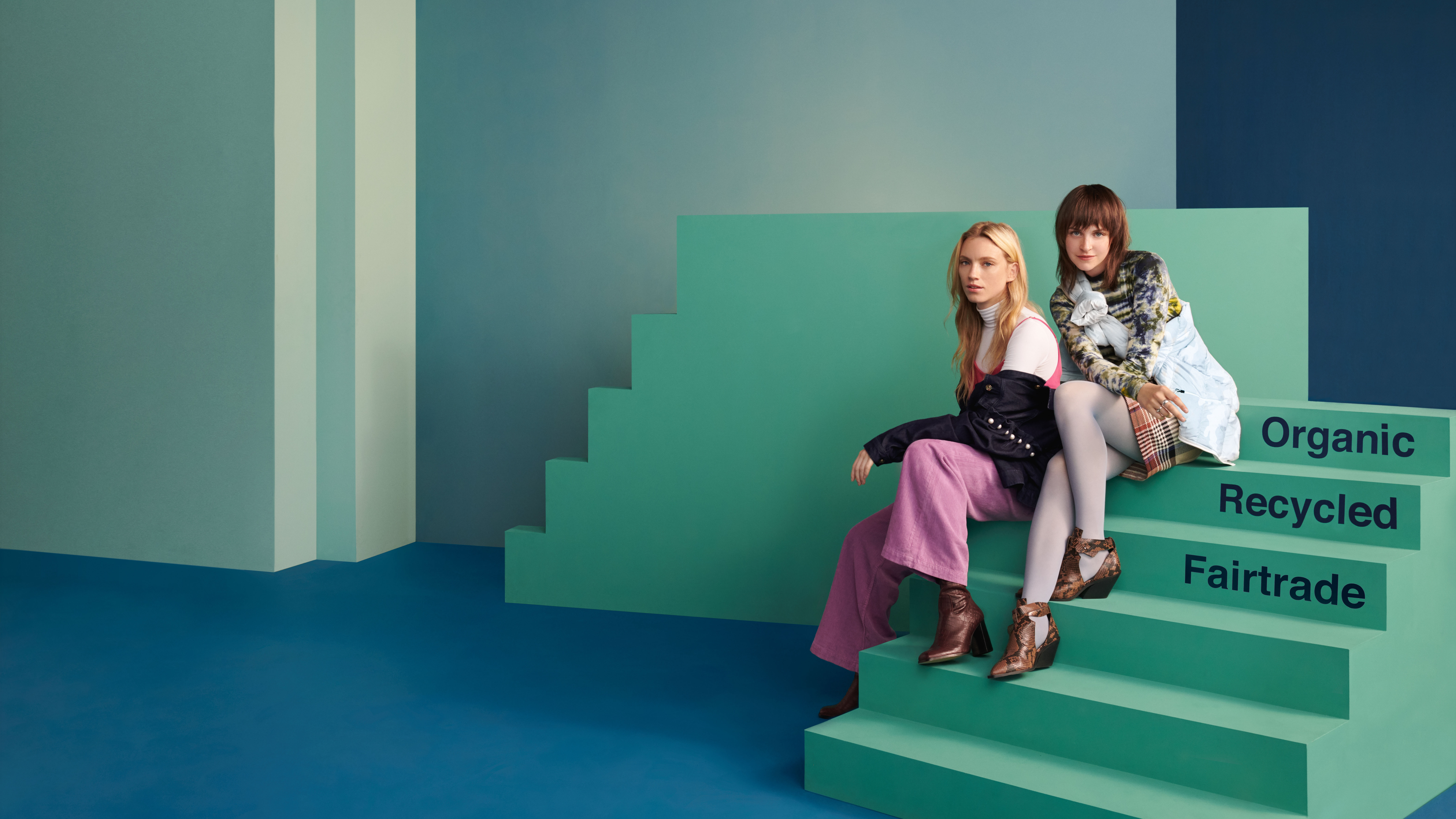 We've been working hard to make Zalando a more sustainable business. We know there's more to do, but our improvements to date include:
We've made it easier to understand the credentials of products through our sustainability flag in the Fashion Store, available on any device.

Customers can find more sustainable fashion from more than 750 brands at Zalando. With around 35,000 items, our assortment is one of the largest in Europe.

Our private label Zign will be fully dedicated to sustainability by summer 2020 and we already released a first capsule collection in 2019.
Our Commitment
While we're proud of our record, we want to ensure that our fast-growing business has a net-positive impact on people and planet:
By 2023, we generate 20% of our GMV (Gross Merchandise Volume) with more sustainable products.