Societal Engagement and Corporate Citizenship at Zalando
We want to make an important contribution to tackling social challenges by offering direct and local support to social projects and initiatives
It is part of our DNA to strive towards being a good corporate citizen. We want to give back, be a good neighbor to our local communities and offer our expertise to help solve global societal problems. Our Corporate Citizenship Program was founded in 2015 and focuses on engaging with our community to create new solutions for shaping an industry that operates in the best interests of all people involved. We are committed to using technology to increase supply chain transparency, strengthening communities by volunteering our expertise, and contributing to humanitarian organizations.
Using Tech for Good
We use technology to reimagine fashion for the good of all. In 2018 and 2019, our accelerator program, zImpact, scaled innovative digital solutions to increase supply chain transparency. We believe that greater transparency is an important factor in driving change, enabling companies and consumers to make informed choices; creating a better fashion industry for all. Over the course of this program, we built a pipeline of around 90 for- and nonprofit organizations that use technology to increase supply chain transparency. Among these, we supported more than 40 startups, initiatives and NGOs with visibility, funding and the expertise of our employees.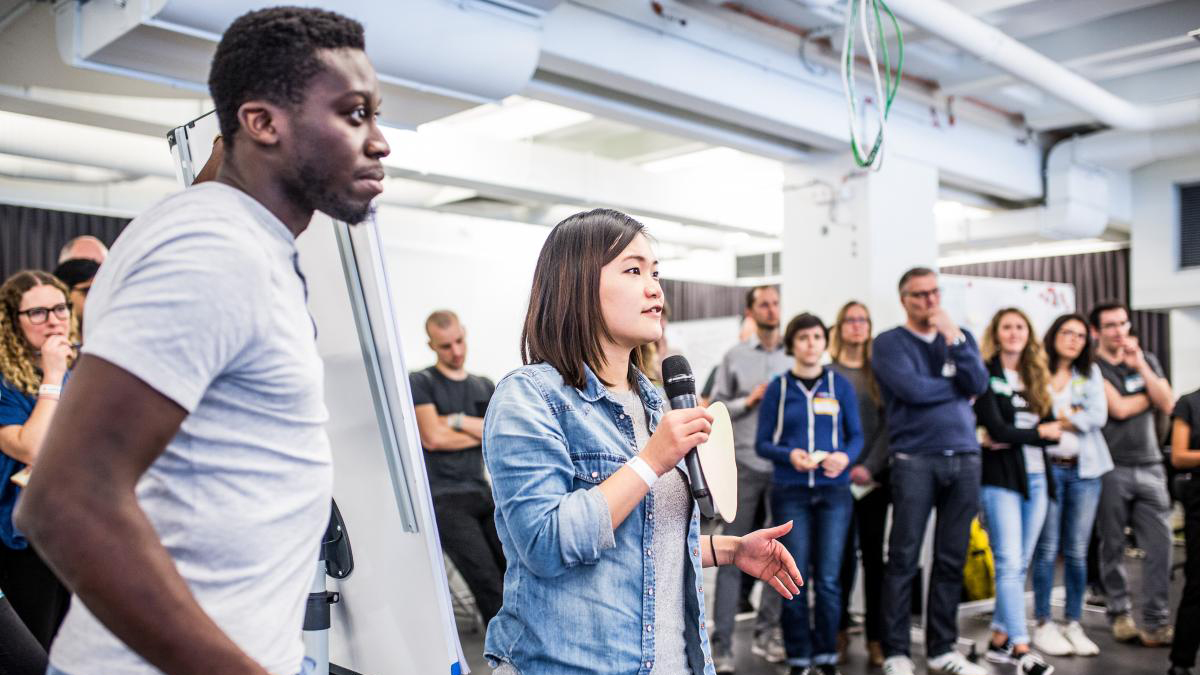 Strengthening Local Communities
As a large employer, we want to play an active role in the communities around our various locations. We support our employees to do so by offering each of them two volunteering days per year. In 2019, 1,120 employees from all Zalando sites supported 91 initiatives in 1,242 shifts, via our partnership with vostel.de. This created shared value for both the charities and our employees. Beyond our local volunteering activities across the Zalando sites, we participated in the Berlin Social Academy for the third time, alongside six other companies, to support nonprofit organizations with pro bono expert workshops.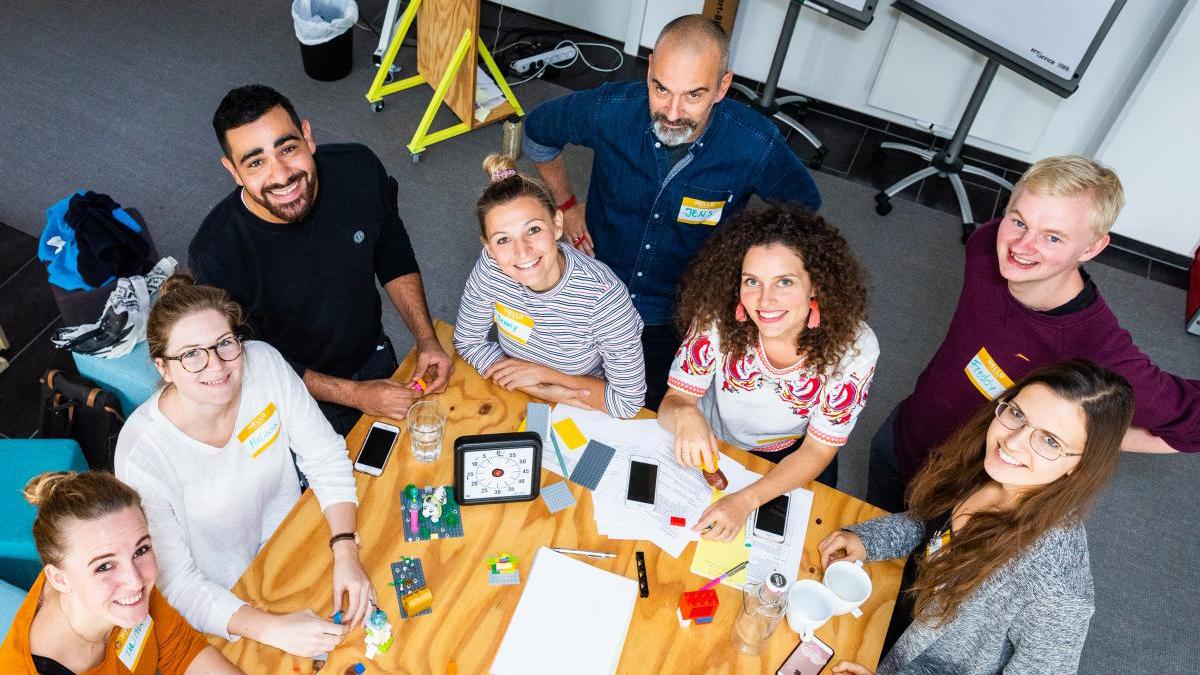 Contributing to Humanitarian Aid
In 2019, we donated 100,000 euros worth of in-kind donations and spent 75,000 euros from our disaster relief fund to respond to global crises. We have a fast and efficient infrastructure via betterplace.org to make sure our contributions are used transparently and also allows us to involve our employees and customers in the donation process.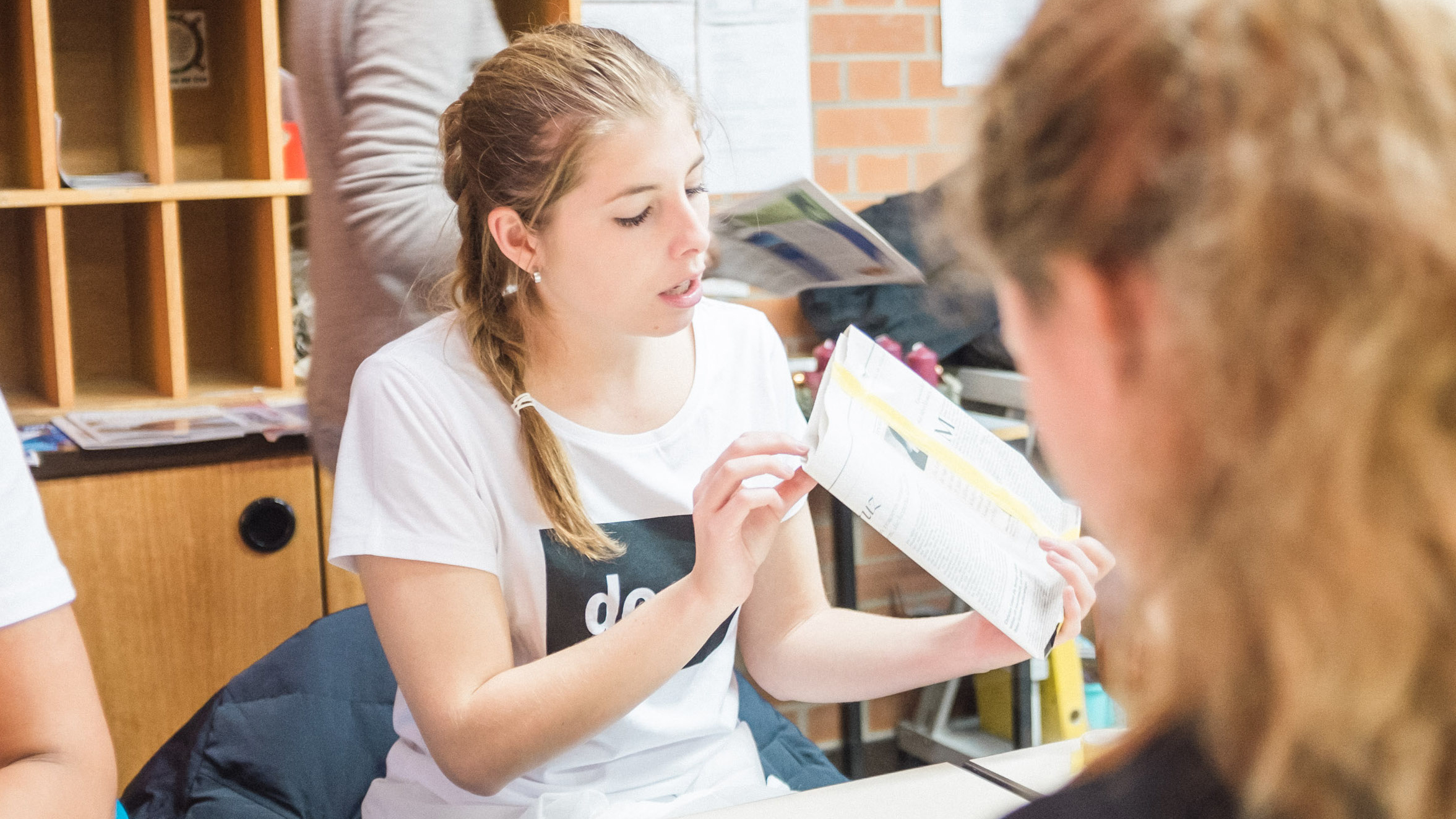 Our Response to the Coronavirus
The current Coronavirus pandemic is a global issue that needs to be addressed by all societal players. For Zalando, as stated in the letter from our Management Board, our priority is to keep our employees safe, protect our company by keeping it operational, and to be part of the solution in the societal efforts of slowing down the spreading of the virus. 
As Europe's leading platform for fashion and lifestyle, we share risks and opportunities with the broader fashion industry. From the conversations with our partners, we know that we are less affected than many others in our industry and that our platform can make a significant difference to brands and retailers in these times. We have looked into ways to support our ecosystem in these difficult times and have identified the following measures.
Connected Retail
Already, we have connected more than 1,500 brick-and-mortar stores to our Connected Retail Program to offer and sell their assortment on the Zalando platform. We are now accelerating this initiative to support brands and retailers to maintain at least a part of their business. From April 1 to May 31, 2020 we will waive the commission fee for all new and existing physical stores that are participating in our Connected Retail Program. 
Ashoka
Building on our existing partnership, Ashoka and Zalando will help alleviate the immediate disruption Coronavirus is causing communities across Europe, as well as play a vital role in addressing the longer-term consequences of the crisis on our society and economies. We do so by leveraging Ashoka's well established network of social innovators, Zalando's workforce and Hello Festival's proven approach of replicating solutions to the crisis.
As immediate measures, we donated 50,000 euros to the German Red Cross (Corona Emergency Relief Fund), stored medical equipment and supplies for hospitals in our office space for the Berlin Senate and are organizing overstock donations to Humedica.