Shape Our Future
Innovating to create a more circular fashion system
Shape our future means we'll experiment and collaborate across the industry to create a more circular fashion system and make sure the workforce has the skills to thrive in a rapidly changing world.

Not every part of the fashion system is working as well as it should, and unsustainable consumption is stretching our planet's resources to their limits. It's time for a radical rethink. From the environmental impacts of how we source, make and sell products, to the people working throughout our industry, we'll innovate, explore the latest technology and use our pioneering spirit to shape a more circular and prosperous future.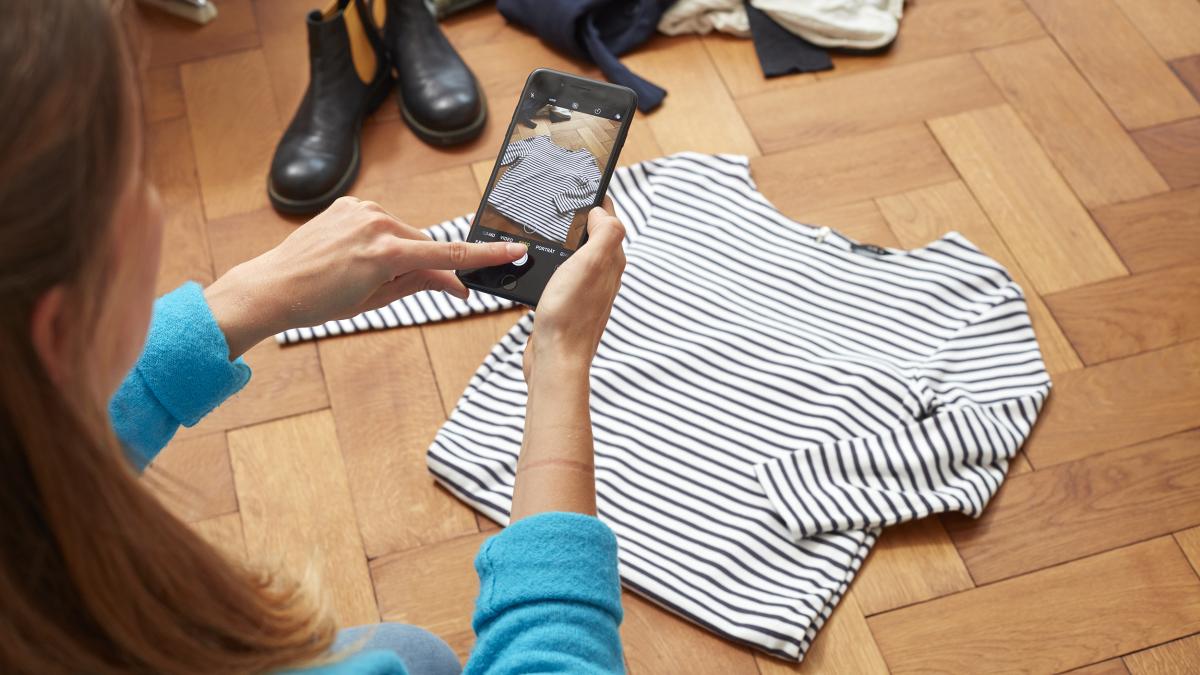 As our business has expanded, sustainability has become more and more important to us. Our work is ongoing, but we're building on the foundations we've put in place:
We're making it easier for customers to reuse and resell their garments. In 2019 alone, we extended the life of over one million items through our resale platform, Zalando Wardrobe.

With our zImpact Program, we have identified more than 90 promising solutions to make the supply chain more transparent. We also partner up with Fashion for Good to identify promising start-ups that are making fashion more sustainable.

We supported the Life Skills for Empowering Women project in our factories in southern India. So far, this program has connected with almost 2,500 workers and their local communities.
Our Commitments
Zalando has come a long way in a short time. Our sustainability journey has already started, but now we're pressing the accelerator, committing to far-reaching changes that will shape the future of our world:
By 2023, we apply the principles of circularity and extend the life of at least 50 million fashion products.

By 2023, we have supported 10,000 people in the workforce by providing skilling opportunities that match future work requirements.