Our Global Supply Chain
A global supply chain has its challenges, which we take on within our Corporate Responsibilty.

What Are the Different Steps of Our International Supply Chain?
Firstly, we receive products from our private labels and third-party brands. These are transported to our fulfillment centers, where they are stored. When one of our customers makes a purchase, distribution partners deliver the requested products to them as quickly as possible. All the operational activities that supplement our logistics network – such as technology, marketing and customer service – are summarized as corporate functions.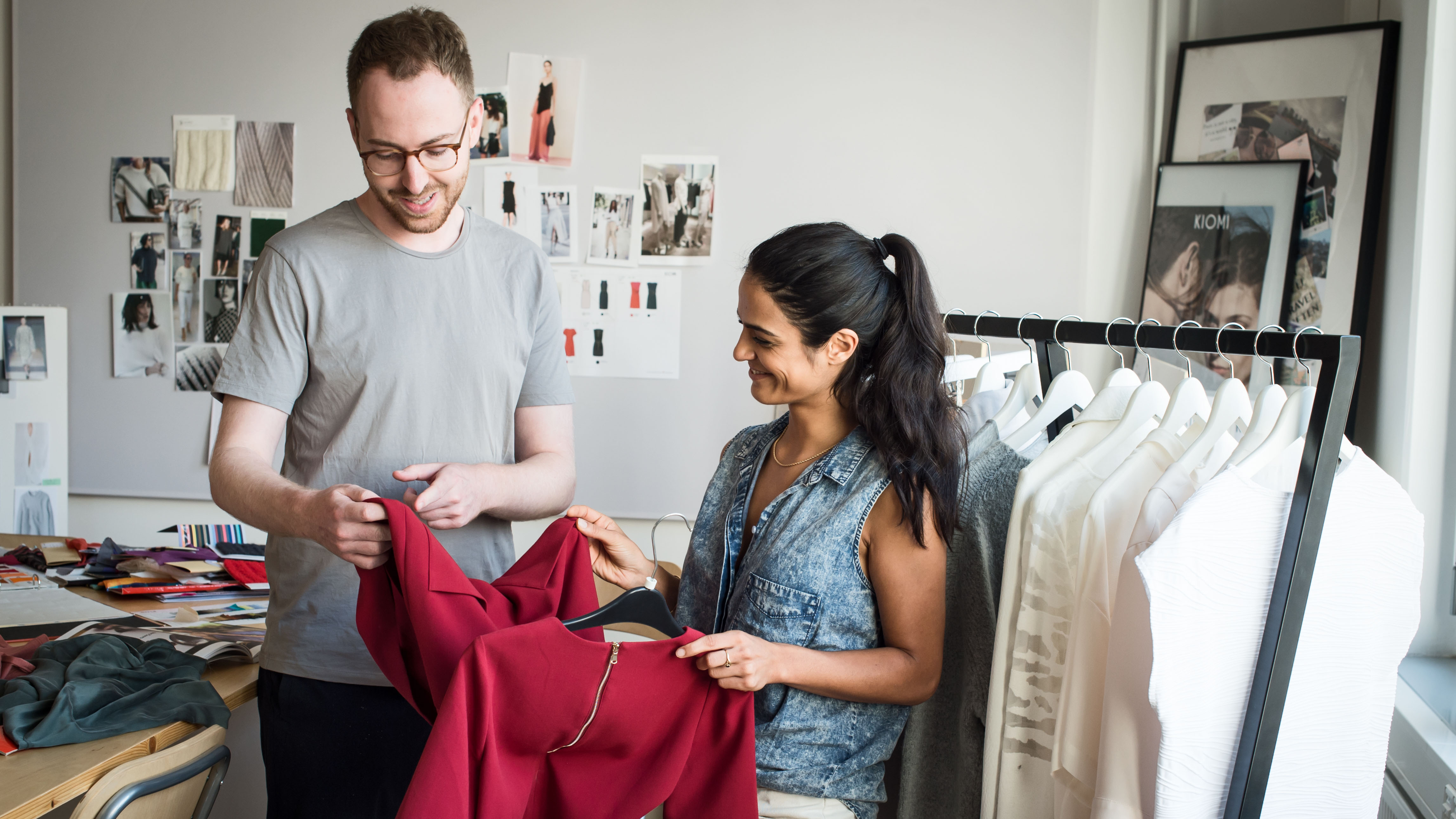 Our Responsibility in the Supply Chain
A global supply chain presents its own challenges – particularly regarding human rights, working conditions and environmental protection. We are continuously working towards a better understanding of what influence our company has in these areas. To achieve this, we try to answer key questions and find suitable solutions to fulfill our responsibility in the supply chain, taking a different approach for brands and our private labels. We have a particularly large influence on the latter because we are in direct contact with our suppliers in the countries from which we source our products.
Our influence on third-party brands is somewhat smaller, but we are nevertheless committed to improving the conditions in the value chain. This includes defining minimum standards for product safety, animal protection and working practices and providing a Code of Conduct for our business partners.
With some of our brands we work very closely and exchange experiences for our mutual benefit to jointly find solutions for a more sustainable online fashion industry.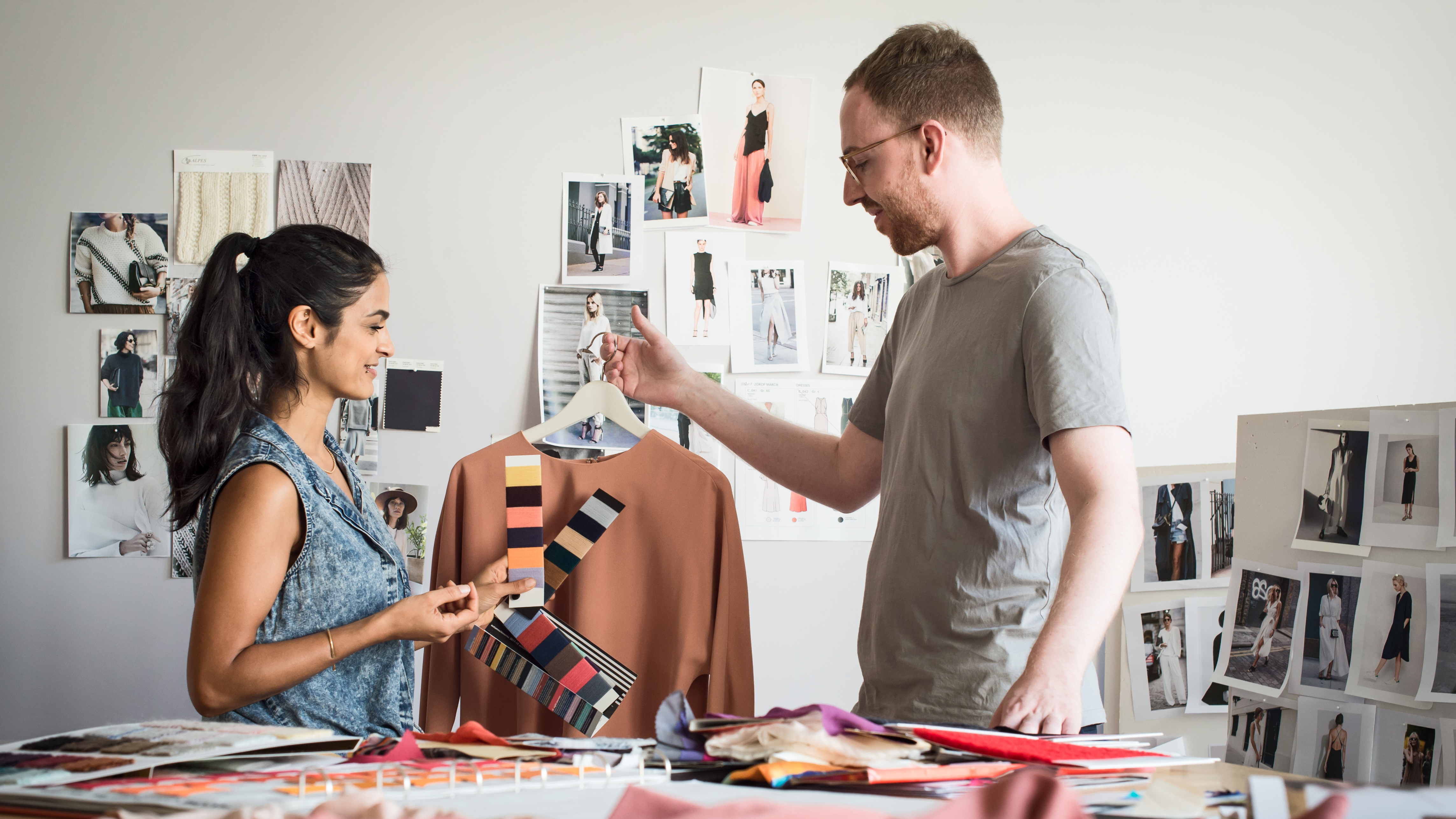 Our private labels work closely with their suppliers and factories, in order to ensure that products are ethically sourced and meet our quality standards. As part of the on-boarding process, all suppliers and factories are required to sign our Code of Conduct. This is based on the principles of the Universal Declaration of Human Rights (UDHR) and the conventions of the International Labour Organization (ILO). Our Ethical Trade team checks whether our expectations will be met in subsequent years, from Germany as well as in person, or together with partners, on site. The team provides regular training for buyers and other colleagues who also have a direct influence on meeting our requirements for good working conditions.
Sustainable Improvement – Starting with Ourselves
We believe that better working conditions in procurement countries cannot be ensured by regular inspections alone. Rather, comprehensive support is required on our part and from independent local partners. We therefore regularly hold workshops with suppliers, in which we focus on the importance of ethical standards and our requirements and suggestions for improvement for specific factories, if applicable. Furthermore, we have developed a program based on our country risk categories (Factory Improvement Program), which informs factories in the various production countries about critical issues, and works on improvements on site.