Our Corporate Culture
We are preparing for tomorrow by investing in workplace culture and employee development today
Zalando is a company founded out of an entrepreneurial spirit. Our values are anchored in a strong sense of teamwork, a "can-do" mentality, and a personal commitment to individual and group success. As we continue to grow as a company, it is critical that we unite behind common values that have propelled us to where we are today. 
Our Founding Mindset
Our Founding Mindset Principles, which we launched in the first quarter of 2019, are encapsulated in four core values: customer focus, entrepreneurial thinking, speed, and a team spirit. These principles act as decision-making aids, allowing our employees to work in the interest of our customers and partners. For example, we believe that the customer always comes first, and that working together in diverse teams is the best way to attend to those customers' needs. We believe that an optimistic outlook and a willingness to create opportunities is paramount to our success. Lastly, we believe that a company is what you make of it, and want every employee to take personal responsibility for their role and, more broadly, for the success of the company as a whole. 
As we prepare for the future, we want to prepare our employees to grow with us. With our Founding Mindset as our anchor, we strive to build a company culture that offers new, meaningful learning experiences for our staff. Here are some of the ways we invest in employee development.
Prioritizing Feedback
We have set up a feedback culture that helps employees in their personal and professional development. We make it our mission to be clear about what we expect from each other, and how we can continue to improve and support each other to be our best. This allows us to drive a positive, high-performance culture.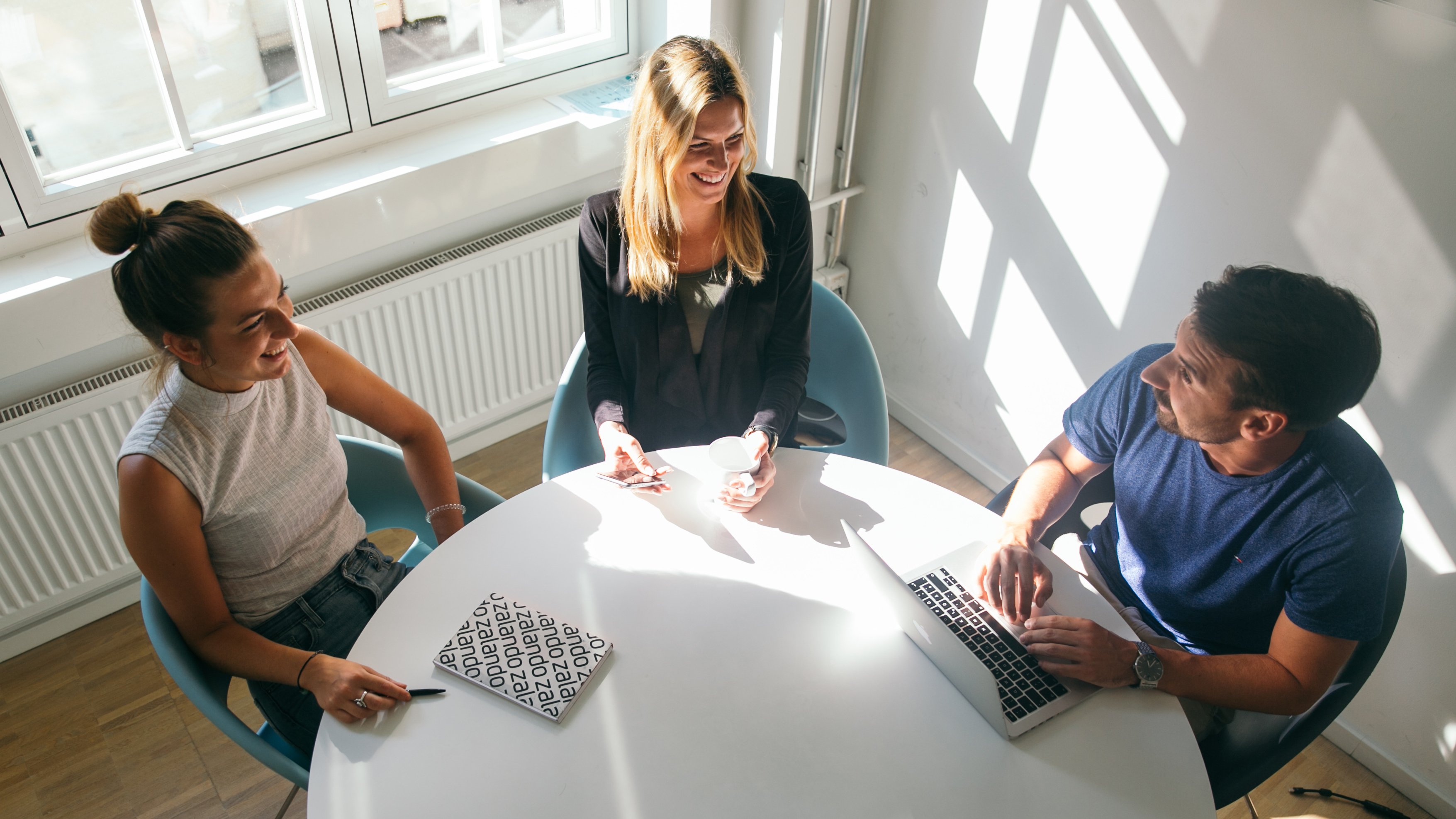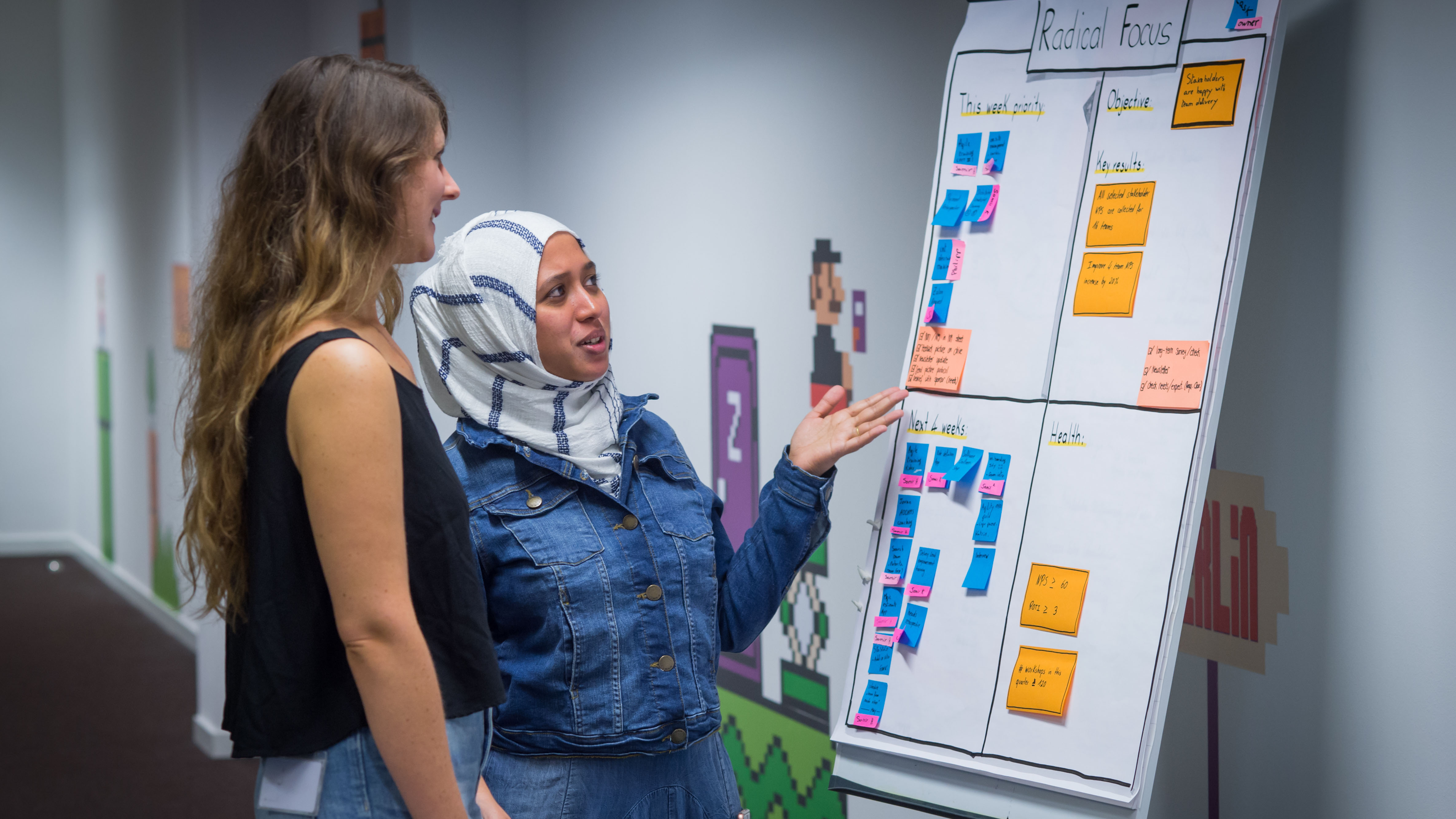 Training for the Future
It is clear that the nature of work will change through the growing use of technology, so we closely analyze the skills that are in high demand now and for which demand is on the rise. Then, we create opportunities for our employees to engage with and learn those skills. For example, in 2018, we offered machine learning training to our Berlin-based employees.
Cultivating Leaders Who Motivate and Inspire
We believe that great leaders inspire and drive their teams to succeed, and we want to invest in them so that they can serve their teams well. In our fulfillment centers, for example, leads were recently invited to embark on a leadership development journey. This program provides a platform where participants can choose learning interventions to suit their individual needs. Themes include self-management, conflict management, feedback culture and motivation, and healthy and mindful leadership.