How We Operate
With our do.STRATEGY, we are enacting the change we want to see in the fashion industry.
Our ambition is to become a leading online destination for sustainable fashion, and we want to deliver on this ambition by using our expertise in both tech and fashion to enable customers and brands to make more sustainable choices. Last year, we celebrated ten years of bringing cutting-edge styles to millions of customers. As we look forward to the next decade, we will focus on making our business more sustainable and delivering better choices to our customers. 

Our commitment to becoming a greener company has already shown results. In 2018, Zalando achieved a reduction of 16% in our carbon footprint and switched to almost 100% green energy in Germany and Poland. We are constantly improving our approach to sustainable packaging, including using boxes made from 100% recycled materials. Our polybags now are made from over 60% recycled plastic, and we have switched our beauty bags from plastic to 100% recycled paper. Furthermore, to help customers find the sustainable products they are looking for, we have implemented a sustainability flag and filter, making sustainability preferences searchable right on our website. Currently, 15,000 articles from over 240 brands on our platform feature a sustainability flag. Additionally, we have launched our zImpact accelerator in order to support burgeoning startups developing technologies that focus on supply chain transparency.  

Though we are proud of these achievements, there is still work to be done, and we continue to work toward becoming a leading destination for sustainability by 2020. That's why we are currently updating our do.STRATEGY, a roadmap of initiatives to reduce the critical effects of our business and increase our positive impact. When it comes to sustainability, we're still at the beginning of our journey, but by harnessing the power of our dedicated employees, partners, and collaborators, we believe that we can make a change for the better.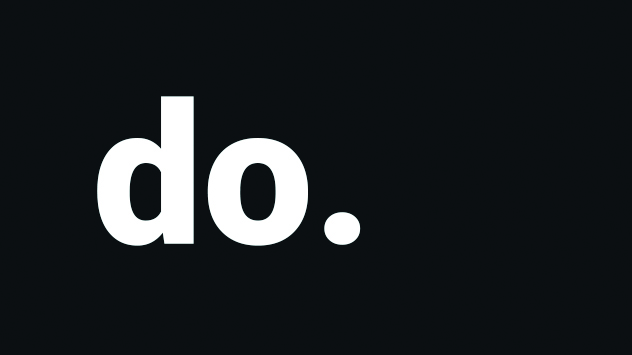 Our do.STRATEGY
Inspired by our action-oriented culture, our do.STRATEGY is about concentrating our efforts where the most change is needed and where we can make the biggest impact. We focus on four areas: employees (do.GROW), supply chain and products (do.KNOW), environment (do.PROTECT) and society (do.CONNECT). By dedicating ourselves to these topics, we are able to set out a clear vision for change and improvement, and measure our success with specific targets along the way. Here's a summary of our initiatives:  
Reimagining fashion for the good of all starts by supporting and empowering our employees. At Zalando, we know that a strong company culture is key to unlocking our team's potential and allowing them to thrive. For us, this means promoting a diverse and inclusive workplace, creating an attractive and healthy work environment and ensuring fair and decent standards in our operations. Our goals include striving for greater gender equality and advancing other diversity and inclusion initiatives. 

We want to bring our customers the quality products they expect. At the same time, we are aware of our responsibility to the workers in our supply chain and to the natural world. From ensuring the safety and ethical sourcing of our products to promoting sustainability through all steps of the supply chain, we are building partnerships necessary to create the change we want to see. By 2020, it is our bold ambition to become a leading online destination for sustainable fashion. 

We take the challenges of climate change and resource scarcity seriously and are committed to growing our business in a responsible way while reducing our environmental impact. We are thus working to reduce our carbon footprint across energy, logistics and travel and by optimizing our packaging to minimize waste.

Creating a better fashion landscape requires us to engage with our community to create new solutions that ensure that our industry works in the interests of all people involved. We are committed to supporting organizations that use digital technology to increase supply chain transparency and to investing in our local communities by volunteering both our time and expertise.