How We Operate
Together with our employees, customers and partners, we use our strengths to make the world not only more fashionable, but also more sustainable.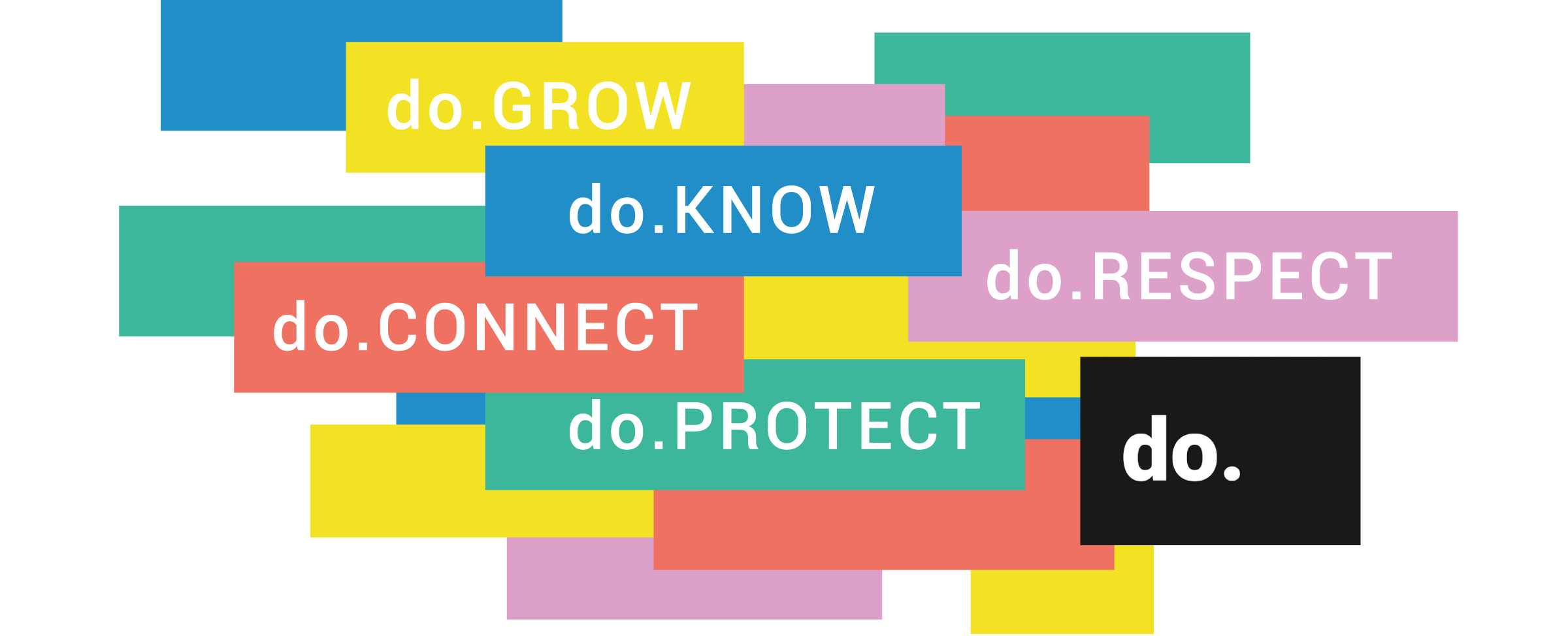 Our Responsibility
As a result of their impact on people and the environment, our industry and, above all, online fashion retailers are faced with a series of complex challenges. Proven solutions and new ideas, which benefit all involved in the fashion ecosystem, need to be distributed and implemented faster. To this end, we want to use our strengths to make an effective contribution as we are aware of the social responsibility that we have as a company. Over the past few years, we have deepened our knowledge of the possibilities and limits of our influence to reduce the critical effects of our business activities and, at the same time, increase the positive effects.
As a young company, we are currently taking our first, yet important, steps in this learning process. Our aim is to continuously improve and ensure that our business is sustainable in the long term. We are convinced that we can only be successful together, so we would like to share this journey with our customers, employees and partners. On the following pages, we present our approach to sustainability and some initial examples of the work we are doing. We would like to invite all those involved who want to accompany us on this journey to share their experiences and ideas with us.
Our Approach
Our common objective at Zalando is our Purpose: Reimagine fashion. For us. For all. What exactly do we mean by this as a company? We look at the various sections of our value chain and search for solutions – especially, solutions that benefit everyone. This is because we believe that, thanks to our platform and our expertise in fashion, technology and convenience, we can make a significant contribution to ensuring our industry is more transparent and sustainable. However, this is not something we do alone, but in close cooperation with our partners and customers.
In 2015, we developed our Corporate Responsibility (CR) Strategy, which we call do.STRATEGY, and we have started to implement it. The name of the strategy describes our philosophy: we approach issues very pragmatically. This is exactly how we are tackling the issue of sustainability. Based on the requirements of our employees and customers, we have defined five focus areas for our strategy: do.GROW (our employees), do.KNOW (our supply chain), do.PROTECT (our environment), do.CONNECT (our community), do.RESPECT (our data protection). Want to know more? You can find more details about the individual areas on the relevant pages on this website – or in our annual report.