Be Well, Work Well
We strive to create an environment where everyone feels safe, healthy and empowered
To achieve our aspirations as a company, we need our employees to be healthy and engaged. We are committed to reducing absenteeism, eliminating accidents, and focusing on various initiatives and benefits to make our workforce healthier so that they can contribute to our collective success. 
Zalando's Berlin headquarters offers a wide variety of benefits that help employees thrive inside and outside the workplace. Our ergonomically designed offices offer a bright and positive working environment, while the kitchens are stacked with fresh fruit and muesli so that everyone can get their morning started off right. Our massage program gives employees the chance to access some fast stress relief during the work day. Zalando's various sports programs, from yoga and pilates to self-defense, keep our staff fit, and mindfulness training helps everyone stay engaged and present.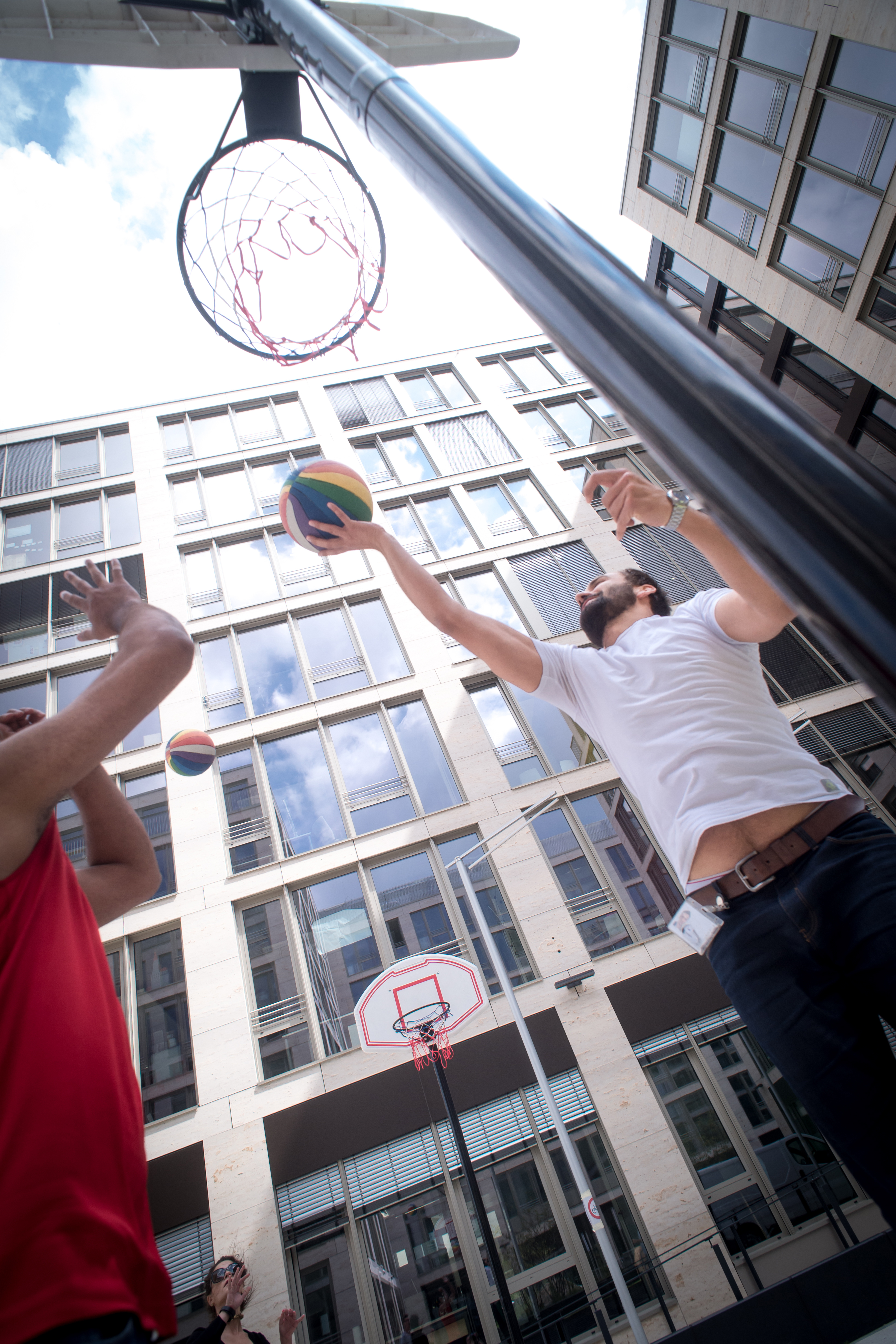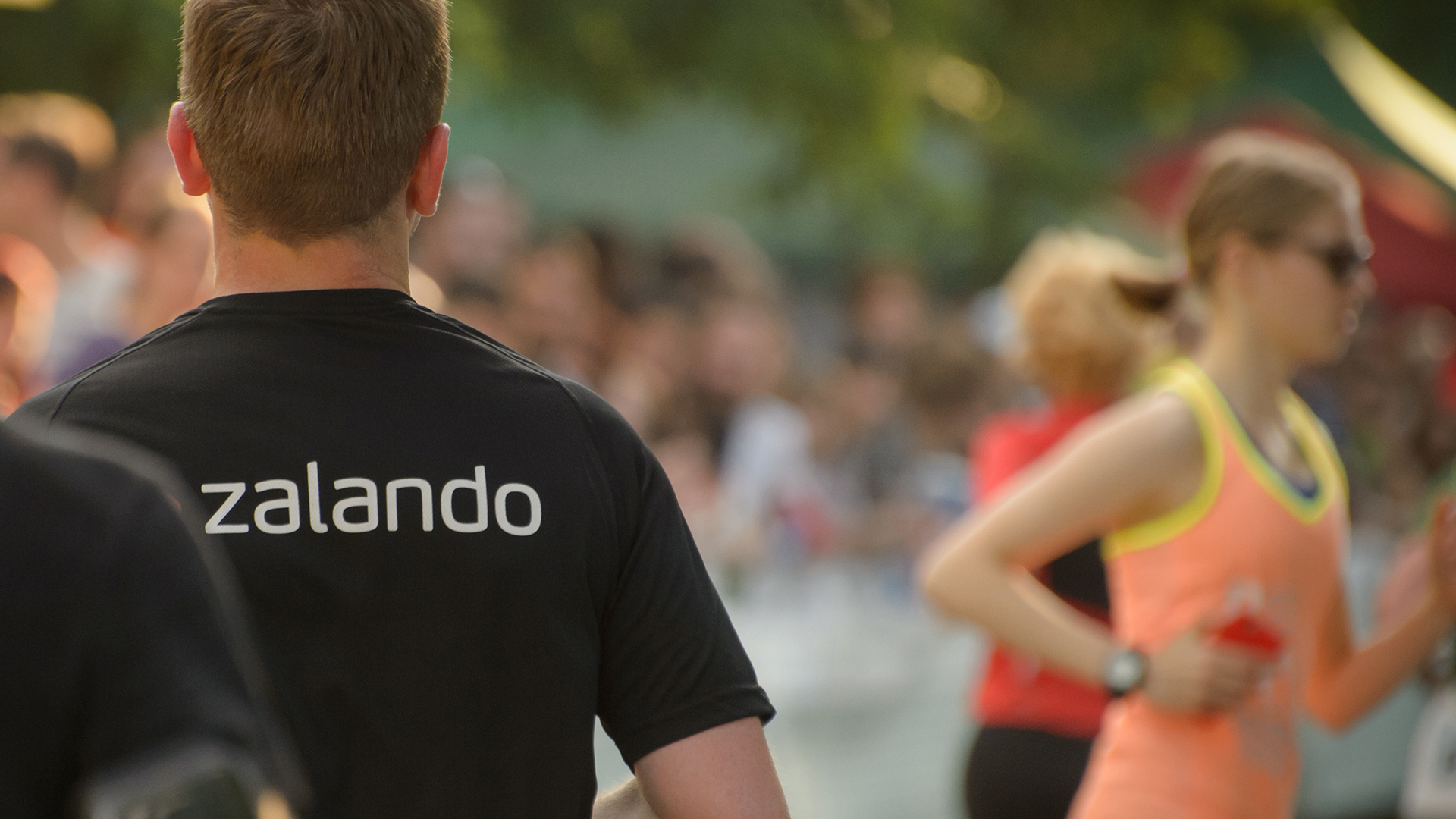 Eliminating Accidents and Changing Behavior
We are determined to eliminate accidents within our business completely and keep employees safe. That's why we assess physical and psychological health hazards in our working environment on a monthly basis. This way, we can identify areas for improvement and learn from best-practices environments. Across the company, we apply expert advice on healthy workplaces to help us shape current and future offices and fulfillment centers.
Zalando remains committed to continuing to take a holistic approach to the health and well-being of its employees. From our corporate offices to our fulfillment centers to Customer Care, we strive to build a workplace where employees are safe, healthy, and empowered to do their best.