The Environment Is Important to Us – This is How We Are Getting Involved
Solar energy, company bicycles and more – we agitate for the environment in many areas.
As Europe's leading online fashion platform, we are aware that our company and our industry have an impact on the environment. We are working continuously to minimize this effect. To be successful in this, our focus is on the sustainable use of resources.
We are focusing on a variety of areas to fulfill our responsibility for the environment:
Climate Friendliness
In 2016, we identified the source of direct and indirect greenhouse gas emissions in our value chain and introduced a system with which we can regularly calculate our CO₂ emissions. As the next step, we want to develop a climate strategy to reduce relative emissions.
2.13kg
CO₂ Output per Order (2018)
CO₂ Emissions Based on Source (2016)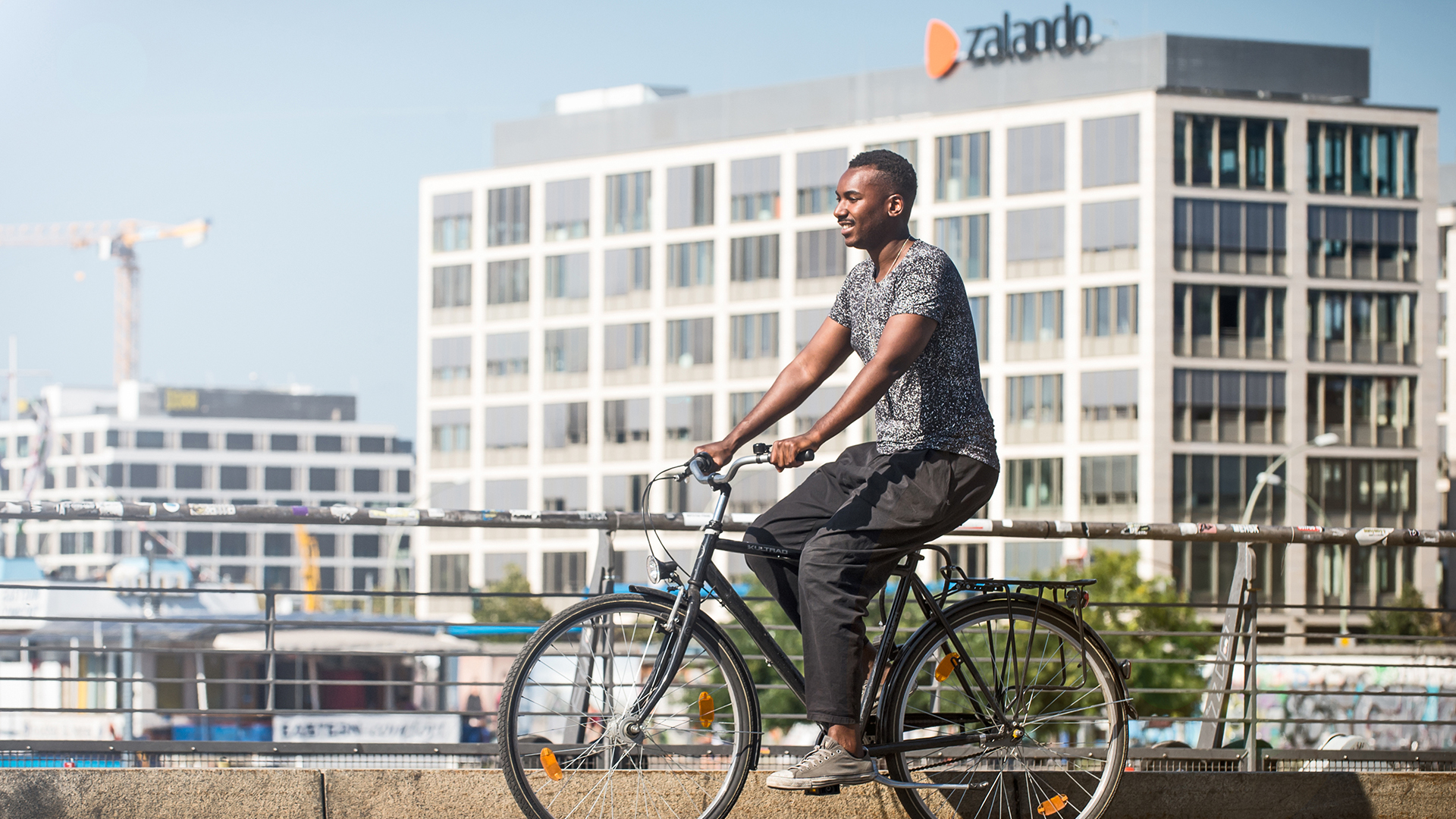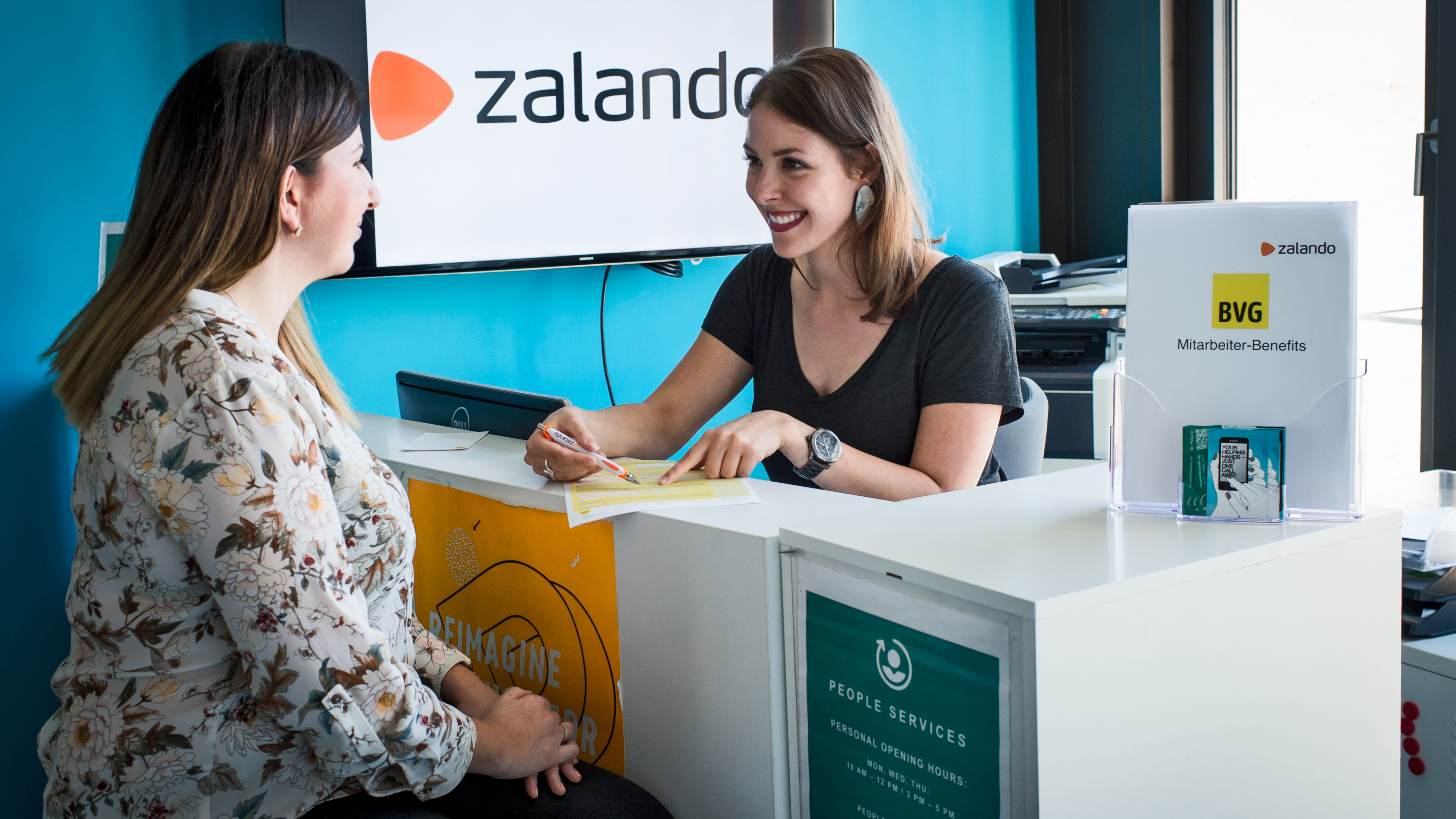 Living and Working Around Our Locations
We are constantly working on making all our locations even more environmentally efficient and more attractive for our employees. The fundamental requirement for all new Zalando fulfillment centers and offices is certification from the German Sustainable Building Council (DGNB). Buildings with this certificate are built in a way that conserves resources and generates fewer greenhouse gas emissions.
In 2017, solar panels will be installed on the roof of our fulfillment center in Lahr. At our fulfillment center in Brieselang we have converted to LED lighting. This alone has reduced energy consumption by 80 MWh per month. This corresponds to the annual energy consumption of 26 German households1. 
Furthermore, we wish to encourage our employees to act sustainably.
We provide them with subsidies to purchase tickets for public transport, car sharing opportunities and a good infrastructure for cyclists – including an internal rental program and service stations for repairing bikes.
1In 2014, the average of the annual electricity consumption in German households was 3,079 kilowatt hour. Source: World Energy Council.