do.MORE - Our Sustainability Strategy
To be a sustainable fashion platform with a net-positive impact for people and the planet
do.MORE is our strategy setting out our bold vision to be a sustainable fashion platform with a net-positive impact for people and the planet. Having a net-positive impact means that we run our business in a way that gives back more to society and the environment than we take. This is because "less bad" isn't good enough, we'll continuously work to reduce the negative impact of our business, while increasing the value we create for people and planet.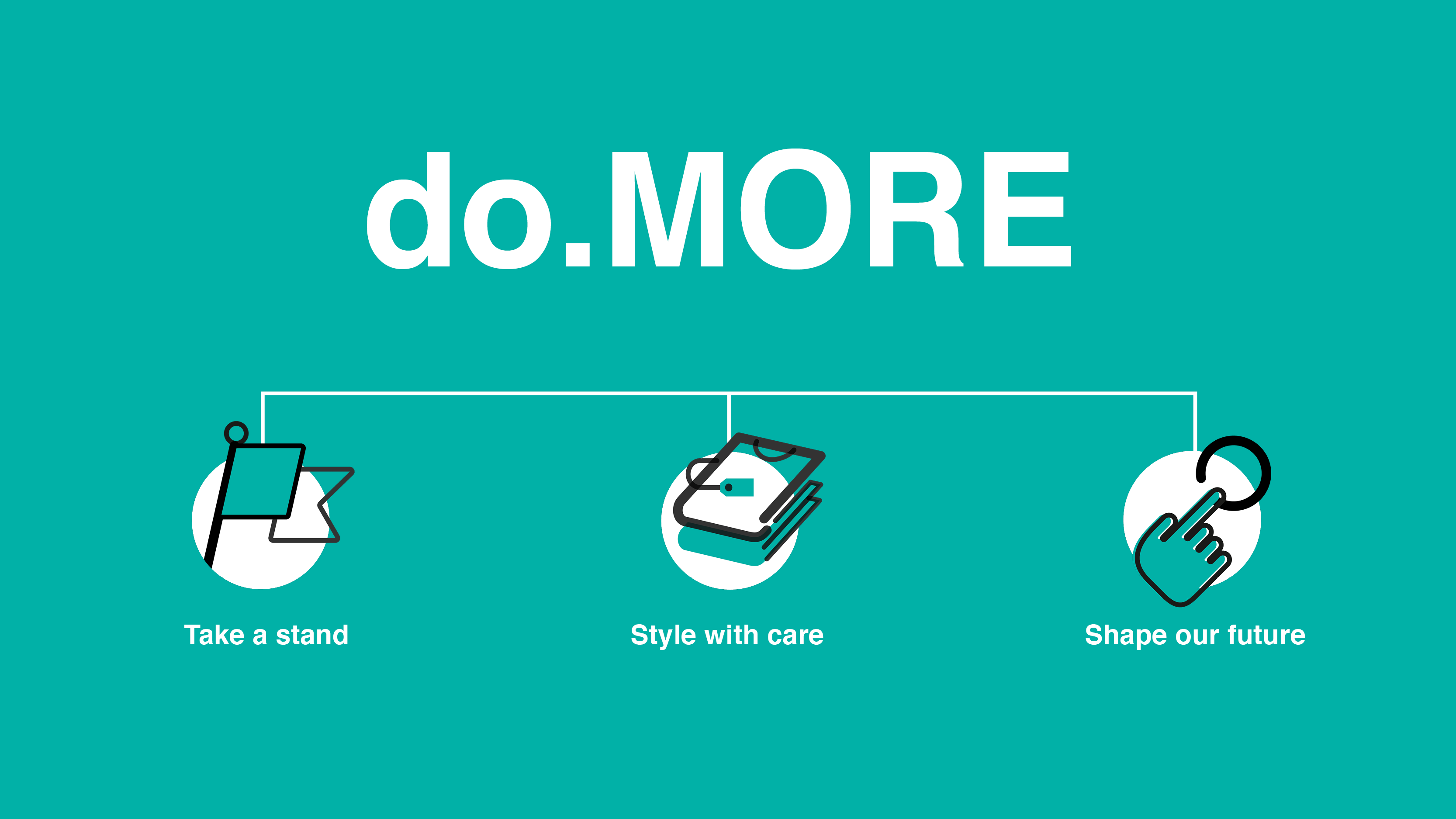 This is a vision for the long term, but we're taking our first steps by announcing clear focus areas and ambitious commitments. Improving our business is one part of how we'll achieve our vision, but it also means reaching further; right across the value chain. From beginning-to-end, we recognise our influence on how the brand partners we work with source and make their products, and how our customers buy and care for them later. So we're taking a stand on climate change, use of resources, worker rights, and bringing our partners with us on the journey. We're styling with care to make it easier for customers to shop sustainably. And we're experimenting and collaborating across the industry to shape a circular future for fashion.
Over the coming years, guided by the following three core focus areas, we will strive to positively transform both Zalando and the fashion industry around us.
Taking on Our Biggest Challenges
It has become ever clearer that the world is facing huge challenges and that every government, organisation and individual needs to act fast if our society is to overcome them. The United Nations Intergovernmental Panel on Climate Change (IPCC) reported in 2018 that we have 12 years to limit climate change. We also need to address  the problems of child labor and unsafe working conditions in global supply chains and stop consuming the Earth's resources at an unsustainable rate.

Fashion and e-commerce, including our own business, have contributed to these challenges, but we at Zalando have a unique opportunity – and responsibility – to be part of the solution. So we're ramping up our efforts to create bigger and more impactful change, fast. From now on, we pledge to do.MORE.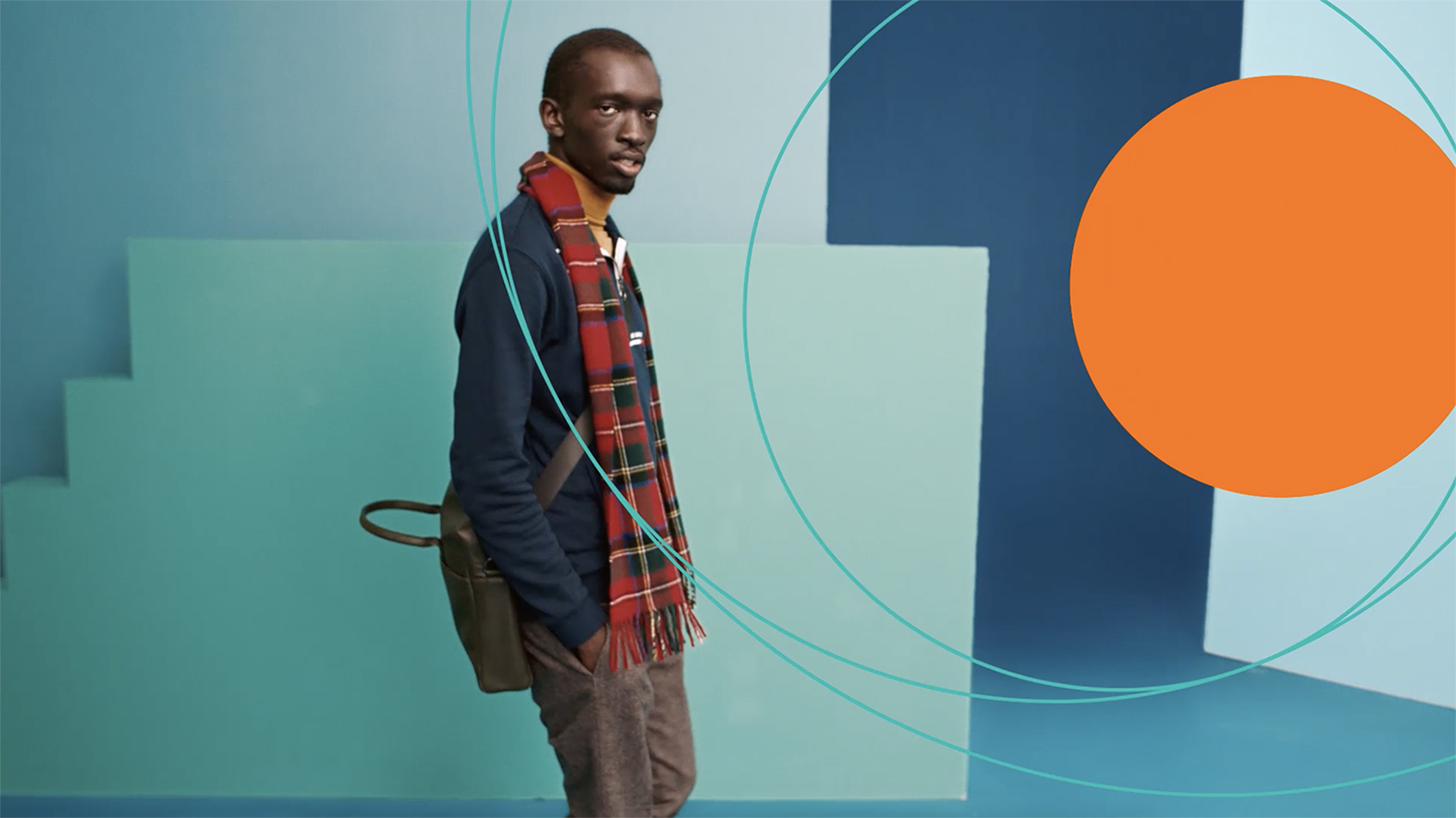 Our Achievements so far
While we plan to act faster and be more ambitious than ever before, we're proud of what we've already achieved:
Today, 90% of the energy across all Zalando locations come from renewable sources or is produced in a CO2 neutral way.

Introducing shipping bags that contain 80% recycled plastic.

Launching the sustainability flag in our Fashion Store to help customers find more sustainable items, and tripling our more sustainable fashion assortment between 2017 and 2019.

Collaborating with Fashion for Good to use digital tech to improve transparency in fashion supply chains, and launching an incubator program which has already identified 90 promising solutions for making fashion more sustainable.