The Supervisory Board
Our Supervisory Board is renowned for successful and responsible corporate governance.
The Supervisory Board not only appoints but regularly advises and monitors the Management Board with regard to the management of the company. They work in close and trusting cooperation for the good of the company. The Supervisory Board is continuously involved in decisions that are of fundamental importance to our company. In particular, it reviews annual and management reports, informs about the audit at the annual general meeting, and regularly evaluates the efficiency of its work.
Members of our Supervisory Board
The members of the Supervisory Board of Zalando SE include representatives of our long-term investors, employee representatives and independent economic experts. It is important to have a well-balanced selection as this creates a diverse and competent supervisory body.
The Supervisory Board of Zalando SE comprises nine members, three of whom are employee representatives:
Cristina Stenbeck
Stockholm (Sweden)
Entrepreneur, investor and member of boards of directors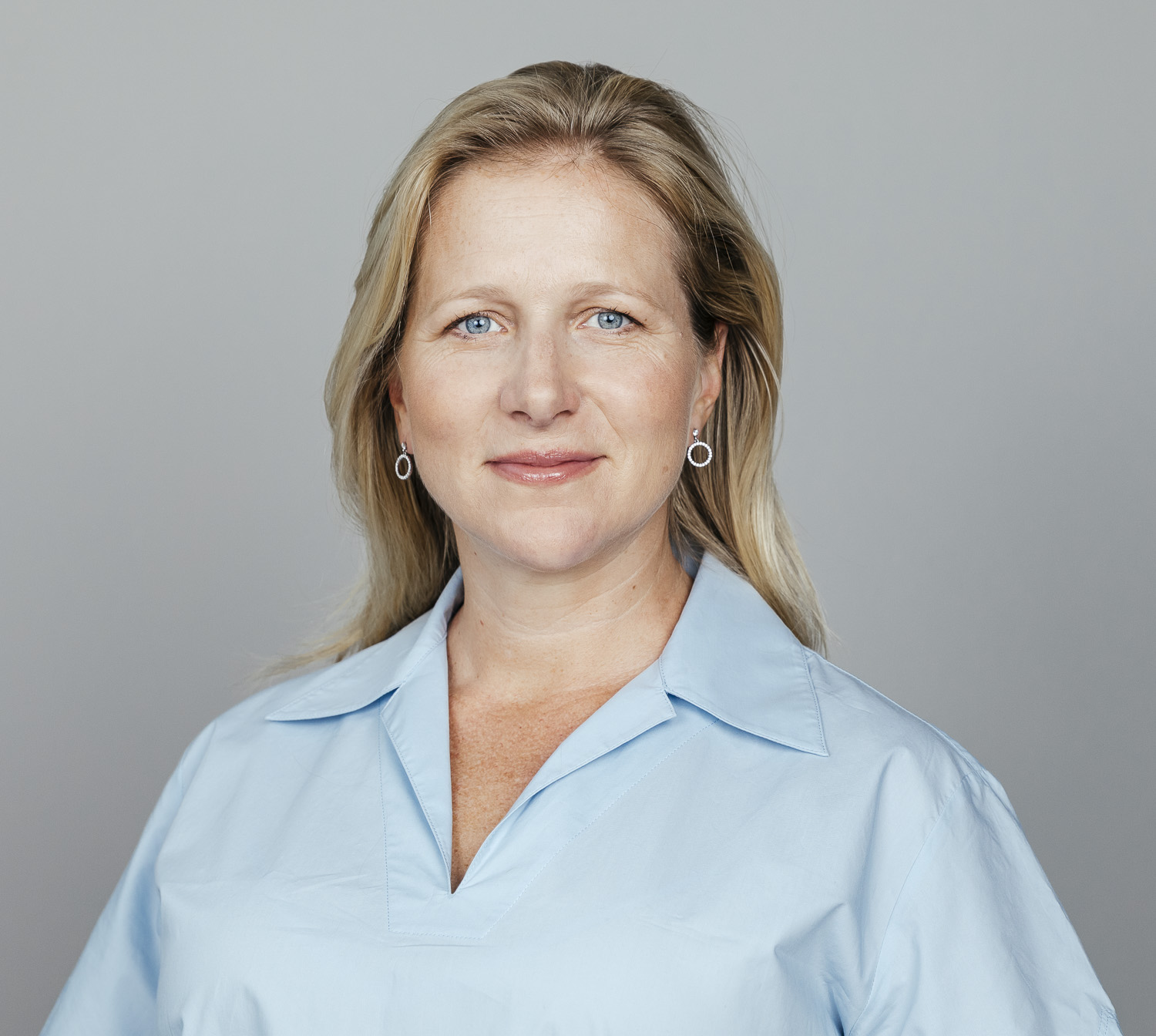 Kelly Bennett
Los Angeles (USA)
Advisor to Spotify CEO and Microsoft Xbox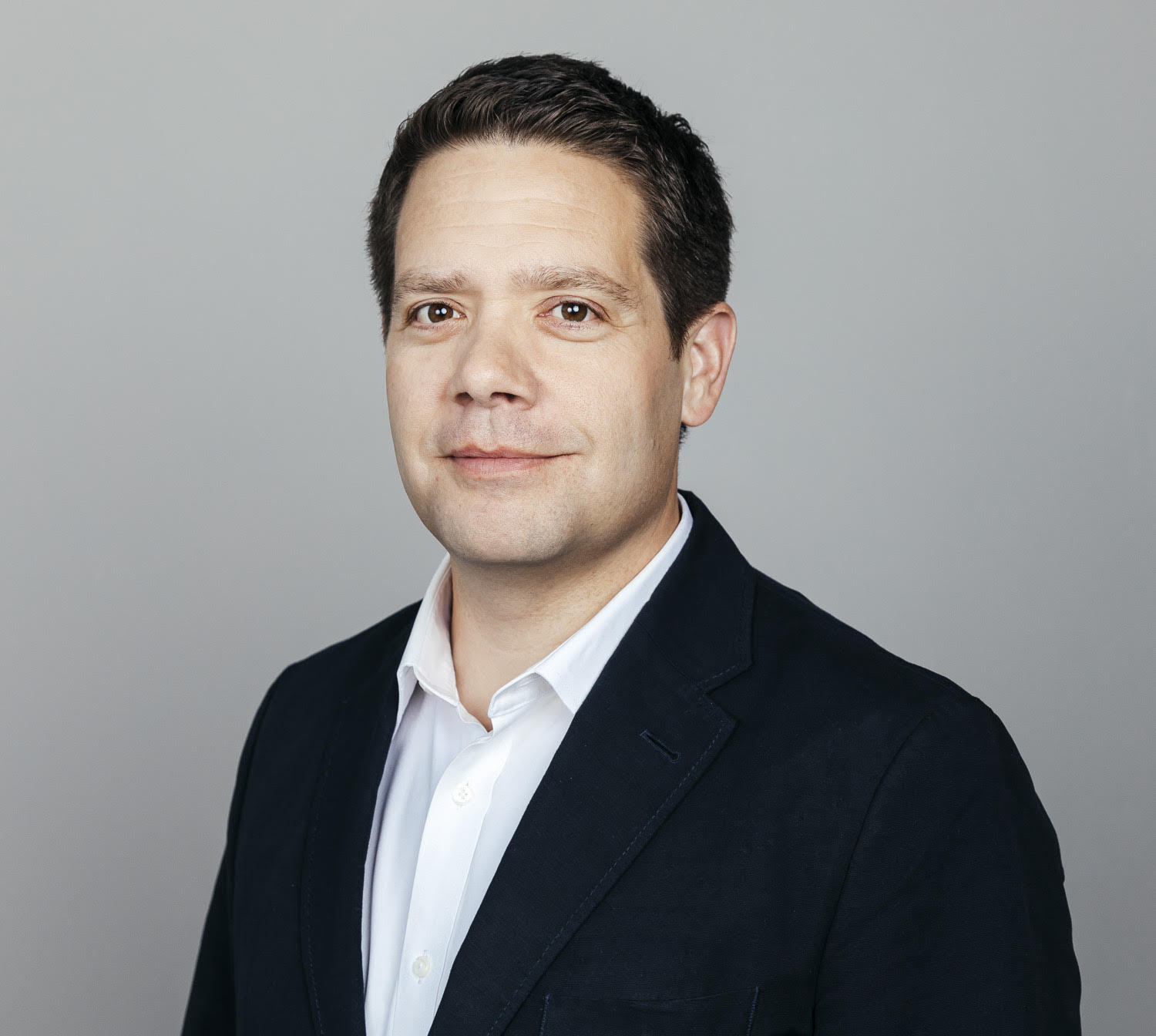 Anders Holch Povlsen
Viby (Denmark)
Chief Executive Officer of Bestseller A/S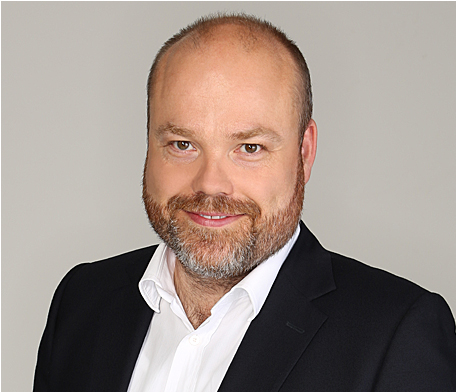 Jørgen Madsen Lindemann
Klampenborg (Denmark)
Chief Executive Officer & President of Modern Times Group MTG AB (Sweden)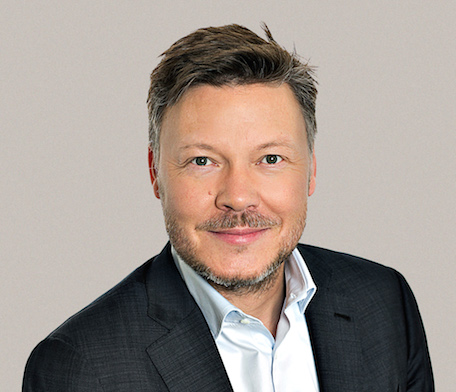 Mariella Röhm-Kottmann
Friedrichshafen (Germany)
Senior Vice President, Head of Corporate Accounting of ZF Friedrichshafen AG
Alexander Samwer
Munich (Germany)
Independent internet entrepreneur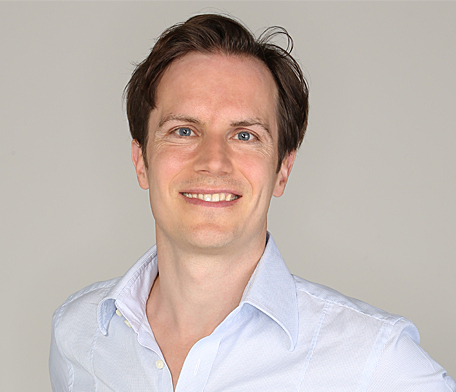 Anthony Brew
Dublin (Ireland)
Employed at Zalando Ireland Ltd.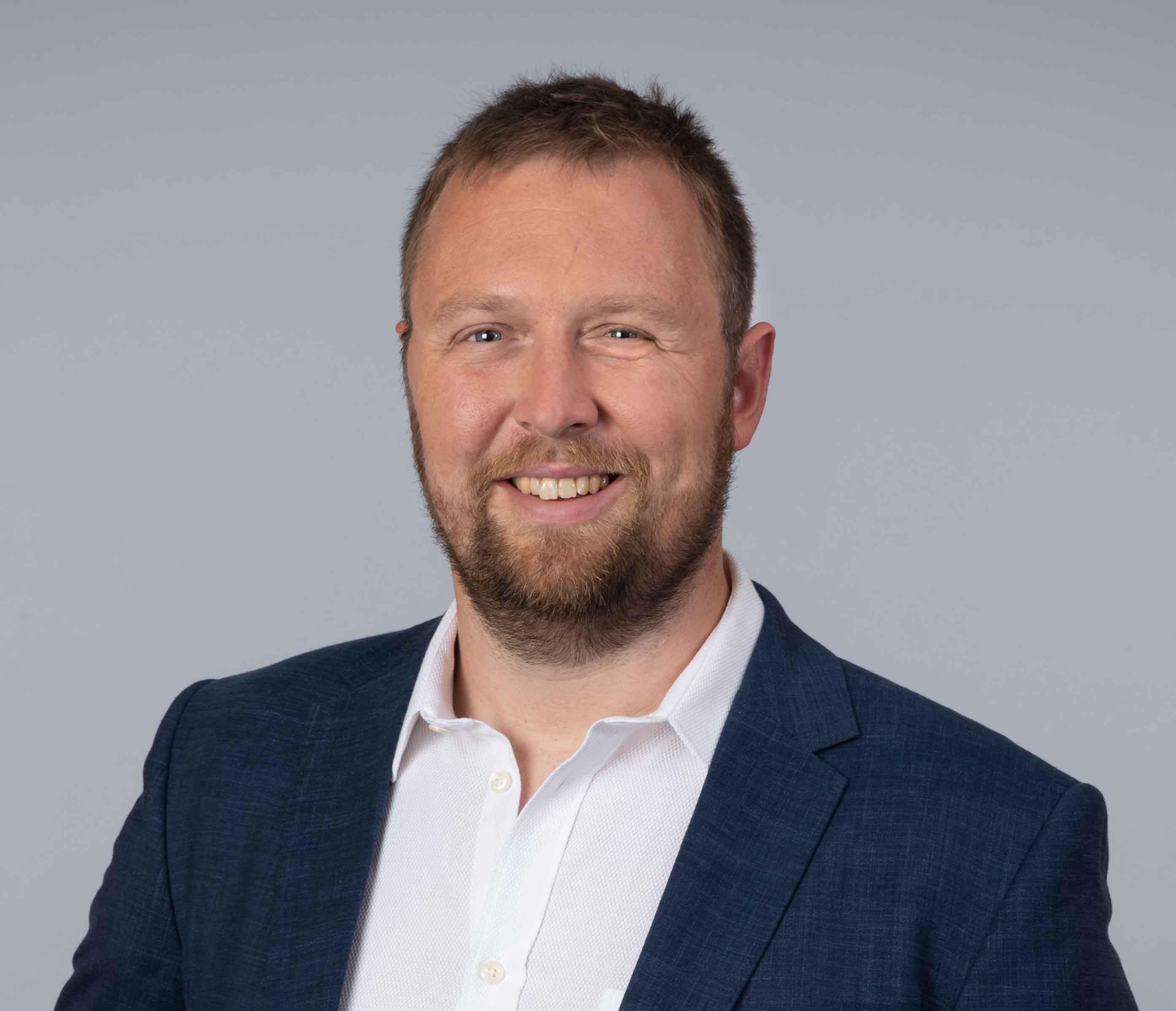 Konrad Schäfers
Berlin (Germany)
Employed at Zalando SE
Beate Siert
Berlin (Germany)
Employed at Zalando SE