Our Outlook: Investment and Growth
We focus on successful development with a strong business model.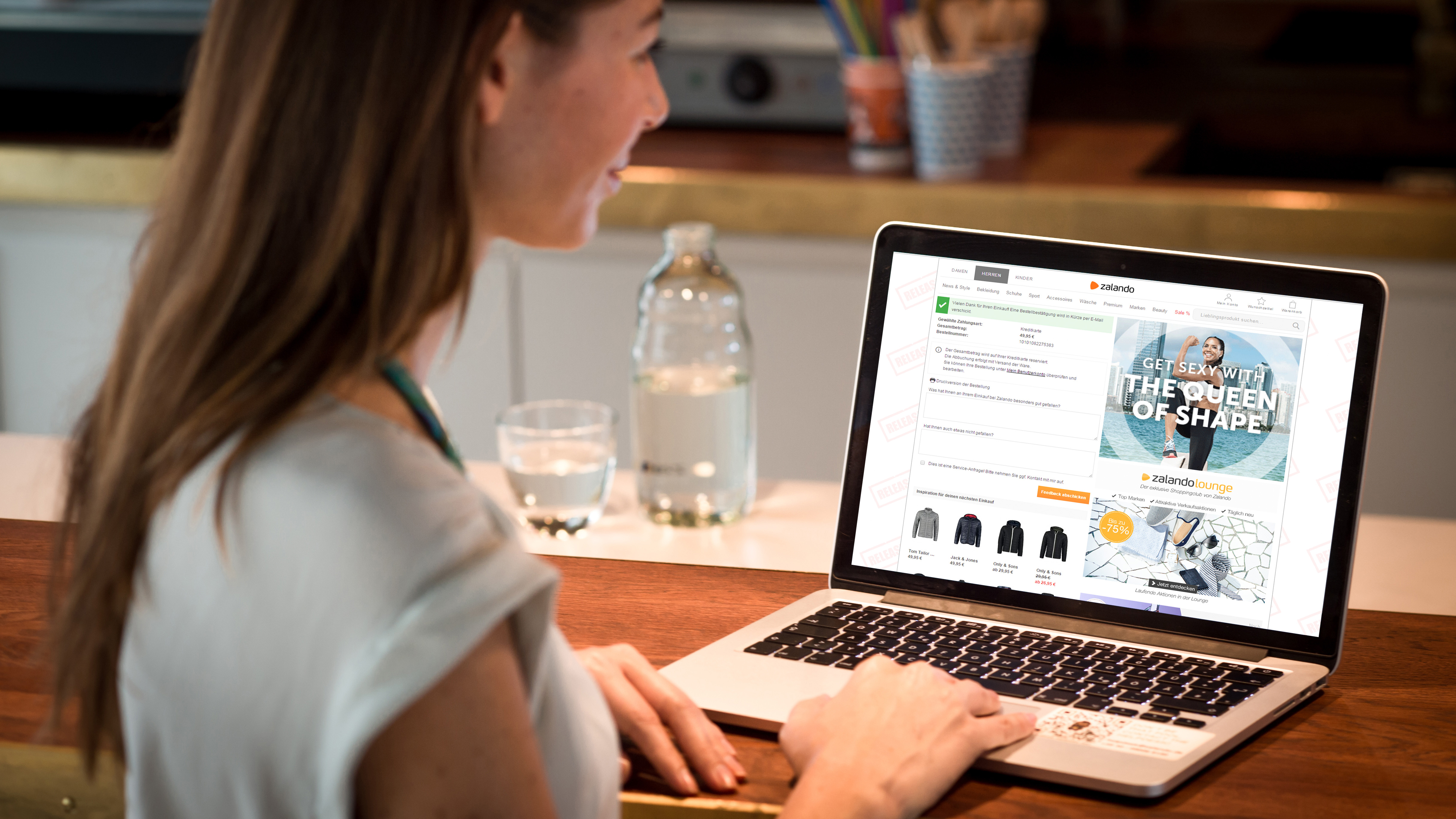 Today online retail in Europe is growing much more quickly than offline retail*. The latter is set to grow in 2017 by almost 1.7%, while online retail is expected to grow by 11.4%. The same applies to the fashion industry: across Europe,** fashion sales are expected to stagnate (+0.5%). In contrast, online fashion sales in Europe are expected to increase by 8.7% in 2017. And we expect to see that the share of online fashion sales will increase further. This is thanks to the on-going development of e-commerce models and the increasing openness to online shopping among customers.
*Europe excl. Russia, Source: Euromonitor International, 2015
**Europe excl. Russia and Germany, Source: Euromonitor International, 2015
Zalando's Role in Online Retail
The future looks bright: Zalando now enjoys a high level of brand awareness in Europe, has a large customer base, good supplier relationships, a well-established, well-functioning infrastructure, and significant capacities in terms of fashion and mobile technology.
The high emotional value that manufacturers and customers alike ascribe to fashion brands also gives independent and exclusively online fashion retailers like Zalando a major advantage over non-specialized e-commerce businesses.
Zalando Keeps on Growing
We will continue our course of profitable growth in the future, increase market share, and strengthen our own competitive position. To achieve this, we will continue to expand our range of services for customers and brand partners and invest in the further development of our technology and operational infrastructure.
The financial strategy of Zalando's Management Board aims to increase sales while maintaining a solid level of profitability. With a background of continued growth in the online market, we are pursuing a medium-term growth target in a range of 20–25% with solid profitability.