Our Corporate Culture
We are preparing for tomorrow by investing in workplace culture and employee development today
At Zalando, our purpose of reimagining fashion for the good of all drives us to make the fashion world more intelligent, friendlier, and more open. As we continue to grow as a company, it is critical that we foster an empowering corporate culture, uniting behind the values that have propelled us to where we are today. From our vibrant performance culture and professional development opportunities to health initiatives and community involvement, Zalando's corporate culture speaks to our sustained commitment to individual and group success.
Our Founding Mindset
Our Founding Mindset Principles are encapsulated in four core values: customer focus, entrepreneurial thinking, speed and team spirit. These principles act as decision-making aids, empowering our employees to work in the interest of our customers and partners. As we prepare for the future, we want our employees to grow with us. With our Founding Mindset as our anchor, we can continue to build a company culture that offers new, meaningful learning experiences and challenges everyone to think bigger.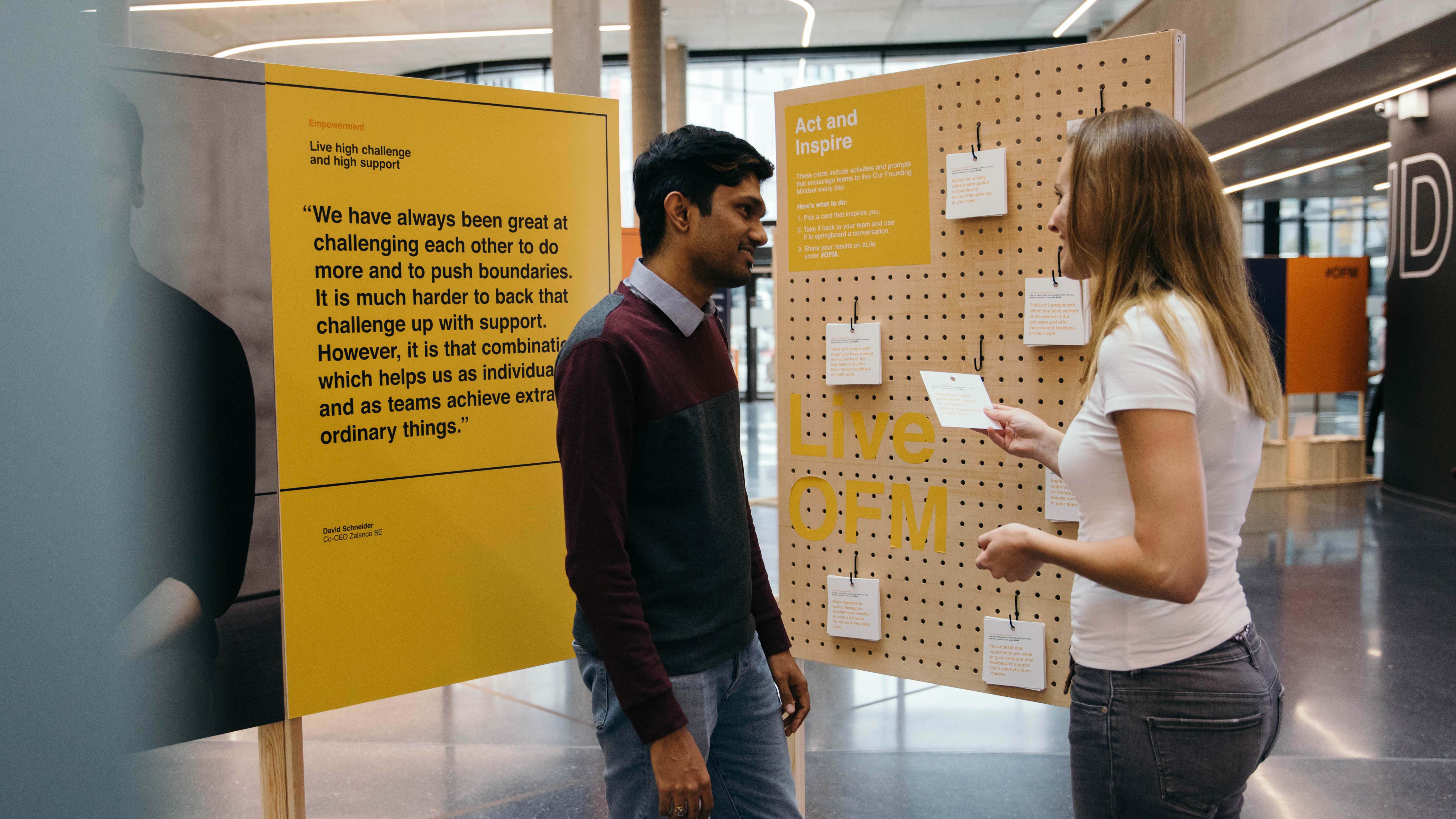 Performance Culture
Our success as a company and of our individual employees relies on effective and unbiased performance management. We see performance management as a commitment to a mutual promise; an eagerness to identify strengths while continuing to learn, develop and grow. By employing structured 360° feedback, we are able to ensure fairness and transparency when it comes to salaries, promotions, and development opportunities.
Prioritizing Feedback
360° feedback allows us to avoid a biased, top-down approach in favor of a more holistic, fair, and transparent system. Zalando holds two feedback rounds per year, supported by our evaluation process and software, which  are designed to promote interpersonal, unbiased conversations regarding an individual employee's performance and opportunities.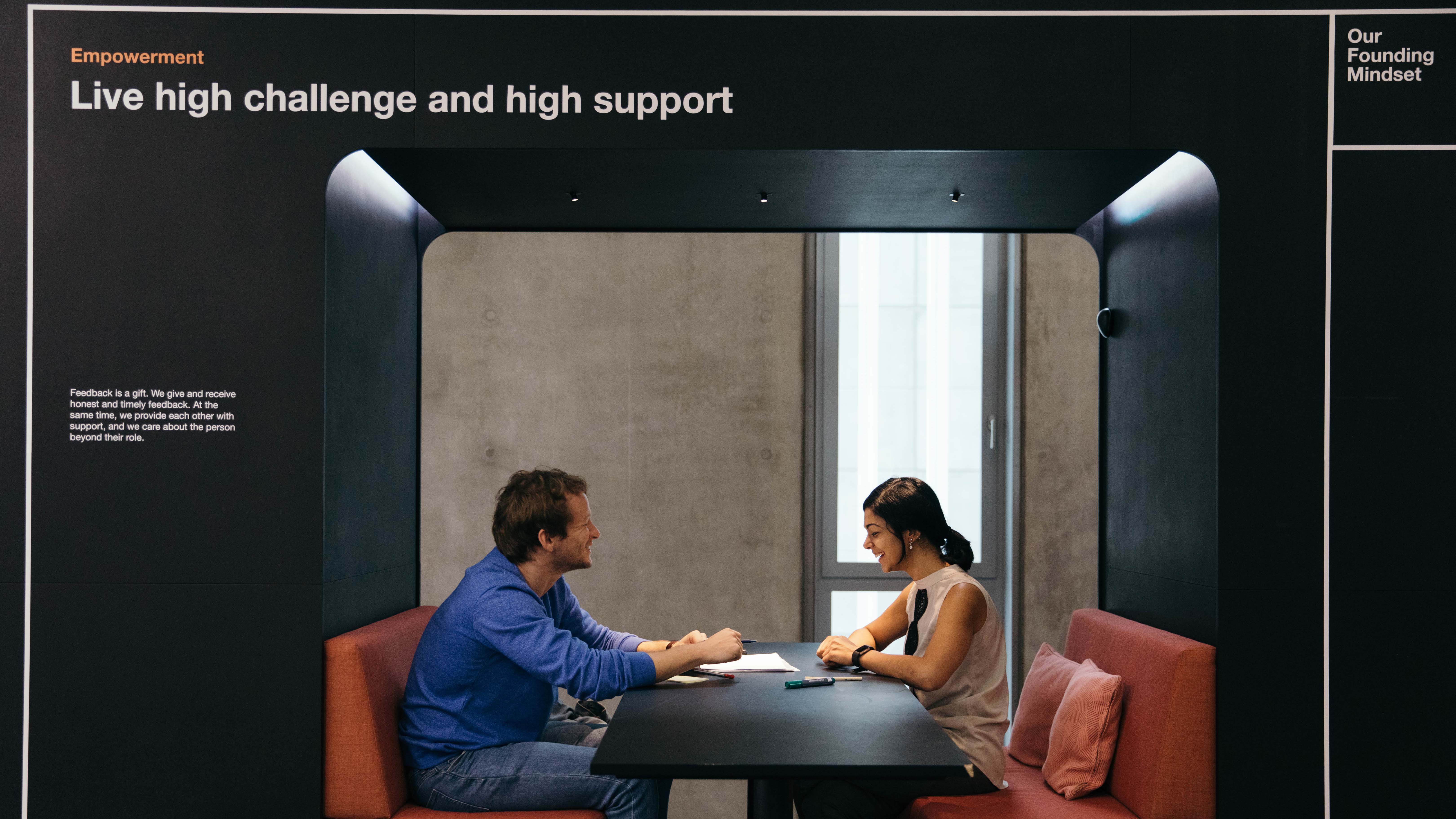 Together, the employee and lead decide on who to invite to provide anonymous feedback on the employee's performance across different projects. This peer-review process allows managers and employees to sit down together for an in-depth discussion and use their colleagues' feedback along with a self-assessment to identify strengths and opportunities for further development and training, as well as the potential for salary increases or promotions. 

We also seek out feedback from employees, collecting anonymous employee surveys four times per year. The results of these surveys help us improve our performance management across the company.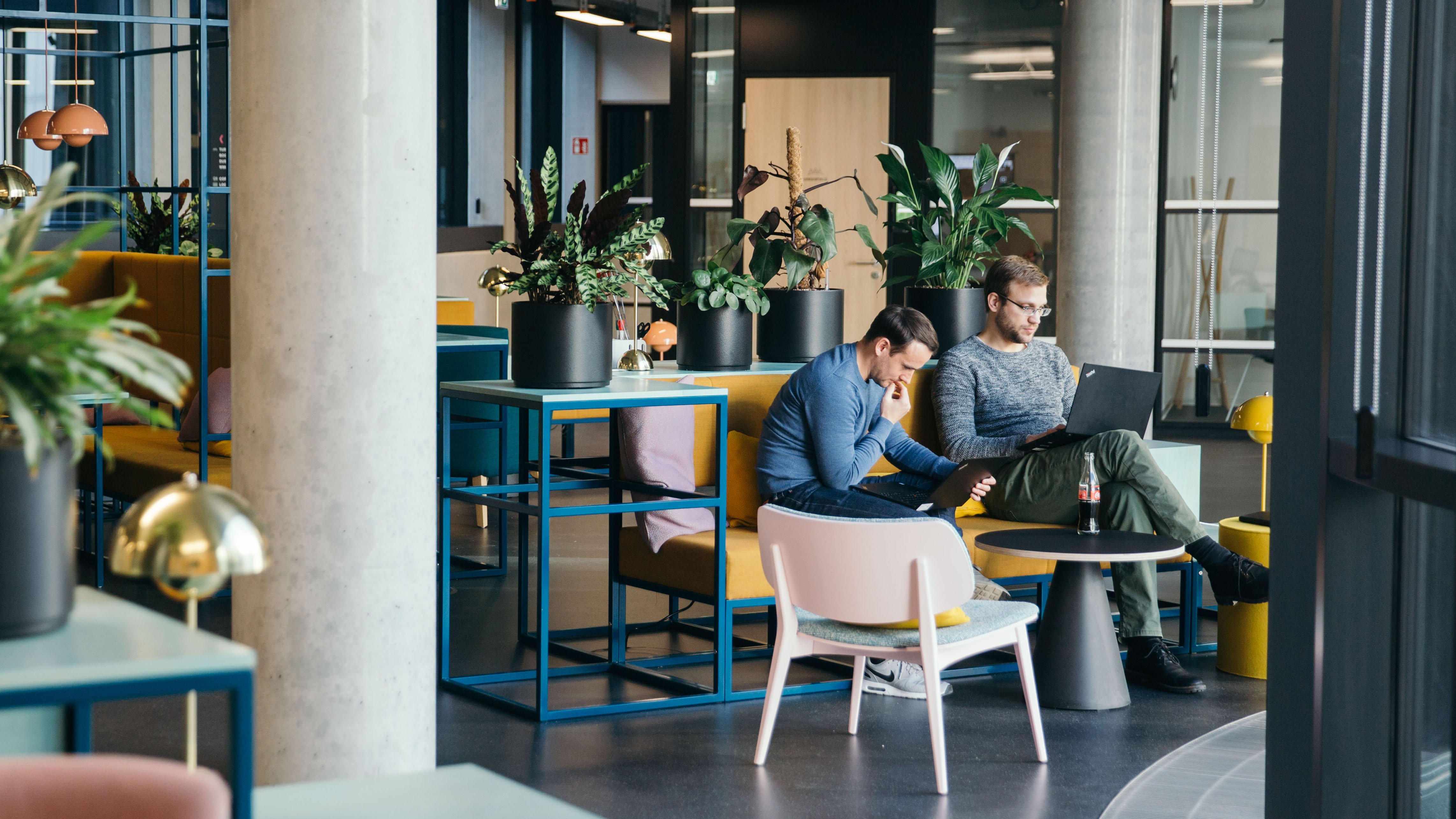 Training for the Future
It is clear to us that the nature of work will change through the growing use of technology. That's why we closely analyze the skills that are in high demand now and for which demand is on the rise and then create opportunities for our employees to learn those skills. For example, in 2019, we offered machine learning training to our Berlin-based employees. And because great leaders inspire and drive their teams to collective success, team leads in our fulfillment centers are invited to embark on a leadership development journey, choosing learning interventions to suit their individual needs.
Health and Benefits
To achieve our aspirations as a company, we need our employees to be healthy and engaged. We are committed to focusing on various benefits and initiatives designed to make our workforce healthier so that they can help shape our future. From fresh fruit on hand to yoga classes and mindfulness training, Zalando's Berlin headquarters offers a wide variety of perks that help employees thrive inside and outside the workplace. Across the company, we apply expert advice on healthy workplaces to help us shape current and future offices and fulfillment centers.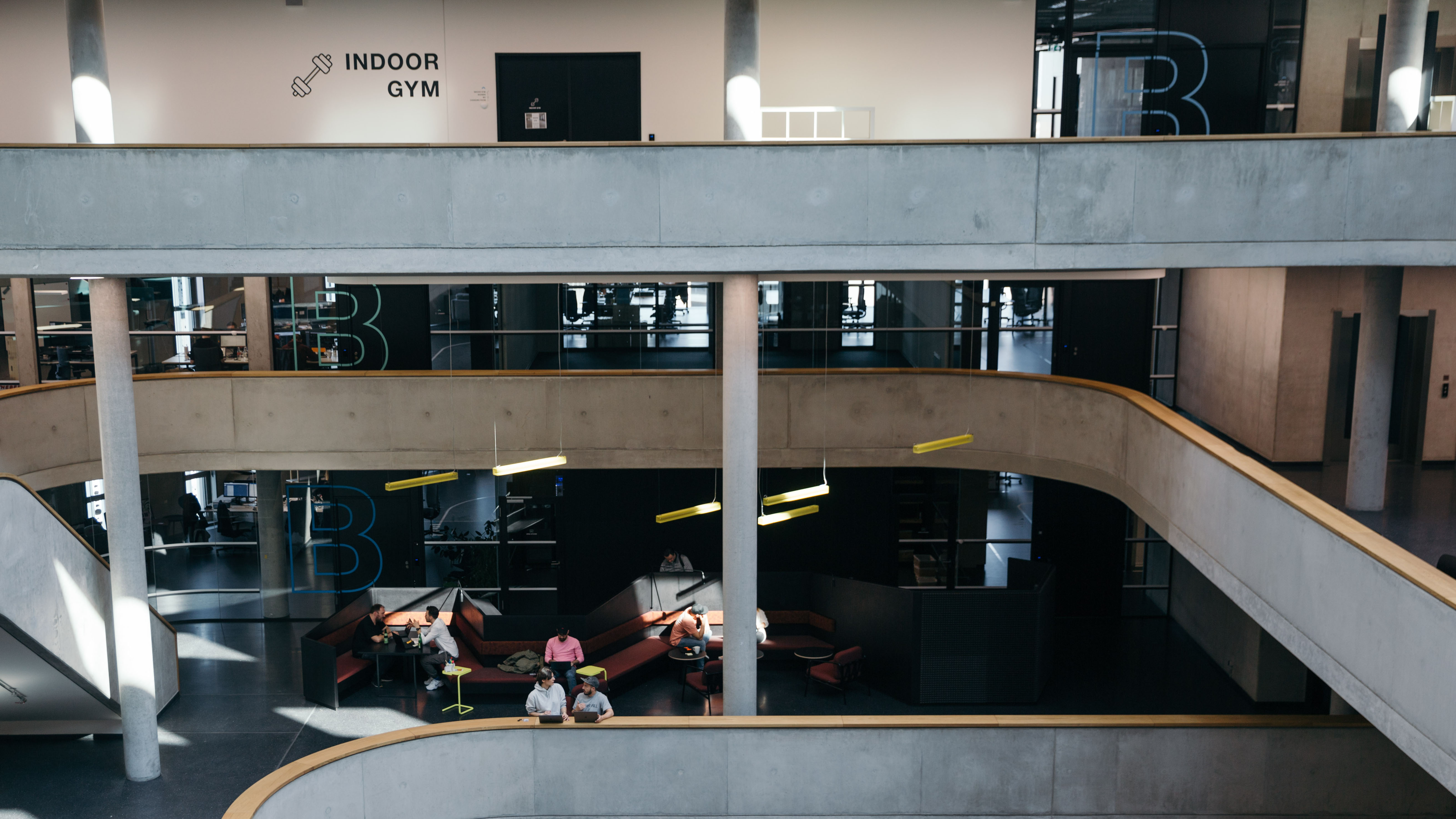 Getting Involved
Part of our mission as a socially responsible company is to get involved in our community. One of the ways we do this is by providing our employees with two days a year for volunteering. In 2020, Zalando employees were engaged 898 hours to support various initiatives, offering critical help to charities we care about while facilitating meaningful experiences for our employees.