Our Business Fields
We operate in a variety of business areas, focusing on the fashion industry.
Zalando is Europe's leading online fashion platform. We use different ways to connect all players in the fashion industry and cater to their individual requirements.
Zalando focuses on the fashion industry and therefore operates in a variety of business areas. From online retail, private labels and shopping club to style advice, we offer customers multiple touchpoints to engage with the fashion world. In doing so, Zalando plays its strengths in the digital arena. As part of our platform strategy, we are tapping into new business areas, in which we, for example, grant third parties access to our logistics network, enable brands to sell their own stock in the fashion store, or advise brands on their advertising and marketing.
Fashion Store
In its online shops, Zalando offers customers an extensive range of fashion items, including shoes, clothing and accessories with free delivery and returns. Zalando online shops are tailored to local customers' needs in 23 different European markets. The range extends from renowned global brands and fast fashion to local brands and is supplemented by our private labels, which are designed in-house. In total, Zalando works with more than 4,500 international brands.
Offprice
The Offprice business of Zalando serves the sale of previous season's assortments. As part of a shopping club, the Zalando Lounge offers registered members exclusive sales campaigns at discounted prices. Furthermore, bargain hunters can make a find at our outlet shops in Berlin, Cologne, Frankfurt am Main, Leipzig, Hamburg, Münster, Stuttgart, Hanover, Mannheim, Ulm, Constance and Dusseldorf.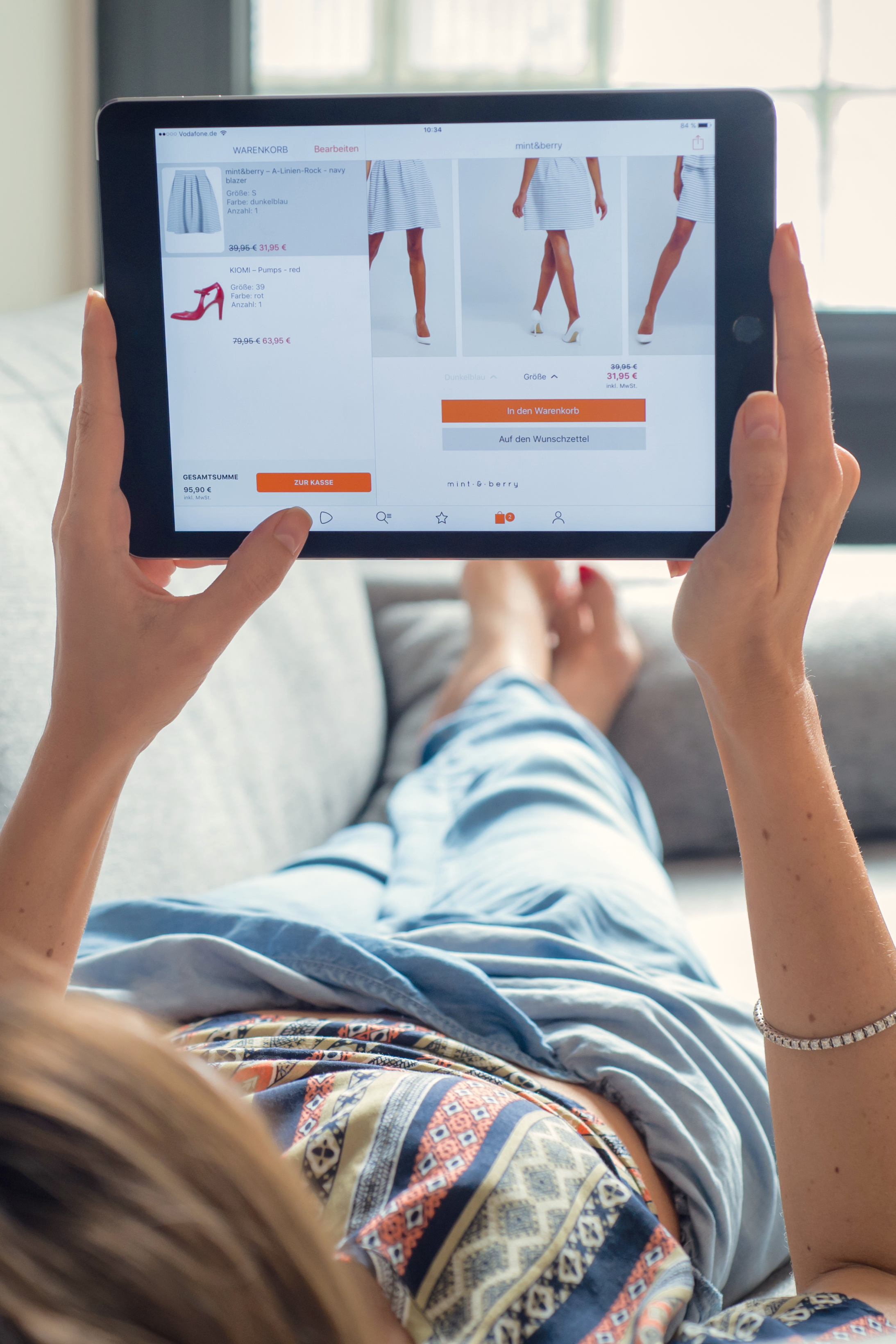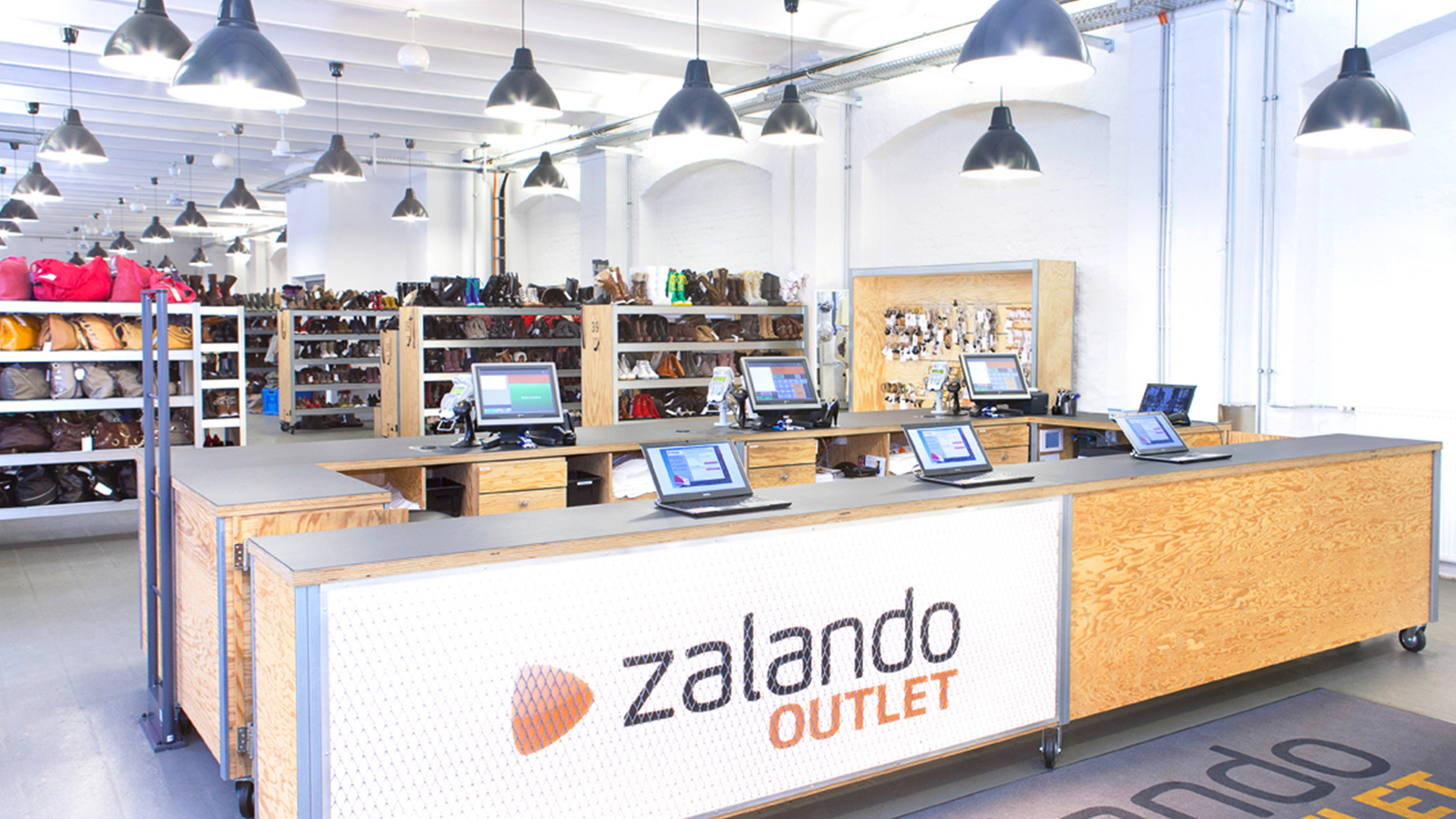 Zalando's Private Labels
As a multi brand fashion company, we have been developing international fashion brands in the heart of Berlin since 2010. Zalando's private label assortment includes shoes, clothing and accessories for women, men and children – all of which fill the blank sports in the range of the Zalando Fashion Store. With a total of six private labels, Zalando creates its own products, covering the entire value chain from design to sales.
New Business Fields
In addition to its three business areas fashion store, Offprice and private labels, Zalando operates in a variety of emerging business fields.
Zalon
Zalon is our style advice service, via which customers can consult and get inspiration from selected stylists regarding individualized purchases. Zalon is part of the Zalando platform and connects freelance stylists and customers.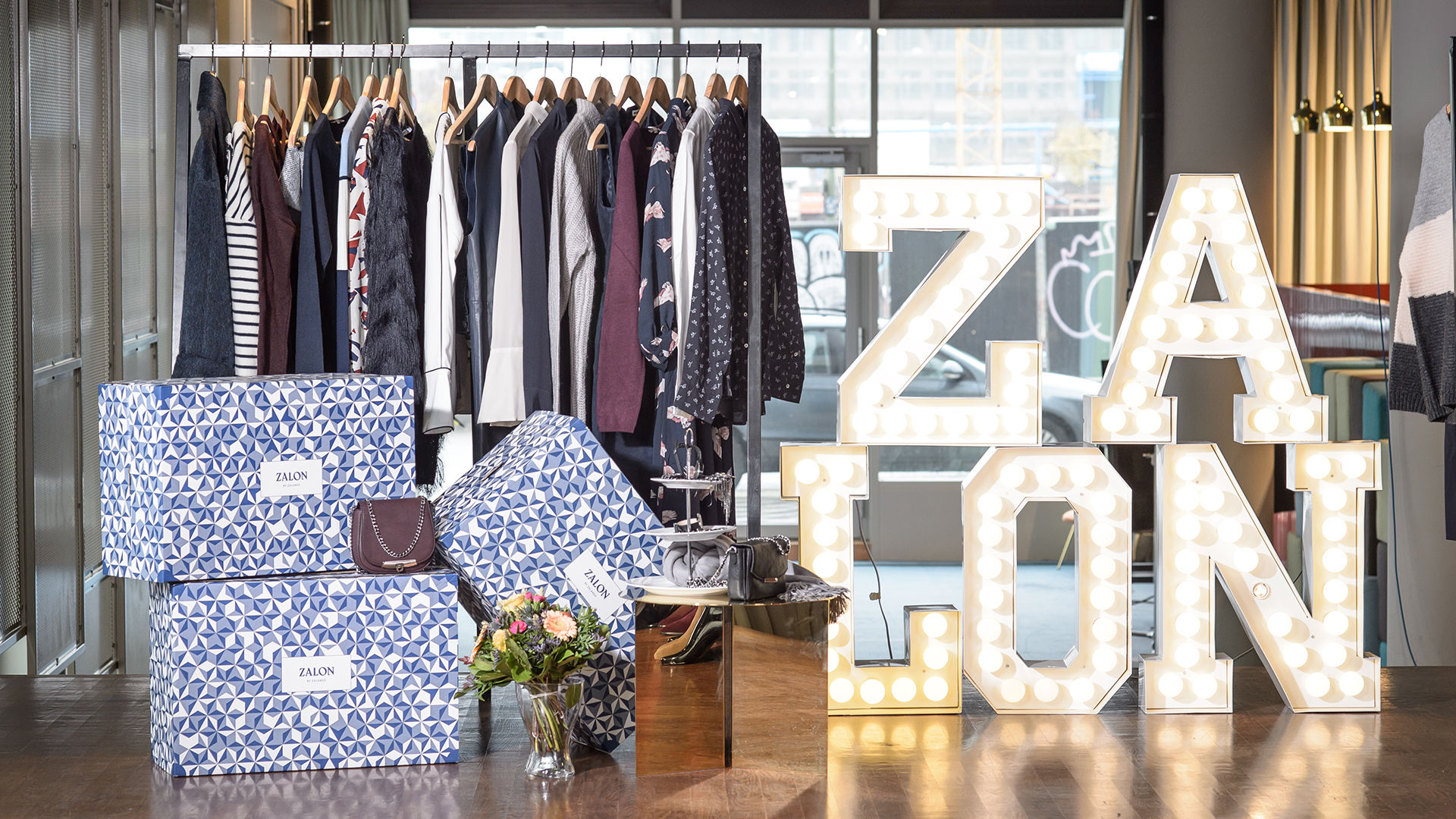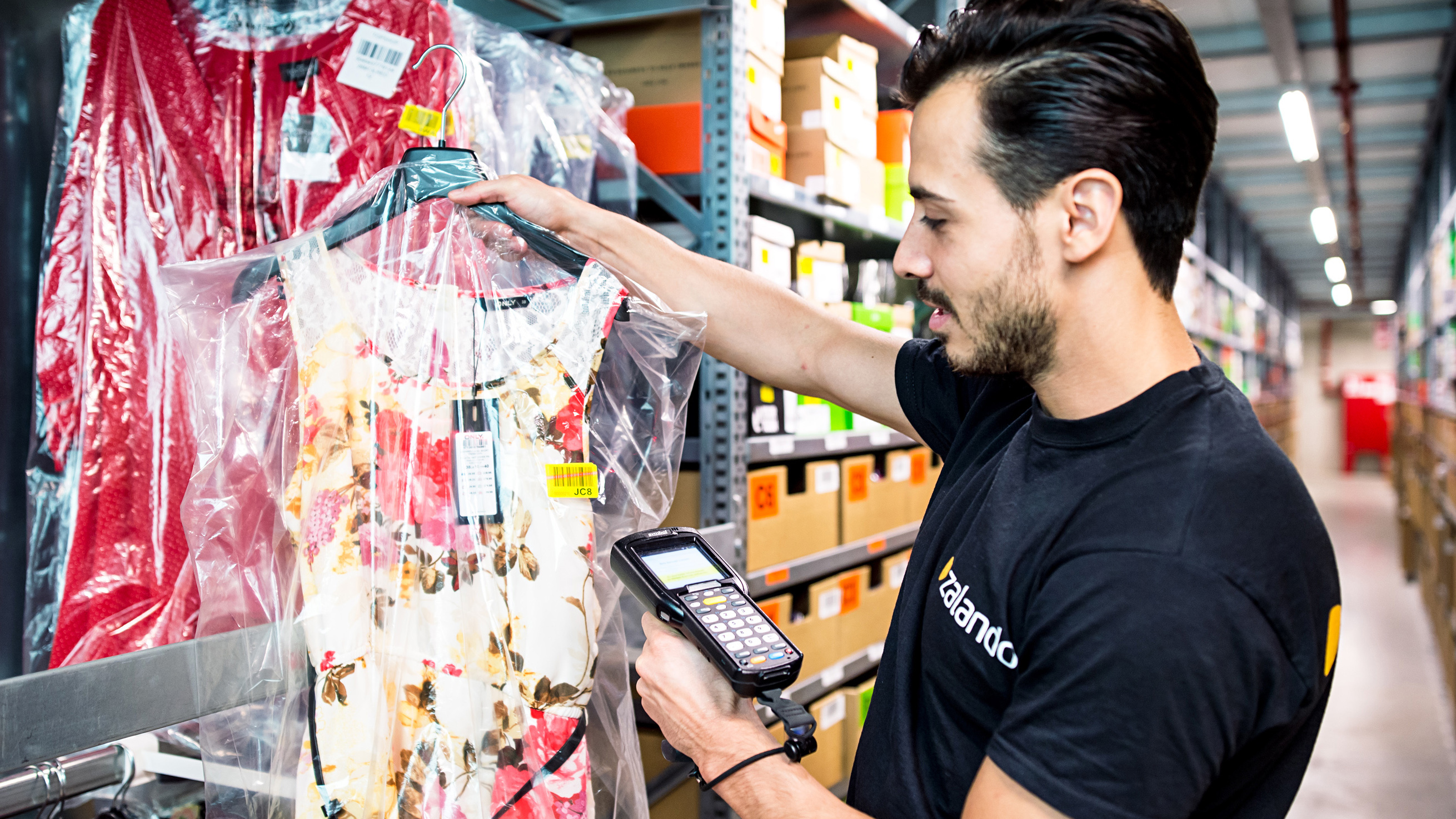 Zalando Fulfillment Solutions
Zalando makes its own logistics capabilities available to external partners, so they do not have to be concerned with infrastructure issues but can concentrate fully on their core competence in the fashion business.
Zalando Marketing Services
Over the past few years, Zalando has invested in the development and optimization of its marketing skills. The entirety of Zalando's expertise and scope is bundled in Zalando Marketing Services, which now offers personalized marketing solutions for brand partners.
Zalando Partner Services
Zalando helps other players in the industry (such as brands, retailers and manufacturers) to be successful in the digital world. For example, by connecting warehouse stocks with multiple retailers, by digitizing processes involved in fashion wholesale and by integrating physical retail into our Zalando platform.