Funding for Zalando
In the early stages of our company, funding was a huge help to us – and it also strengthened the local economy.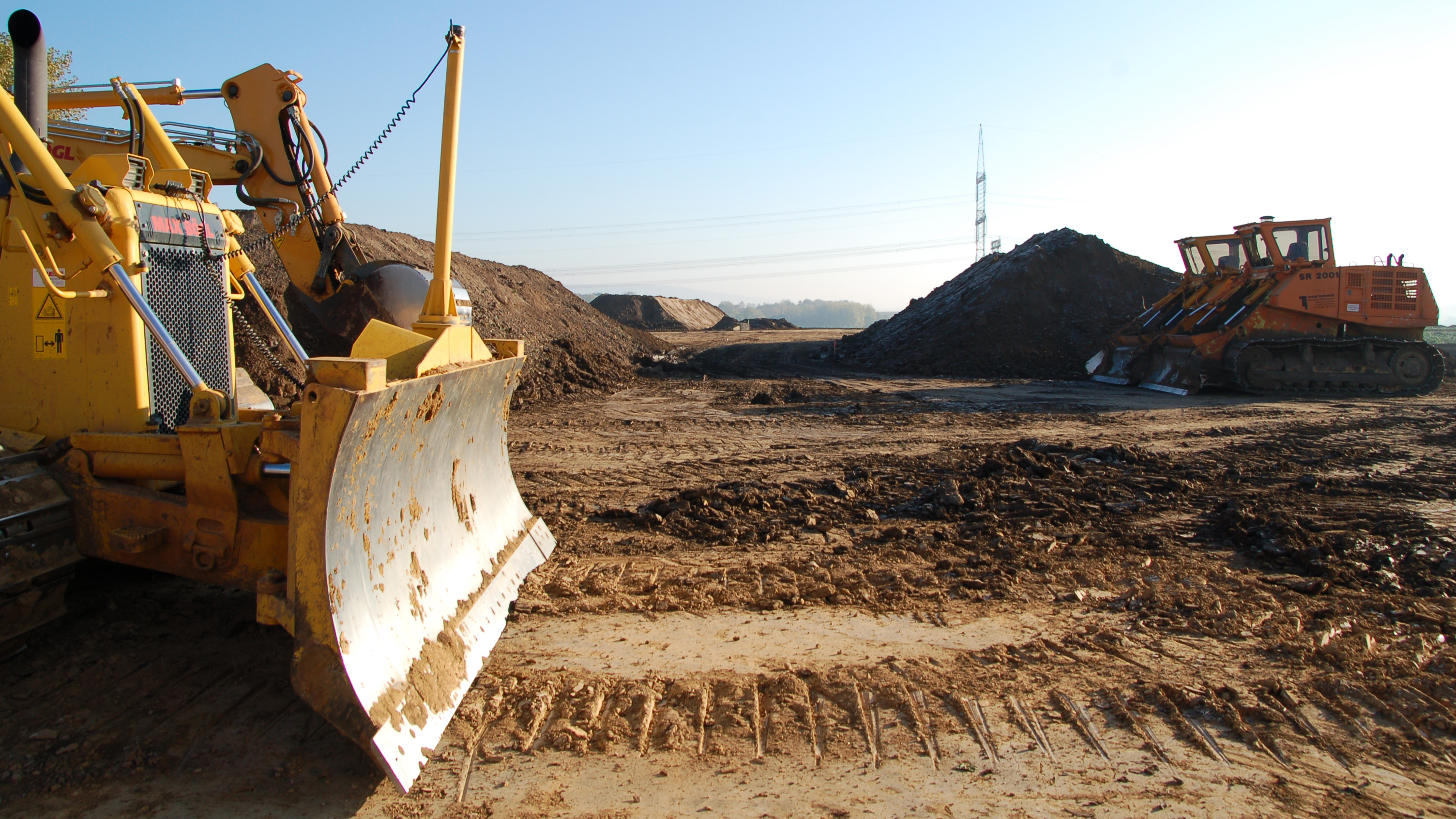 Why Subsidies Played an Important Role in the Development of the Business
In the decisive phases of the early development of our company, we applied for and were granted state funding. When we started in 2008, we were a small company with a big idea. Back then, e-commerce in the fashion industry was still in its infancy. Naturally, we believed in our vision but we could not foresee whether our business model would have a future. The surprising demand for what we were offering within the first few years made us confident that we could gain a foothold in the European fashion market in the long term. In this phase, state funding played a decisive role by helping us to achieve the growth that we needed to ensure a sustainable position.
Thanks to the subsidies, we created a range of jobs in economically underdeveloped regions and strengthened the local economy in Berlin, Brandenburg and Thuringia. The funding that Zalando received contributed to positive developments at our locations and an improvement in the infrastructure. This example illustrates the usefulness of state support for the development of businesses. As a result, we will continue to apply for funding in the future for expansion projects or the development of new technologies and, in doing so, we will work in the interests of society, our employees and the company.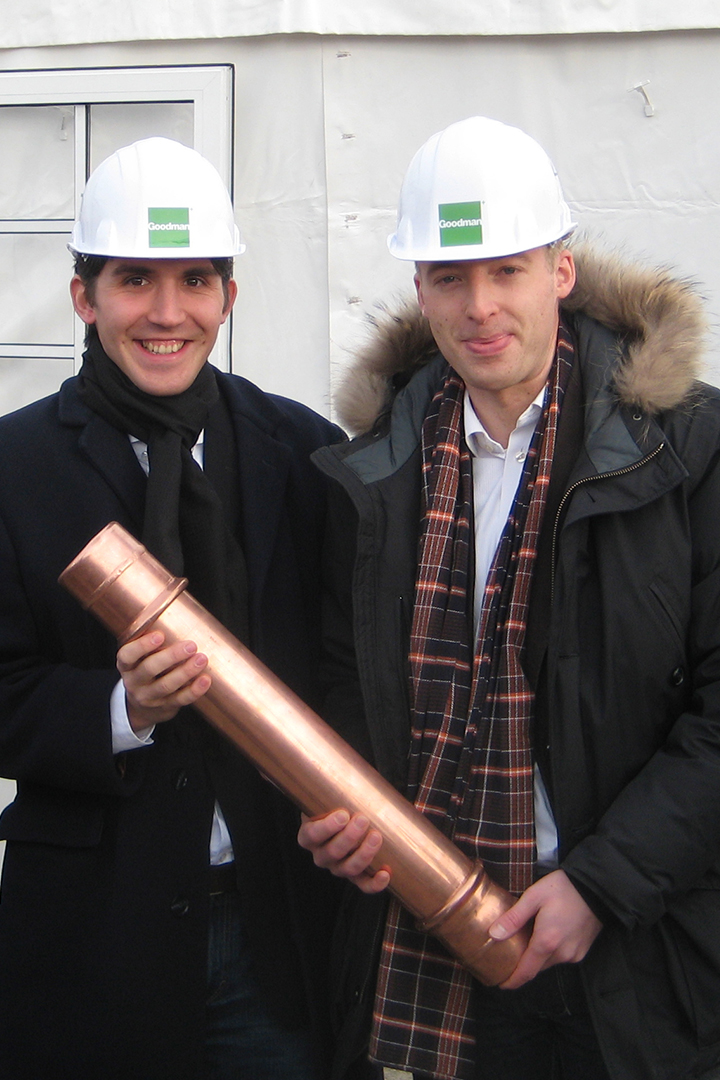 The Use of Funding at Our Locations
Berlin Headquarters
The roots of our company are in Berlin, which is also where our headquarters are located. We saw the potential of this location right from the beginning and invested large amounts in developing competencies, technologies, structures and processes. The State of Berlin provided us with subsidies totaling approximately EUR 10.6m from the "GRW fund" (Joint Agreement for the "Improvement of the Regional Economic Structure") for our plans. GRW funding includes investment and wage subsidies, which are also linked to the creation of a certain number of permanent jobs.
We not only achieved the defined objectives, but we exceeded them considerably. With the help of the funding, more than 600 jobs have been created at the Berlin location so far. In total, Zalando employs more than 5,700 people in Berlin, making it one of the biggest private sector employers in the capital.
Logistics Locations
Zalando Logistics is one of our central business areas. We currently operate four of our own fulfillment centers in Brandenburg, Thuringia, North Rhine-Westphalia and Baden-Württemberg. Since 2012, we have created a total of more than 6,900 jobs at these locations. In Thuringia, for the first construction phase of the center in Erfurt, we received EUR 22.4m in funding with a planned investment amount of EUR 100m. We also applied for EUR 2.5m to develop our logistics operations in Brieselang, in Brandenburg. The funds were approved on condition of the creation of 500 jobs in Erfurt and 100 jobs in Brieselang – which we met fully.
Now, we have about 3,000 employees in Erfurt and a team of about 1,300 in Brieselang. At both locations, the retention rate is above 60%. With regard to recruitment, we worked closely with local employment agencies to recruit unskilled workers and those in long-term unemployment. Thanks to the funding, we were able to create high-quality jobs from the outset with state-of-the-art conveyor technology and an ergonomic design, which ease the physical strain on employees as much as possible. In addition, establishing Zalando in economically weaker locations has contributed to an improved infrastructure and therefore corresponds with the whole concept of GRW funding.
For the second construction phase in Erfurt, the work up to now at our location in Mönchengladbach and the Lahr location in Baden-Württemberg, funds were not applied for.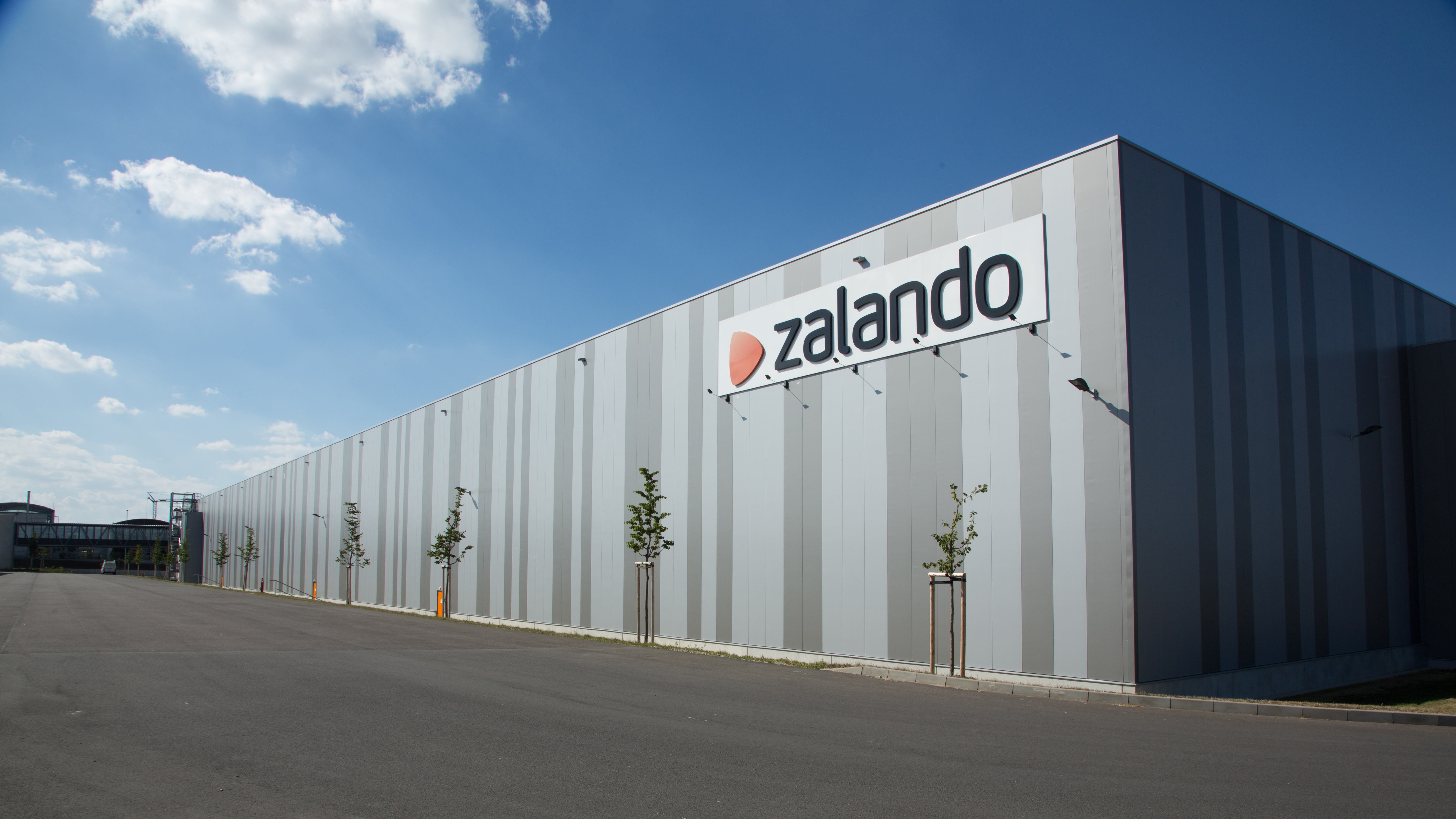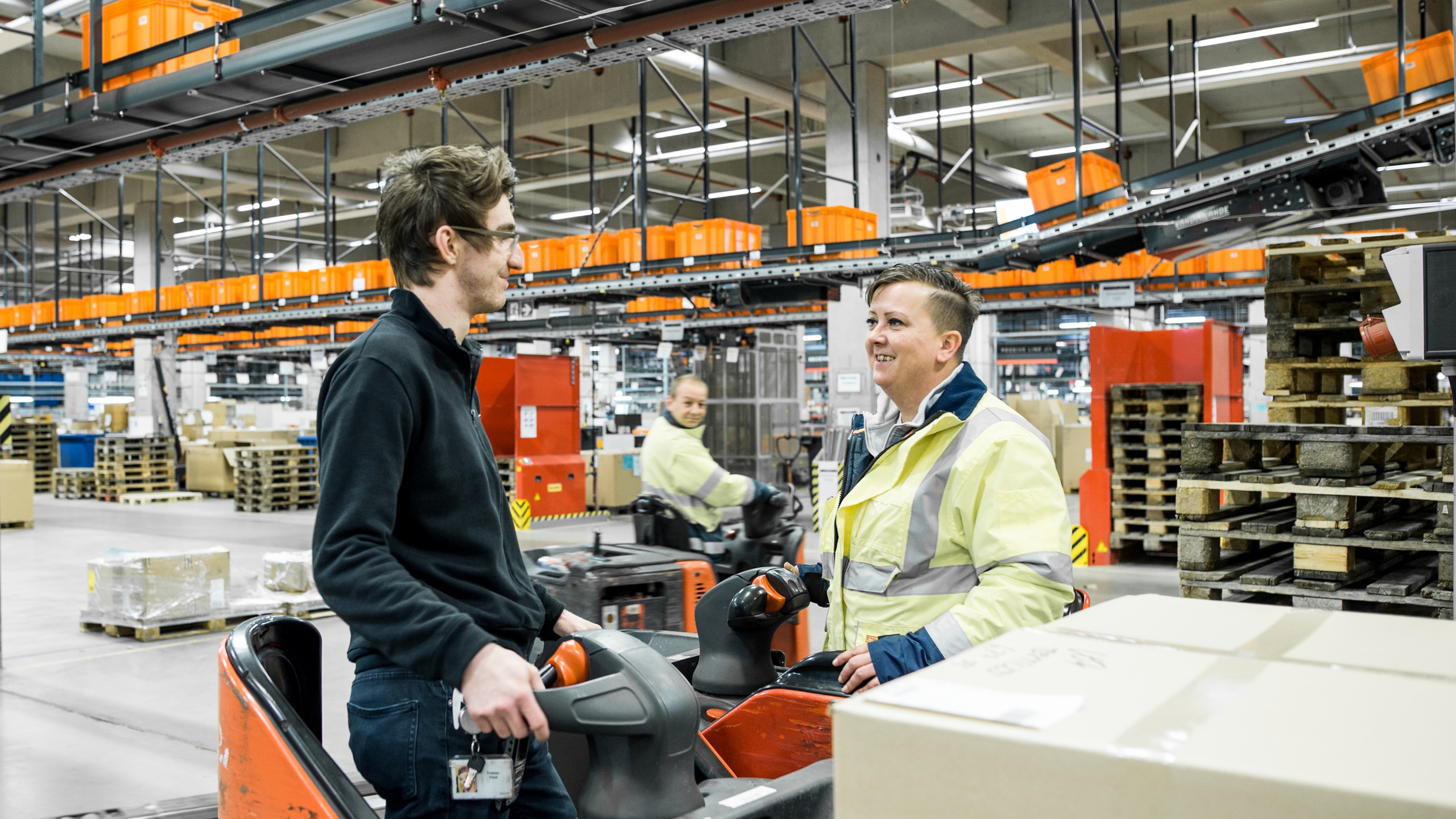 Technology Locations
Our technology experts are one of the driving forces of Zalando. For the construction of our first international technology hub in Dublin, we received around EUR 0.2m in funding from IDA Ireland (Industrial Development Authority), mainly for research and development projects. We established our technology locations in Helsinki, Dortmund and Hamburg without applying for state funding. Where possible, we consider applying for funds for scientific research and we have also been granted individual, research-linked funding in the past. Currently, for example, we have an application pending for research funding in the field of smart green warehouses.
Basic Principles for the Funding of Small and Medium-Sized Business in Germany
Small and medium-sized enterprises (SMEs) are companies that do not exceed certain specified maximums. This classification is determined in accordance with the valid SME recommendation of the European Commission and it plays a role, for example, in assessing whether funding is granted. A decisive factor is company data from the two years preceding the year in which funding is awarded. For instance, our company data from 2009 and 2008 was examined for the funding we applied for in 2010. Zalando fully met all the required criteria for classification as an SME in both years: the number of employees was less than 250, the balance sheet total was less than EUR 43m and turnover was less than EUR 50m. SME status is lost as soon as these values are exceeded on two consecutive balance sheet dates. For us this first happened on January 1, 2012. As a result, approvals for funding applications were still eligible under SME funding conditions until 31 December 2011. This corresponds with conventional practice for funding both in Germany and across Europe as well as the relevant legal bases.