Celebrating Diversity, Promoting Inclusion
Embracing diversity is critical to growing our business and building a world-class team
Whether they are a colleague or customer, we at Zalando want to empower people to express themselves and contribute to a world where everyone feels accepted. That's why we are dedicated to providing a healthy working environment that welcomes many perspectives and backgrounds. Our commitment to diversity and inclusion serves us in many ways, including improving our talent acquisition and generating fresh ideas that help us deliver excellent service to our customers. Here are just some of the ways Zalando is working to further diversify and support all its employees.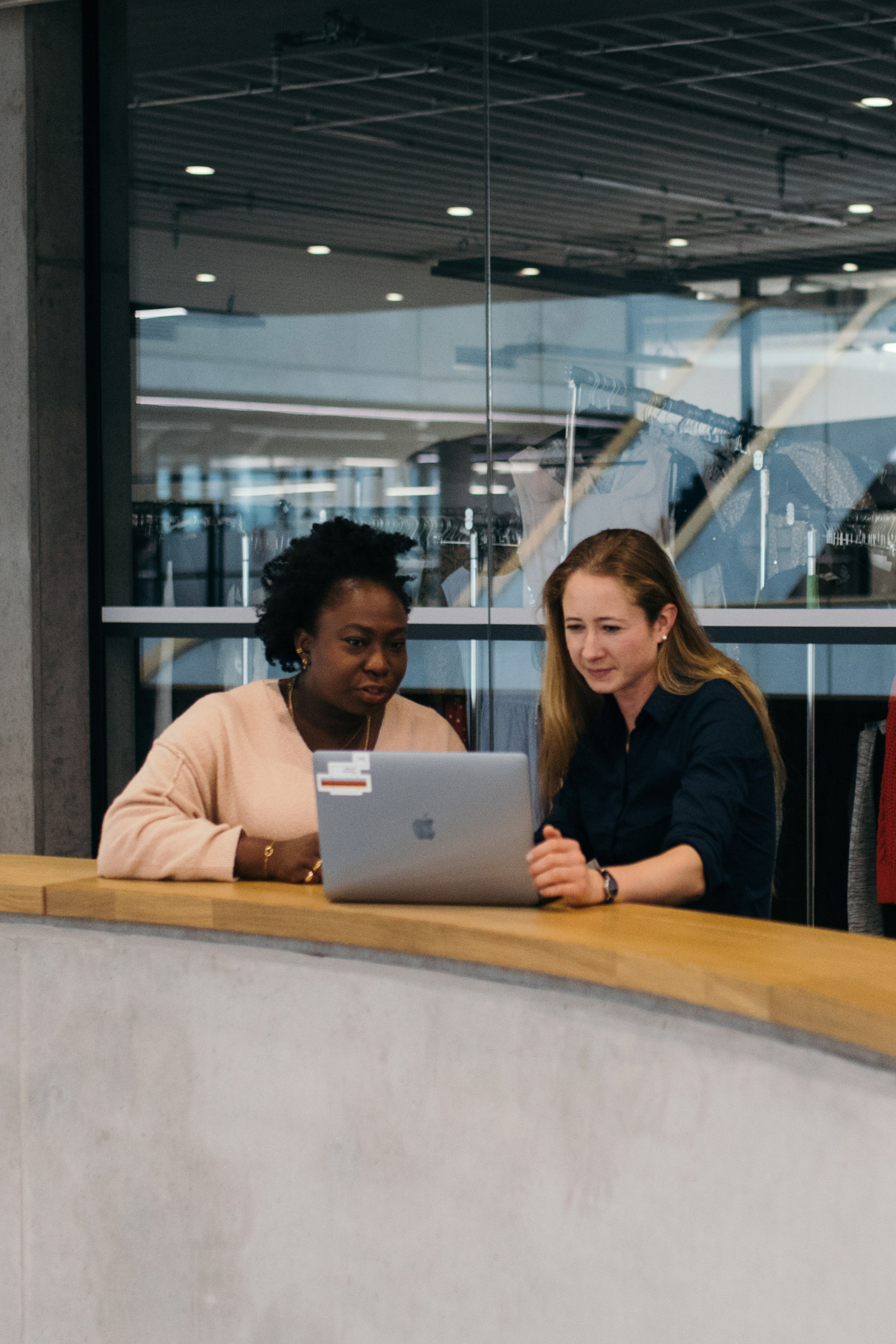 Striving for More Gender Equality
One focus area of our diversity strategy is the recruitment, promotion and retention of women at senior levels and in specific job groups. By ensuring a wider array of meaningful perspectives, gender diversity allows us to make the best possible decisions and to further develop our business. However, we are aware that most of our management teams are made up of men and are working hard to change this. That's why we've embraced the goal of achieving a balanced representation (between 40 and 60 percent respectively) of women and men on our top six management levels by the end of 2023. These figures actively include non-binary genders. Looking forward, Zalando plans to publish an annual diversity report which will, along with other diversity topics, report on the share of men and women in senior management positions. 

We are proud to have added a Diversity and Inclusion officer to our staff who is dedicated to inclusion and belonging topics at Zalando, including increasing the number of women in leadership and technical roles. Our internal mentoring program promotes the development of women in management positions, and we have established measures to ensure that the application and promotion processes are free of prejudice. It is clear to us that the proportion of women in the digital sector, especially in the tech sector, is still low. It is crucial not only for Zalando, but for the economy as a whole, that this changes. That's why we support projects like #GirlsWhoProduct which encourage girls and women to choose careers in technology.
Family Matters
A family-friendly work environment is key to keeping our employees happy and healthy. Zalando is constantly improving our support for parental leave for mothers and fathers alike, as well as offering kita (day care) places to our employees. In Zalando logistics, we offer mom-dad shifts designed in collaboration with our employees that adapt to family routines.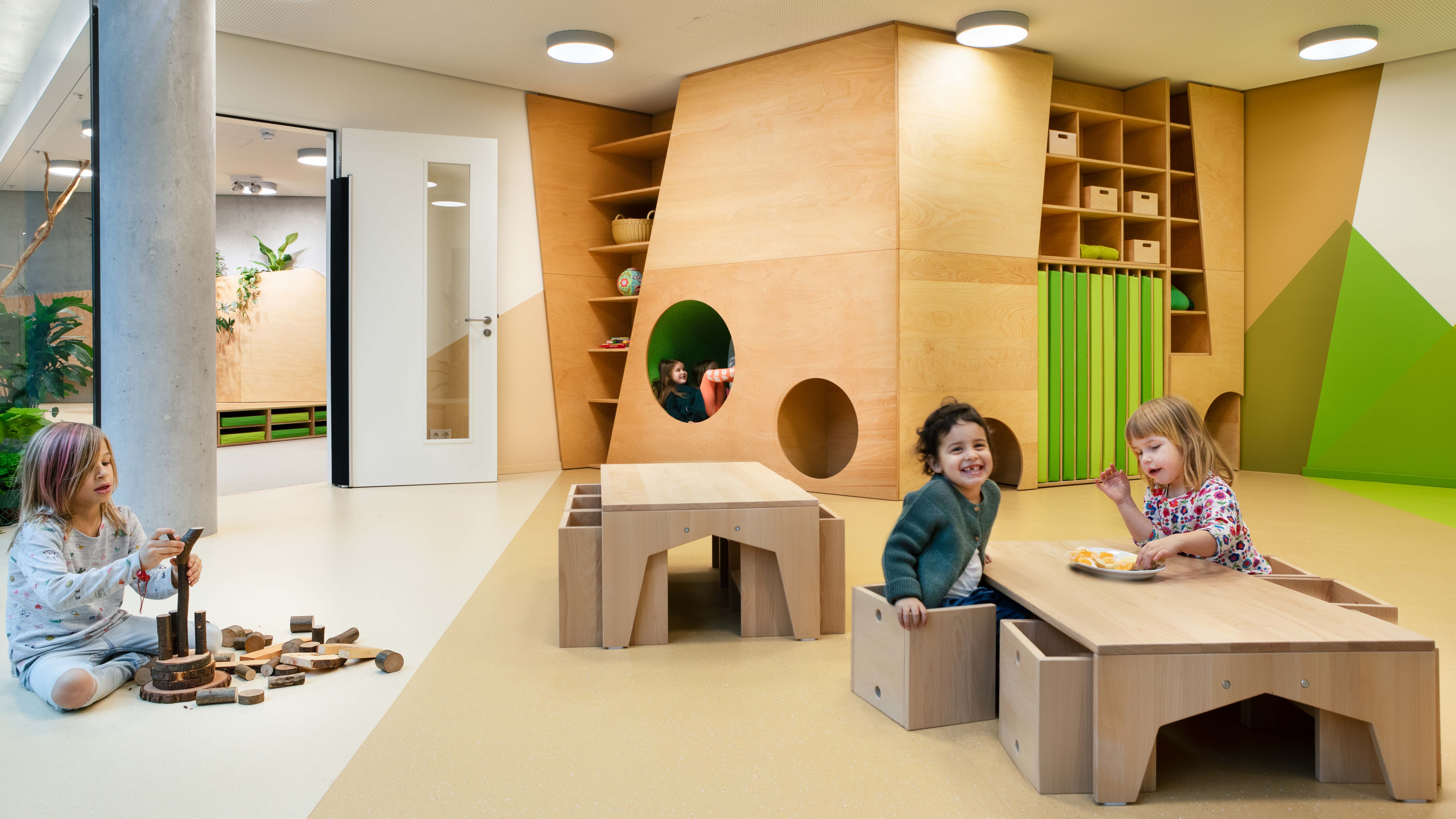 Empowering Employees
Zalando continuously challenges itself to improve on all fronts of diversity, and in 2018 we launched the first official diversity strategy outlining our mission to promote inclusion in our company. We have a staff representing more than 130 nationalities who are all encouraged to offer their unique perspectives. In 2018, we signed the Charta der Vielfalt to solidify our commitment to diversity and fostering a progressive working environment.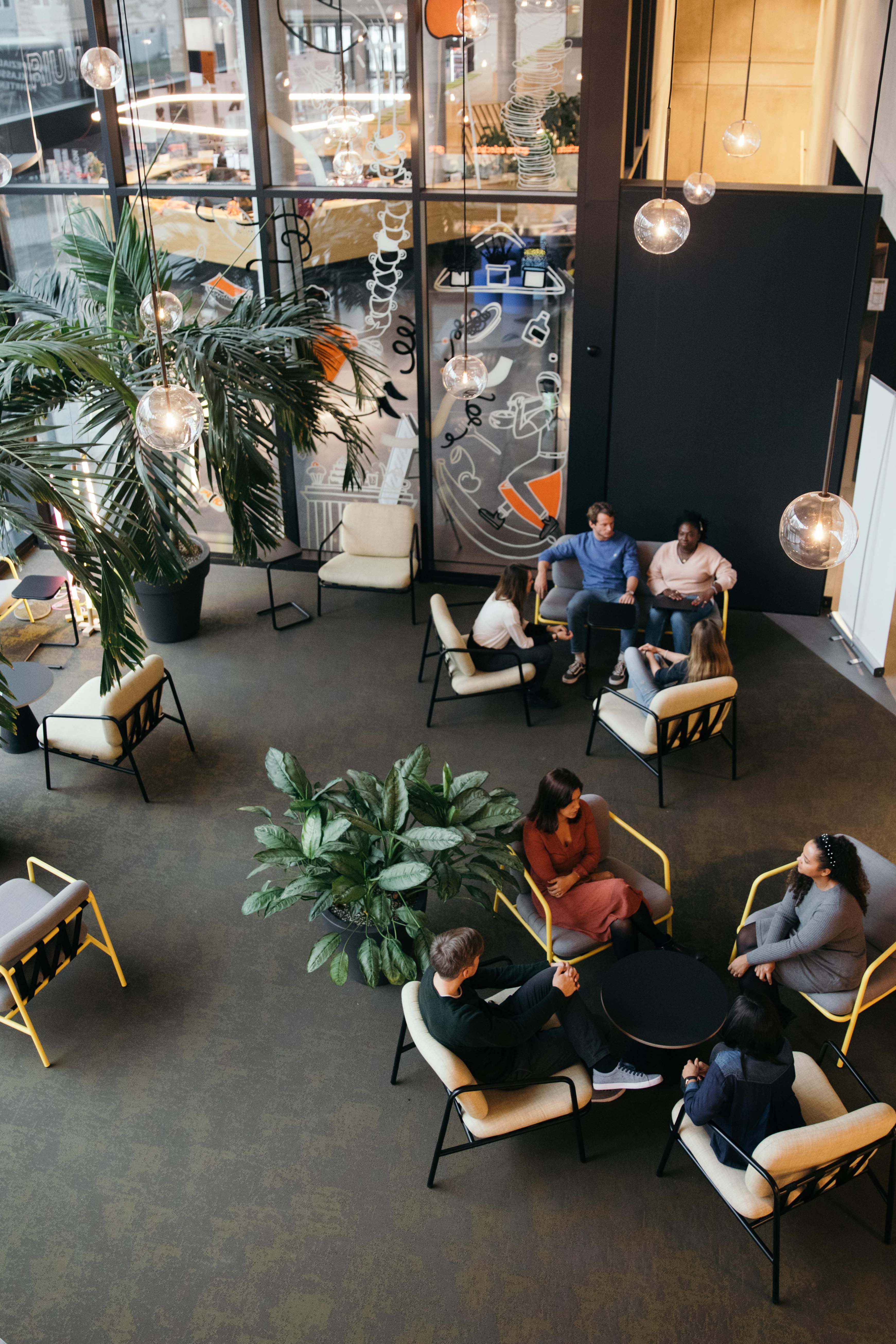 Zalando's employees are drivers of many diversity, equity and inclusion projects within the company. The Diversity Guild (an employee diversity network) promotes diversity and inclusion across Zalando and helps to build a strong sense of belonging and support within our minority communities. Together with the Diversity Guild, Zalando's LGBTQI+ community drove a Pride Month and Christopher Street Day activation campaign in 2019, featuring the Zalando logo and the Wishlist Heart in a pride rainbow design on the website. A branding photo shoot featuring our very own employees captured the vibrant spirit of CSD, and our CSD pre-event at our new headquarters helped kick off the celebration.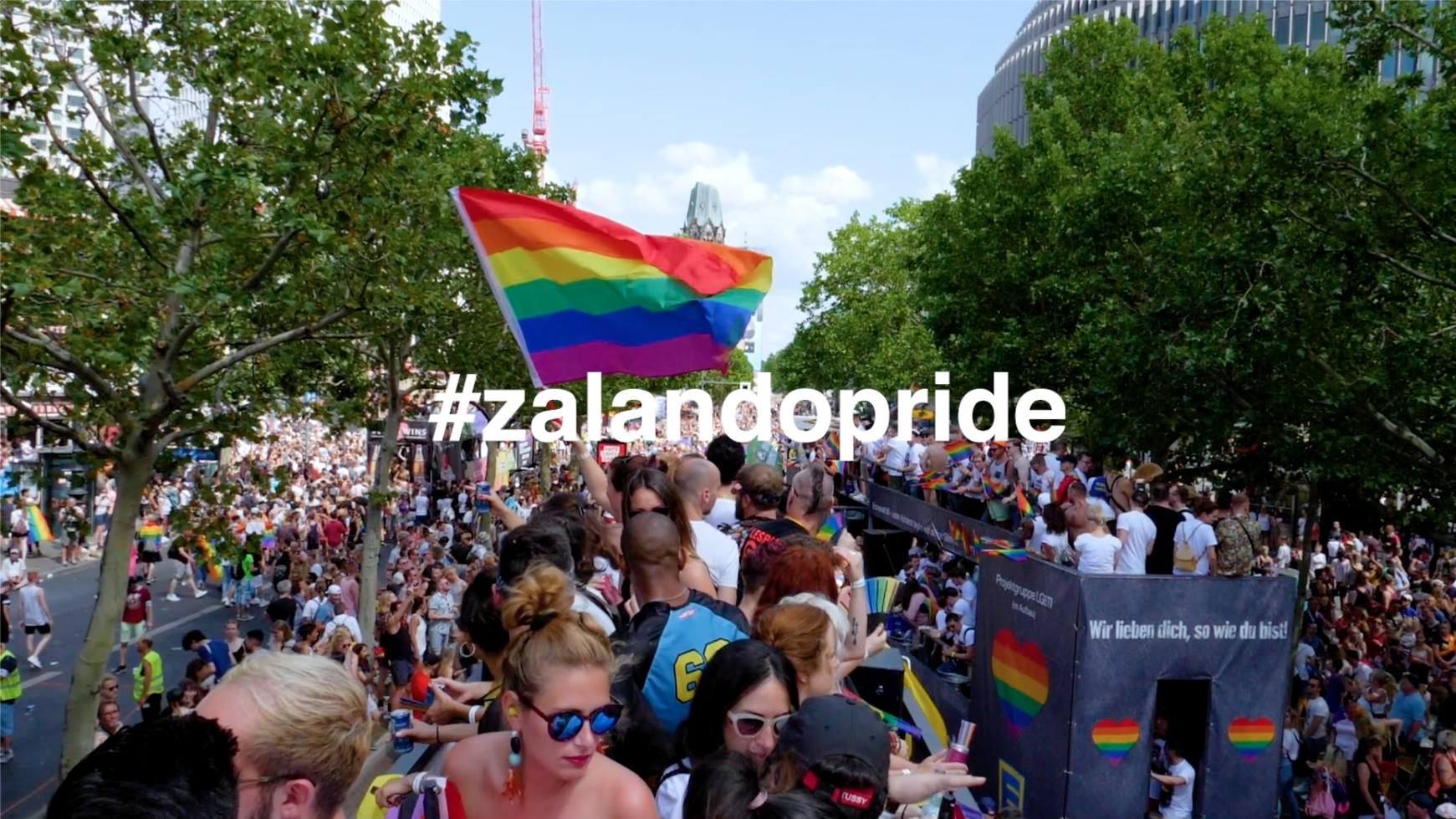 We have organized a series of workshops to educate our employees (including the Board and Senior Leadership) about the identity of LGBTQI+ through a partnership with the ShoutOut organization. We also review gender-biased language in our job advertisements, including our diversity promise, and focus on gender-inclusive job titles for German job ads. Looking toward the future, Zalando will continue to challenge itself to improve its diversity on all fronts, aiming to foster a fashion ecosystem that welcomes everyone.