ZMS Media – Reach All Your Marketing Objectives
Reach all your marketing objectives - from brand building to sales performance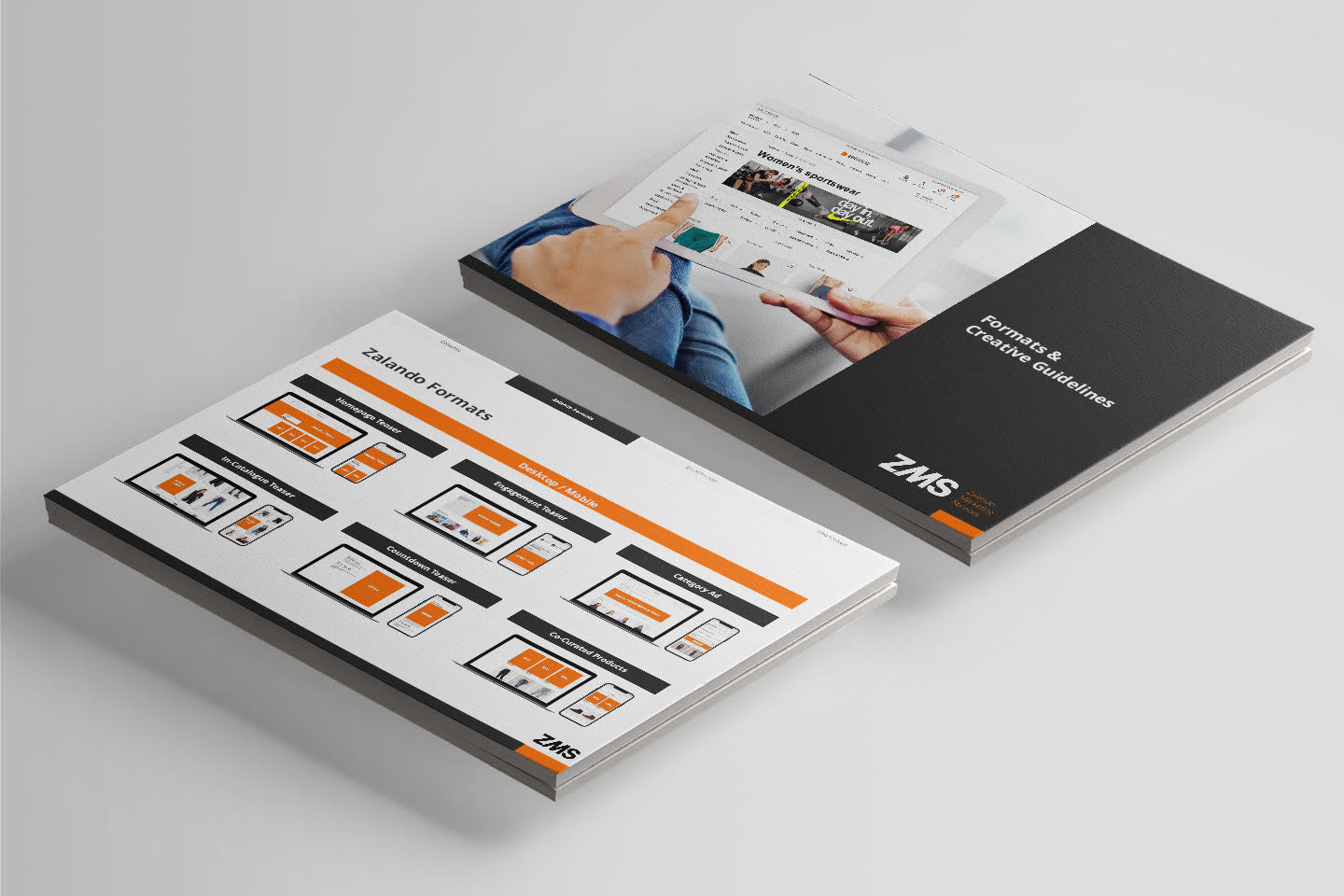 If you want to bolster your brand image and work towards achieving your sales targets, then ZMS Media is on hand to help. ZMS offers you the right formats to reach your audience on Zalando, web, social/video channels. You can benefit from data-driven 360° campaigns to boost awareness, engagement and sales for your brand and products.
How do brands benefit with ZMS Media?
Integrated cross-platform campaigns with impactful formats on Zalando, web and social/video channels

Leverage Zalando data and reach millions of users in your specific target audience across all 17 Zalando markets

ZMS offers specific audience segments such as category buyers, zTypes audiences, brand buyers and visitors, buyers of similar brands, look-a-like audiences and more

In-depth media buying knowledge, tech capabilities and co-operations with premium fashion, lifestyle and sports publishers across Europe

Extensive reports and consumer insights
How we drive branding and growth for you
Branding
Boost your brand and product awareness across Europe and shift your brand perception. Leverage in-depth consumer insights and data as well as our know-how in media, creation and fashion.
Growth
Drive your sales performance and growth, for selected products or your whole assortment. Leverage our capabilities driven by machine learning, powerful media formats and our performance marketing expertise.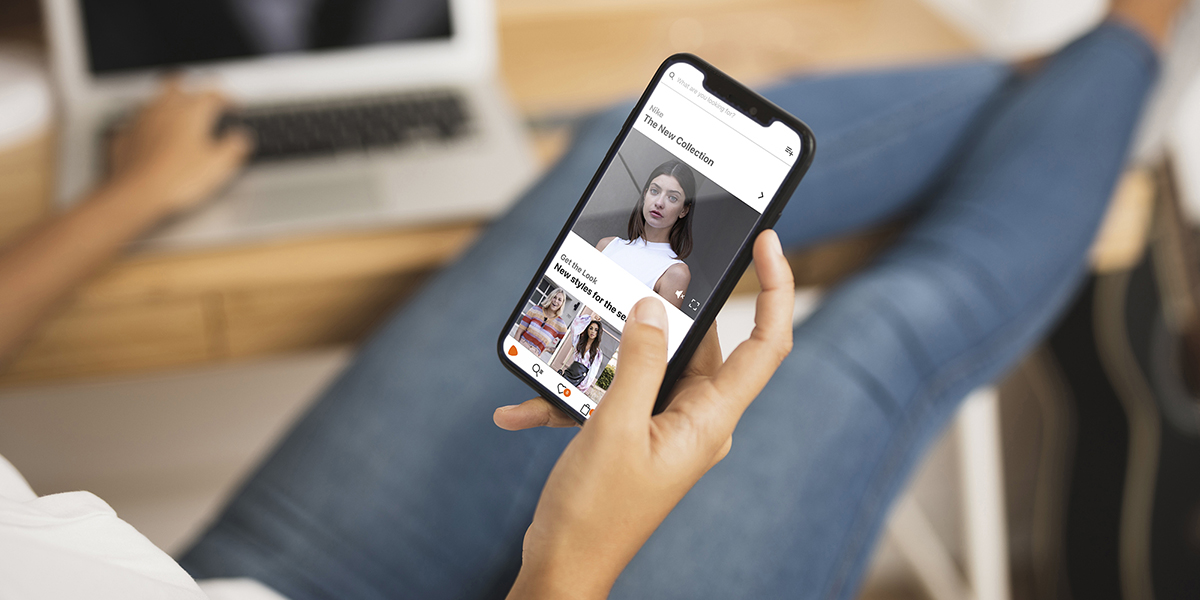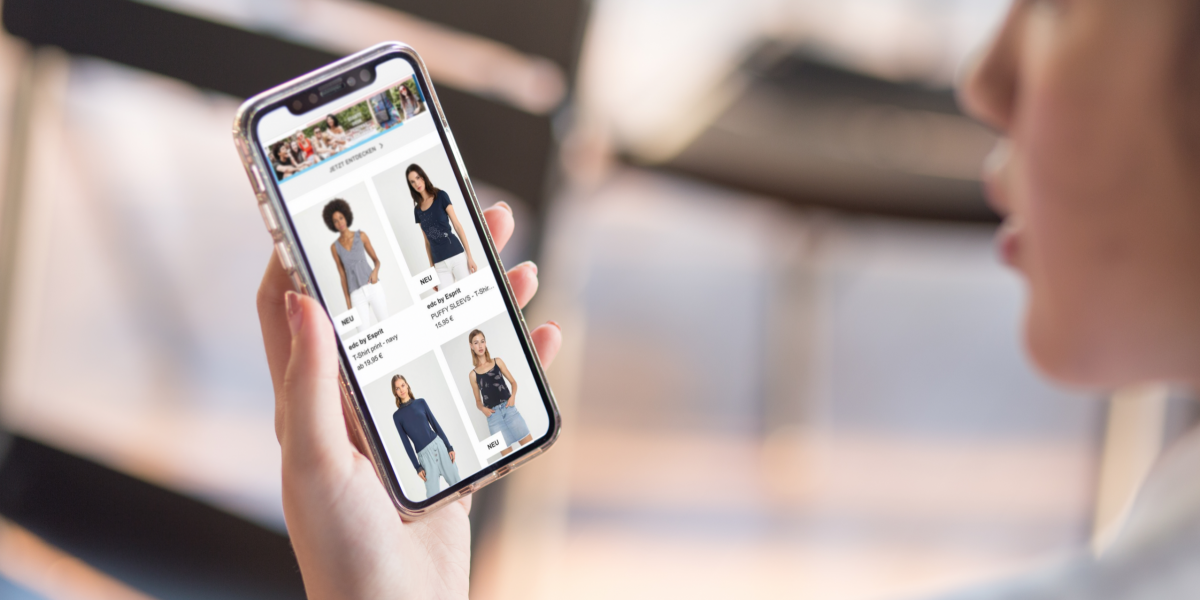 Would you like to partner?