Sustainability Matters
We just launched our do.MORE sustainability strategy, which outlines our ambitions and targets in becoming a sustainable platform with a net-positive impact for people and the planet. Join us on our journey!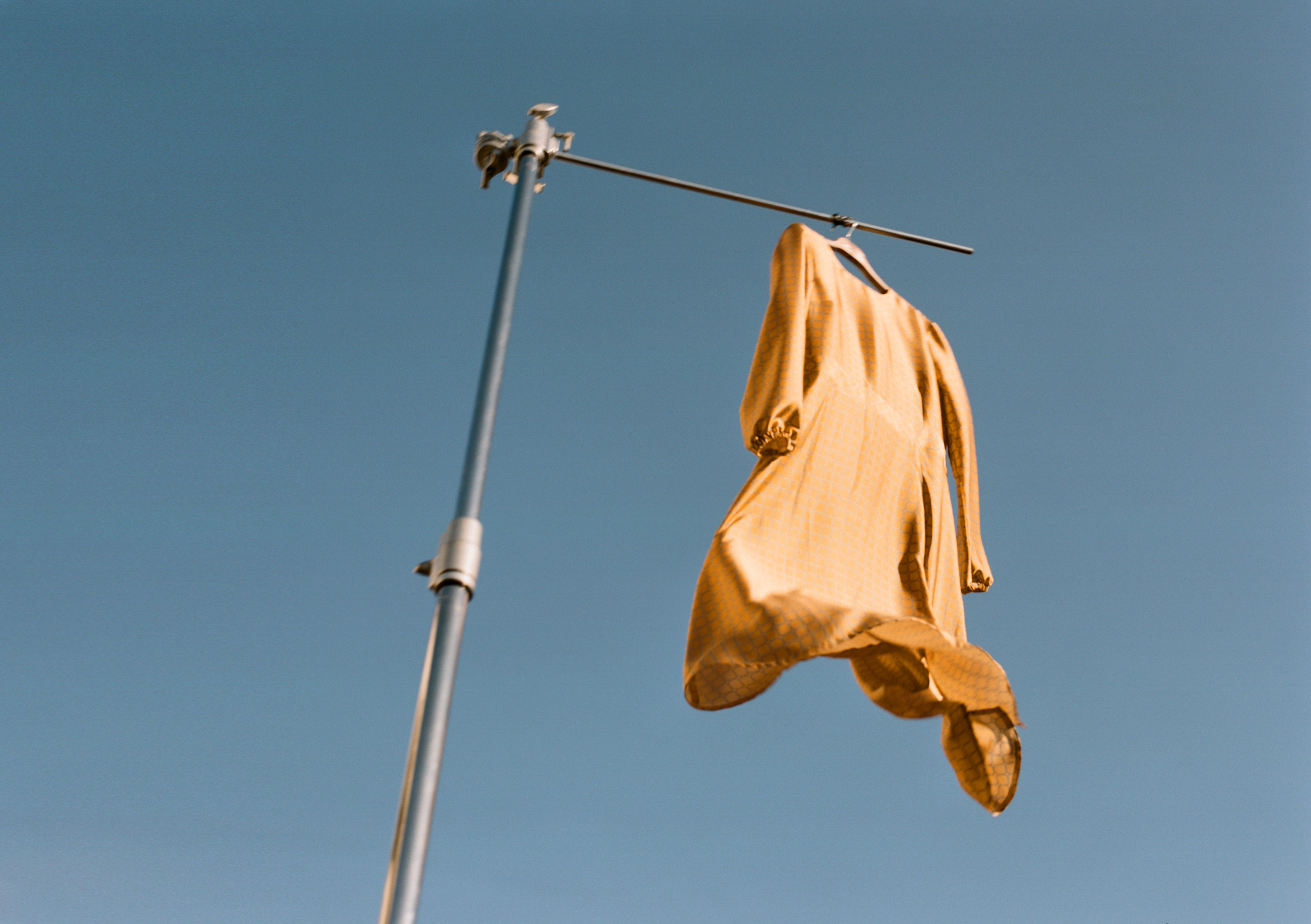 At Zalando, we are driven by our purpose to reimagine fashion for the good of all. We know that the fashion industry needs to find new ways to produce, sell and consume fashion, today and for generations to come.
As our industry grows, so does its impact on people and the planet. We want to use both our digital capability and sheer scale to provide our customers with the best, most informed choice in sustainable fashion. Our ambition is to be a leading online destination for sustainable fashion, providing customers with a bigger assortment to choose from, clearer information to choose with, and all the inspiration they need to make a more sustainable choice.
As a platform with more than 29 million customers in 17 countries and more than 2,000 brands, we can influence the demand for, and supply of, sustainable fashion. Customer demand for sustainability is growing, with 9 out of 10 GenZ consumers demanding that companies take responsibility for the harm they cause. Customers are also beginning to act more on their beliefs, and this goes beyond product. Often brand image and behaviour around sustainability has a greater impact on buying decisions than whether or not a product itself has been produced sustainably.  We want to tell stories around your sustainable fashion assortments, to best position your sustainable products on our platform. 
Our role is to connect millions of customers to more sustainable fashion products, celebrating and showcasing pioneer brands as well as our biggest brands, and making it easier, more convenient and more inspiring for customers to shop sustainably.  From supply chain to delivery, and product to packing, we are taking a holistic approach to becoming the Starting Point for Sustainable Fashion.
We have set ourselves 6 bold goals in our new sustainability strategy
From today onwards, our own operations and all deliveries and returns will be carbon neutral. We will set Science Based targets in 2020.

By 2023, we will design our packaging to minimize waste and keep materials in use, specifically eliminating single-use plastics. 

By 2023, we will have continuously increased our ethical standards and only work with partners who align with them. 

By 2023, we will generate 20% of our GMV with more sustainable products. 

We will apply the principles of circularity and extend the life of at least 50m fashion products. 

By 2023, we will have supported 10,000 people in the workforce by providing skilling opportunities that match future work requirements.
By taking these important and impactful steps, we are delivering on one of our six customer promises, namely:
We enable customers to make more sustainable choices. We create a net positive impact for people and the planet, and challenge the industry to do the same. 
We have already made some progress we can be proud of, for example, over 20.000 articles are marked as more sustainable on Zalando (as of October 2019), 90% of the energy our offices and locations use come from renewable sources, and 80% of our shipping bags consist of recycled plastics. Still, we have a long way to go and we cannot do it without you.
Grow your sustainability assortment.

Provide us with sustainability product information so we can highlight your products in the fashion store.

Let us tell your stories around sustainability.
As an industry and as a company, we are at the beginning of our sustainability journey, and collaborating with industry initiatives and brand partners is key. We encourage our brand partners to connect with us regarding our sustainability criteria and are always open for feedback as we continue to develop and improve. This goes beyond just sustainable fashion to include topics like brand assessment, where we are working with the Higg Index, or sustainable packaging.