Offprice Services - Zalando Lounge
Zalando Lounge is an exclusive members-only shopping club for fashion, beauty lifestyle products. We work with you to manage and unload your excess inventory while maintaining your brand image.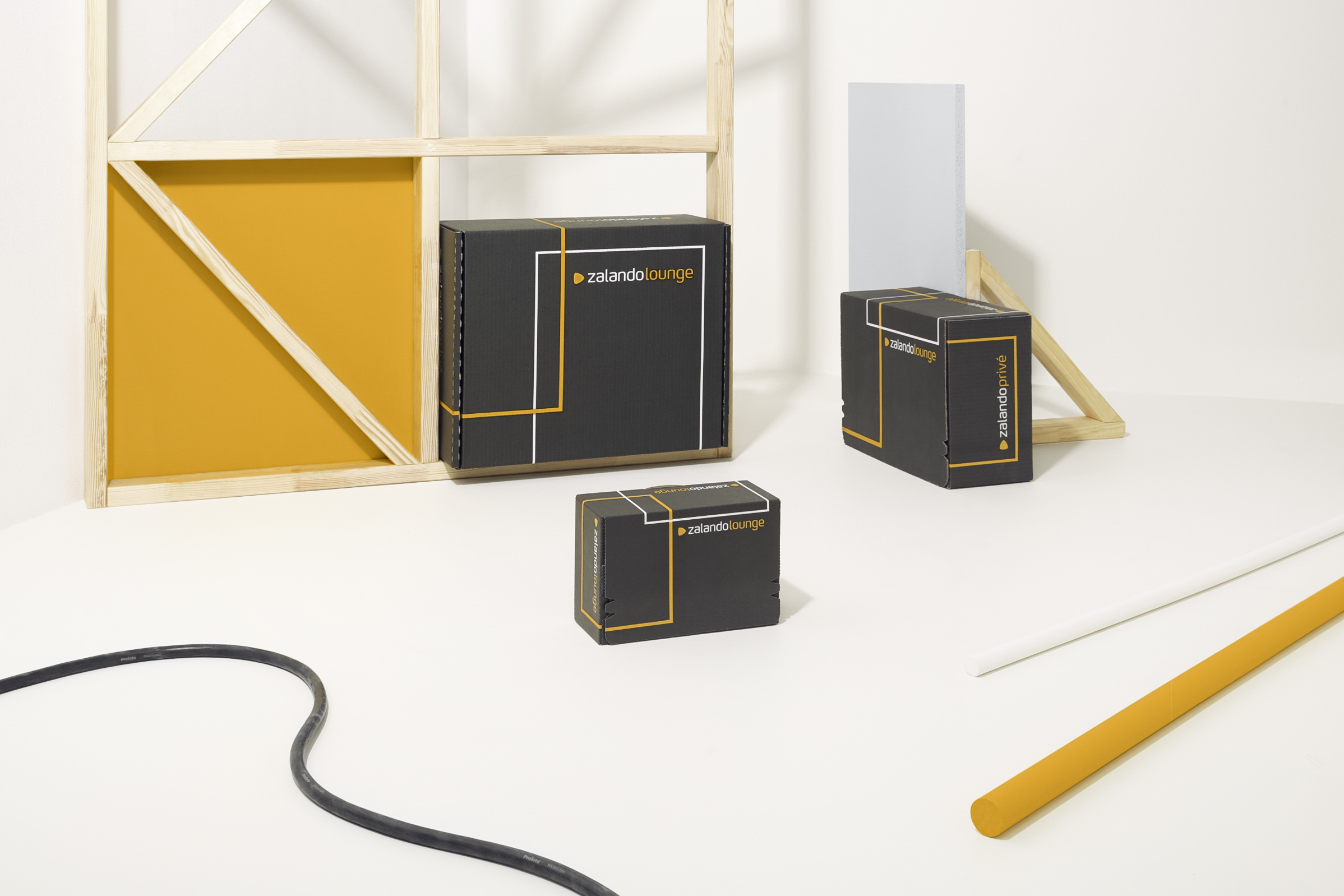 How it works
Lounge runs 12-15 time-limited sales campaigns per day, promoting a select number of products and encouraging impulse purchases. We offer you 19-day block campaigns with an online duration of one to five days. All in all, we can produce and have campaigns online within less than 20 days

For in-house productions, we can shoot – on average – 6 model campaigns, 6 products campaigns and 2 kids articles, with professional photographers, stylists, and make-up artists.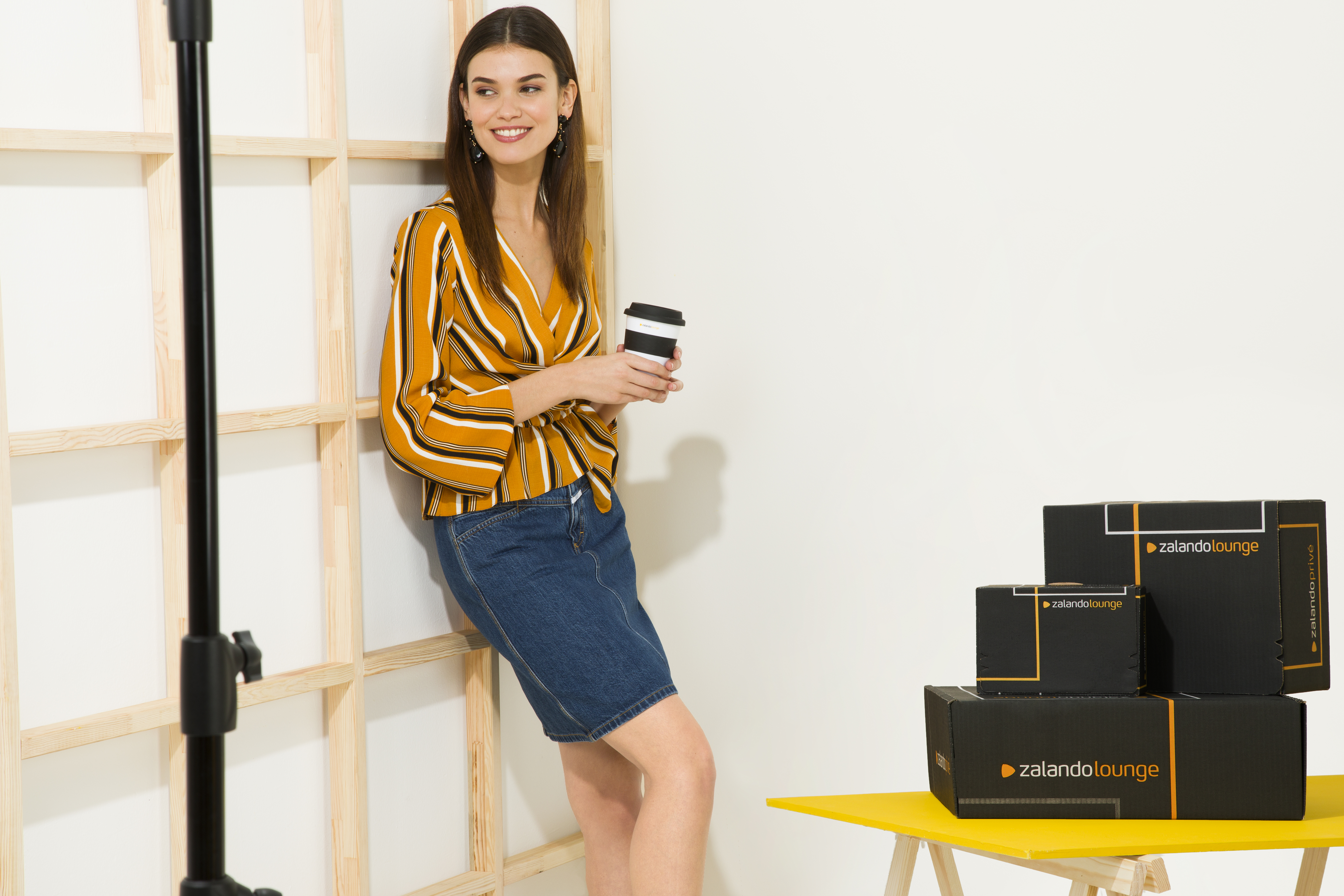 Benefits for partners
Acquire new customers

Minimize excess inventory 

Minimize the number of red-price items on your regular sales channels

Jointly plan campaigns, their sensitive communication and timings with us

Ensure a maximum of 4 days of brand visibility per campaign and no visibility of your prices after the sale ends
Key figures
10-12
time-limited sales campaigns per day