Steering success: 5 learnings from 2021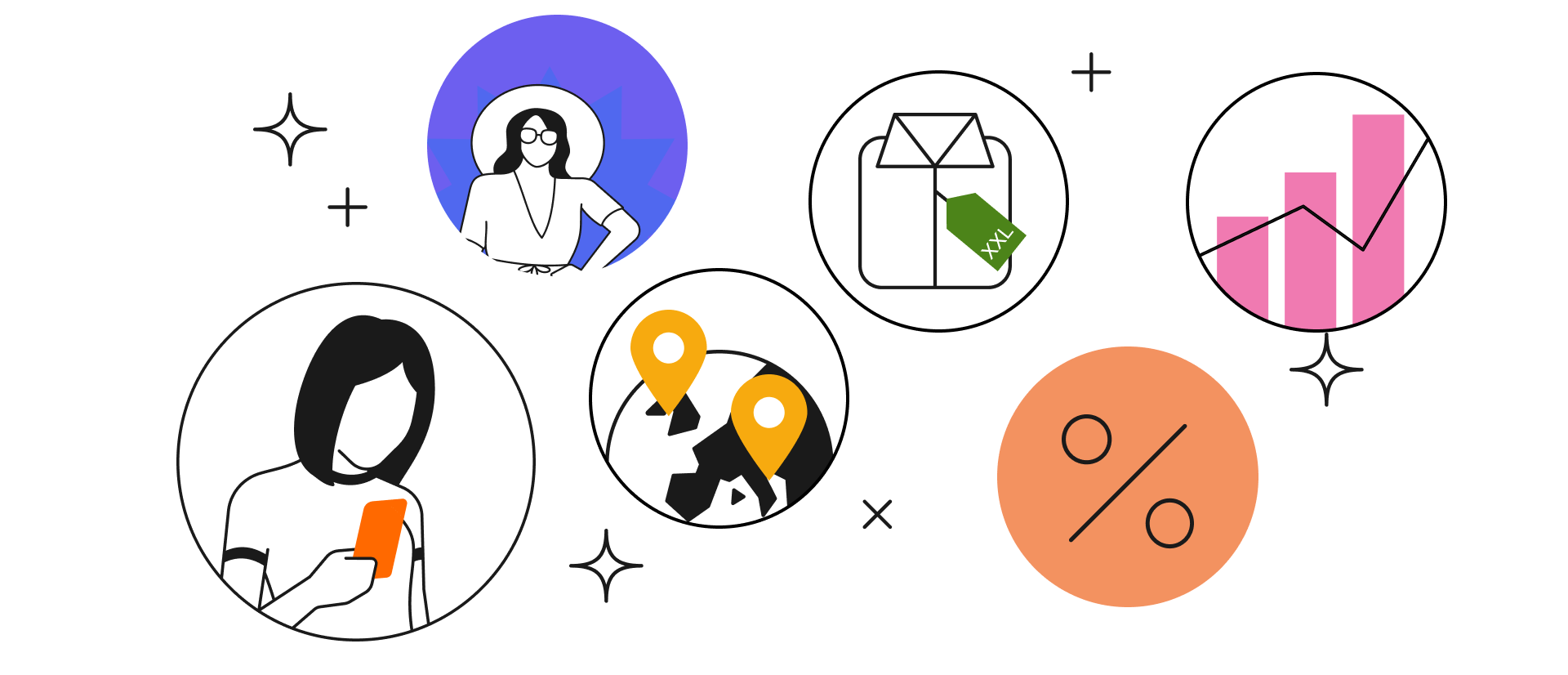 As we approach the end of 2021, we reflect on all that our partners have achieved in this momentous year. Continue reading to discover how we made magic happen together.
While we couldn't entirely predict how 2021 would play out, we knew to expect the acceleration of trends in motion before the crisis. Customers had shifted to digital and continued to champion sustainability and social justice. 
We've seen e-commerce continue to surge throughout 2021, urging businesses to develop more engaging and social experiences to encourage customers to connect. Our partners did just that, forging strong relationships with more than 46 million customers! To celebrate the incredible collaborations we've seen across our partner base and platform, we're reflecting on partner successes of 2021.
Partner Successes of 2021
18 partner success stories, 12 months. We've summarized the key themes from our partner success stories into five takeaways.
1. It's the age of authenticity.

38% of all Zalando customers believe brand transparency is important, with this increasing to 60% for Gen Z (18-23). In an age of increasing skepticism, customers are looking to brands with authenticity and purpose, expecting brands to have conversations with them either directly or through content creators.
These partners are building brand equity through authentic storytelling: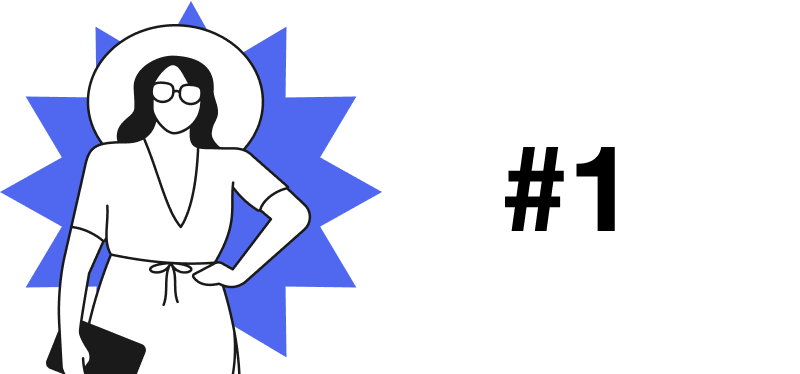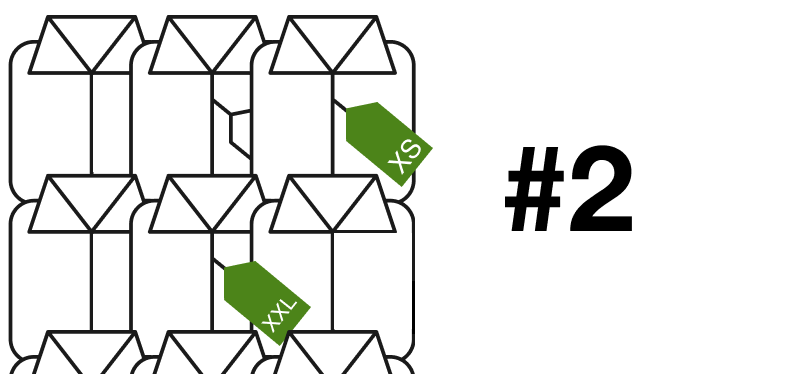 2. You're only as good as your assortment.
It's really that simple! Having a customer-centric, broad assortment and ensuring sufficient stock depth is a crucial component in maximizing success when selling on Zalando. Not just that, but offering a more inclusive and diverse assortment too. In the 2020 ZMS Inclusive Fashion Report, we uncovered that 65% of Zalando customers would perceive a brand more positively if it started to offer inclusive fashion.
These partners are unlocking new audiences with wider and more inclusive assortments:
3. Data-driven insights are crucial to long-term growth strategies
Big data has become a buzzword and for a good reason. By leveraging actionable insights, businesses can confidently lessen risk, unlock new ways to engage with customers, and improve bottom lines. Our partners utilize data from the Partner Program portal - zDirect, and insights from Zalando Marketing Services (ZMS), to navigate the opportunities and learnings in selling on Zalando, thus achieving stellar results.
These partners are steering their businesses with data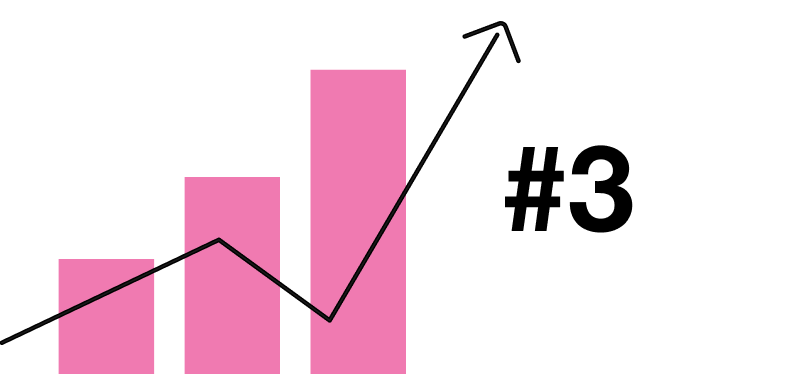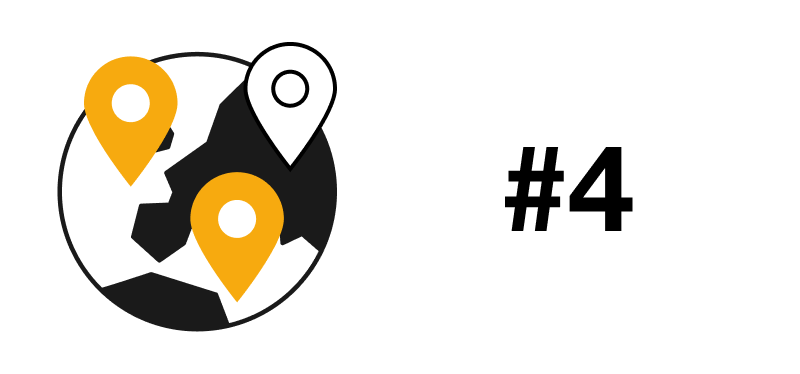 4. Delivering convenience is no longer a USP - it's a logistics 'must'
Expanding across Europe to reach new consumer demand quickly without compromising on customer experience can be a challenge. With the rapid rise of online fashion searches come increasing customer expectations for broad choice and exceptional convenience. We are seeing many partners using one of or combining their current logistic set up with our solutions - Zalando Fulfilment Solutions (ZFS), Shipping (ZSS), and Returns (ZRS) - to successfully respond to growing demand across Europe and deliver stand-out convenience for their customers.
These partners are rapidly reaching new markets across Europe with Zalando Fulfillment Solutions
5. Businesses who are flexible with stock positions are well positioned to react to customer demand.
The best way to combat end-of-season overstock is by reacting flexibly to customer demand shifts between channels. But, overstock happens and can be a serious challenge for small and large businesses alike. The world of e-commerce presents many opportunities to re-connect or engage new customers and flexibly turn stock into profit. With an audience that overlaps the main Zalando Fashion store by a mere 7%, liquidating stock via Zalando Lounge enables partners (and overstock) to reach new customers.
Read how Vero Moda is extending the life cycle of their overstock with Zalando Lounge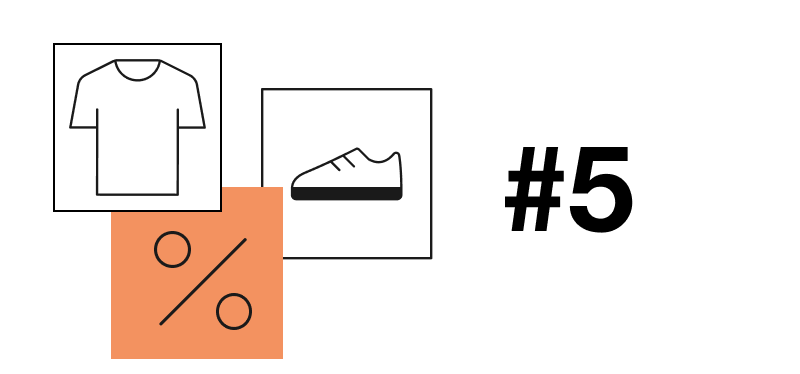 Share your story with us!
You could feature here too. Reach out to partnership@zalando.de and tell us how you're excelling with Zalando.