The recipe to Pepe Jeans' sales success during Zalando Days 2020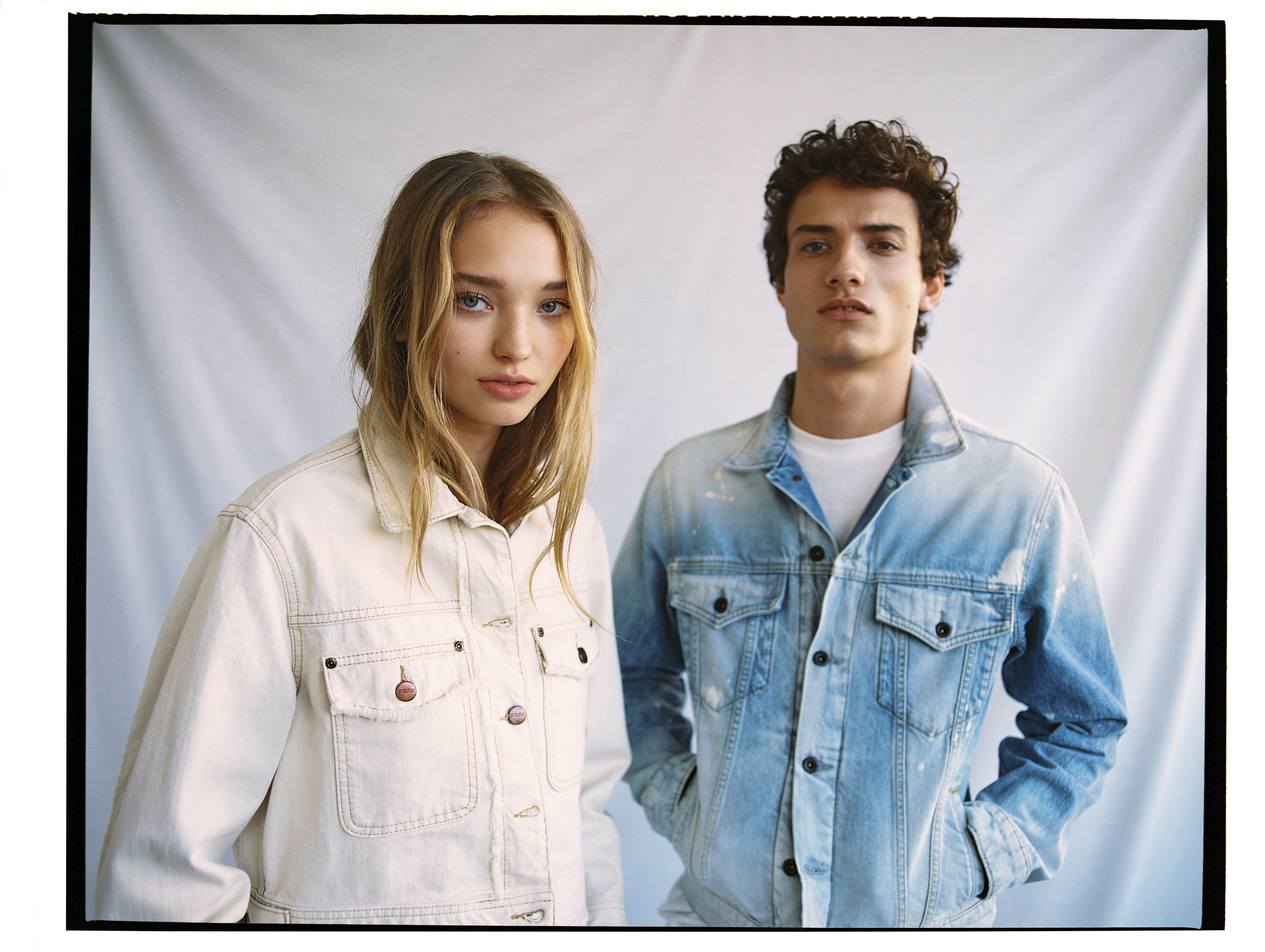 In an industry greatly altered by Coronavirus, Zalando has increasingly become a key component in the acceleration of Pepe Jeans' digital business
Key Figures
Data-driven daily steering, attractive discounting, strong stock depth through a hybrid logistics model using Zalando Fulfillment Solutions (ZFS), and investing in Zalando Marketing Services (ZMS) were the key to Pepe Jeans' success.
+72%
in PDP views vs. last year
Pepe Jeans was founded in 1973 by three brothers who ran a weekend stall at Portobello Road Market in London, and is worn all around the world today. As a denim pioneer, they've consistently reinvented the definition of denim to keep up with customer demand. 
Pepe Jeans describe their relationship with Zalando as a highly strategic partnership, they use both the Wholesale and Partner Program business models with us, and in the last year they've seen a significant uplift in growth due to Partner Program internationalization and our close relationship and communication. 
Based on the success that Pepe Jeans experienced during Cyber Week 2019, particularly with their Partner Program stock, they were very keen to leverage Zalando Days,  a three-day sales event in May exclusive to Partner Program partners, in order to increase sales, reach new customers and accelerate their digital business – particularly as physical stores were locked down at the time due to Coronavirus measures. Pepe Jeans was confident, based on their performance during Cyber Week (that proved their price elasticity with Zalando Customers), that if they worked closely with their Zalando contact and took data-based decisions on discounting and stock depth, they would have another very successful sales event on Zalando. 
We have a very close relationship with Zalando so this always helps a lot since we are very aligned. As well as this, the good results of our campaign have 4 pillars: stock, assortment, prices, and marketing."

Beatriz Heredia, Marketplace Manager at Pepe Jeans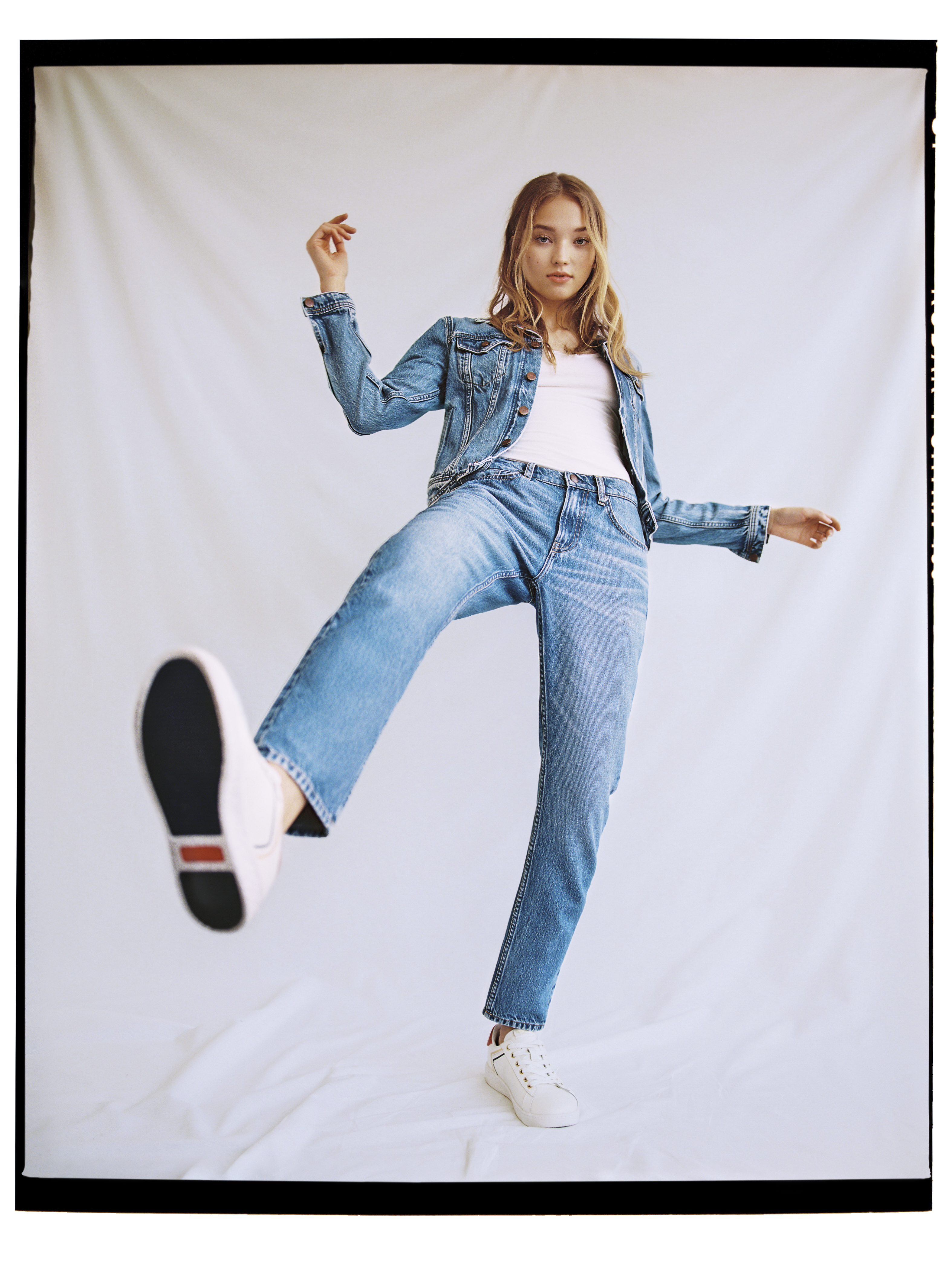 Inspired by their performance during Cyber Week 2019, which includes both Wholesale and Partner Program stock, Pepe Jeans were excited about giving Zalando Days their all. Pepe Jeans invested in Zalando Marketing Services (ZMS) purely for Partner Program stock for the first time on Cyber Monday 2019 leading to high sales wins, they were confident that Zalando Days would be an important accelerator in their digital strategy. 
Hybrid logistics model with ZFS
Pepe Jeans used a hybrid logistics model, leveraging both their own logistics carriers as well as ZFS. Their strategy involved using ZFS for their most popular (fastest selling) items and their own logistics for slow sellers as well as fast seller replenishments. This method has been shaped since their go-live with ZFS in Q4 2019 and is showing consistently great results. Through their investment in ZFS, Pepe Jeans have also been able to expand to other markets easily, widening their customer base and accelerating their digital business on Zalando. Using both ZFS and their own logistics, Pepe Jeans were able to ensure that they never missed a sale during the Zalando Days sales event. 
Attractive discounts informed by data insights
During Zalando Days, Pepe Jeans pushed stock in all categories, women's, men's and kids with a 64% share in women's based on data-driven insights. As an overall strategy, Pepe Jeans discounted 30% of their assortment, offering a very competitive price which elevated sales. They also ensured adequate stock depth and optimized offerings continuously. On the third day of Zalando Days, they increased the discount width on the men's category, ultimately making this their most profitable day. 
ZMS investment
In addition to this, Pepe Jeans increased their online catalog by 10% just before Zalando Days, and invested in a ZMS premium package which offered a 1:1 investment supported by ZMS Co-Invest, to help partners combat business challenges in the wake of lockdown measures and Coronavirus. Due to their ZMS premium package, Pepe Jeans benefited from a double ZMS investment and more visibility on the homepage of each market. This ensured that they reached a wide, yet targeted audience, making sure that customers who love Pepe Jeans and new customers just falling in love with the brand were able to access all of the exciting offers available to them during the sales event. 
As a result of Pepe Jeans' ZMS investment, they received 16M ad impressions and a Return on Ad Spend (ROAS) of 12.8. These factors including stock depth, hybrid logistics, close communication with Zalando and data-based monitoring, as well as making highly attractive offers for customers meant that Pepe Jeans grew ~700% YoY, with +860% YoY on the third campaign day.